I am a little late with my New Year, new adventures post! The start of the year has not been the best for Zimbabweans. From fuel prices hikes, to the continued currency issues, protests, looting, soldier brutality, rape and now more recently the death of Zimbabwean musical legend, Tuku! The future seems bleak and uncertain for most of us but after some reflection … I feel slightly hopeful emphasis on slightly. Isn't that what we are known for as Zimbabweans? Our ability to "normalize" the not so normal, perseverance and the ability to always make a plan. I didn't type this blog post to talk about how bad things are. We know the challenges we face which sometimes seem impossible to solve. However that should not mean the end of dreaming, optimism and to lifestyle living and pampering. The 2019 challenges we face can offer room for innovation, creativity and some out of the box ideas regarding lifestyle and indulging. Below – I share a quick guide on how to "kick' it in Zimbabwe in 2019!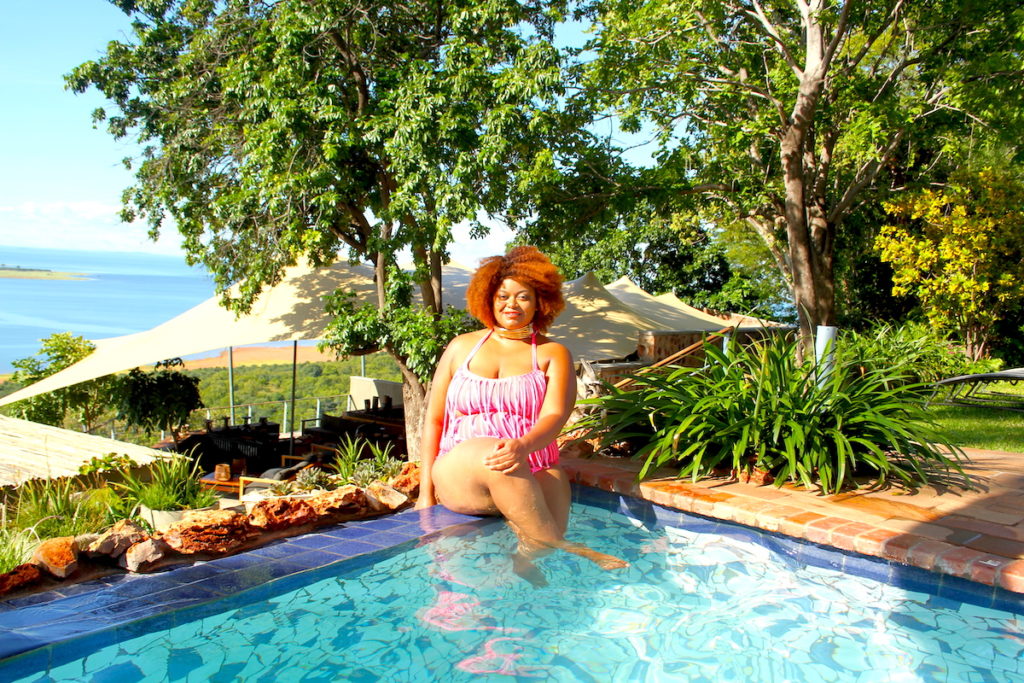 Be Resourceful
Being resourceful is key to making a plan and thinking out the box certainly requires being resourceful. Create your own homemade tasty cocktails on the weekend, get creative in the kitchen and try a new healthy bread recipe while achieving your 2019 health goals. Find local restaurants in the city that allow you to bring your own special wine or affordable quality wine with a reasonable corkage charge (spots like Aroma Café and Little Eataly are a favourite with me). As for fashion and style, rework clothing items and add a new twist to previous looks with detailing. Being resourceful can save your wallet and see your buck go further. Who knows your home could be your next lifestyle experience with new cuisine and intimate experiences with friends. Austerity can lead to innovation in these challenging times ahead of us.
Planning and Budget
With fuel now a luxury and the prices of products going up! Planning your trips will make all the difference, ensuring you schedule all your trips and meetings according to location will see your fuel last a little longer. Also car-pooling is definitely budget effective and environmentally friendly. For now, gone are the days of impromptu car trips and events. Say good-bye to solo trips and driving –get together as friends and car pool to you next afternoon activity. It might just save you a few dollars..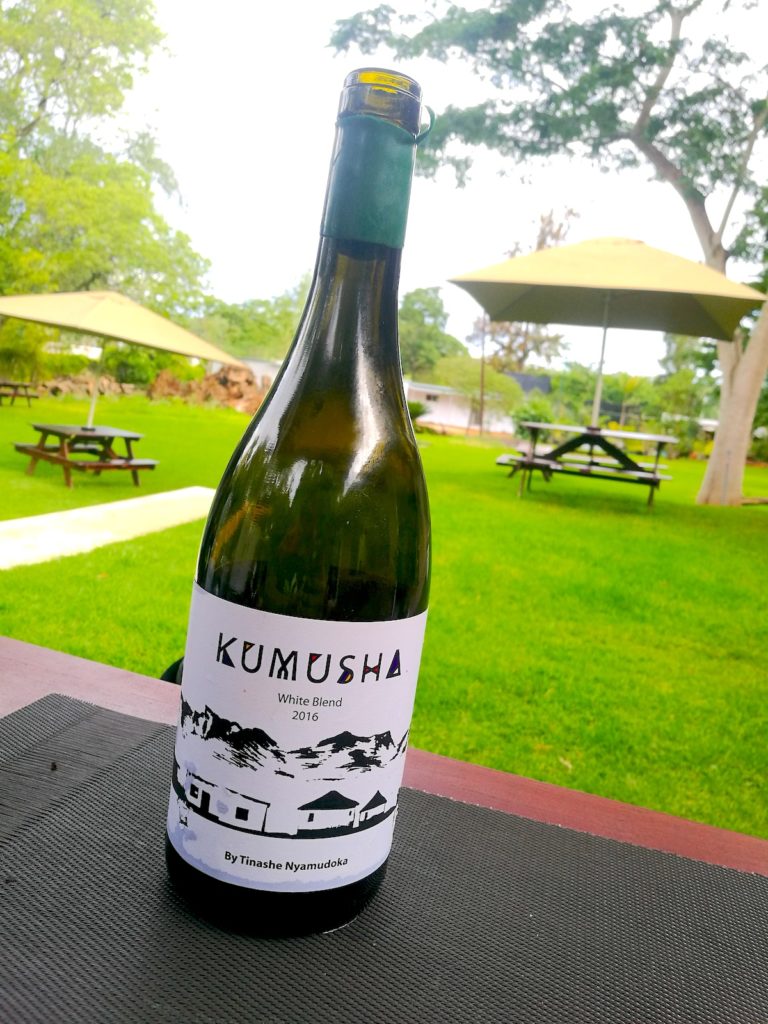 As you all know- I love to travel and with the currency issues it means more saving or more holiday packages. This time you definitely have to be on the look for specials and local discounts for Zimbabwean / SADC residents. It will be challenging to save in these times but it is not impossible for some.
Get Another Source of Income
This is the one I am struggling with as I already have 2 jobs! Zimbabwe is a place where you certainly have to work smart. Not everyone is feeling the pinch- some have found opportunity like Mr. Queue for You or other " merchants" who sell and source hard to find products. Whatever you skill is, this is the time for entrepreneurship and finding other forms of incomes. I have come across many acquaintances that do more than one job like a medical doctor with a property business or a fashion designer friend who has recently ventured into farming. Entrepreneurship is all about finding the right product and service. I guess the saying where there is a will- there is a way. Finding extra income will help you get more to do all the things you love. My love for the finer things in life drives me to earn more and get my entrepreneurship-thinking hat on.
Change your Mindset
Happiness depends on you mindset and attitude! Get your mind in a positive state and eliminate the fear, anger, sadness and uncertainty. When your mind is motivated, calm and happy you will be able to achieve more goals and solutions. Maybe challenge yourself to 20 days of no complaining but rather drive problem solving in your day-to-day living. Turn your weaknesses into strengths and drive yourself to achieve your targets. I found myself feeling helpless during the Internet shut down; price hikes, and ZESA challenges in January and this negativity affected my productivity and happiness. I felt helpless!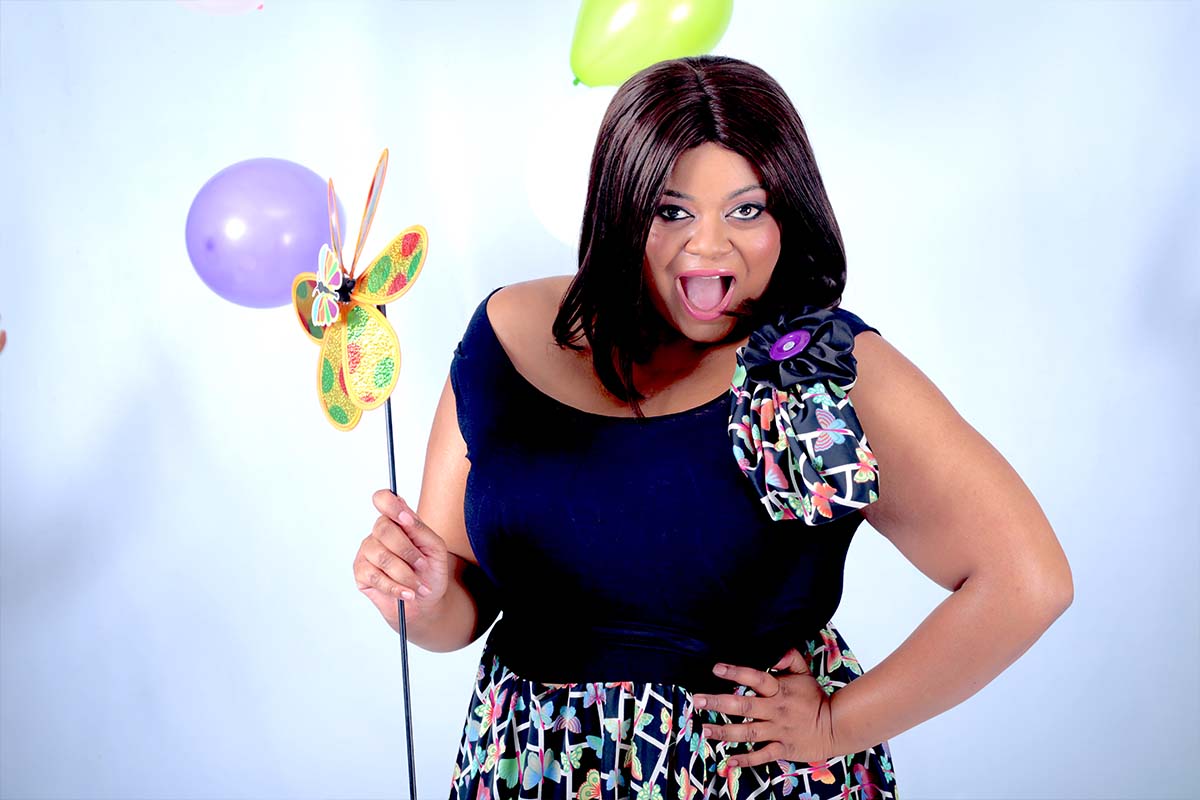 As a young Zimbabwean surrounded by so many challenges some of which crush our dreams, it is even more important to drive our passion and goals. As we enter February, I have challenged myself to do more objective/goal setting and solution solving. Would you join me in that? Maybe let us try together.
Grow your Network
The saying, "Your network is net worth!" is completely true! The sad reality is that who you know can help you survive the challenging times of austerity. Getting first choice, specials and favours from a strong and useful network can help make life a little easier. Never be afraid to ask and engage your network for support discounts, services exchange and advice. We might not have cash but we have skills and knowledge. Your network can help even with the little things. I have my local baker in my contacts and at the height of the fuel crisis- I befriended fuel attendants at my regular fuel stations. Having a source or go to person is key! As the saying goes " If you want to go fast, go alone. If you want to go far, go together."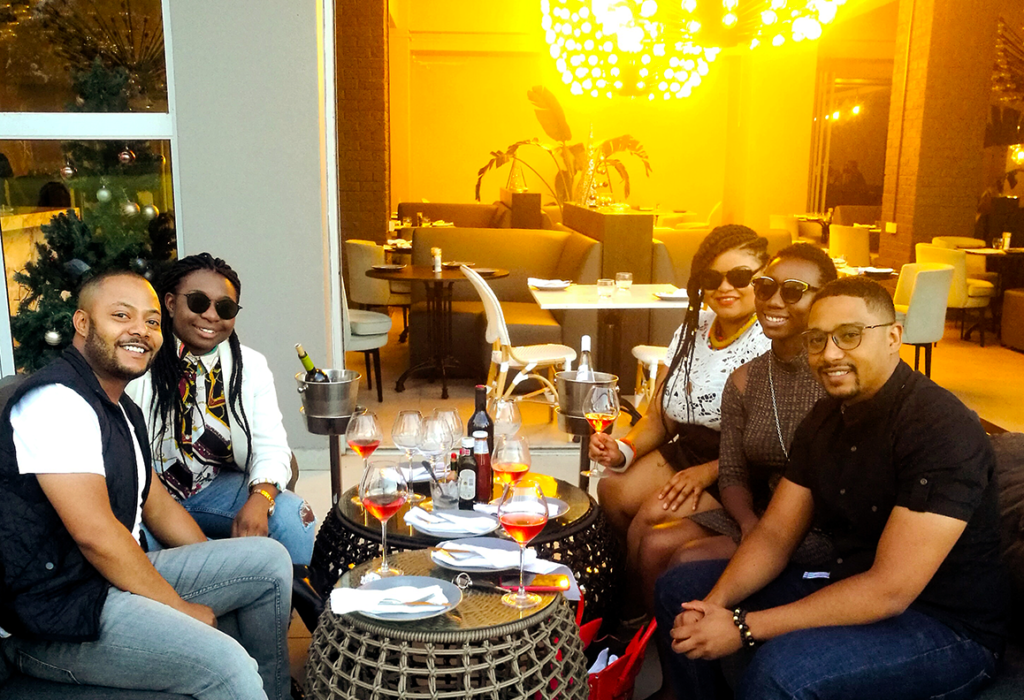 Zimbabwe is beautiful and there are so many hidden gems in this country! I hope that the Zimbabwean government will truly bring political and economic stability. This is our home and country …we should not destroy it! While we face challenges in 2019, I am cautiously optimistic and hopeful. This is the year for self-love, thinking out the box and being strategic. Take a moment to do something small for yourself, your favourite treat, and lunch with friends and staying positive. Together we shall continue kicking it and loving our country. Be sure to kick it with me and escape for a little…