Harare's best secret , The Sp_ce which is brilliant lifestyle, lounge ,fashion and design concept has welcomed 2017 with a tasty and refreshing menu prepared by Chef Dananai. This exclusive spot offers guests some locally made fashion while also experiencing a magical lounge setup with it's tantalizing menu.I have previously featured the Space on my blog, available here.As 2017 takes full swing , the charming spot has renewed their menu with the talented Chef Dananai now in heading their kitchen. Guests recently were treated to an intimate food tasting to sample the new menu fusing Indian , African and Middle Eastern flavours.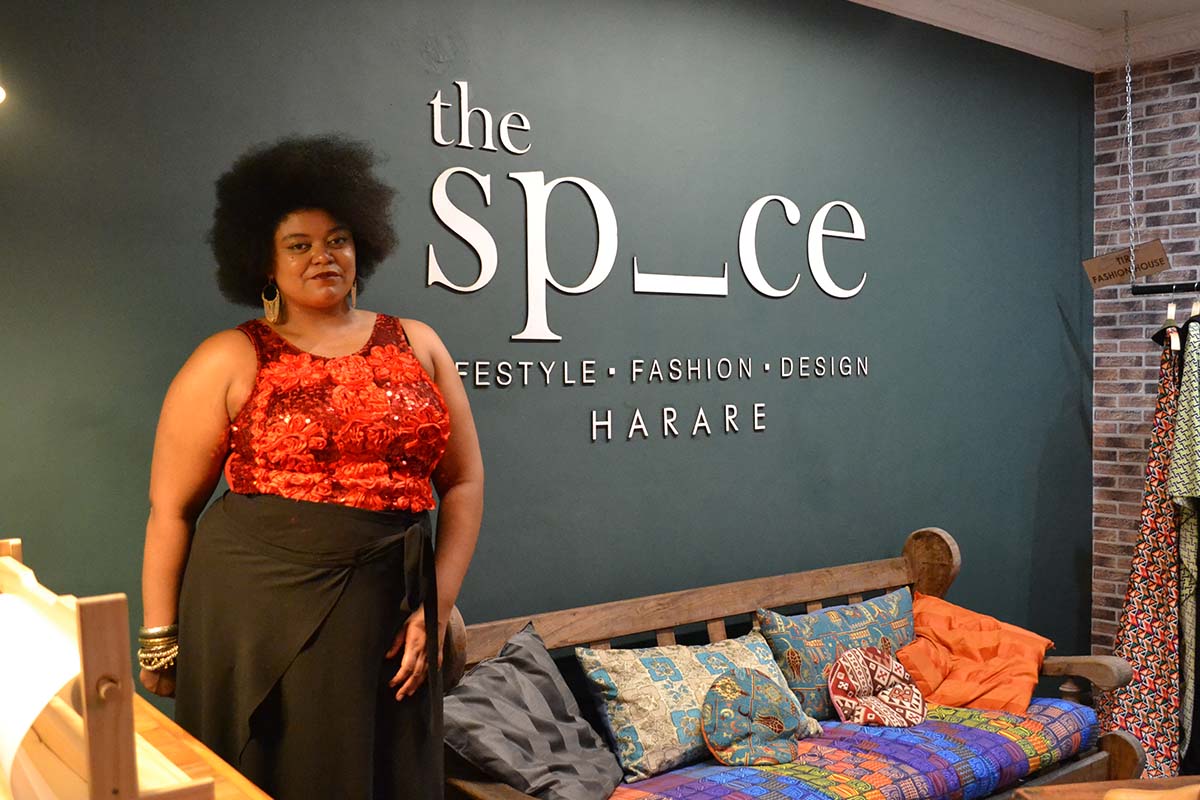 A Friday night of food tasting at the end of January was the perfect way to unveil the new menu. Welcome drinks upon arrival , shoes off and slippers on. The classic red and warm lighting with the beautiful theme of Istanbul and Africa running through The Space , is always a magical but relaxing escape.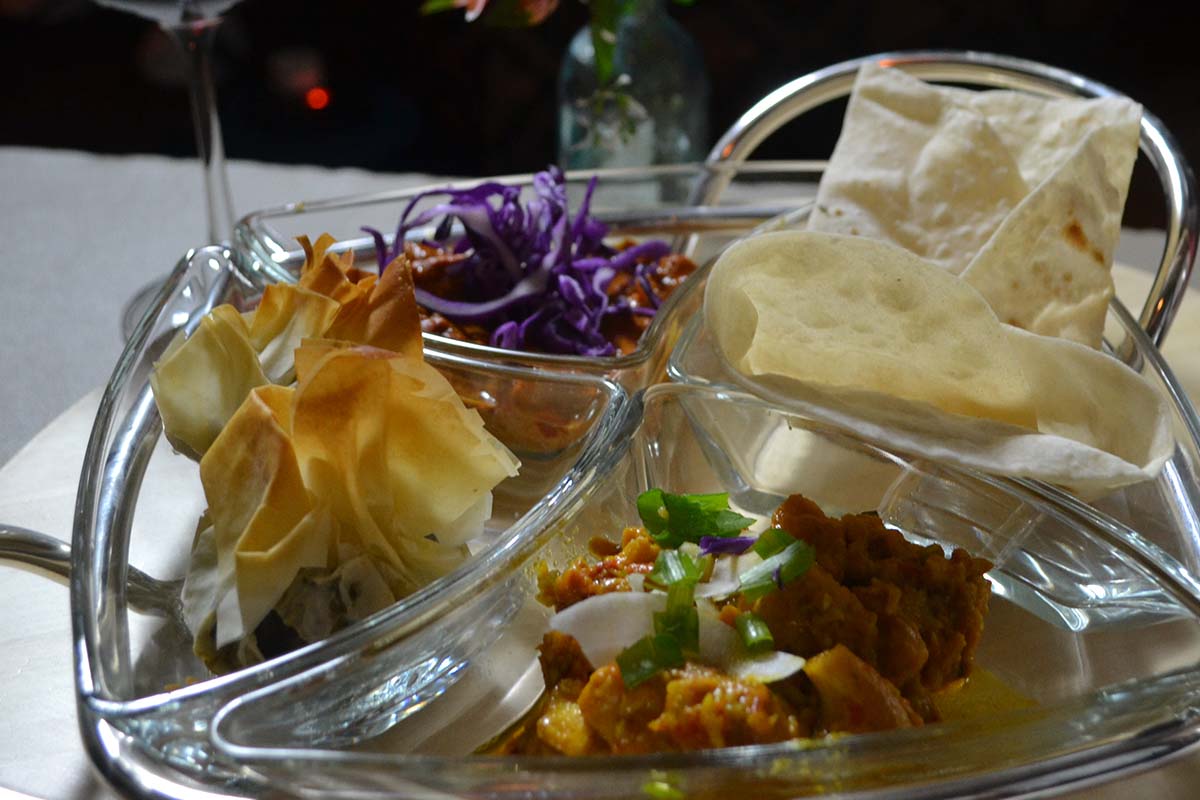 Our first round titled , Simply Indian was every bit of mouth watering. Indian dishes can be quite tricky to execute often two extremes of "tooo spicy" or " not spicy enough" . Chef Dananai added her own interpretation to her dishes of roti , beef curry, chicken and fish curry and mushroom phyllo pockets The flavours were the perfect balance and a wonderful array to start the night . The balance of spice was spot on and certainly a refreshing take. A must try.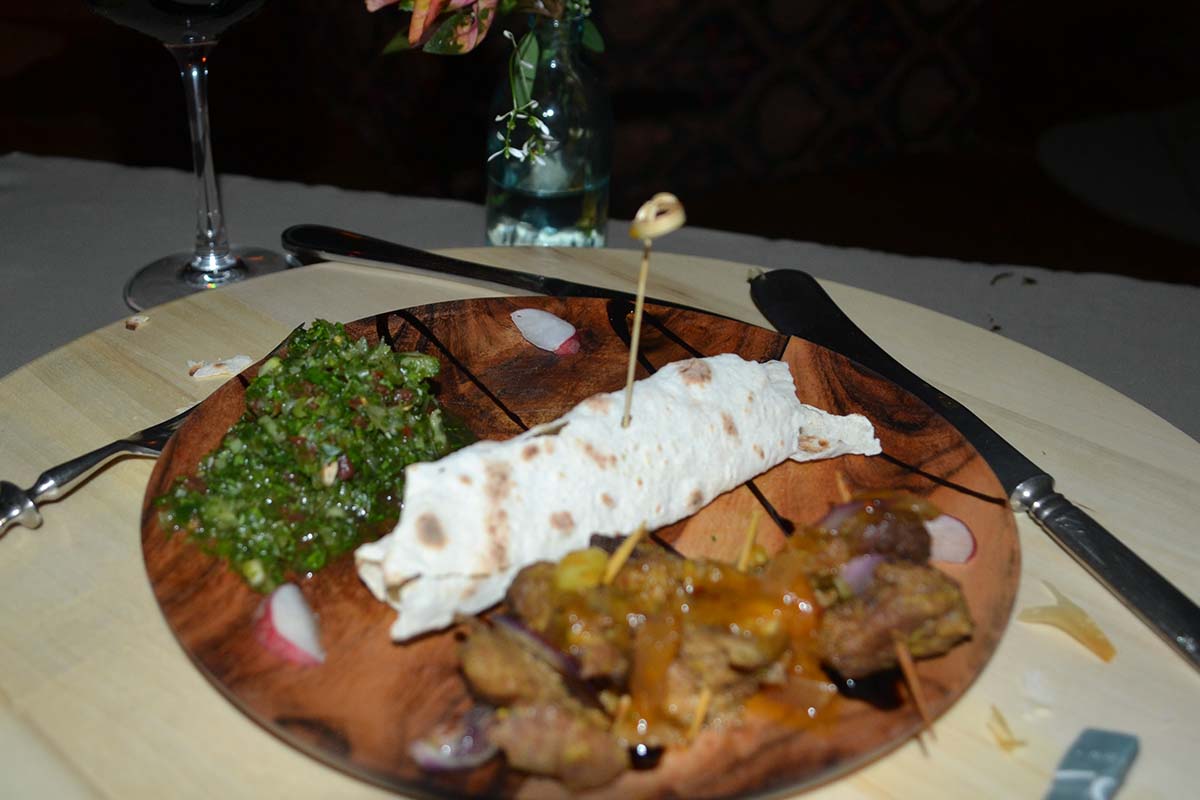 The second round , of Middle Eastern dishes made use of a beautiful lamb kebab that was well cooked and tender. At this point I was already getting quite satisfied with my helpings especially after my first round of the indian dishes. Her corriander sauce was light , refreshing and a wonderful accompanying side to her oriental dishes .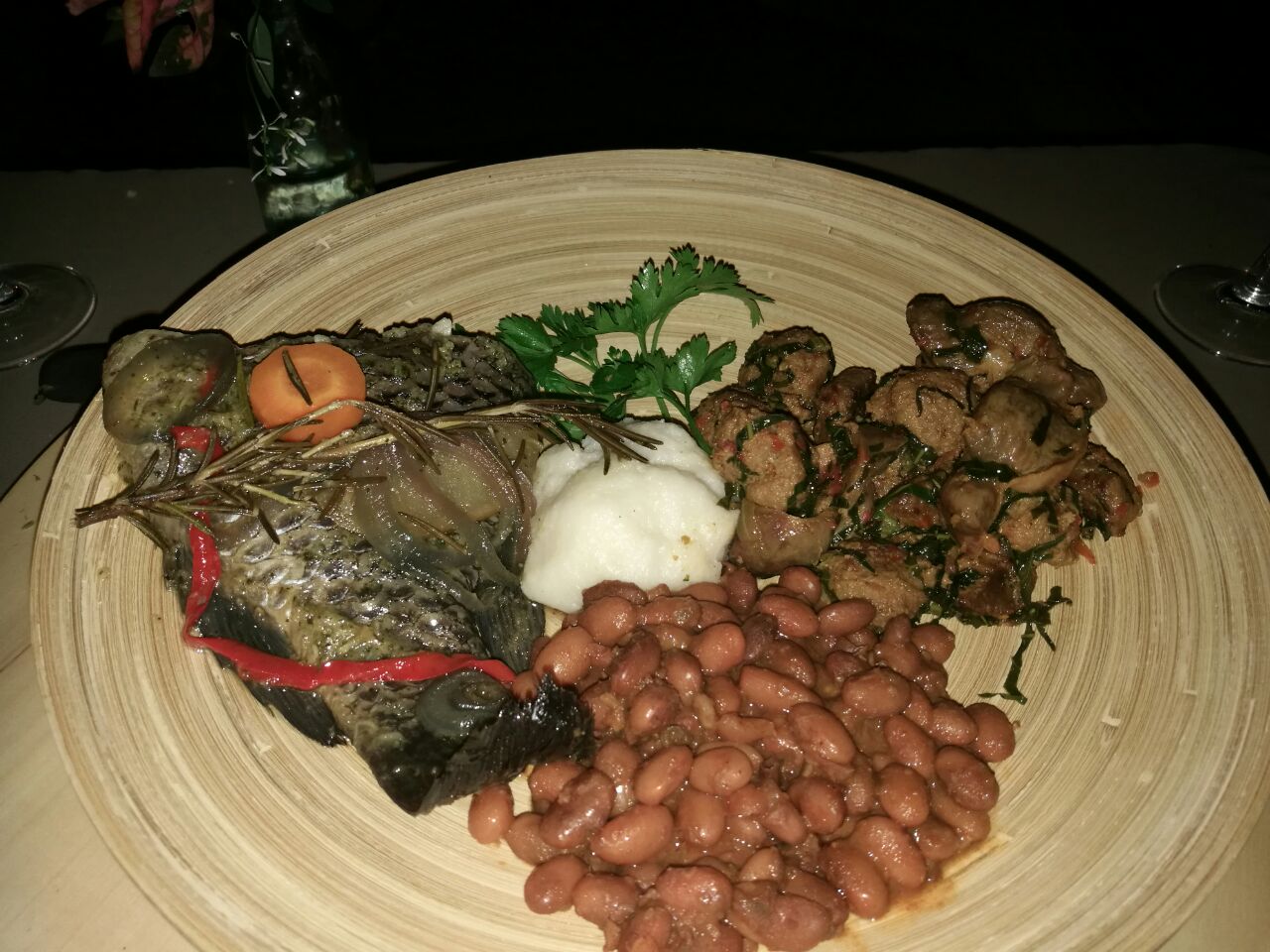 Chef Dananai also prepared vegetables of betroot and . Followed by an African food tasting which also was an exciting food experience. While not always being a fan of bream. Chef Dananai's stuffed bream served with sadza managed to win me over especially the fusion of lemon flavours .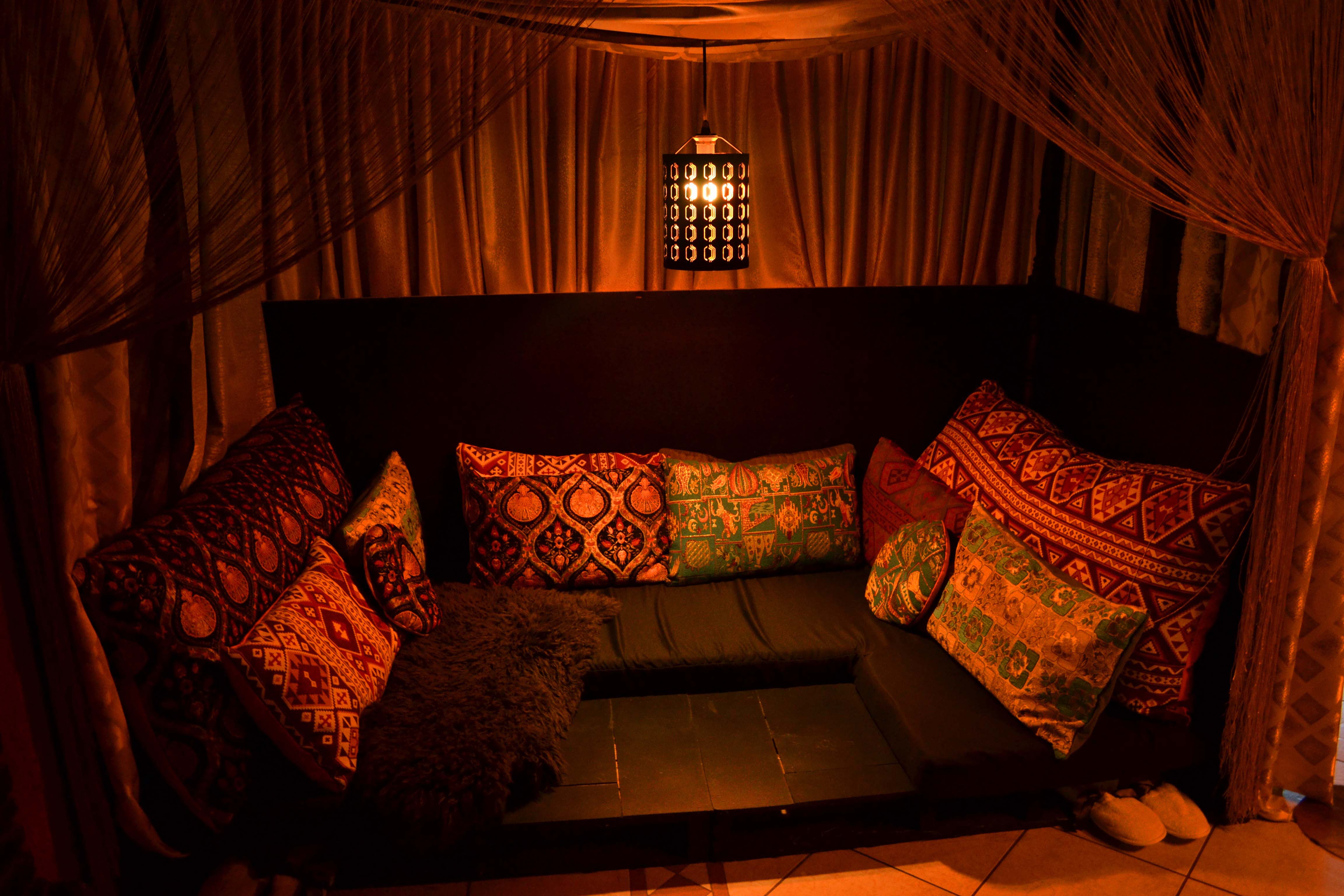 The night of food tasting left me beyond satisfied and full! The new menu also comes at a reduced price with meals and snack starting at $5-$20 . Pretty fair for the unique lounge experience on offer, a piece of Istanbul in Harare. The new menu's diverse offering of African , Indian and Middle Eastern dishes are a good fit and match for the ambiance on offer at The Space. The menu compliments this unique gem in Harare . As 2017 takes shape and Chef Dananai now heading the kitchen we look forward to the new chapter of lifestyle , design and food at The Space. I will definitely be returning for the Simply Indian dish ….