It was just 5 years ago , when I decided to start blogging while in my second year at the University of Cape Town. At that point, social media was really getting a buzz or as I'd say becoming a thing . For me at that point , blogging was an interesting new concept . The possibility of sharing your adventures and your personal views was empowering. Living in a world where you can find your own voice and interact with a diversity of people from around the world…magical!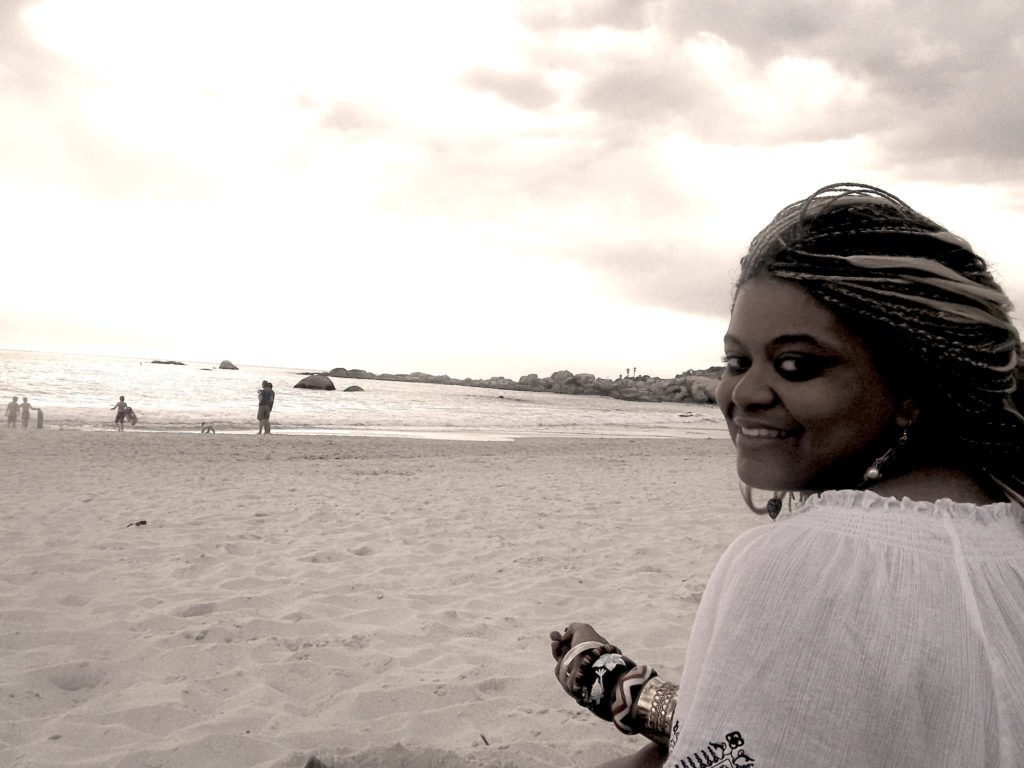 2012 , Cape Town
My blog started after spending the day at Camps Bay in Cape Town in 2012 as a documentation of my adventures and interests. Over the years , audiences from across the continent have engaged in my content and lifestyle interests. Excitingly , the world continues to be more connected through the Internet and social media. Social media and blogging has well become a growing industry and more so in the African context. Sharing my personal adventures from traveling , fashion and lifestyle has been a true blessing. You have helped grow this blog and you have been interested enough to continue reading , watching and sharing. Thank you!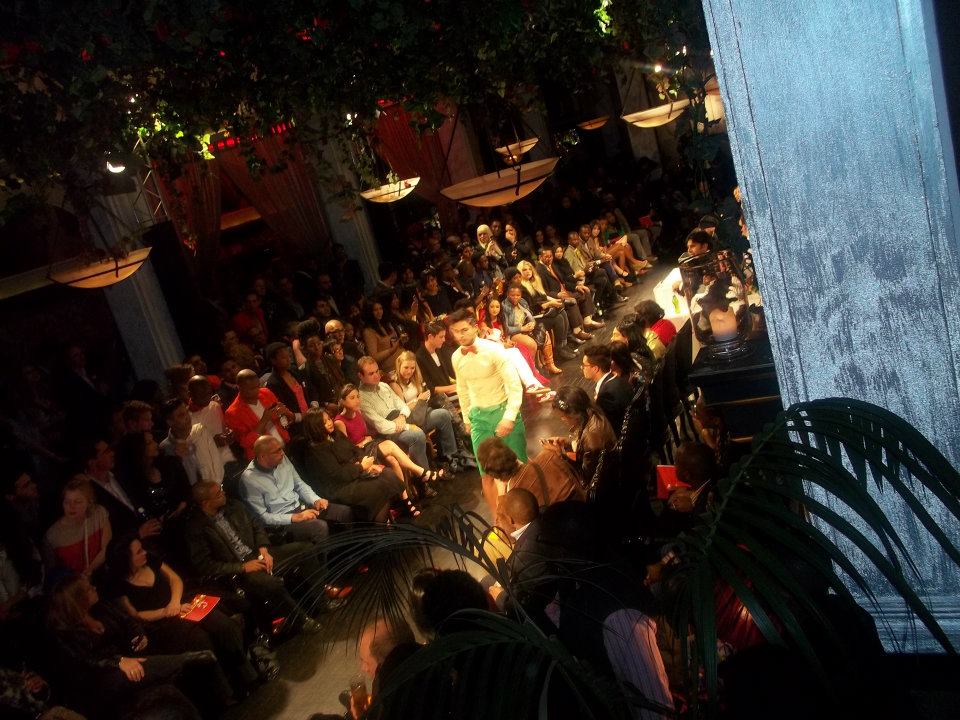 My first fashion show , Cape Town Fashion Week 2012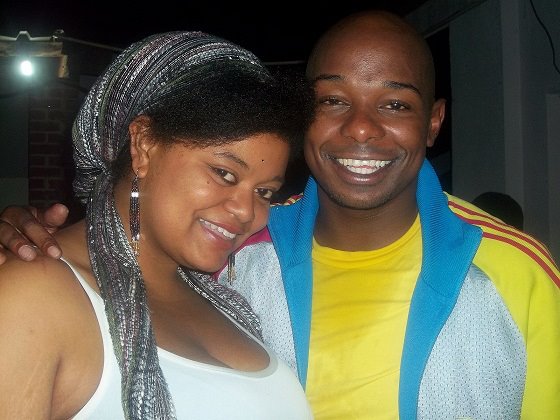 With Tehn Diamond 2012
Receiving the Zimbabwe Fashion Week Blogger of the Year awards for 2014 and 2015 were such special moments not just because the local fashion industry has been so inspiring but because it was voted by you. The wonderful opportunities and partners I work with have been a great support and helped celebrate African lifestyle. From attending the biggest media content showcase in Africa , to experiencing the largest shopping festival in the continent and supporting local fashion and tourism. I have loved every moment of Kicking it with you.

At Zimbabwe Fashion Week Awards 2014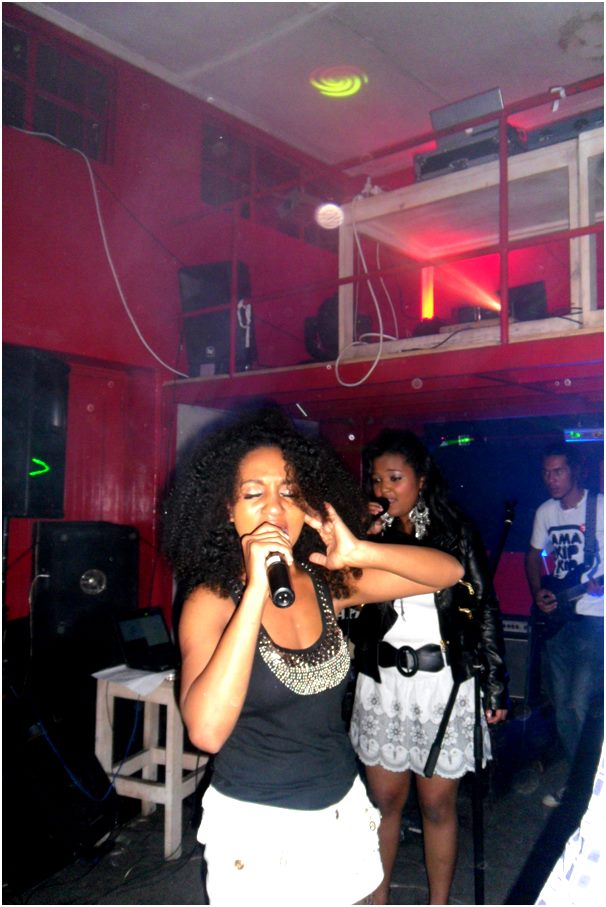 Ammara Brown live 2012
KIWM has been passionate about celebrating Zimbabwean and African travel , fashion and general lifestyle. With the blog having turned 5 , I was determined to offer you an improved and exciting personal experience of my adventures.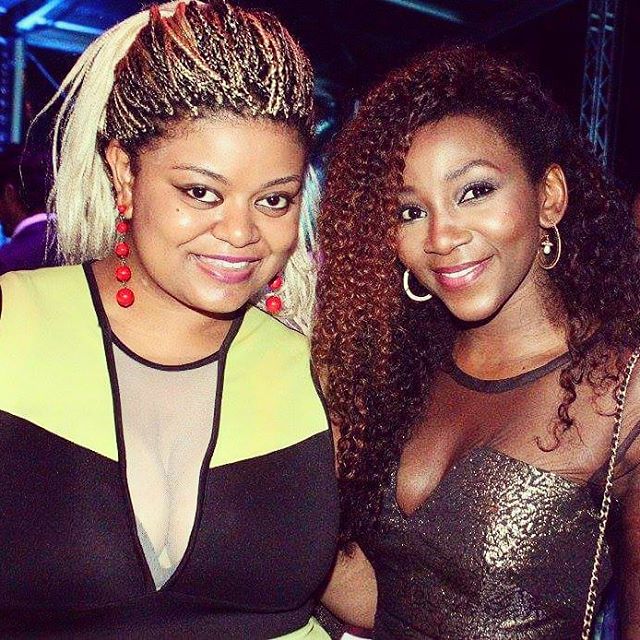 With Nollywood actress, Genevieve Nnaji in 2014


I partnered with some fantastic brands and creators to ensure this custom site complimented the content and theme of African lifestyle . From a creative rebranding process, stunning shoots at even more stunning locations to exciting new content . I am so thankful for everyone who assisted me along the way , not just for this relaunch but also over the years.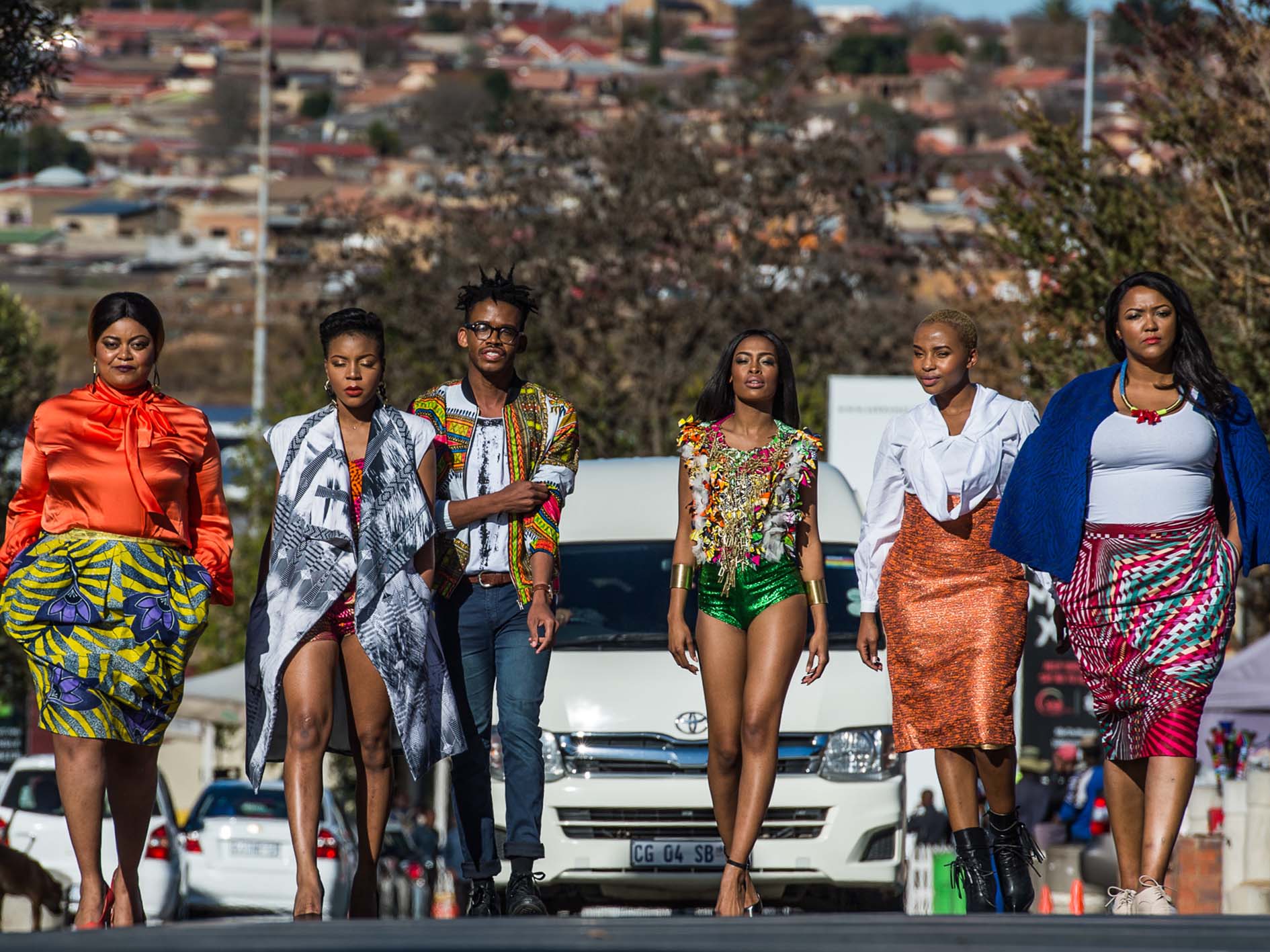 Joburg Shopping Festival shoot , 2016
The power of dreaming and taking risks continues to drive me to be better.. to be the best.
A big thank you to Zimjedi for designing my new website which is sleek and all kinds of sophisticated . An even bigger thank you to Kuda Madede of Kudaon who worked on developing this site , a talented web developer and entrepreneur. We spoke about this project for months , then we worked on it for a few more months. We finally made it and in the best way. The website is everything we wanted and the partnership was well matched. These partnerships and working relationships show how talented young Zimbabwe is.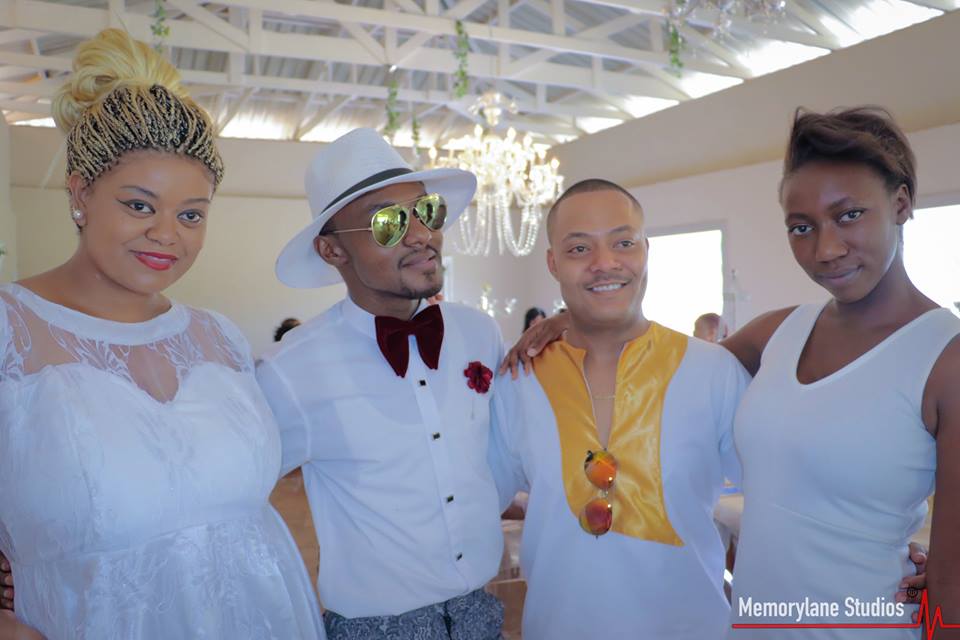 Craig Zoowie 30th brunch 2015
Welcoming this new chapter is exciting ! My grandmother was such a support of my projects. Before she got unwell , we would often have interesting conversations about the internet ,Facebook especially . She was always so interested in the world. No doubt the concept of blogging was new to her and while she missed most of this blog journey. Her work was really at the beginning, the most important entrenching a hard and honest work ethic. I know very well she would have been my number one follower and supporter. She may not have approved a few outfits or hair colours but her encouragement and belief in excelling will be forever cherished . This is for you, Amina.
Thank you for Kicking it with me and here is to another 5 years and more of lifestyle content. Are you ready to kick it big?
Love and appreciation
MiMi