A modern wine estate like nothing you have seen before, a majestic CELLAR IN THE SKY! Waterkloof Wine Estate nestled in Somerset West at the top the Schapenberg hills overlooking False Bay on one side and a stunning vineyard on the other. The contemporary wine estate does not just have breath-taking views but an innovative architectural design and style that is undeniably elegant and the epitome of contemporary. The transparent and unique building has earned the estate the name " The Cellar in The Sky"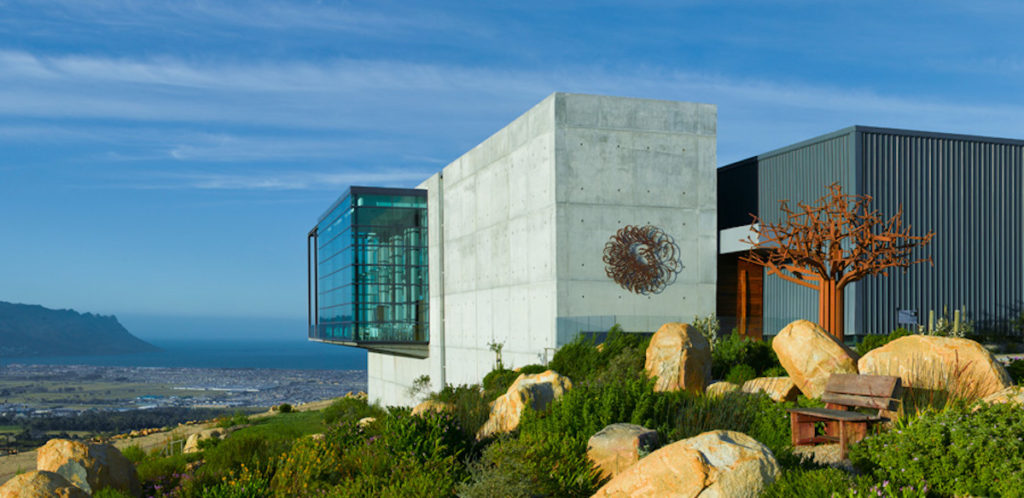 Waterkloof Wine Estate ( Image Waterkloof Website )
Like its elegant architecture, the wine estate is known for its equally elegant wines. The biodynamic wine is fine and enjoyable for a lovely afternoon out. The impressive building also boasts a state-of-the-art gravitational cellar, tasting room and restaurant, which was constructed on top of the Schapenberg hills. Their wine is made through minimalistic processes using biodynamic farming to ensure a quality wine. They also use no tractors in their farming processes but more the environmentally friendly — Persian horses. Their 3 range of wines available consist of , Circumstance, Circle of Life and Waterkloof which vary from sauvignon blanc, Pino Noire, Rose to Chardonnay to name a few of their wines.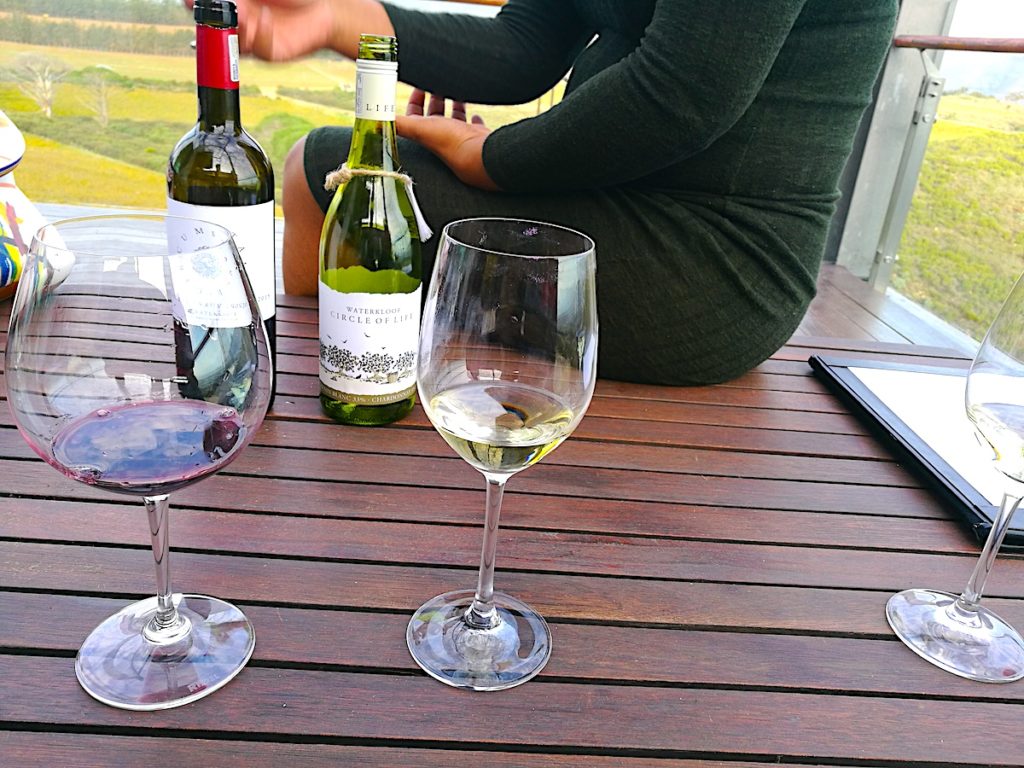 To add to the wine farm's environmentally friendly practices, half of the farm is set aside to help preserve the rare and abundant natural vegetation, fauna and flora (fynbos) situated on the property. The whole estate is breath –taking!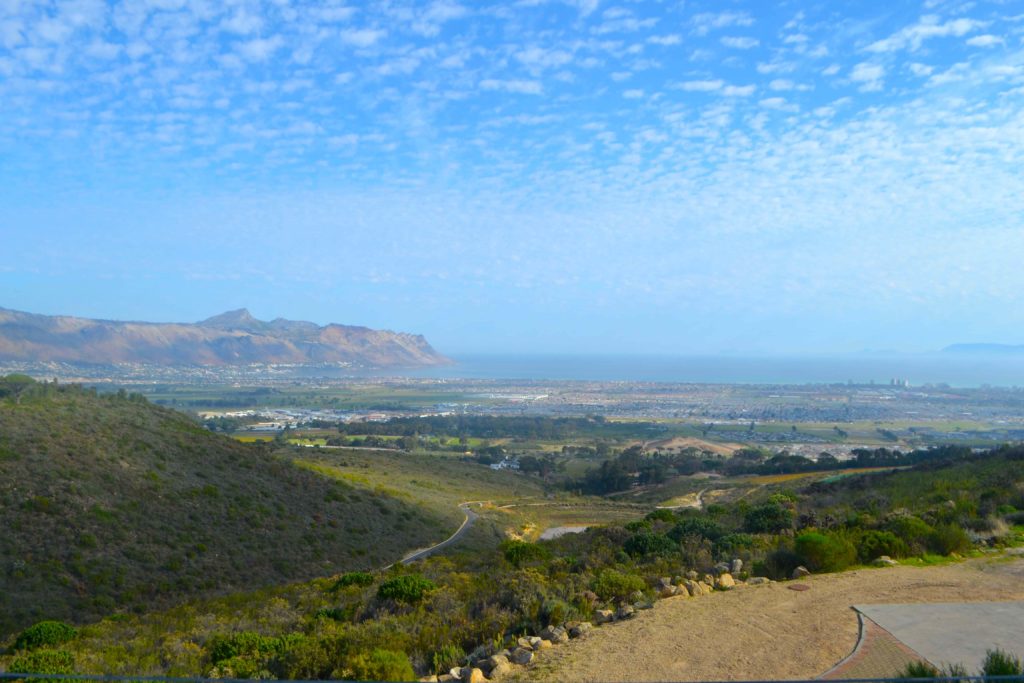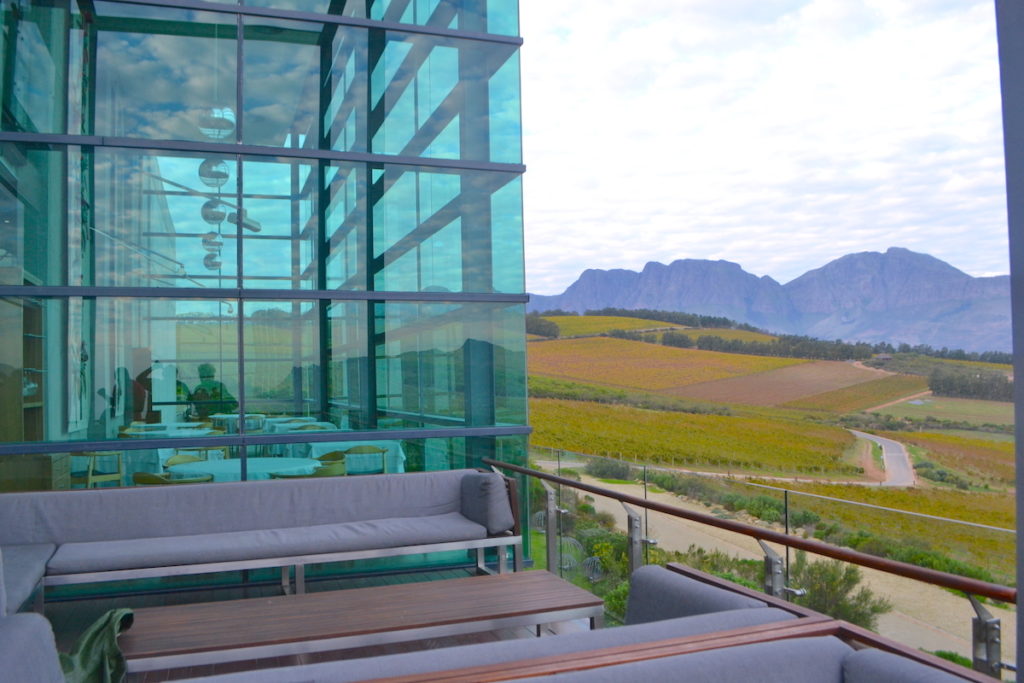 Amazing views
Guests can enjoy a wine tasting while over looking the vineyards and False Bay coast! Simply magical. The impression décor, transparent and contemporary space is home to their fine dinning restaurant that often uses some of the fresh produce from the property This modern space with spectacular vistas is completed with this chic restaurant and lounge . Within its walls, Chef Gregory Czarnecki whets the appetite with contemporary classics, complimented by the estate's elegant wines.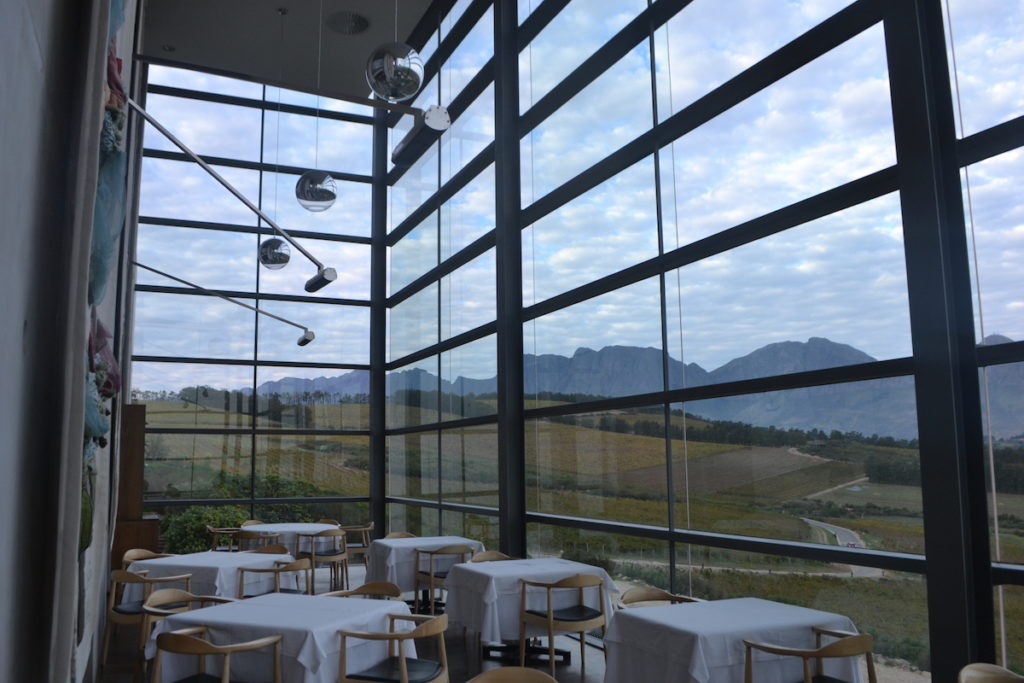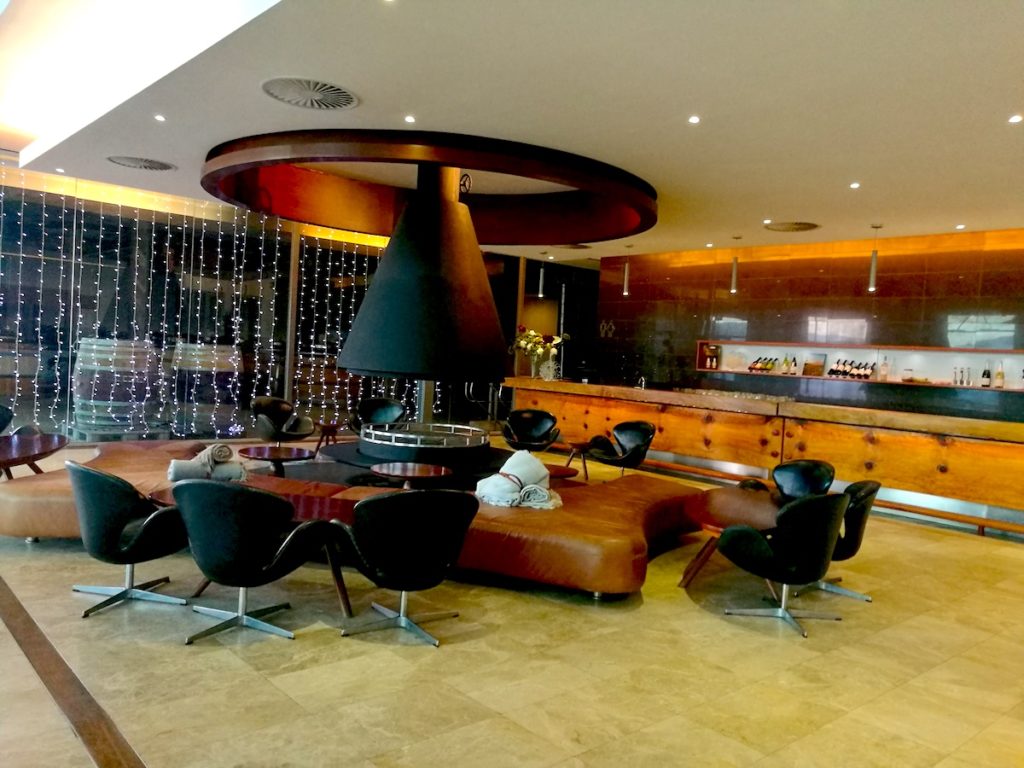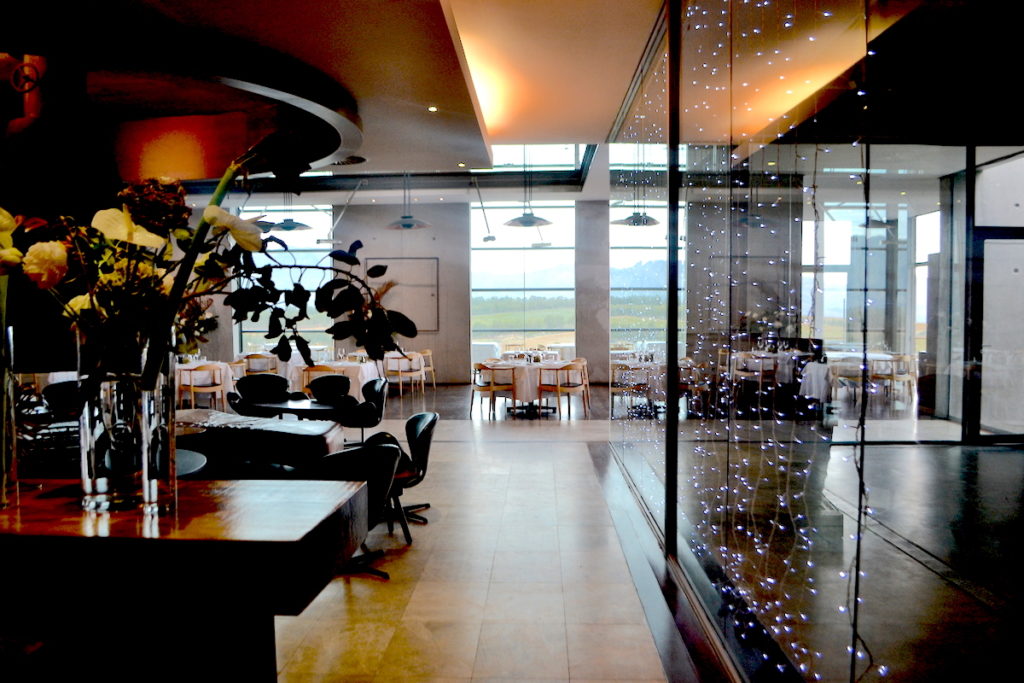 For a unique wine estate experience in the sky, Waterkloof is a must when in the Western Cape! It was pure magic and highly recommended- a must for the lifestyle lover!
Video Highlights