Spending New Years in Harare over the years has become a little exhausted , unimaginative and mundane! So for me,  a local or international getaway is certainly preferred. There is nothing quite like ringing in the New Year in a new environment . So this year,  a quick escape to the East of Zimbabwe was needed, good on the budget and relaxing. A rejuvenating and refreshing start surrounded by green mountains and lush vegetation in the magical Vumba.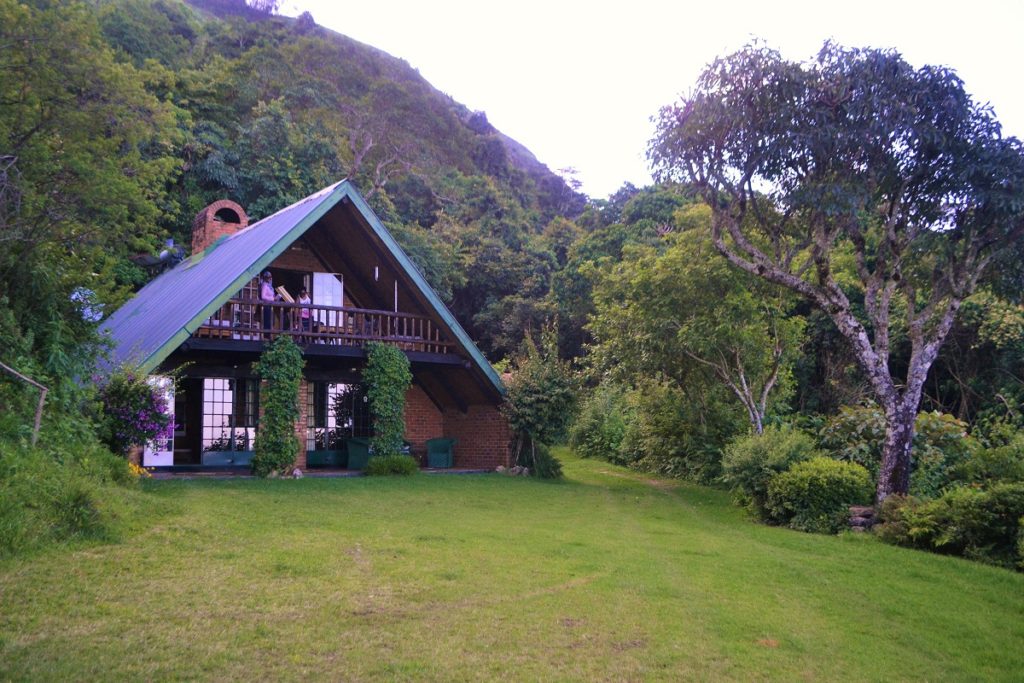 Madrugada Magic
Vumba is a destination I have featured several times over the years so it is no secret it is one of my favourite getaways. Besides the breath-taking views it has quite a few favourite activities to keep you coming back like the renowned Tony's Coffee Shop.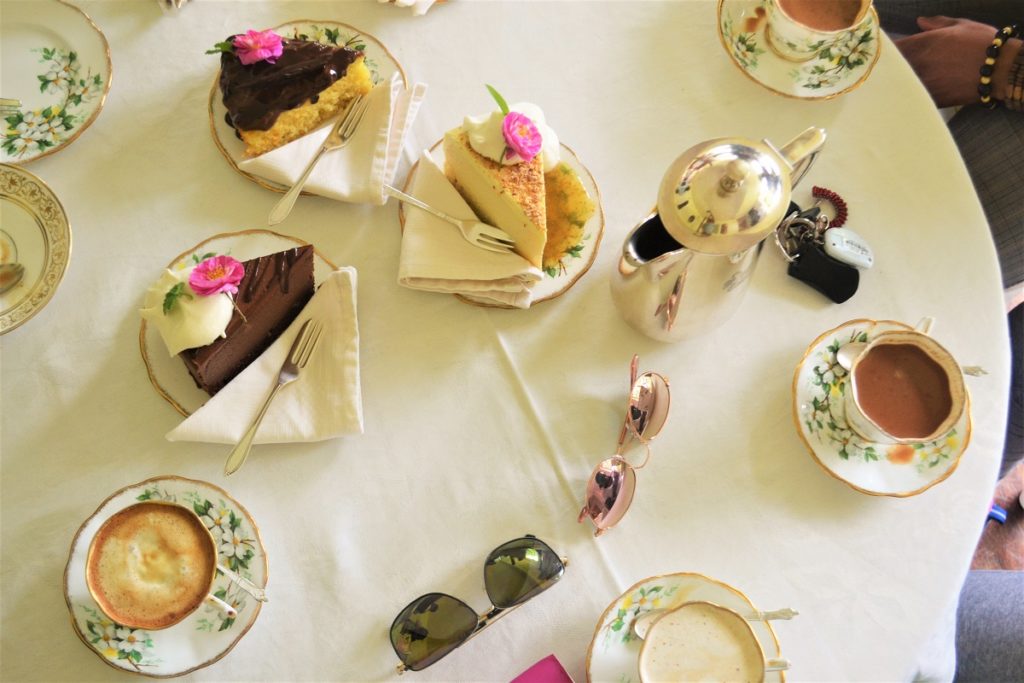 Tony's Coffee Shop
This time we stayed at Madrugada Magic located in upper  Vumba surrounded by thick forests perfect for holistic healing. The steep climb up definitely requires a 4×4. The wooden cabins create a homely and comfortable feel complimented by the jacquzzi and sauna in the surrounding hills. Although the floor leading to the sauna is not as secure as I hoped and lets say one loose plank later and a slight bruise on my left leg I am fine to tell the story. The experience left me higly suspiscious of wooden flooring especially elevated wooden flooring .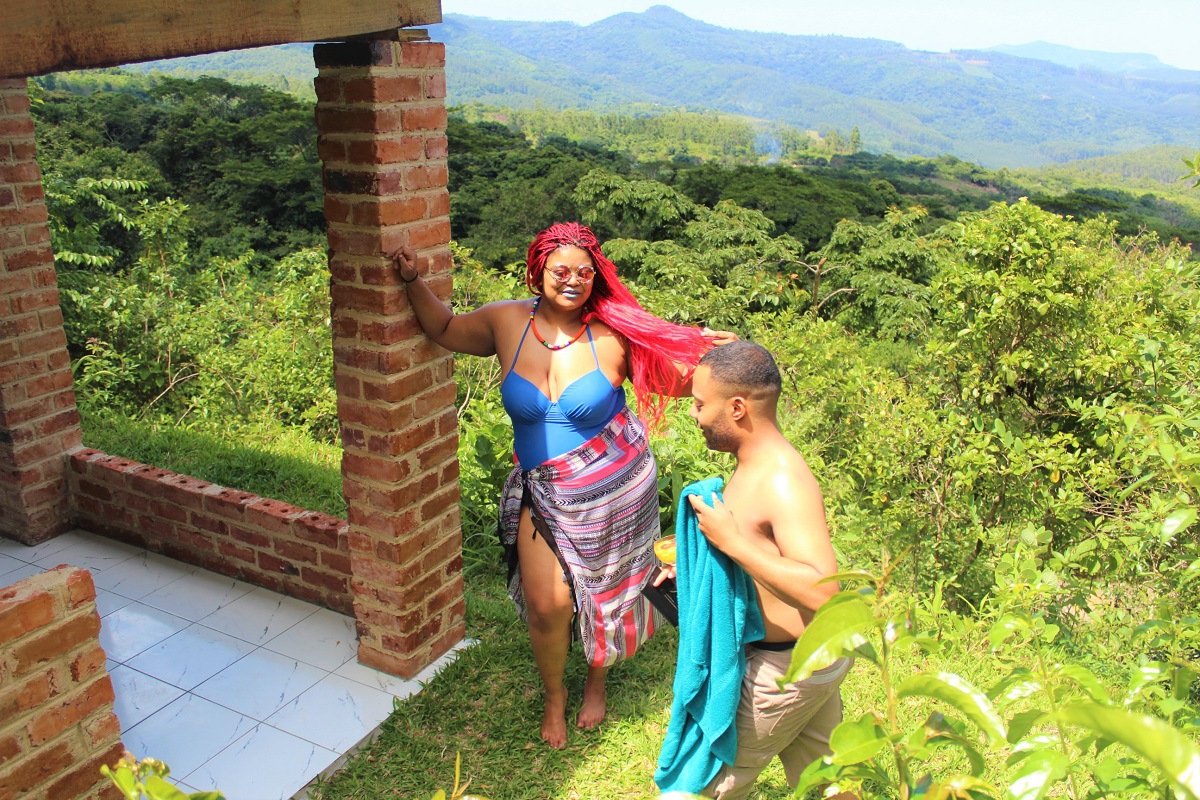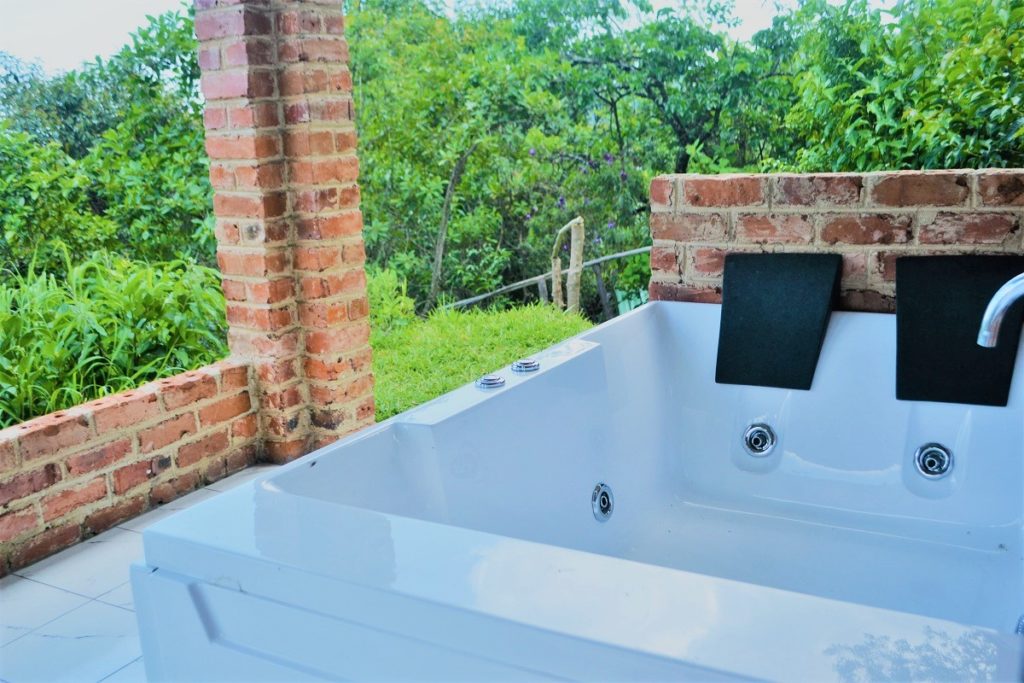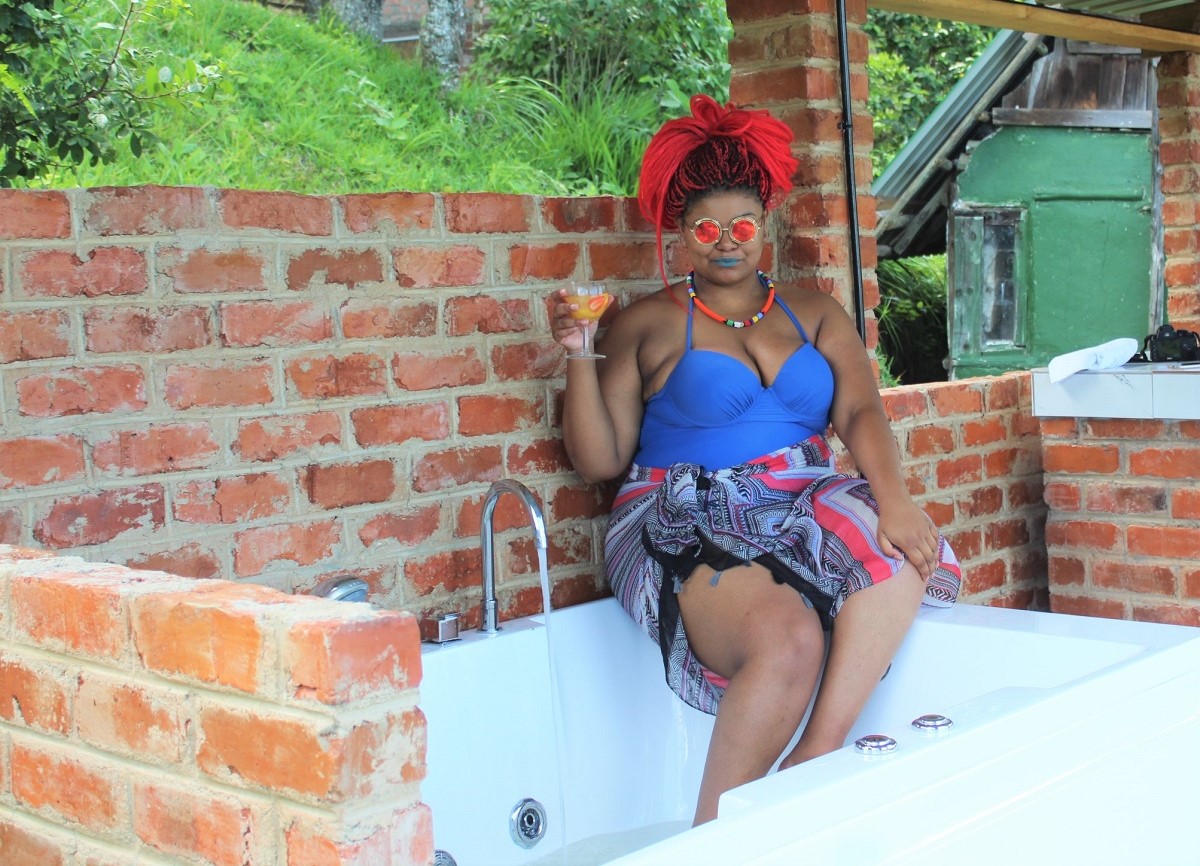 Jacquzzi time!
The sauna experience and jacquzzi made up for my minor bruise not to add the panoramic views of Vumba. What more could one ask for? A weekend getaway is perfect to welcome the New Year and being surrounded by good company makes it all the more special.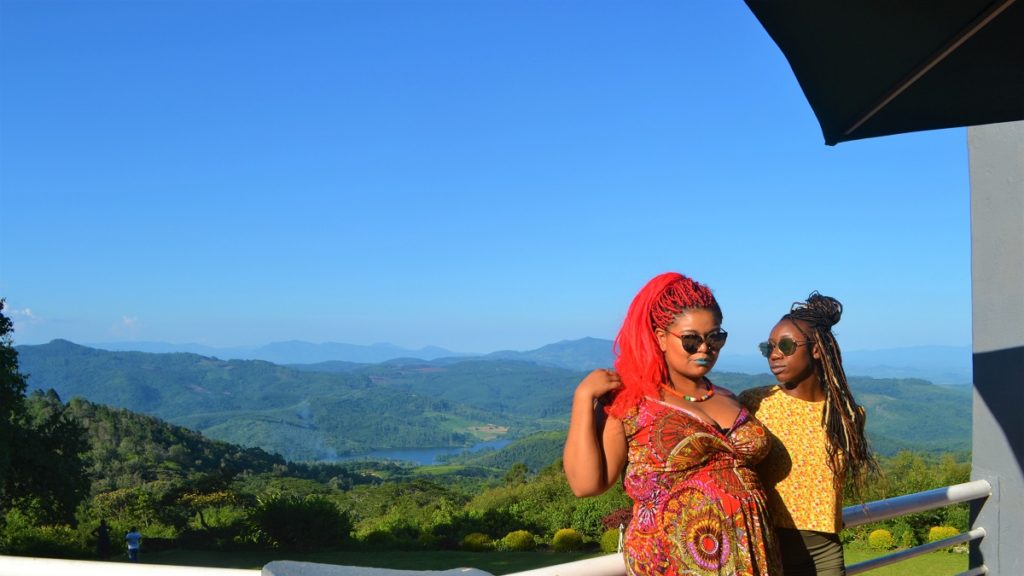 Forest Hills 
An afternoon visit to the renowned Tony's was also a lovely end to the weekend and refreshing start to the year. Tony's tea treats , stunning garden and hydrangeas is a revitalizing and calm way to enter into the new Year. Then finally sunset views at Forest Hills with the clear blue skies is a beautiful finish to a Vumba weekend away.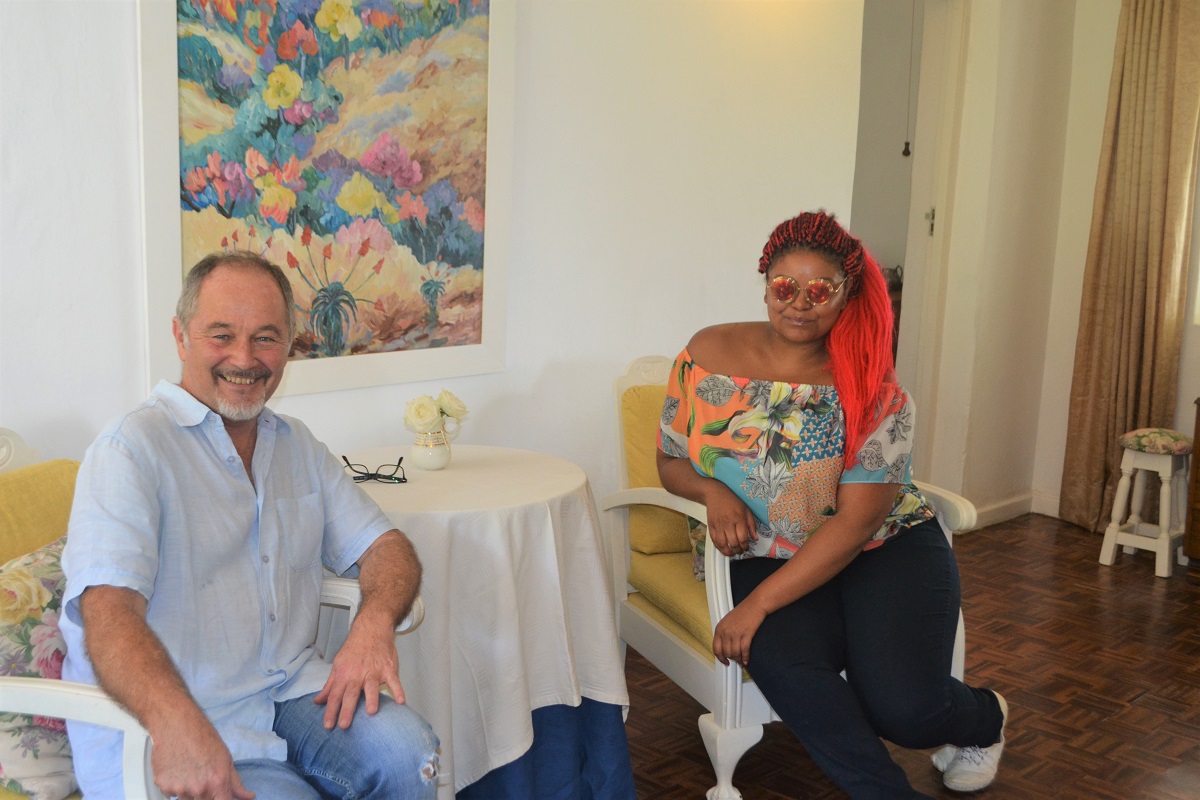 A moment with Tony from Tony's Coffee Shop
Video Highlights
After my New Year's escape to Vumba, it is safe to say I am ready for all the challenges and adventures 2018 has installed for me . I wish you all a beautiful , successful and exciting 2018. Let continue kicking it .