The majestic One and Only Spa is undeniably one of my best Spa experiences . Luxurious , beautiful and relaxing . Surrounded by the beautiful V & A Waterfront , with breath-taking views. The One and Only is certainly lavish and a must for the luxury seeker or even for a special treat.
From the special welcome of healthy ice tea to the impeccable decor and interiors. The One and Only Spa is simply magical and a true pampering experience.
The massage rooms have a one way looking close facing the pool and  majestic mountains or as they call it the lushy spa island. Here are some special  clips from my relaxing spa journey.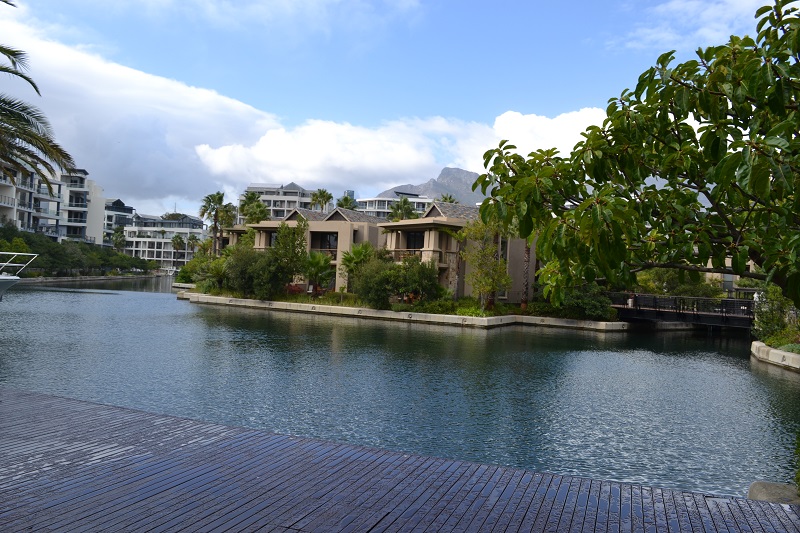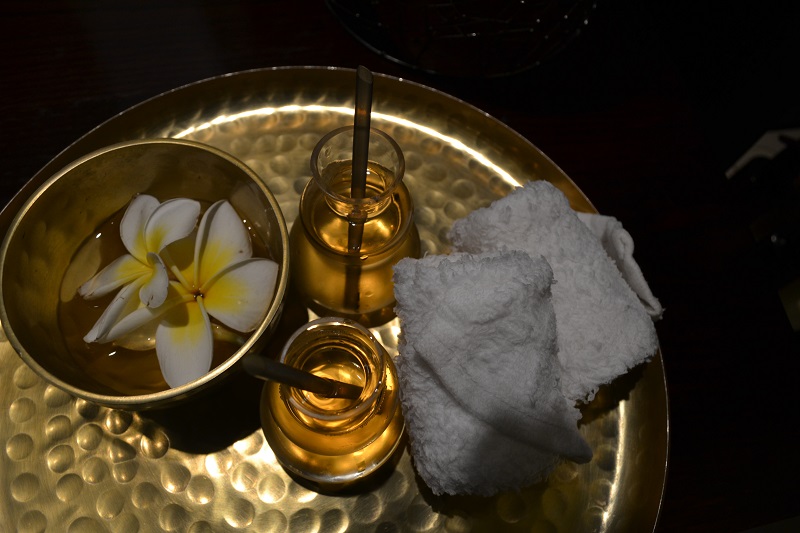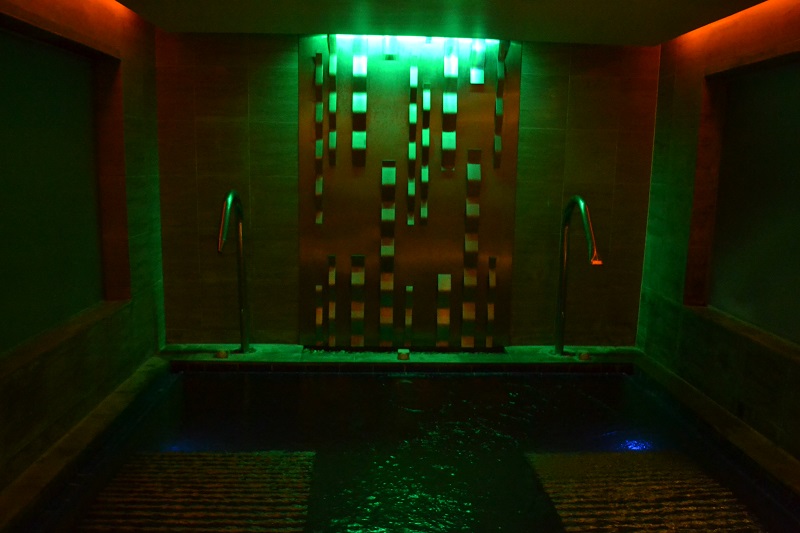 At peace