Dar es Salaam is certainly filled with a unique energy and some beautiful hot spots. Introducing the stunning , Akemi known as Tanzania's first revolving restaurant . Akemi is stunning and its 360 views is a must see for the Dar es Salaam visitor.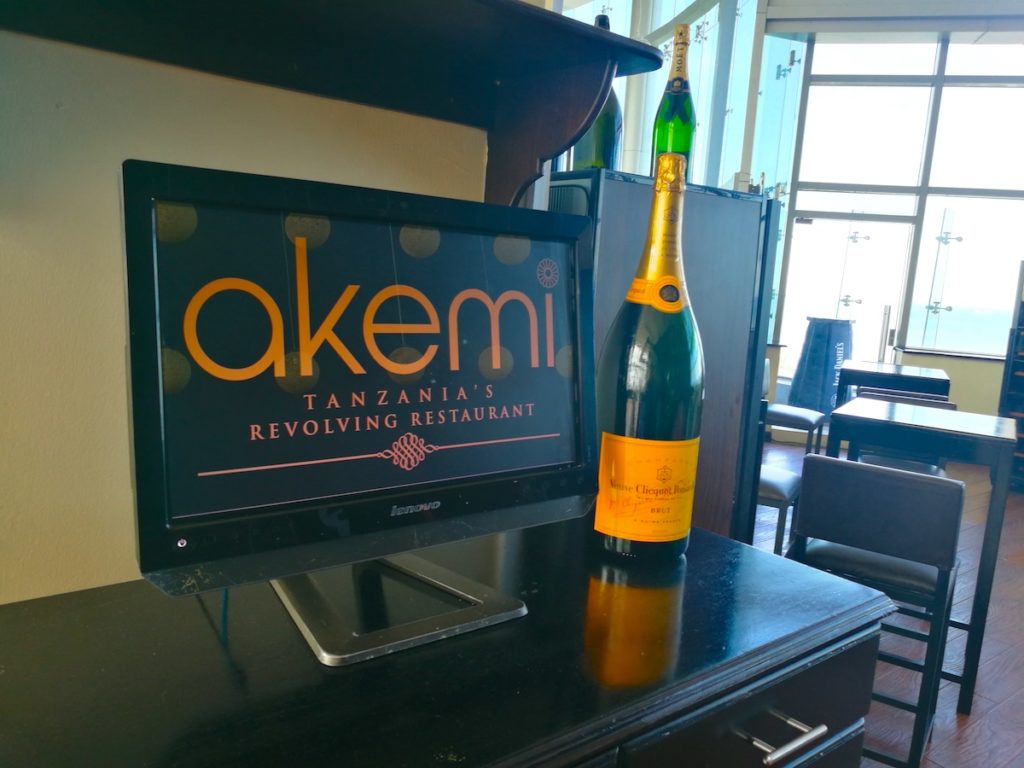 The impressive restaurant from its grand chandelier , contemporary design , full stocked bar and menu makes it popular high end restaurant in the heart of the CBD especially for the diner looking for an elegant and sophisticated atmosphere to wine and dine.
AKEMI Video Highlights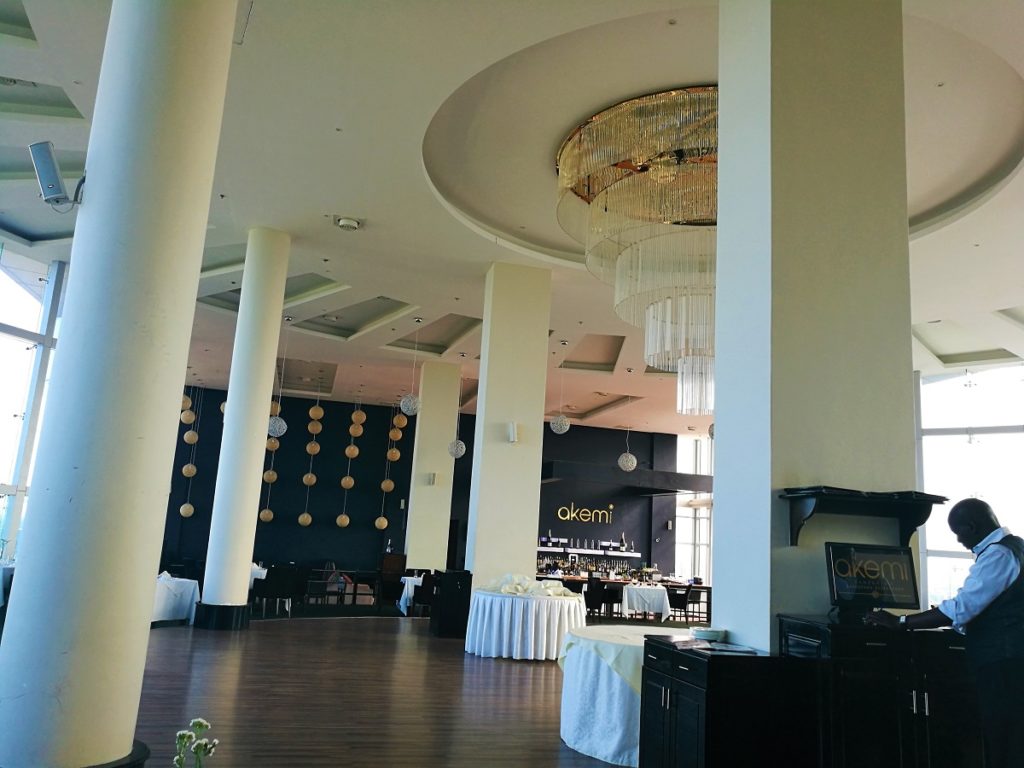 The revolving restaurant is not only symbolic of Tanzania's growth and development it also represents the exciting future of this East African city. The delicious menu and impressive service is completed with the 360 views of the city from one of Dar es Salaam's tallest buildings. The ambiance and unique experience make Akemi memorable and a city center gem. What a delight.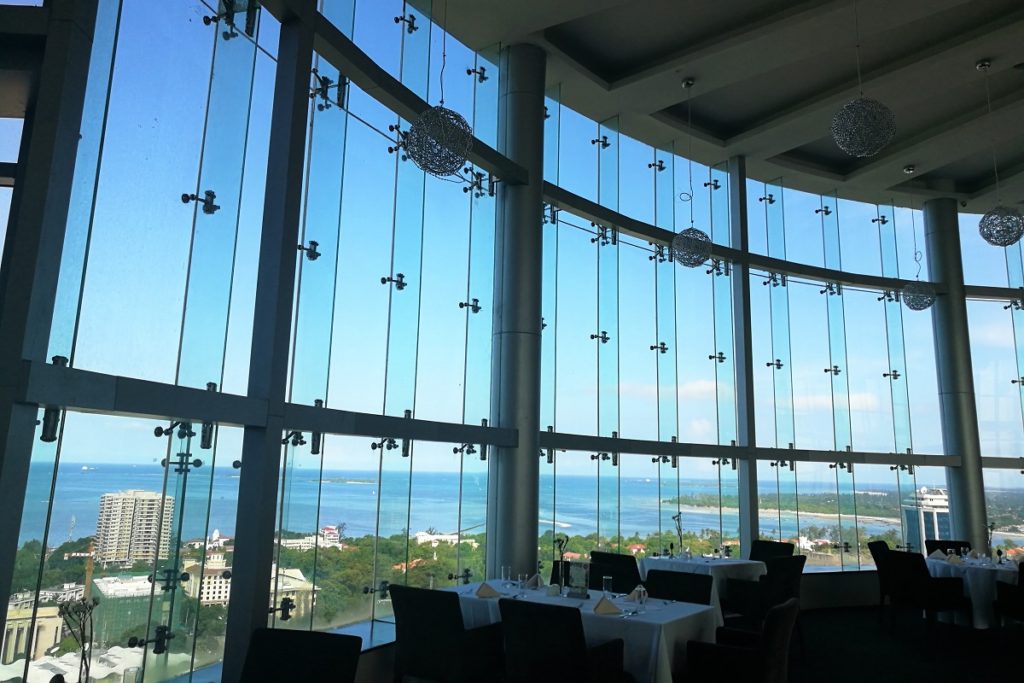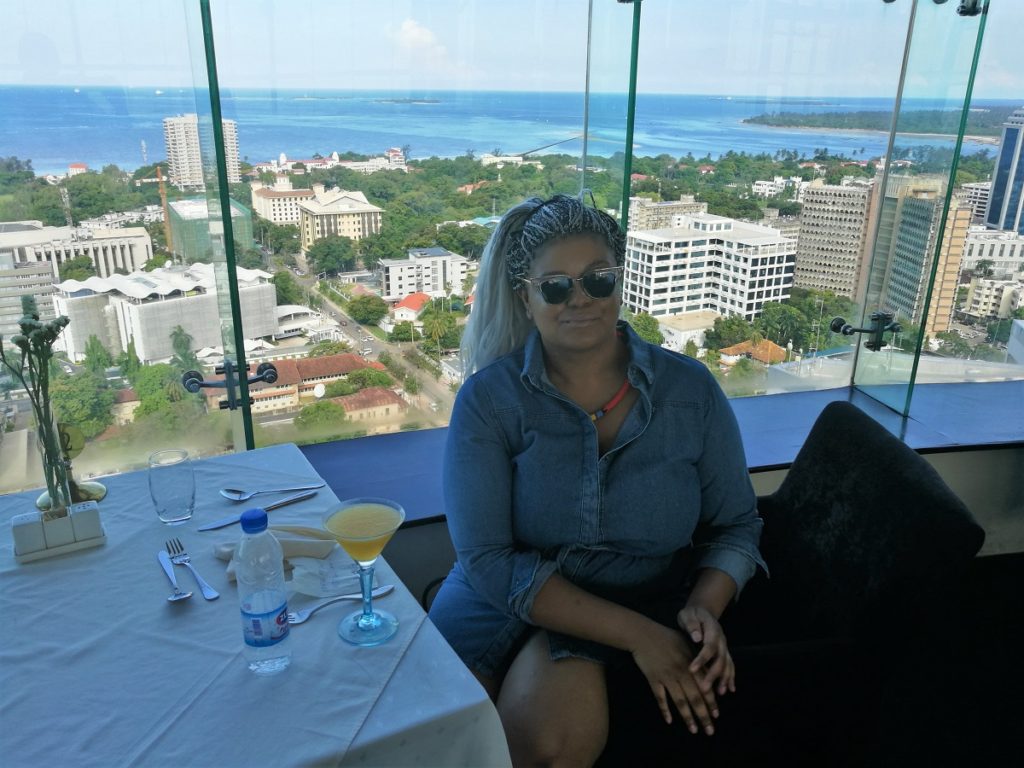 Akemi is also popular for its Sunday brunch  and lunch where guests are welcomed with some bubbles completed with live music. I will certainly be returning to this gem!