Cosy, fresh and unique would best describe one of my first encounters at the Fridge! As a treat after weeks of being at home, a wonderful lunch and brunch is exactly what I needed especially in a quaint and exciting new space. The Fridge and the Bloom Room had been on my must try list for several weeks and lived up to its fresh offering.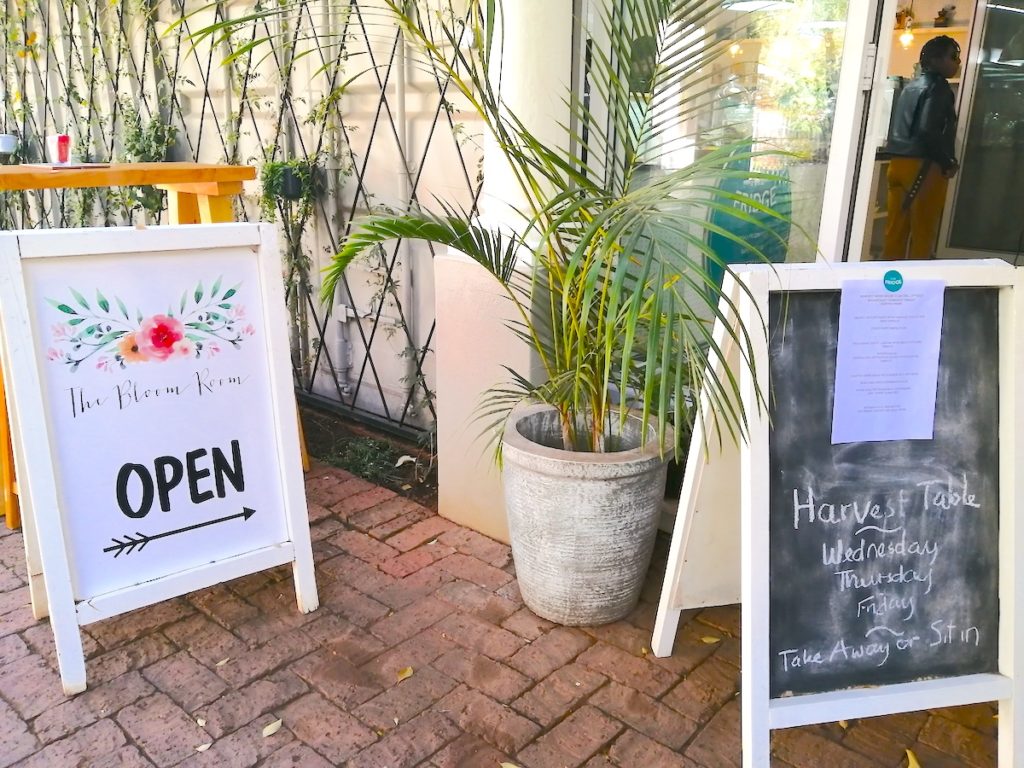 Located at Highlands House, The Fridge and Bloom Room offer a quaint and cosy semi outdoor experience with their vibrant and charming space. From the stunning flora bouquets to the healthy and yummy treats- it certainly is elegantly sophisticated.
The self-service and harvest table lunch made for a unique experience where you choose what you would like to eat similarly like buffet style meals. Before indulging, I did enjoy their freshly squeezed juice of Apple and Ginger what a boost and platette refresher! I did think they could have been more generous with the jar size as it appeared to disappear after a few sip.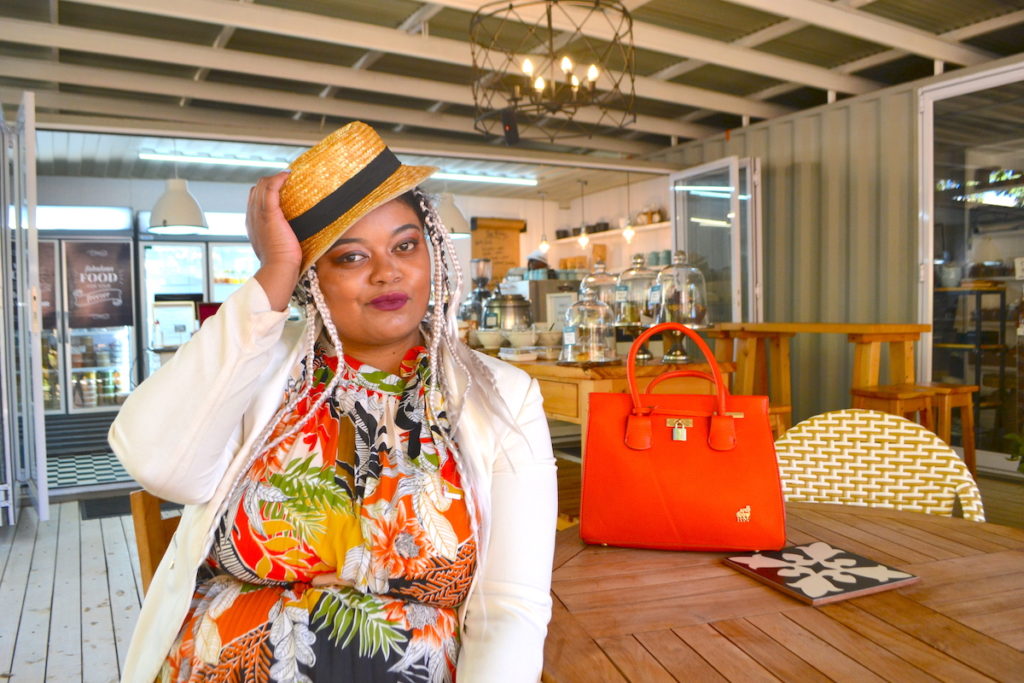 As for my food experience, the harvest lunch table felt very wholesome and carefully prepared. I was impressed with their vegetable lasagna; butternut mixed veg and freshly made flat bread! To end it all, you all know I LOVE DESSERT! With a spread of healthy friendly options like the gluten free/ sweet potato flour chocolate brownie and mouth watering blueberry , granadilla and raspberry cheesecake completed with cappuccinos – DIVINE. The blueberry cheesecake was all kinds of beautiful and would certainly go back.
Video Highlights.
The ambiance is charming and in its own unique way is very whimsical! The Bloom Room flower displays and crafts add an elegant and different experience to your dinning, which is certainly dreamy.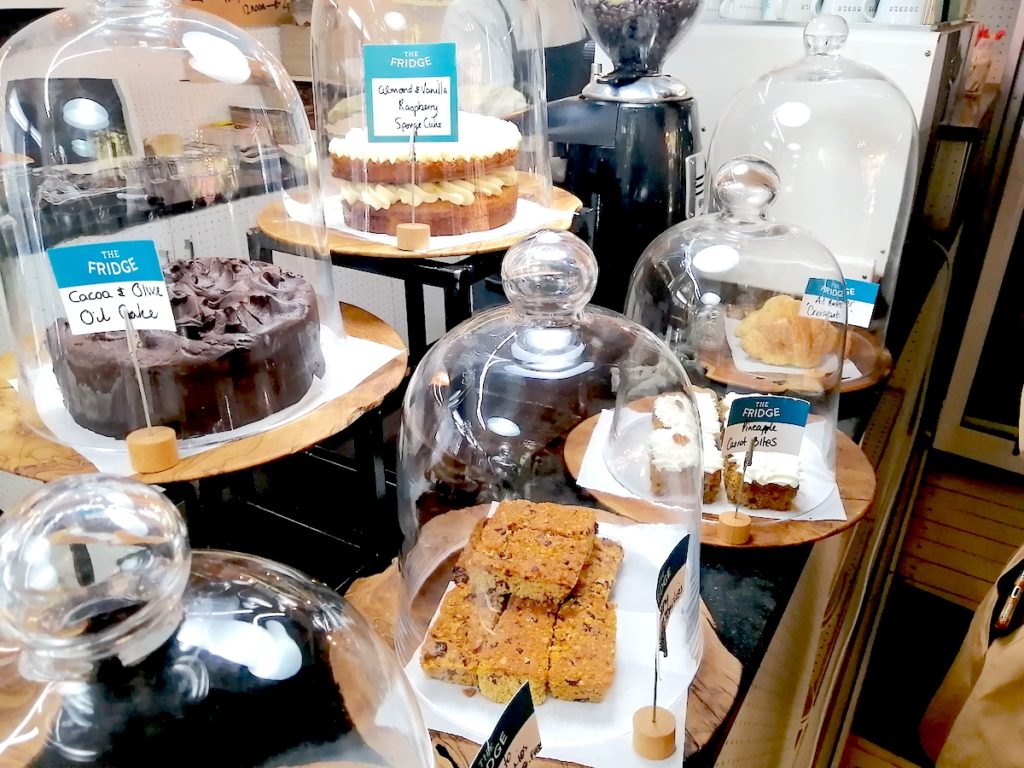 After some delicious dining, it was all completed with some warm sunshine in the garden which is well needed for this time of year. It was certainly a fabulous afternoon in a unique space and would recommend it for a quick coffee or catch up! Looking forward to my next date.