Salut mes amis! This weekend m I discovered " Café de Paris". Harare's newest cafe offering which comes with a Parisian theme and pastry treats. Intimate and very French, Café de Paris has opened its doors to local coffee and pastry lovers at 47 Churchill Road, Belgravia. From its name to the delicious and authentic pastries, Café de Paris is certainly all things P A R I S.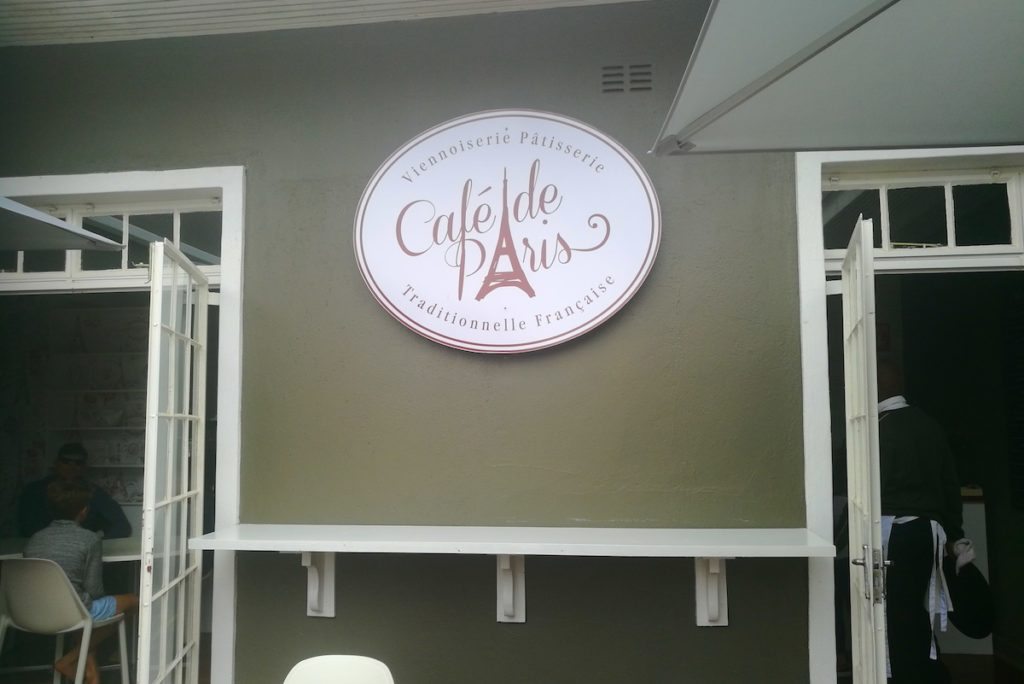 Tradtional French Pastries
The cafe is located along the budding Churchill Road which is establishing itself as a vibrant restaurant and cafe hub in Harare. I decided to stop by for a morning treat after hearing compliments/reviews of the patisserie treats by friends and foodies. Saturday breakfast could not have been more fitting … coffee and a lazy weekend morning!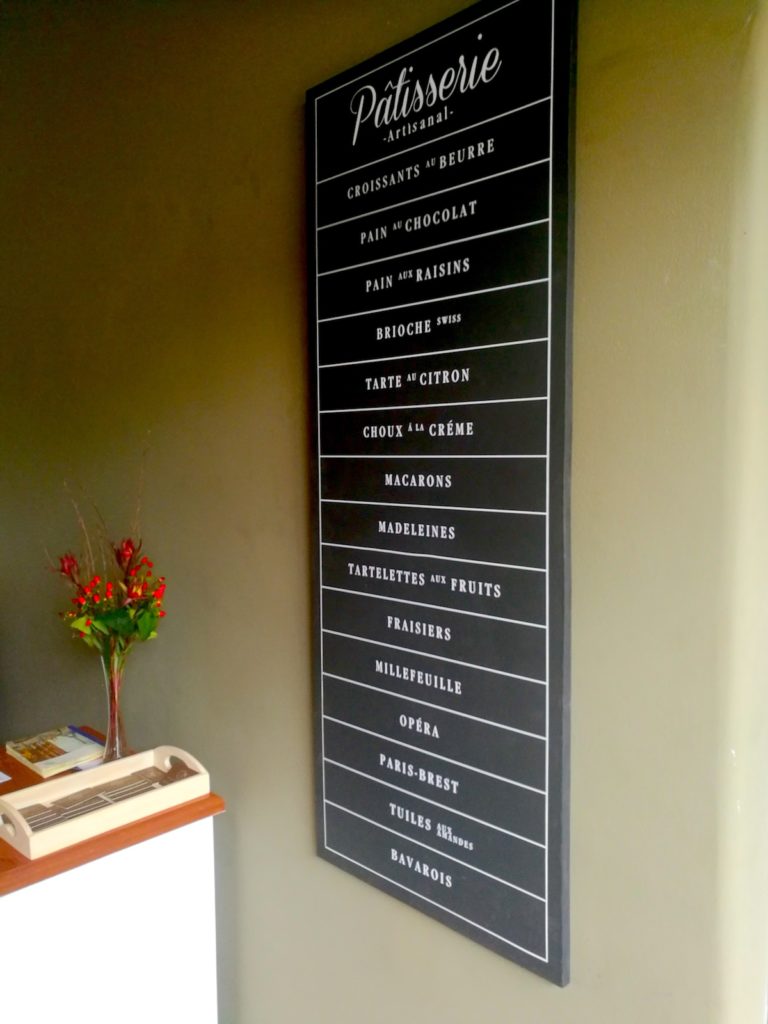 The new cafe certainly has a Paris feel from the minimalistic decor all complimented by the iconic logo with the Eiffel tower. Café de Paris's minimalistic theme is carried out through it use of white elements and design features.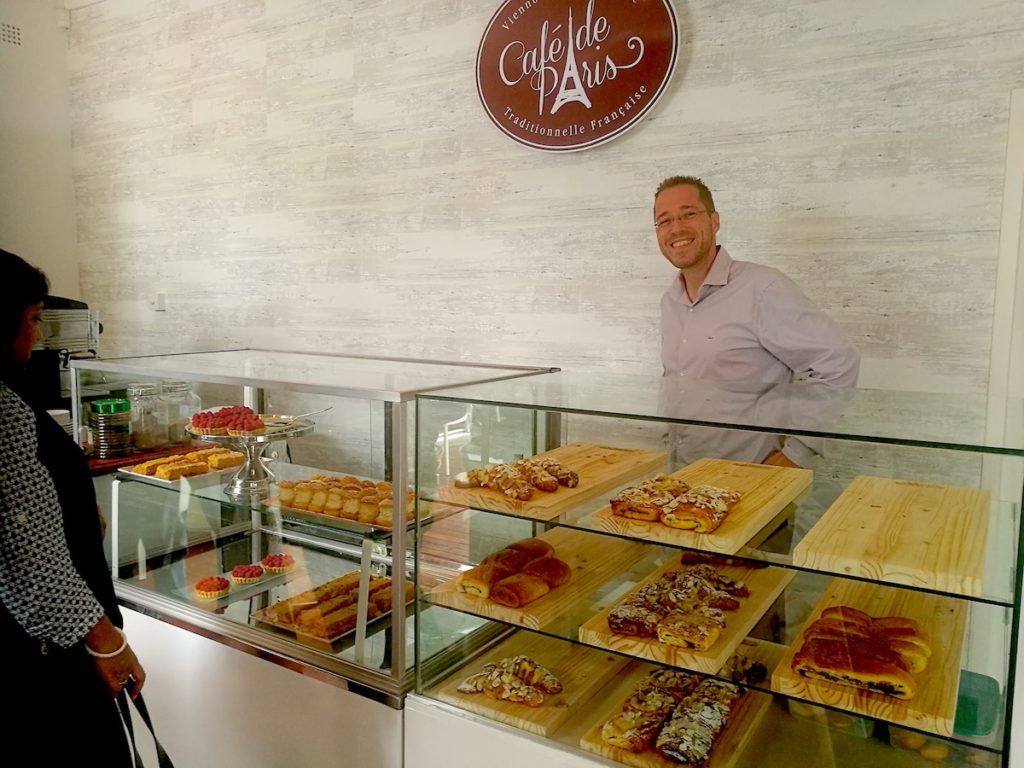 The early bird catches the best selection
Welcomed by the friendly staff, there is a wide selection of pastries on offer but be sure to go early as they sell out fast .The intimate Café's Pâtissier is from Paris which adds to the authenticity and quality of the treats on offer.
Café de Paris pastries range from croissants, pain / breads, brioche, tarts, macrons, and many more traditional French pastries. An early start for me, meant that I had a wide selection for my morning of decadence and opted for the Almond and Chocolate Croissant with a Cappuccino (my favourite)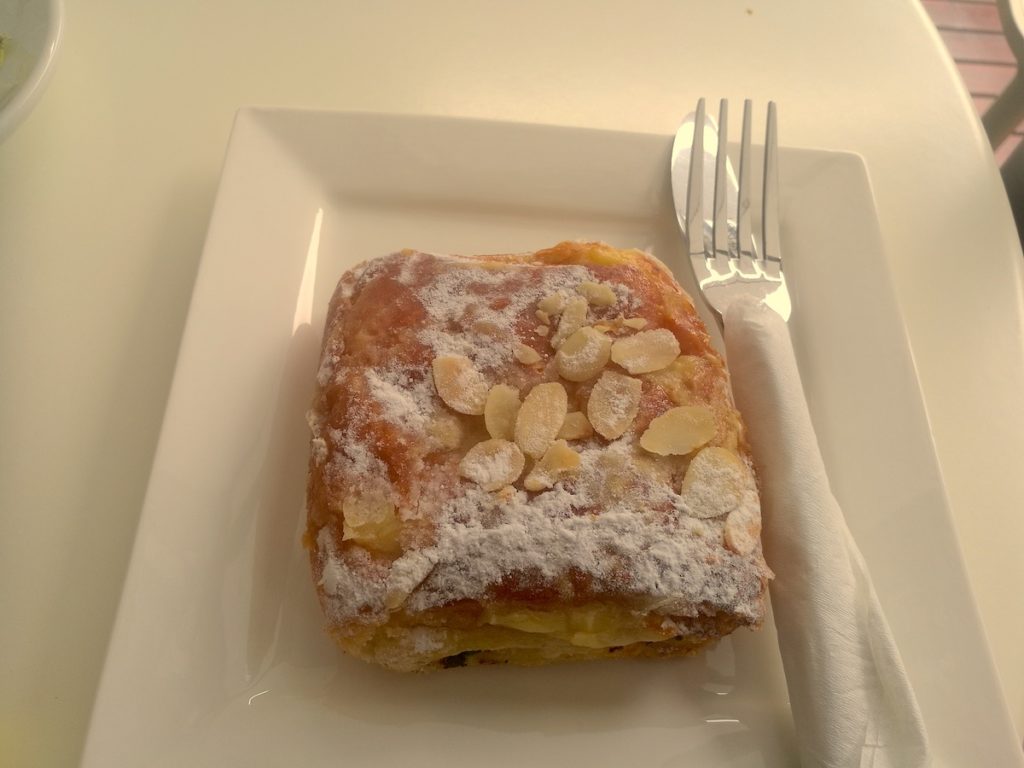 Chocolate and Almond Croissant
The croissant was the perfect balance of decadent and fresh! The chocolate was not too heavy, the light layers of tasty pastry adds to the overall quality of the croissant. Baking and pastry making is certainly an art and skill, something the French are known to specialize in. Owner of the Café de Paris shared with me that all products are organic to ensure the patisseries are authentic and of a high standard. Oh and healthier too !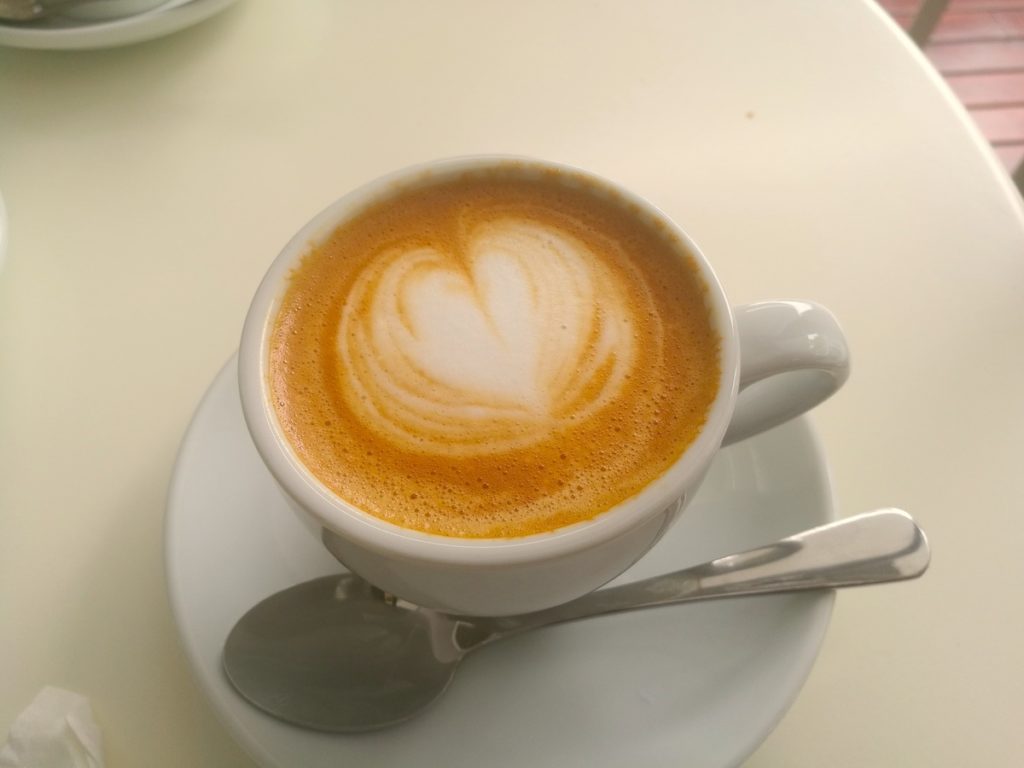 Cappuccino
The Café is perfect for a family outing or a coffee date. During my Saturday morning visit, the guests at the Café were of diverse backgrounds both local and international adding to a cosmopolitan and unique feel to this new spot.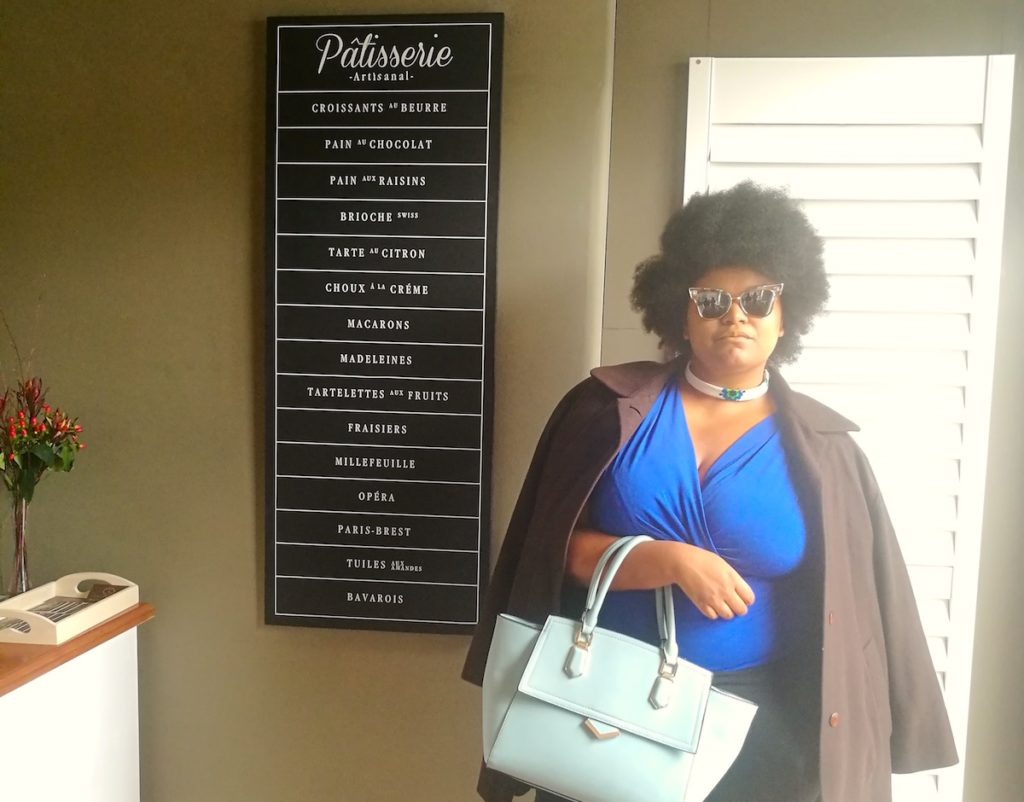 Café de Paris is a must for the coffee and pastry lover. The authentic and unique but specialized offering adds to the Parisian ambiance. A piece of Paris in Harare with! I left me morning coffee with some goodies for home which I admit to finishing most! Be sure to get there early for the best pick of the traditional French pastries. The early bird catches the best pastries! For now, Bon Appétit!
Video Highlights