It is with great pleasure and happiness that I announce my exciting new relationship with Legacy Lifestyle as a Brand Ambassador. If ever there were brands so well suited and almost destined to collaborate, it would be Legacy Lifestyle and Kicking It with Mimi. Luxury connoisseurs and the epitome of all things luxury and Africa. I am honoured and thrilled about this new chapter with Africa's premier lifestyle brand.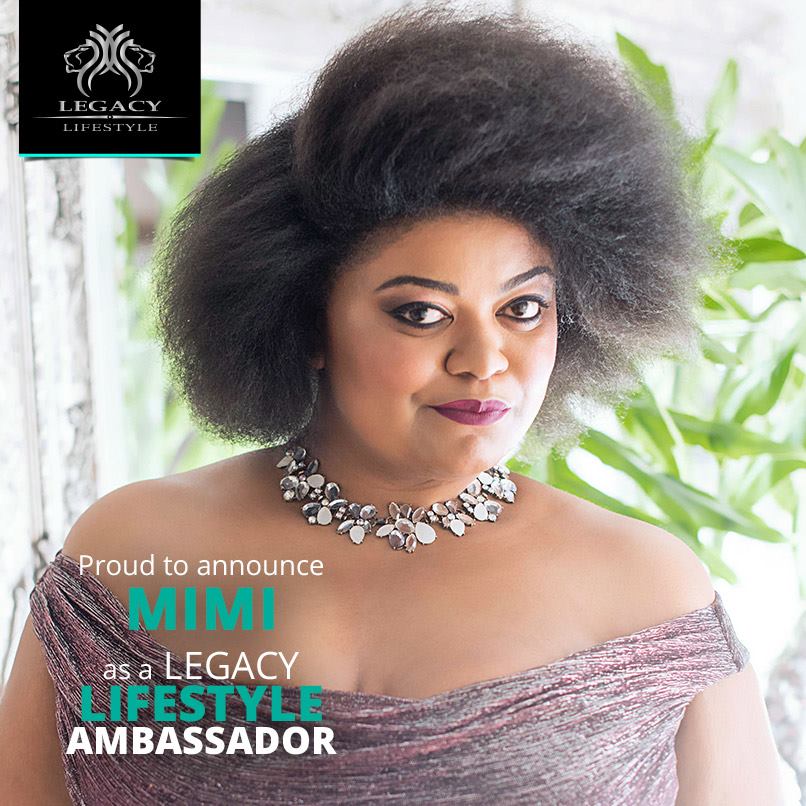 Legacy Lifestyle, Africa's top luxury rewards programme has established itself as not just a high-end programme where members enjoy rewards simply for spending but it is also a network of members with similar luxurious tastes and lifestyles. With over 200 partners in South Africa and a membership of 700 ,000 members. The programme has now extended its offerings to Zimbabwe as the brand expands across the continent.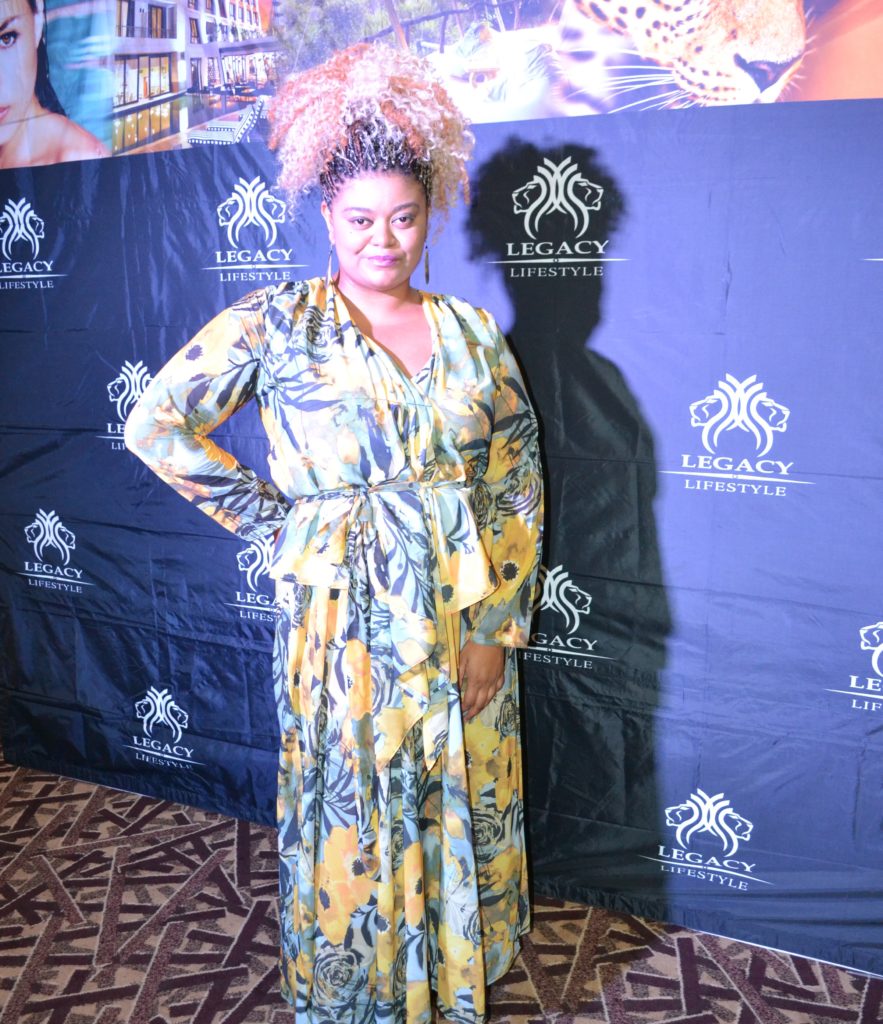 Legacy Lifestyle recently launched in Zimbabwe, at a very stylish event hosted at Monomotapa in February attended by entrepreneurs, retailers and tourism movers and shakers as well as gold medallist, Kirsty Coventry. The intimate and elegant event allowed for guests to familiarize themselves with Legacy Lifestyle which is now in Zimbabwe. With Legacy Lifestyle available in Zimbabwe, it now means members in Zimbabwe can enjoy the benefits and rewards locally and across the Legacy group and partners from around the continent. From fantastic discounts to rewards simply from just what you spend.
Zimbabwe launch video
The Legacy Group over the past year have been managing 5 tourism properties in Zimbabwe (Monomotapa, Elephant Hills, Kingdom, Troutbeck and Hwange Safari Lodge) all of which were the first to offer Legacy Lifestyle rewards in Zimbabwe.
For more on how to become a member in Zimbabwe and enjoy these luxury rewards visit here .The possibility of also redeeming your rewards across borders is perfect for the frequent traveller especially the Zim – South Africa route.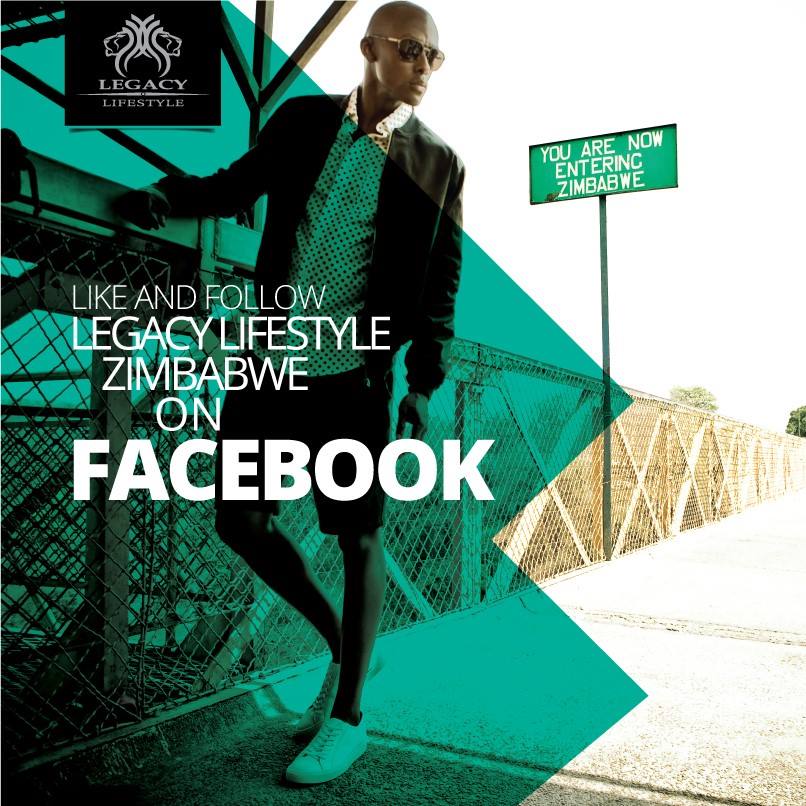 The programme will be expanding in the coming months and it will certainly be an exciting space to watch for the lifestyle consumer wanting more.  Of course, I will be keeping you posted on all the developments and everything fabulous. I am looking forward to what The Legacy brand has in store for Zimbabwe. For now, a warm Zimbabwean and luxurious welcome Legacy Lifestyle to Zimbabwe. Cheers to African excellence, lifestyle and luxury!