Dar es Salaam is a city filled with a heartbeat , busy , buzzing , bumper to bumper traffic but also expanding sky scrappers and stunnning port views. My first trip to East Africa (Tanzania) for Swahili Fashion Week 2017 led me to my first Dar Es Salaam Getaway.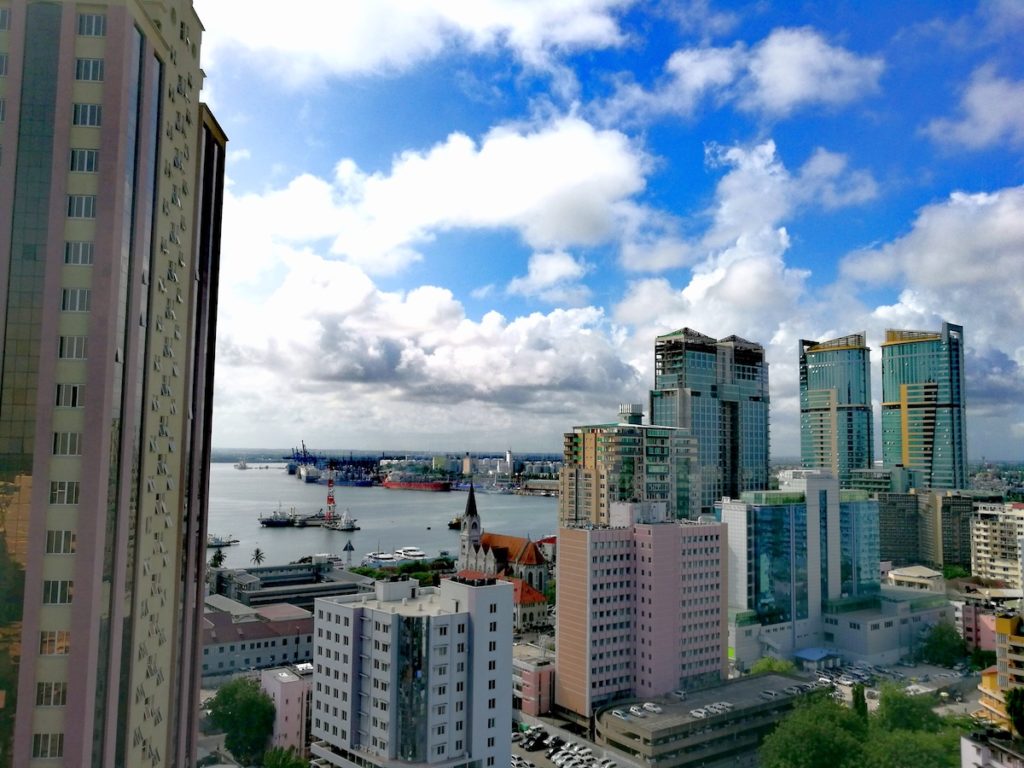 The official accommodation to Swahili Fashion Week 2017 was Golden Tulip CBD which boasts impressive views of the city centre and the port. From buzzing boda bodas to towering sky scrappers , as well as the older buildings, blue waters of the Indian Ocean. Dar es Salaam embodies a modern and expanding African city filled with rich history , culture and an expanding economy.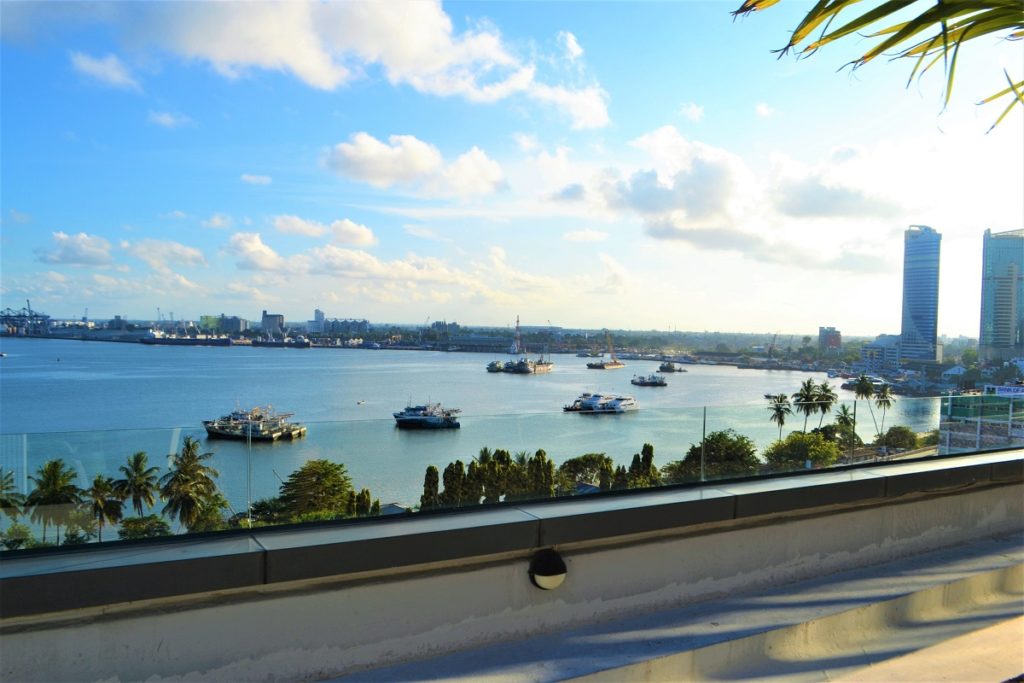 From the call to prayer, to the modern hotels like Golden Tulip and The impressive Hyatt Kilimanjaro . Dar es Salaam has an exciting CBD and the blue waters of this coastal city add to its aesthetics. While the crazy traffic is not for the unpatient , it adds to the hustle and bustle of the city.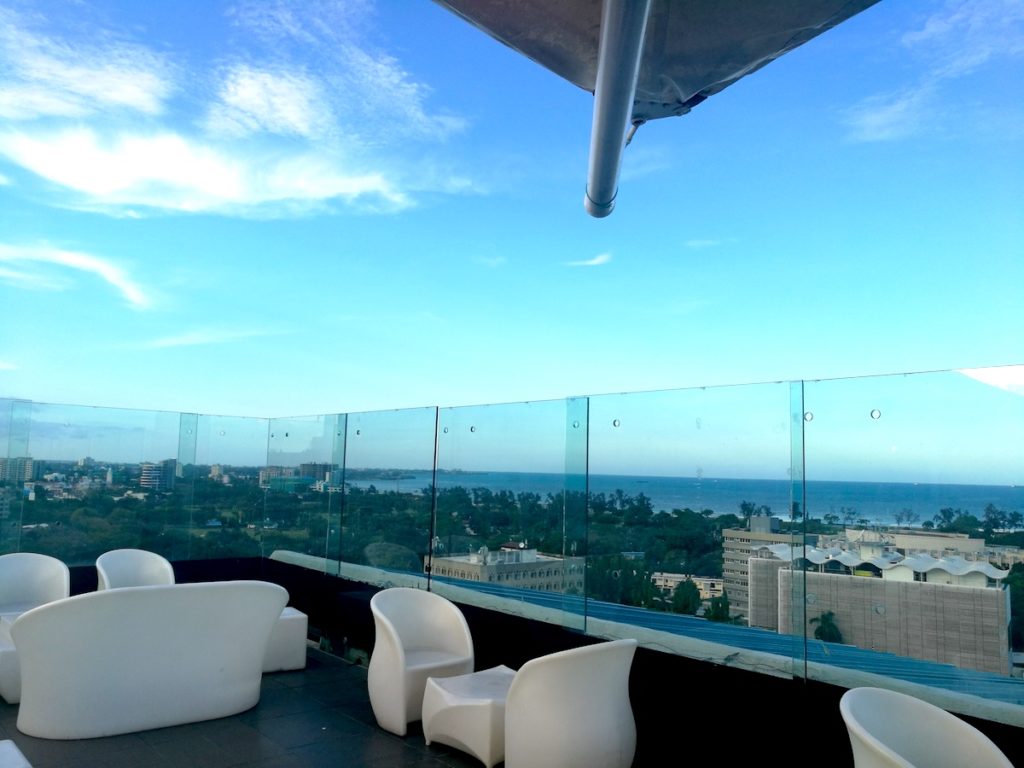 GOLDEN TULIP CBD VIDEO HIGHLIGHT
An afternoon visit to Tanzania's first revolving restaurant , Akemi was certainly a highlight from my trip. The revolving restaurant is not only symbolic of Tanzania's growth and development it also represents the exciting future of this East African city. The delicious menu and impressive service is completed with the 360 views of the city from one of Dar es Salaam's tallest buildings. The ambiance and unique experience make Akemi memorable and a city centre gem. What a delight.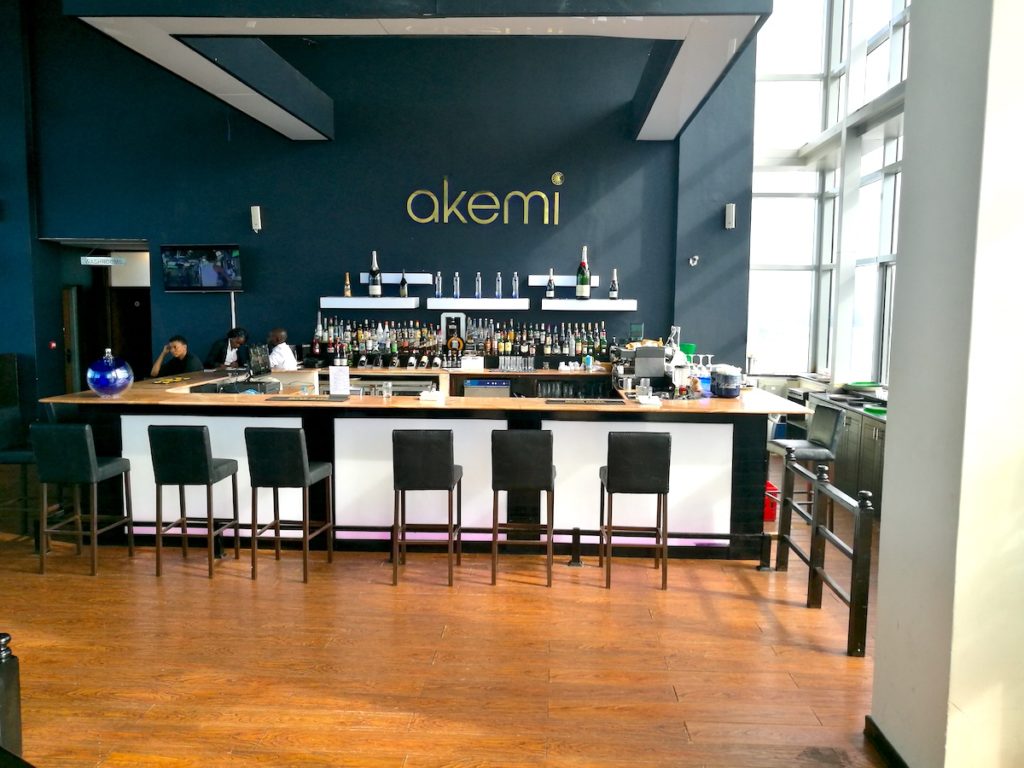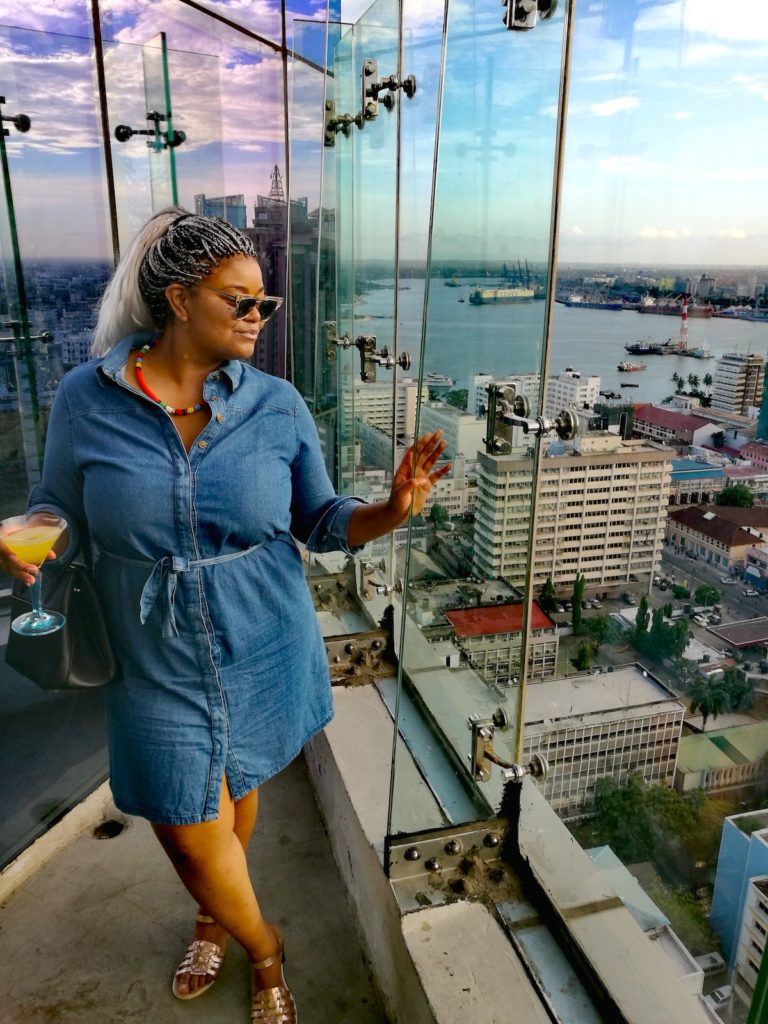 Dar es Salaam this may be the first time we meet but it is certainly not the last. See you soon and more exciting blog posts loading from my trip.
CBD Video Highlights