Zimbabwe is hosting one of cricket's most exciting events this year, the ICC 2018 Cricket World Cup Qualifiers. This March is all about cricket with a total of 10 countries and 34 matches with free entry too! This weekend , Zimbabwe qualified into the super 6 so there is so much more to be excited about!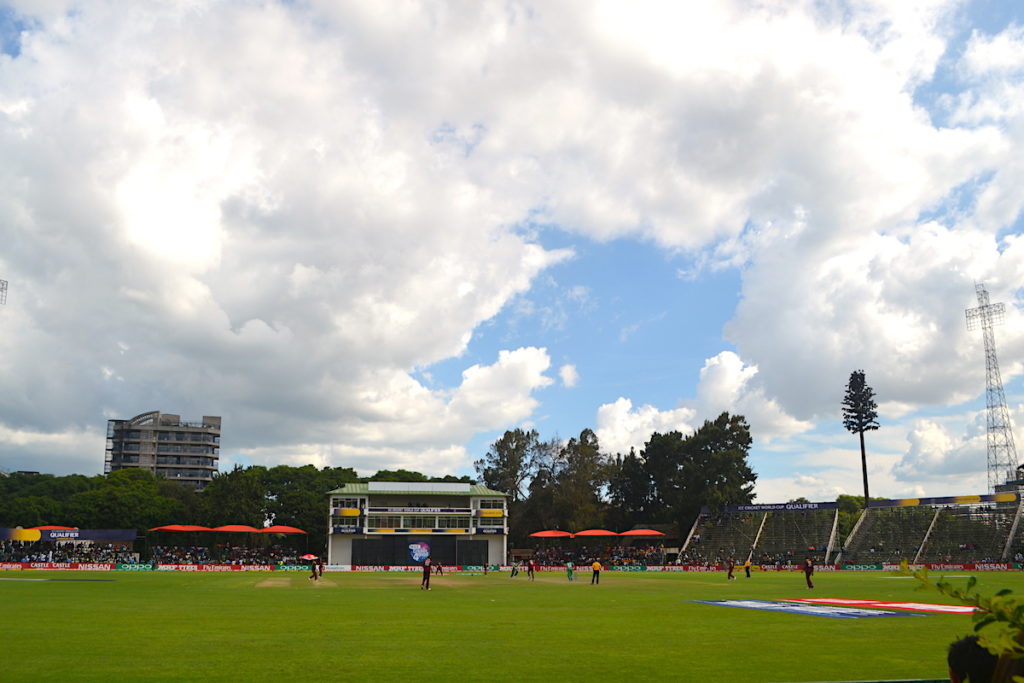 For the lifestyle lovers and outdoor appreciators these are some musts for the remaining games:
1. Cold Beverages, Food and a Good Vibe
Summer sun, friends and an ice-cold beverage are all you need to unwind and forget the daily pressures and stresses. For me, an icy drink with a slice of lemon on a sunny afternoon is pretty much my unwinding outdoor starter pack. The one-day games are a good excuse to mingle with friends and enjoy drinks, tasty snacks and all around good vibes.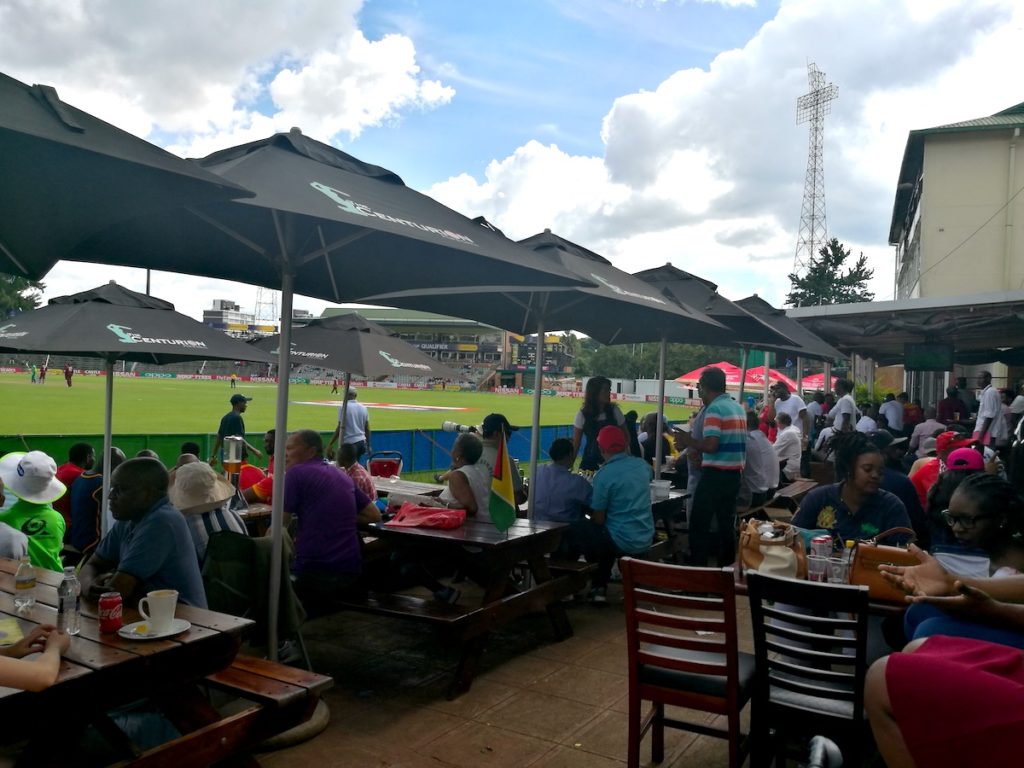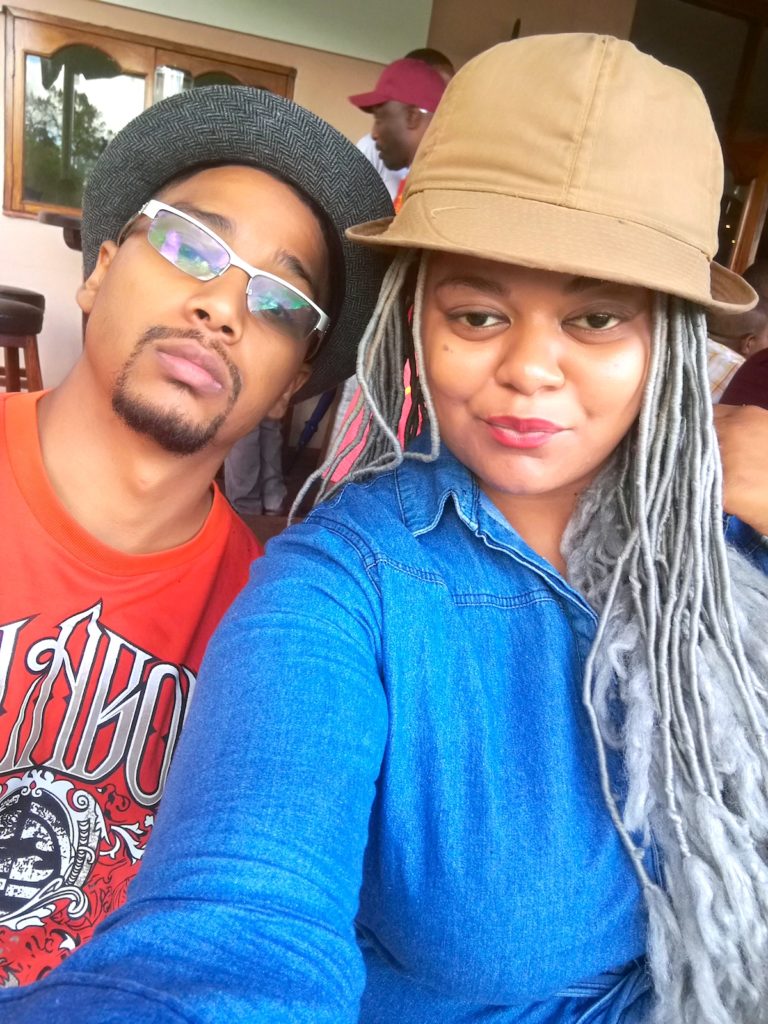 Friends and an awesome vibe !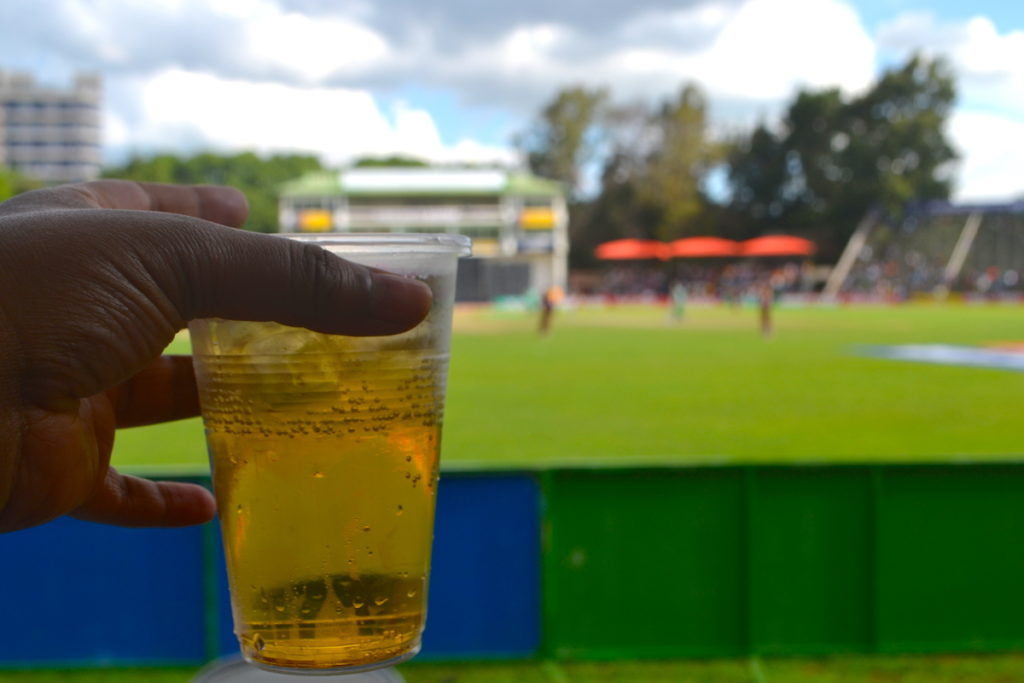 Ice ice baby 
2. Outdoor Fashion Fun
My inner fashionista loves a little outdoor fun and afternoon fashion slayage. Afternoon events are always an excuse to play around with your look and sports too can be trendy. Hats are an obvious one and whether you decide to go towards panamas, caps, fedoras and boaters it is definitely a must. Eyewear for the sun and cool effect is definitely a requirement. Comfortable and trendy clothes from cute shorts, denim dresses and tops to florals. Outdoor fashion can be playful, comfortable and most of all trendy. Don't forget the sunscreen !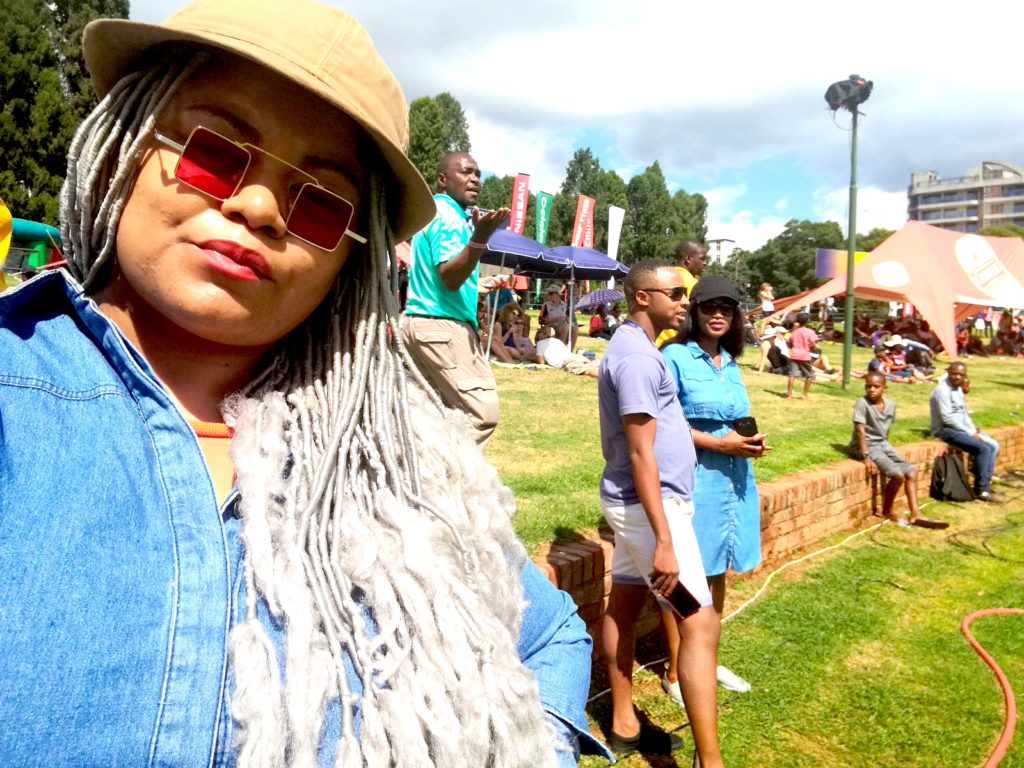 A lil fashion fun!
3. Cricket Player Selfies
With over 10 teams in the qualifiers, there is an endless amount of gorgeous players from just about all around the world .Yes ! they are super talented on the field but there are definitely some with extra talent in the looks department. In between all the batting and fielding , the players occasionally pose for selfies and sign merchandise on the side lines. So getting a selfie is a must while at the games. I am still yet to get my Jason Holder selfie but watch this space…
Video Highlights
4. International Visitors and Networking
This is one of the biggest international cricket events for the year and this has been amazing for Zimbabwean tourism , business and cricket. The influx of foreign nationals not just from the teams, but officials, execs and media. Games are a wonderful way to connect and network with new friends from around the world.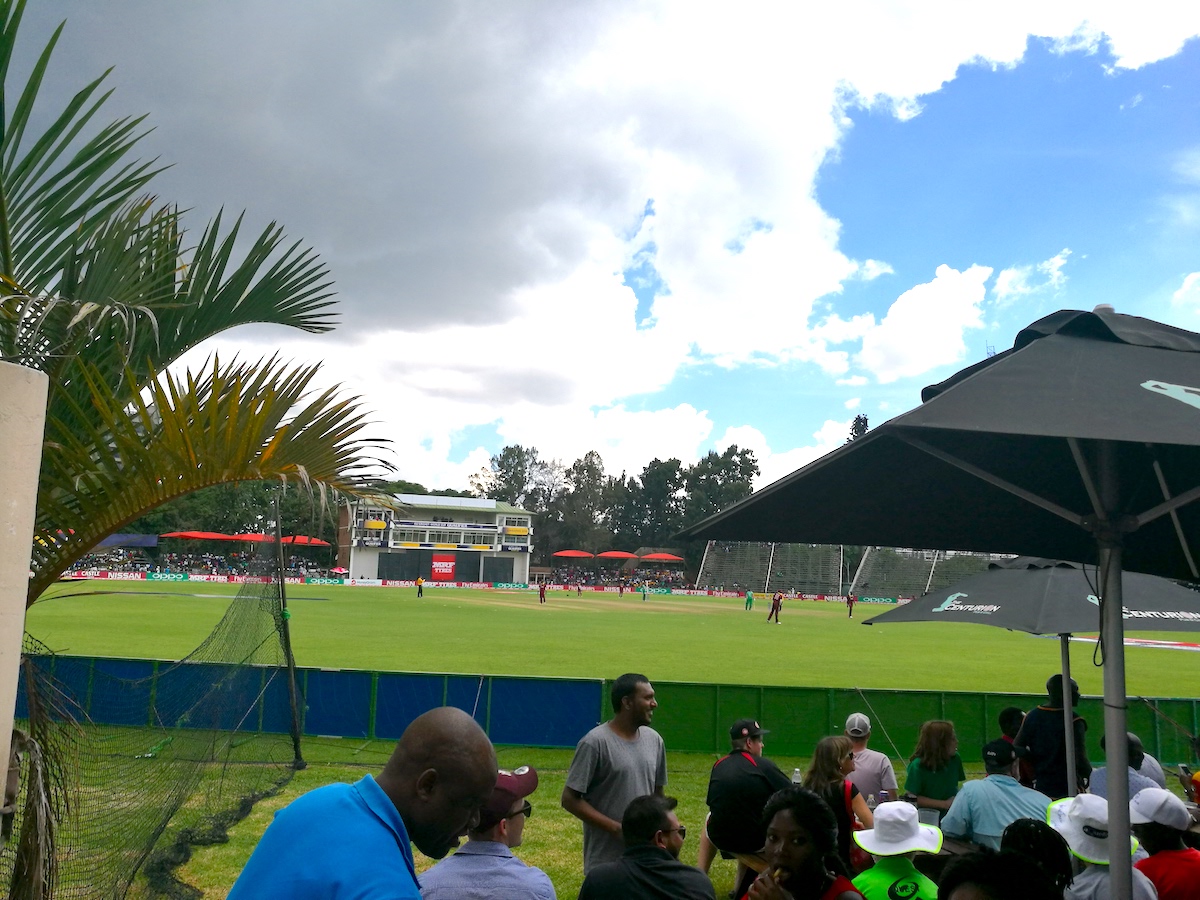 5. Sun and some good old Cricket
GOOD OLD CRICKET! The men in my family tended to appreciate the game a little more than I do but watching the game live as opposed to TV is definitely more entertaining. Feeling the energy with the crowd, the intensity especially towards the end of the game is electrifying even a non-fan cant help but feel the contagious sports spirit. There is something simply amazing about LIVE GAMES especially when in good company.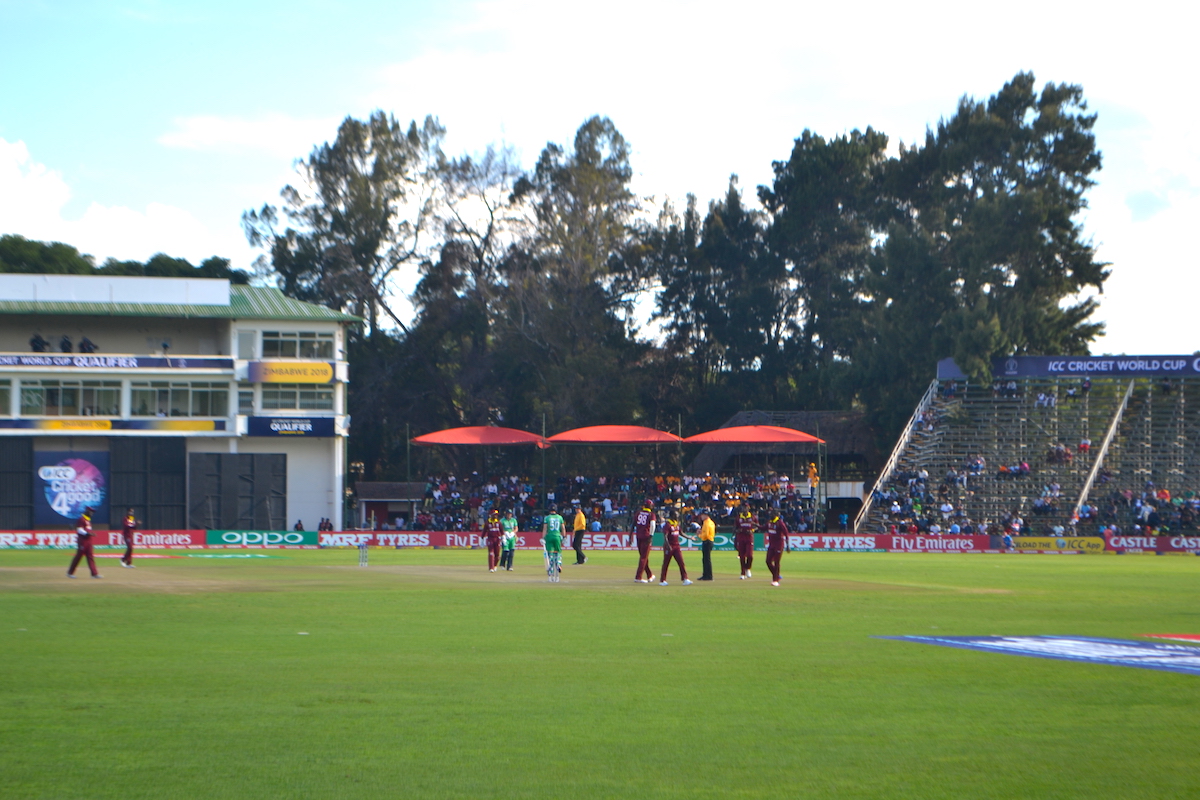 With just 2 weeks left of the games be sure to catch the remaining games and if you see me at any games most likely with sunnies on and a cold beverage in one hand and my phone snapping in the other , be sure to take a selfie. I must just have an awesome ICC giveaway!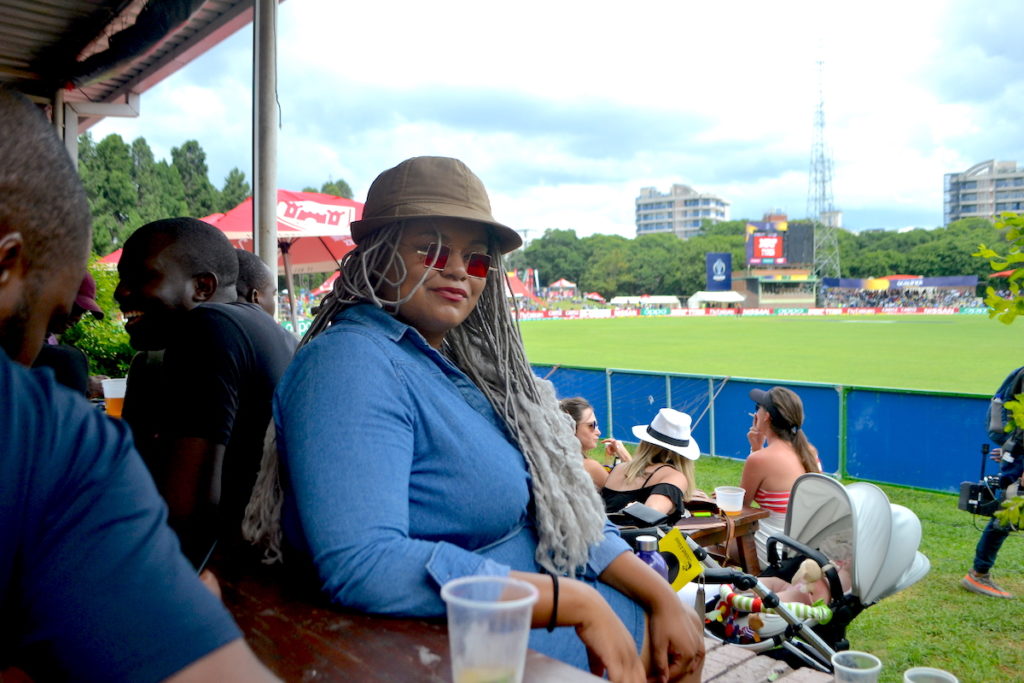 For more on the remaining games visit : https://www.icc-cricket.com/cricket-world-cup