Noe eS has returned with a new summer collection and lets say as usual she is bringing a whole lot of sexy fun to the already blazing Zim summers. Noe Es showcased her collection titled , " Double Canvas" at the Style Concierge at the Flame Harare.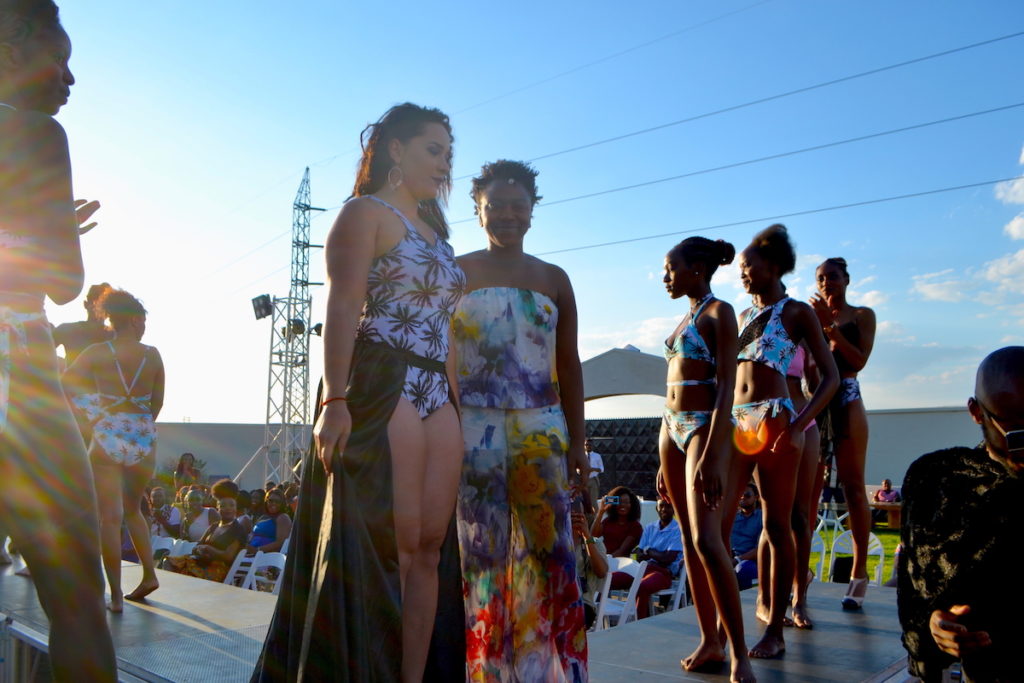 The collection had a mixutre of one piece and two piece looks with a flirty palm printed Nylon Lycra ( a first for Noe eS). Prints are always a sexy way to enjoy the season and Noe eS certainly gets extra credit for designing for swimwear for all body types.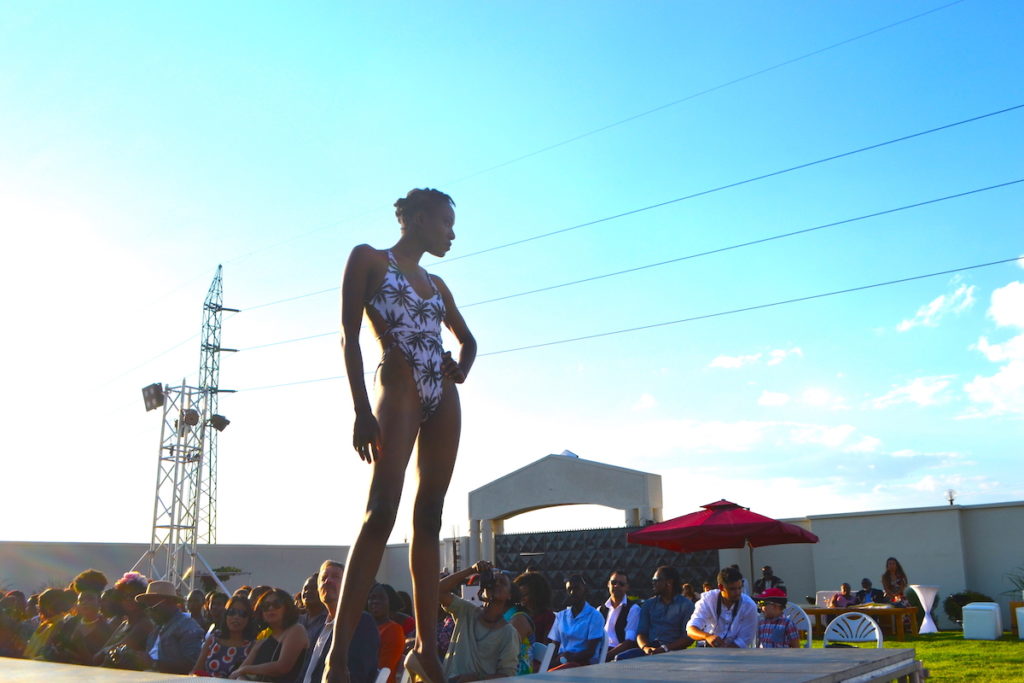 Creative Director , Nompumelelo shared exclusively with me "My inspiration always come from bold, daring and confident women.Especially the fuller figure women which is why my closing piece was on a fuller figure woman"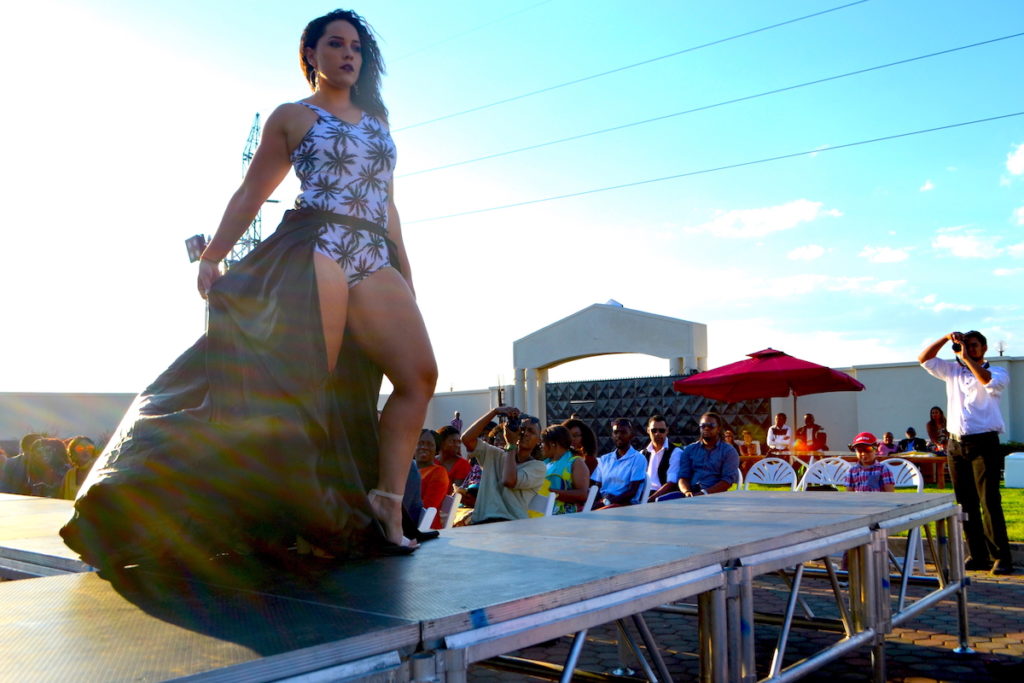 Over the years , Noe eS continues to be my go to Resort and Swimwear designer in Zimbabwe. This year I welcomed summer with a custom bikini from her recently launched collection and definitely felt the difference of the Nylon Lycra fabric.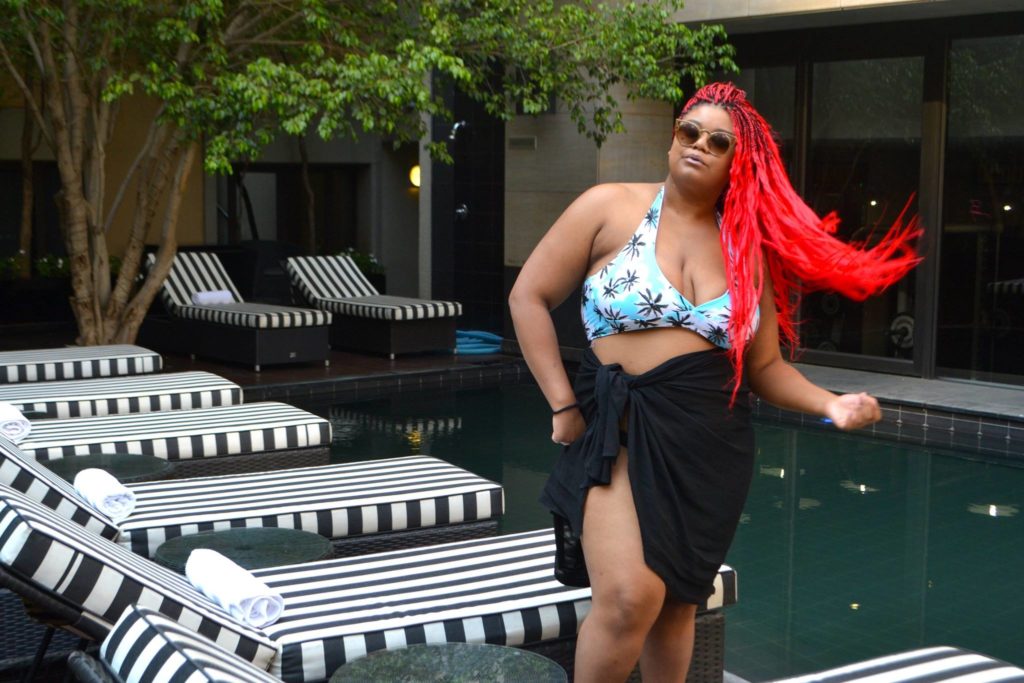 To order your custom swimsuit , get in touch with Noe Es, DM on instagram here OR call on on +263772218007/718818007
Snippets from the sunset showcase: