Fashion and Cancer awareness was a powerful way to kick off the February social calendar. The Fashion Designers Expo (FDE) Zimbabwe presented a Fashion Fights Cancer event on February 11 2017 at Sam Levy's Village. The fashion event which is the second edition aimed to raise funds for cancer patients in Zimbabwe.  Bringing together fashionistas, cancer survivors, families, advocates and medical practitioners. The successful event through fashion, dance and music raised cancer awareness raising $1300 for the Cancer Association of Zimbabwe.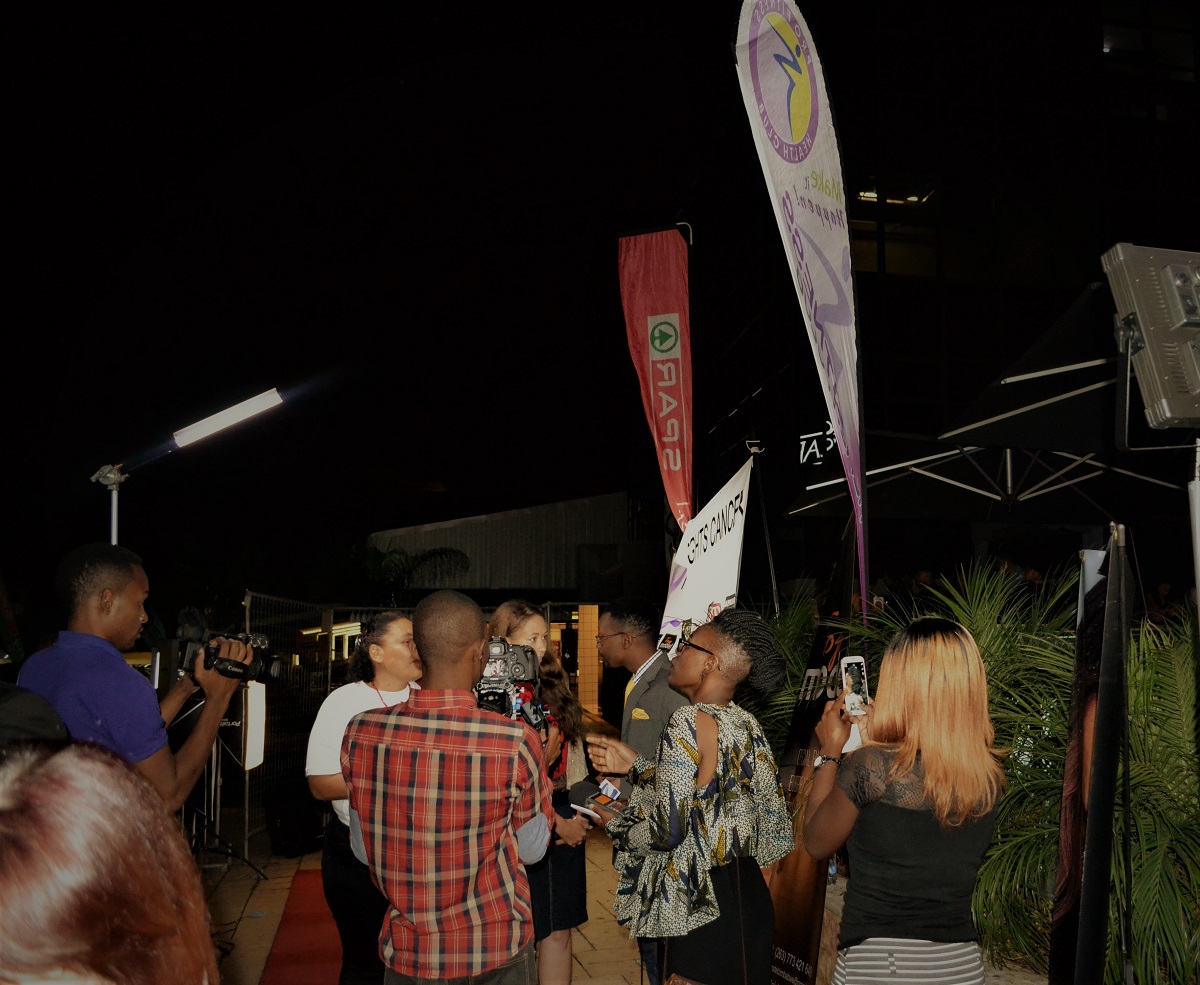 Red carpet moments
The busy day of awareness first kicked off with The Village of Hope event which included a dance competition for the kids as well as charity stalls at the popular Borrowdale shopping centre.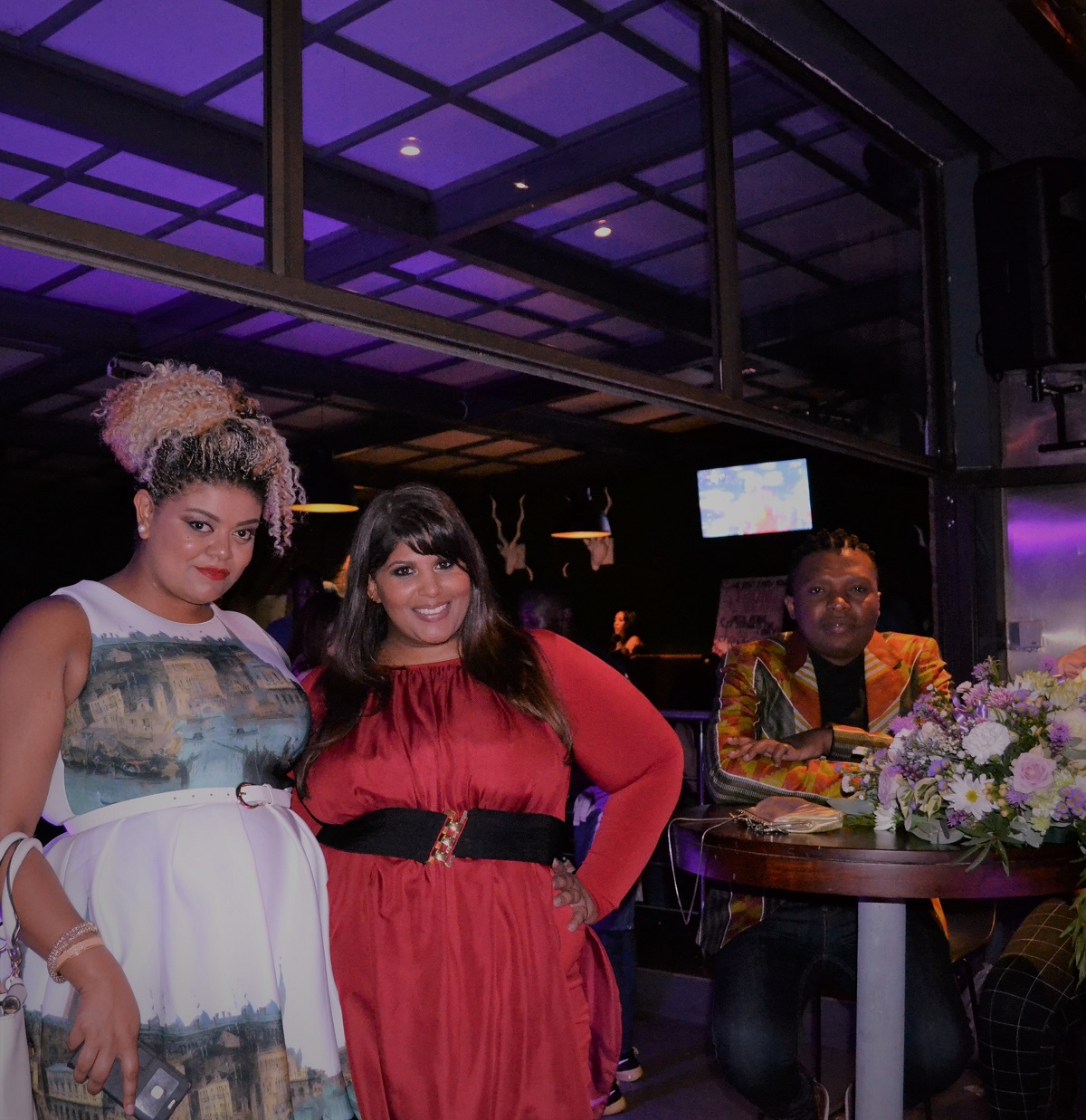 The main fashion event kicked off at 7pm and the red carpet was rolled out at News cafe Zimbabwe.  The fashion event featured 6 fashion  with models from Top Model. As the cameras flashed and the café lights dimmed, the runway came to life.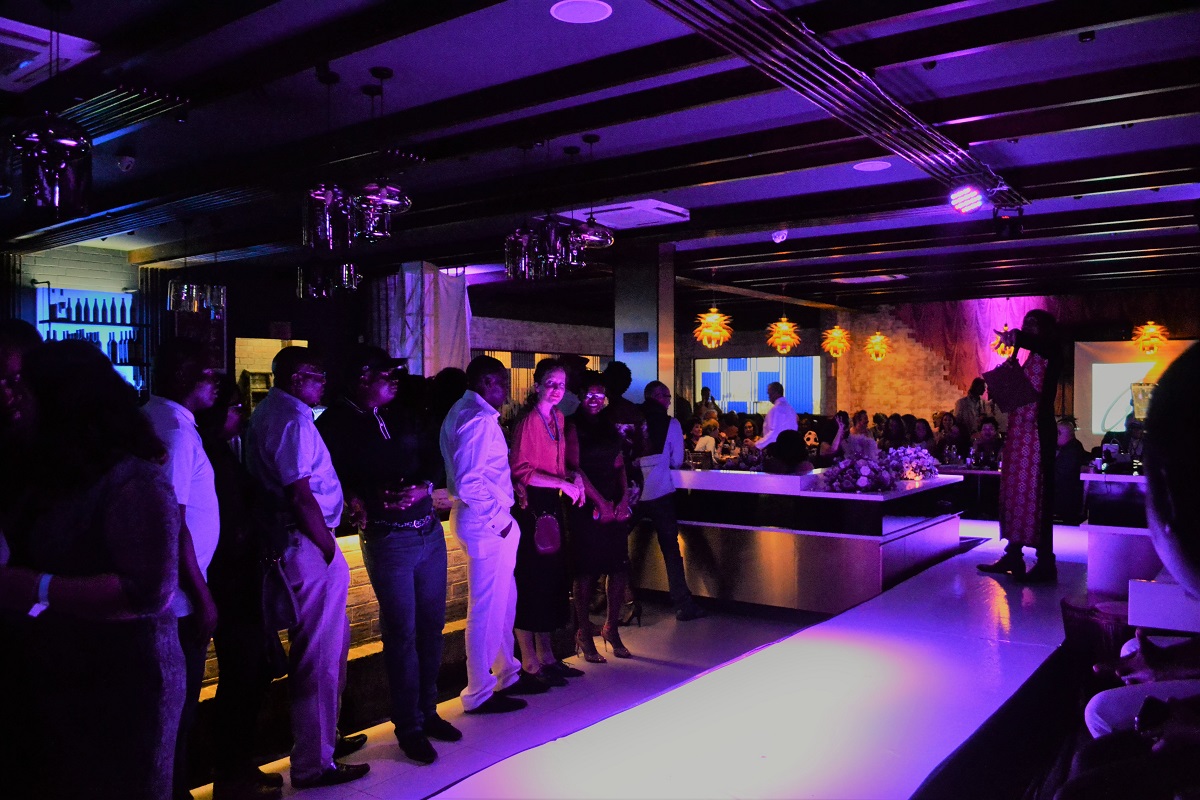 The night's turnout was good and in fact some guests struggled to find seating in the venue , surpassing event organisers anticipated guest numbers . The event was hosted by the charming, Arthur Evans with performances by Langa  and the night was certainly entertaining.
The highlight of the evening for me, was the personal accounts of  cancer survivors who shared their stories. An engaging  audience exercise highlighted that everyone in the room except for one person knew someone affected by Cancer. The shocking reality and sombre moment was impactful and reminded guests of the emotional, psychological and spiritual realms of this disease.
For me, it was the story of Zulfiquar Ali EsaT who was 20 when he was diagnosed with chest cancer. Zulfiquar shared his emotional story with guests about his battle with chest cancer and how through medical care and support was able to fight the cancer. To be more precise after completing 4 radical cycles of chemotherapy.  As he walked down the runway healthy and happy, it was undeniably an uplifting moment.  You felt his strength and courage!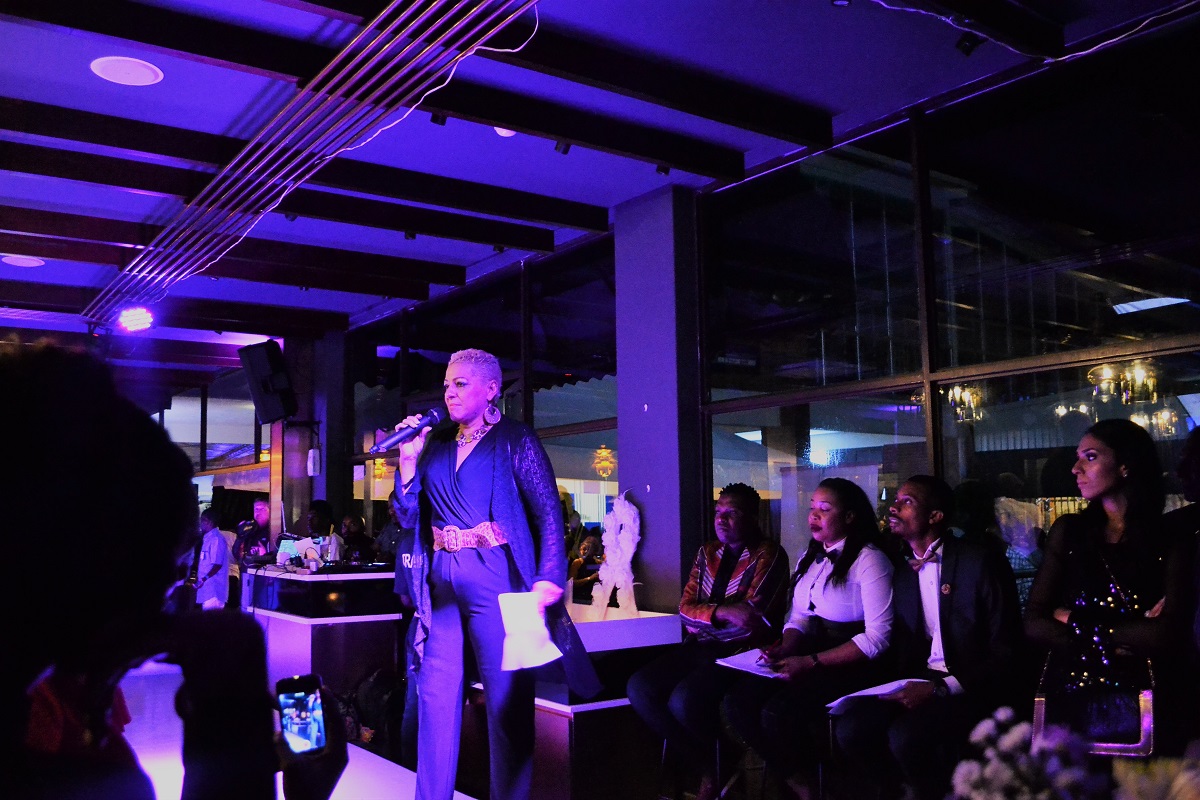 Ana Scott shares her story and poem with audience members.
The night included inspirational stories, informative guest speakers and fashion showcases by the 6 participating designers. The winning Fashion Designer for the night was Lorraine Taylor of Maison du Style and runner up was Amy Peters of ADNP.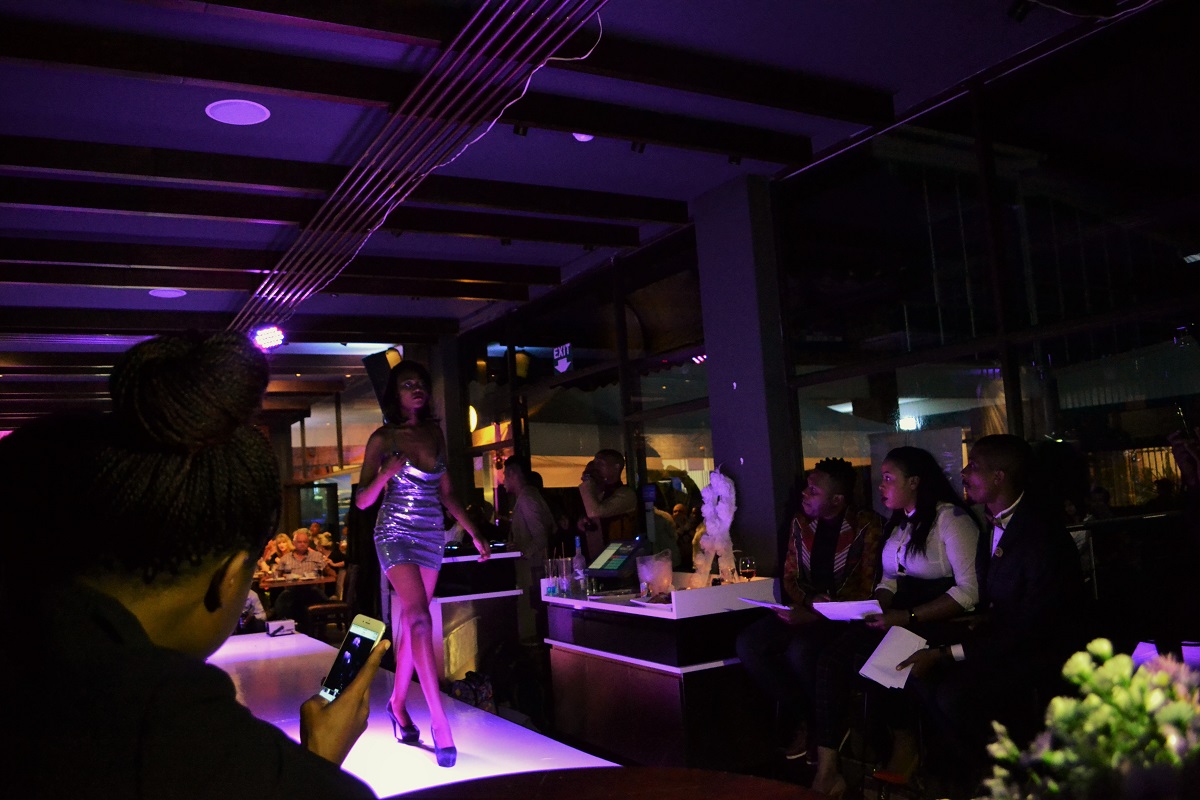 House of ADNP model on the runway in a metallic number.
The night was certainly  for an important cause, raising $1300 for the Cancer Association of Zimbabwe. The turnout was impressive and next year we look forward to a bigger space.  A job well done by FDE for helping raise awareness of Cancer in Zimbabwe through fashion and dance. FDE plans on holding a Bulawayo edition of the event later in the year.  Keep a look out for those details here.
Highlights Video