lA winter night and a beautiful location tucked away in the Borrowdale Hills at the stunning Loerie provided the perfect setting for an intimate dinner hosted by Alon Denga. The intimate dinner's theme " Game of Plates" was an ode to the successful TV show, Game of Thrones. For the Game of Thrones fan, lover of life and foodie it was certainly a night of yummy food, conversation and Game of Thrones recapping.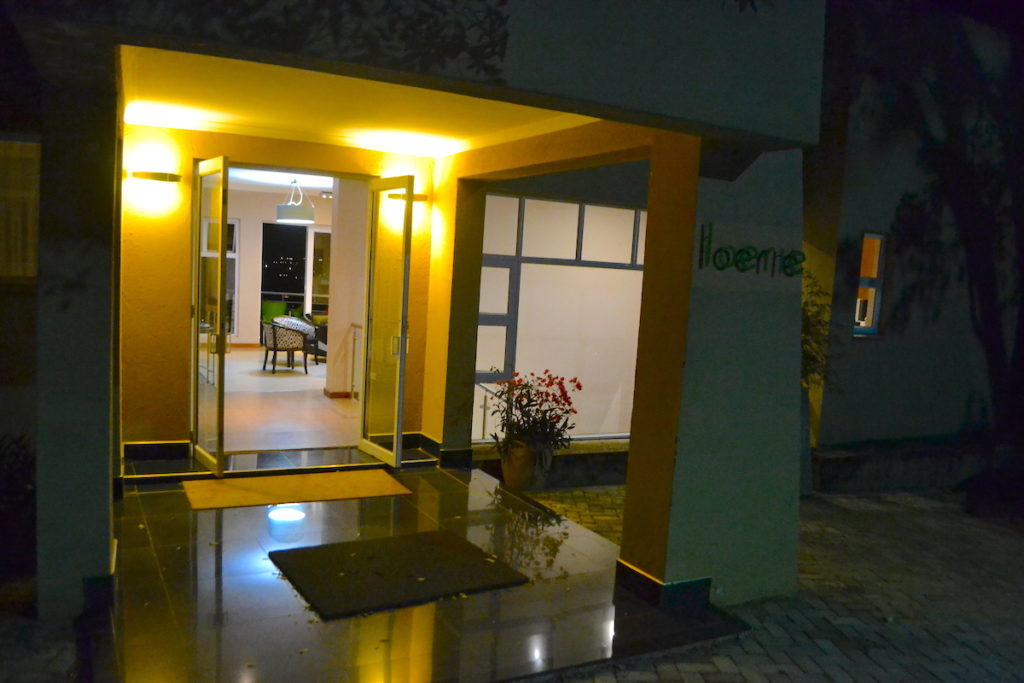 Loerie is simply breath-taking and an exclusive venue, which is ideal for an intimate event. Located in the hills over looking Borrowdale Brooke and with modern contemporary designs and architecture. The stunning views would perfect for an afternoon do.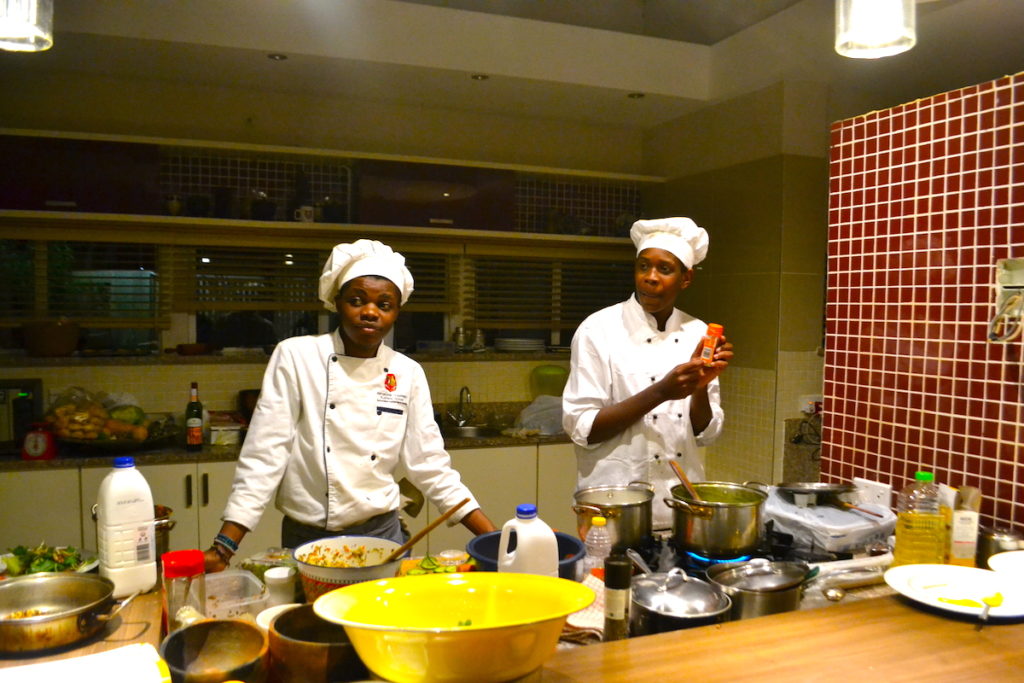 After touring the impressive space, guests were welcomed with some tasty mulled wine, which is fitting for a cold winter night in Zimbabwe. After some wine sipping and mingling. The first course was in order, simply titled " Cirsei's Wildfire Soup". For those who watch GOT, they would know Cirsei is all kinds of spicy. The Thai pea soup was a unique fusion of flavours with hints of cinnamon. A good balance of spice and a surprise on the palette.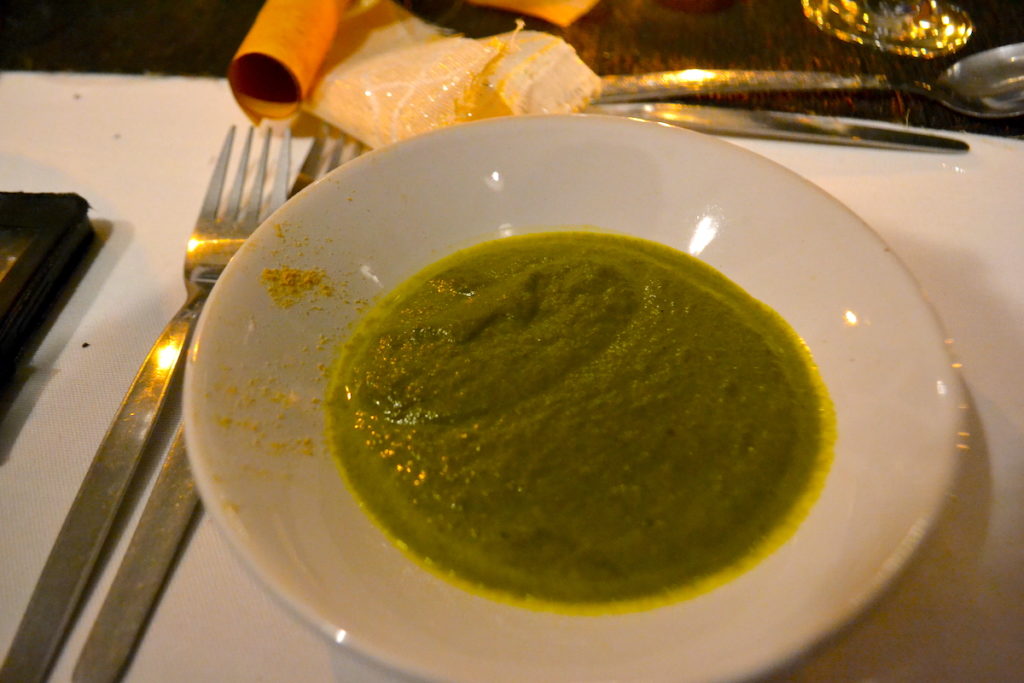 The second dish, " A salad from the High Garden" was actually my favourite dish for the night. The salad included a mix of greens, beetroot and pecans fused with red wine vinegar and whole grain mustard and honey.
The starters were hard to top in my opinion especially as my palette loves a good surprise. Both dishes managed to leave me wanting more .The starters certainly were the winning course!
The mains consisted of roasted bell peppers and a new favourite of Cous Cous, seasonal vegetables, tzatziki, barbequed meats and artisinal breads (which could have been slightly more fresh as I do enjoy homemade breads).
After several glasses of mulled wine and lovely conversion with guests, the final course was a sweet end to the night. The treats included ' Castle Black Forest Cake|", " Sansa Lemon Tart", " Heart of Drogo". A personal favourite, which I had several helpings of, was " Lady Marjorie's Croquembouche" which consisted of delicious choux pastry balls filled with decadent crème patisserie and bound with Caramel. Absolutely divine!
Video Highlights
The night ended with a screening of Game of Thrones and more wine of course! The Loerie balcony also allowed for great conversation, stunning evening views of the Borrowdale Brooke area. I am looking forward to the next dinner with the Parisien theme of " Le Diner" and with 7 courses planned. The dinner commences with sundowners scheduled at 1700 hrs on 26 August. With the gem that is Loerie, be sure to arrive on time to take in the amazing views before the sun makes a delightful exit. More details on the Le Diner available here.