This blog post may surprise some of you primarily because it's my first offering where I share my love for cars! While I am certainly no Jeremy Clarkson, I do have an appreciation for all things beautiful and impressive that includes cars! As your personal lifestyle connoisseur on all things luxury and lifestyle that also includes driving. This weekend, I had the pleasure of test-driving ZIMOCO's latest offering, The HAVAL H2! Possibly the perfect balance of performance, cost and comfort, which is rare to find in this economy!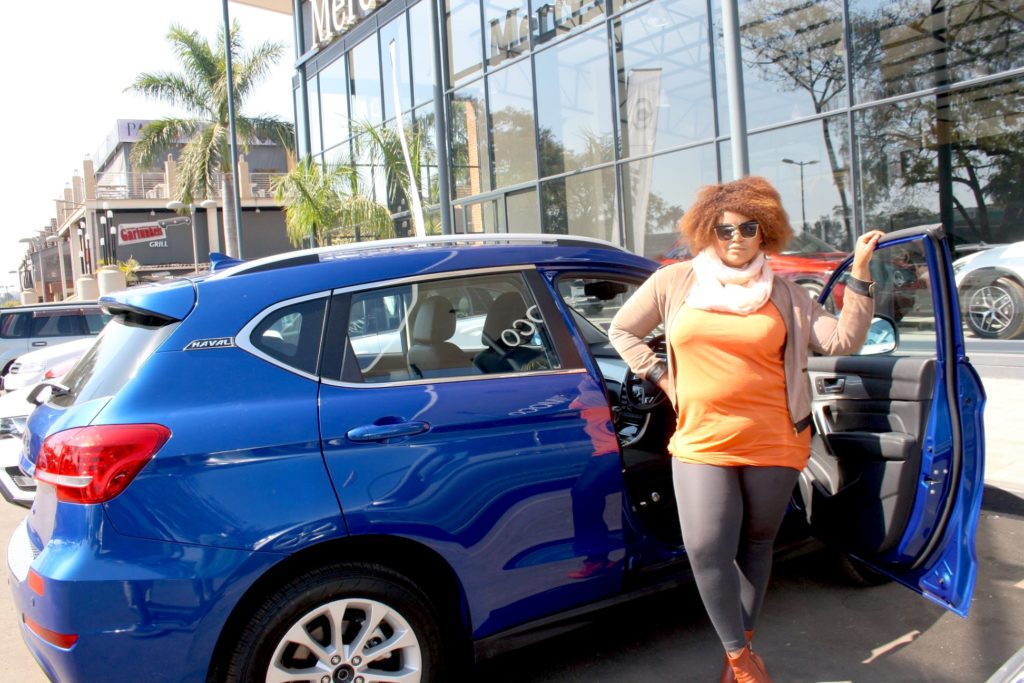 Haval is the newest SUV brand from China making waves in emerging markets and doing especially well in South Africa. Lets face it, China is really at the forefront offering technical brilliance while still managing not to break bank. My love for Huawei brand has grown over the past 2 years and its no surprise China's venture into the automobile industry has been significant and impressive. The HAVAL H2 is one such innovation, which is worth noting and now a serious competitor to consider in Zimbabwe.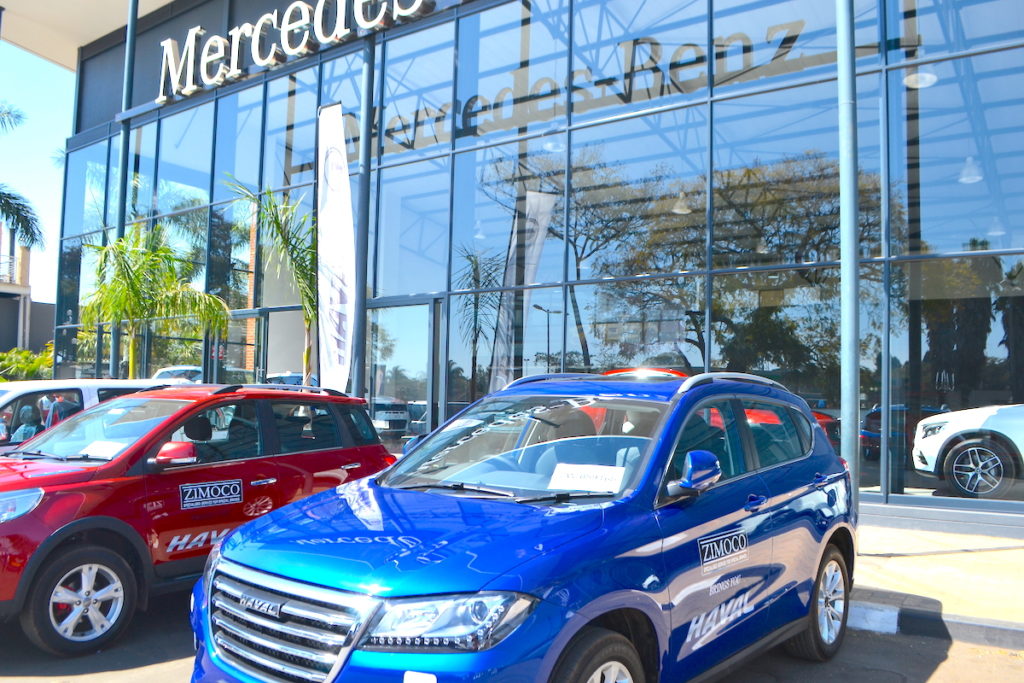 The Haval H2 has some impressive features with a special note of its innovative efficiency and high energy-saving engine, which boasts outstanding sporting performance meaning its great on fuel. For the serious car lovers , the 110kW top power output and 210N.m peak torque output explodes with amazing performance instantaneously as you will see in my video.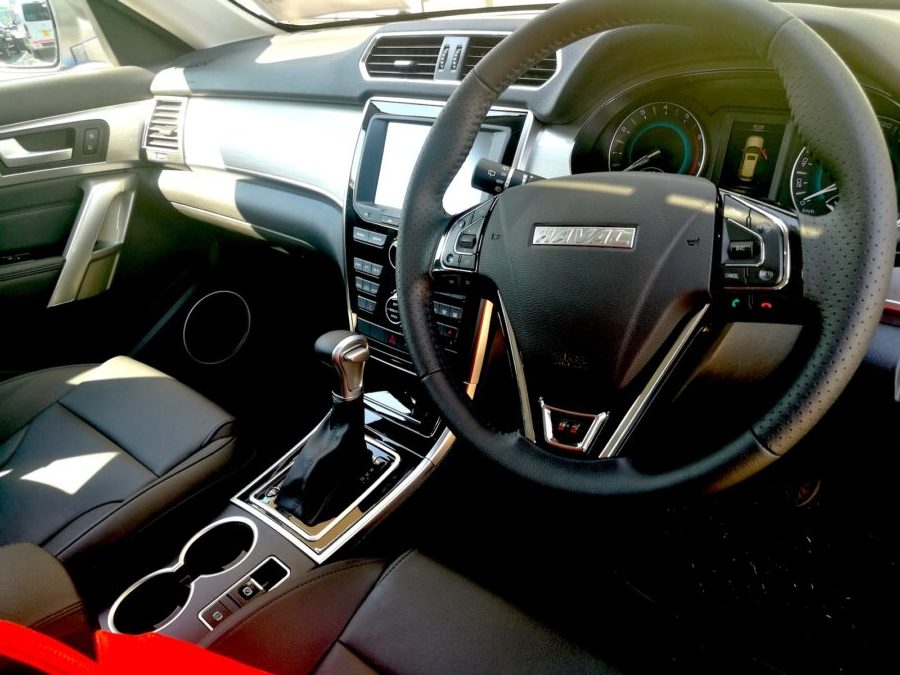 The H2 is also a beauty from its body shape to stylish interiors. The 3D fashionable multi-functional dashboard embodies a charming sense of technology and clearly shows the common driving information, including fuel consumption and remaining driving kms! Style and performance were beautifully executed. I also appreciated the little details from cup holders to the comfortable arm rests and compartments. This stunner is ideal for the professional exec or a young family.
HIGHLIGHTS VIDEO
All this at a competitive price of US $33, 500 is certainly performance at fair pricing giving the experience and performance drivers and passengers encounter. In this economy it is definitely a GAME CHANGER
What I Loved
The legroom and space- perfect for road trips
Perfectly elevated, I mean our potholes are dreadful at times
Good on fuel compared to other competitors
Keyless entry + Start button and hand break + a whole lot of fancy buttons
Sound- 6 speakers and a whole lot to tremble
The price, 33500 FOR A BRAND NEW SUV!
6 Air bags, talk about safety !
What could have been better?
Engine could be a little more silent when accelerating but hey some people like the bravado of an engine accelerating
Other than that I could not say anything bad! What's there not to like
For a driver wanting a stylish, functional and well performing car on a good budget – the HAVAL H2 is definitely the newest beauty on the block and the stunner's popularity in South Africa is definitely a promising indicator that the Haval is set to be a GAME CHANGER in emerging economies. It was also nice to sip some barista coffee after the test drive. Coffee and Cars, seems ZIMOCO knows what lifestyle lovers appreciate. Be sure to look out for more car reviews 🙂