The brand new Kenlink Emporium at Sam Levy's village recently opened their modern doors and not just for quality beauty buys but they also offer spa, skin and beauty treatments . The expanding spa is ideal for the woman on the-go in need of some pampering and beauty maintenance. With a hectic  schedule I currently have been having , a quick spa treatement is precisely what I was in need of!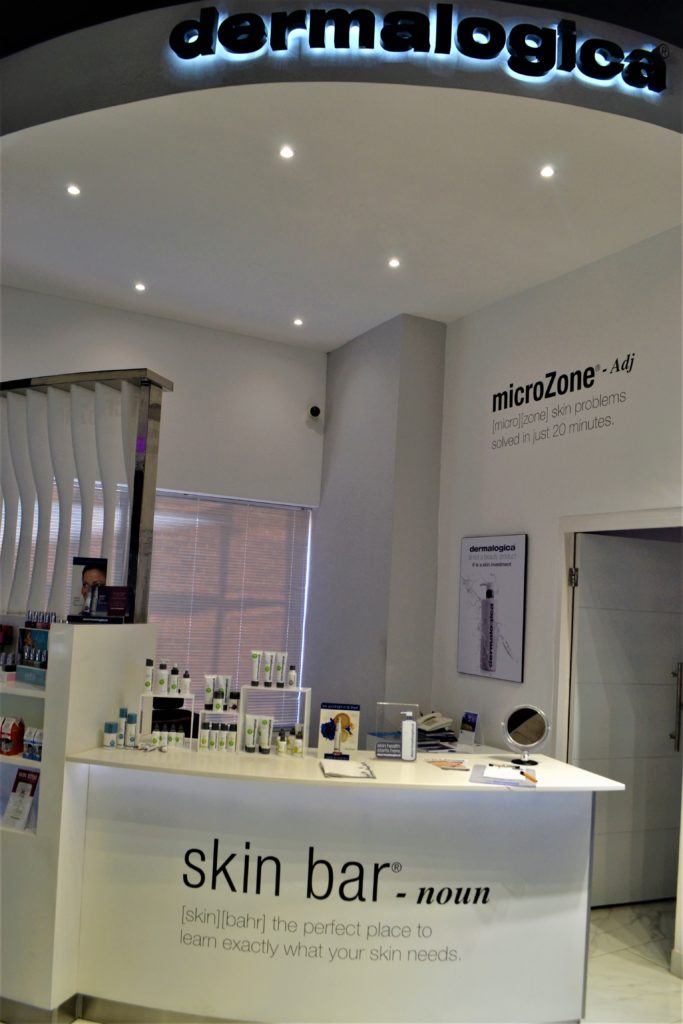 The latest spa and skin treatments offerings by Kenlink are both a modern and convenient experience for the Zimbabwean woman. The spa is located in the newly built complex adjacent to Food Lovers Market at the buzzing Sam Levy's Village.
Two weekends back, I popped in for my first spa experience at Kenlink Emporium where I had a booking for a Pedi, Mani and Dermalogica Microzone treatment.
Welcomed by the friendly team and with a drink selection menu on offer. A classic cappuccino is always a wonderful way to start the day, so I went with that .
After a skin consultation with beauty therapist, Saadiya it was time to start my Dermalogica Microzone skin treatment. I was quite intrigued to know what processes the treatment included as it was my first Dermalogica Microzone treatment. The treatment has been coined, " The Ultimate Quick Fix" for skin. The treatment includes some steaming to help open up your pores and to hydrate the skin. During the treatment a range of Dermalogica products are applied to your skin first to cleanse and then to moistourise .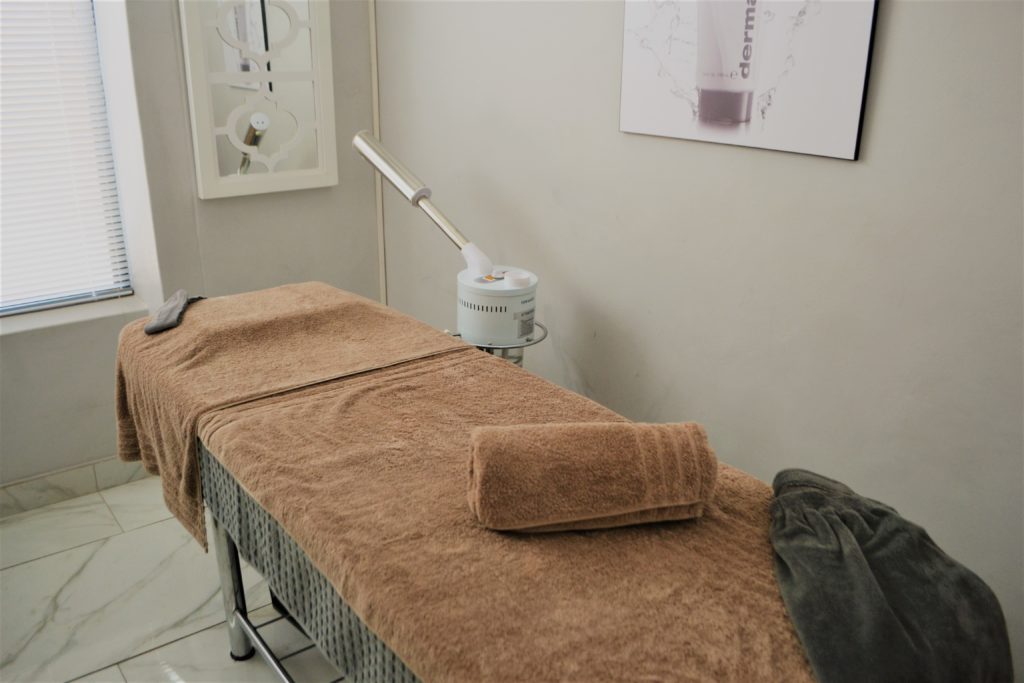 A definite highlight of the Microzone Treatment is that it is tailored for your skin's needs based on your skin analysis consultation and face mapping. The end result of the skin treatment was an immediate glow, more hydrated and fresh looking skin. At the end of my treatment , a special skin regimen for my skin's needs was prepared for me. After a glow up on my skin, it was time for some Pedi and Mani pampering.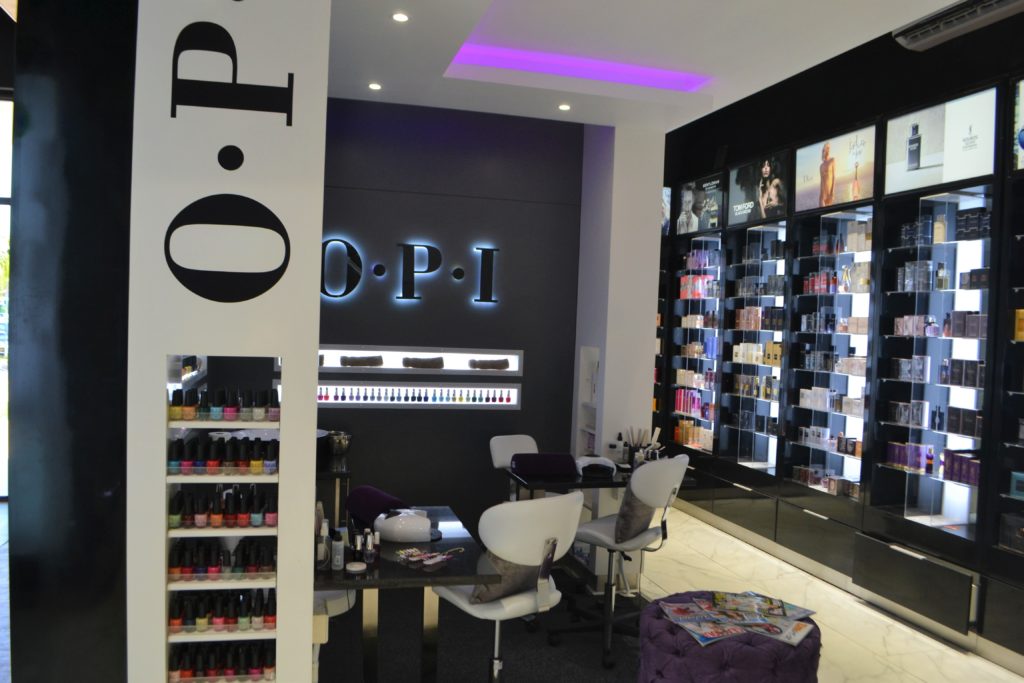 Nails continue to become more and more popular with Zimbabwean women. Kenlink Emporium's brand of choice is. O.P.I, an American based company. With a wide selection of Gels and Lacquers, I opted for a nude tone gel for my pedi and a bold black gel for my mani. The quick drying time of the gel is perfect for the busy woman and is certainly more convenient something that is definitely a plus.
Video Highlights
With a rejuvinated skin facial and fabulous feet and hands, I was ready for a busy afternoon of shooting and events . For the woman on-the-go, the convenient location , friendly service , quality treatments make Kenlink Emporium a beauty stop for a quick beauty.The spa also offers waxing and massages in addition to their nail and skin treatements. Over the next few months the spa is expanding and one can certainly expect more nourishing treatments from the Kenlink team. Here is to fabulous skin and nails!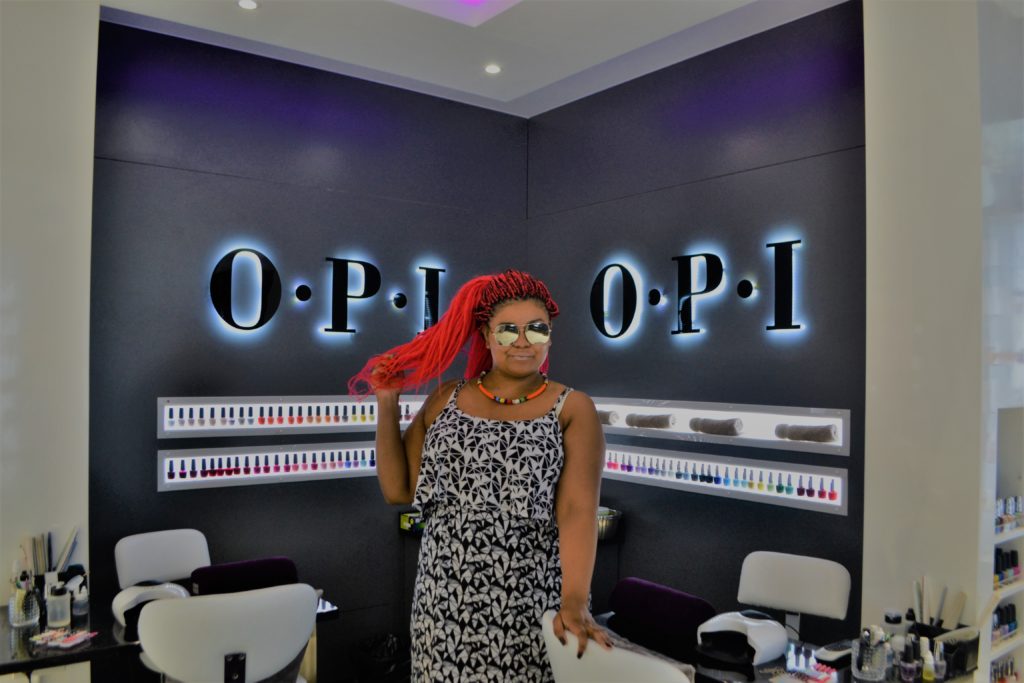 Feeling fabulous after my treatments