It has been a tough time in Zimbabwe and as a creative aiming to always push my creative boundaries, it is not always easy in the current environment we are facing in Zimbabwe. 2019 was a challenge and year of reflection, which has made rethink and strategize. A challenge can also be presented as an opportunity and to make it in a country like this, mind power is everything! As a lifestyle blogger always aiming to reinvent myself and having kicked it with you all for 8 years, I am thrilled to announce my latest offering – THE KICKING IT WITH MIMI mobile app.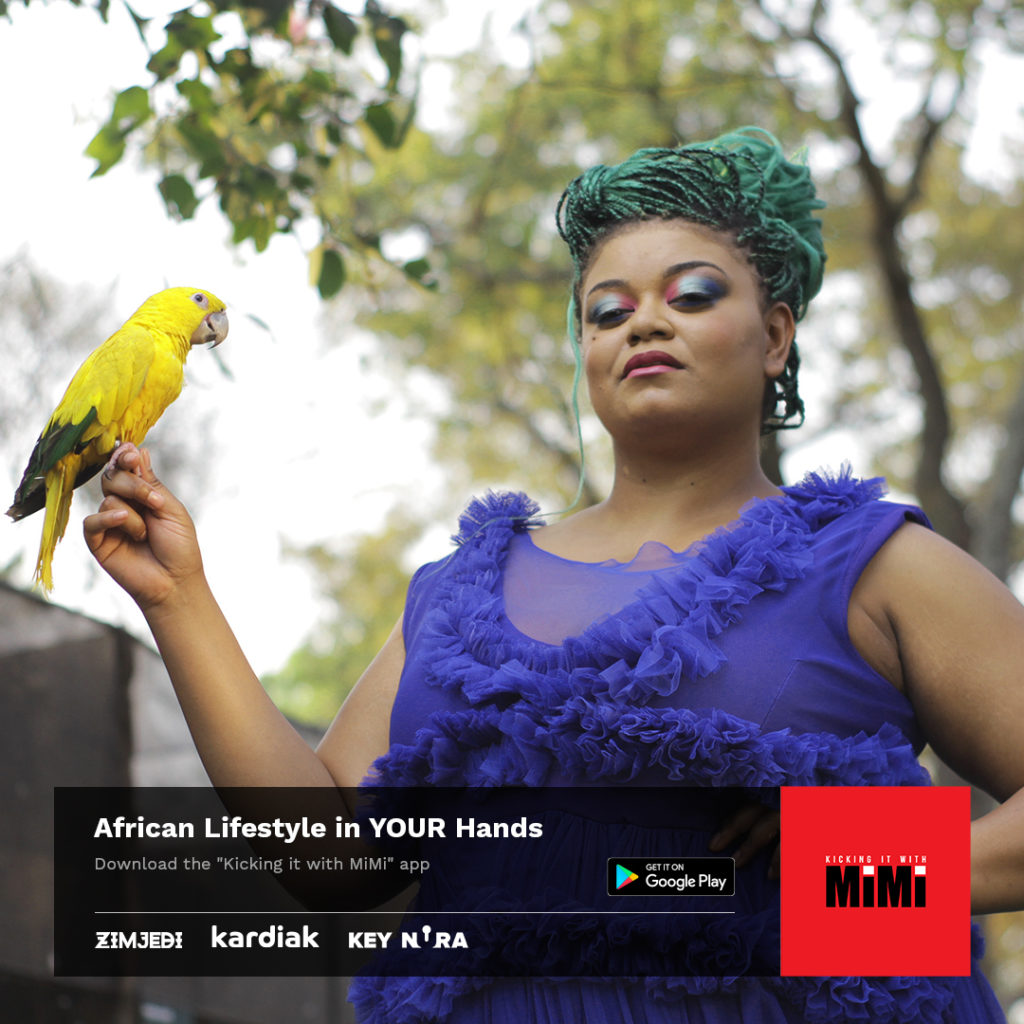 This new mobile application is quite literally African lifestyle in your hands! Available for Android users (iPhone users, a phase 2 will definitely cater for you) this lifestyle app allows you to view my latest articles, upcoming events and activities all at a click of a button. The key features of the app also allows you to sync and save articles to your phone, which means easy browsing for you online and offline. The app is also friendly on data and does use data to load previous articles every time you connect to the Internet. A user friendly and data conscious app really were key to this development.
The journey of creating this app is almost 3 years old and quite a surprising one actually. Developed by Kardiak, designed by Zimjedi and supported by Keynura it really was a fantastic team effort by teammates whose paths crossed at a previous organisation. The founder of Kardiak, Ernest Nyumbu back in 2016 proposed the opportunities the app could offer my audience and I took up the challenge then. The app was custom designed by Zimjedi and then developed by Kardiak with the backend API supported by the fantastic Key Nura. After its completion, I stalled the project for what would be a completely unacceptable 3 years. Some of the reasons on my part were regarding market reception and how the product would be received in the market.
After its birth 3 years ago, it was only this year I truly felt comfortable releasing the app. With Kardiak founder also moving offices to South Africa, it provided us both the perfect opportunity to release the fruits of the teams labour whether or not the market was ready or if my fears got the best of me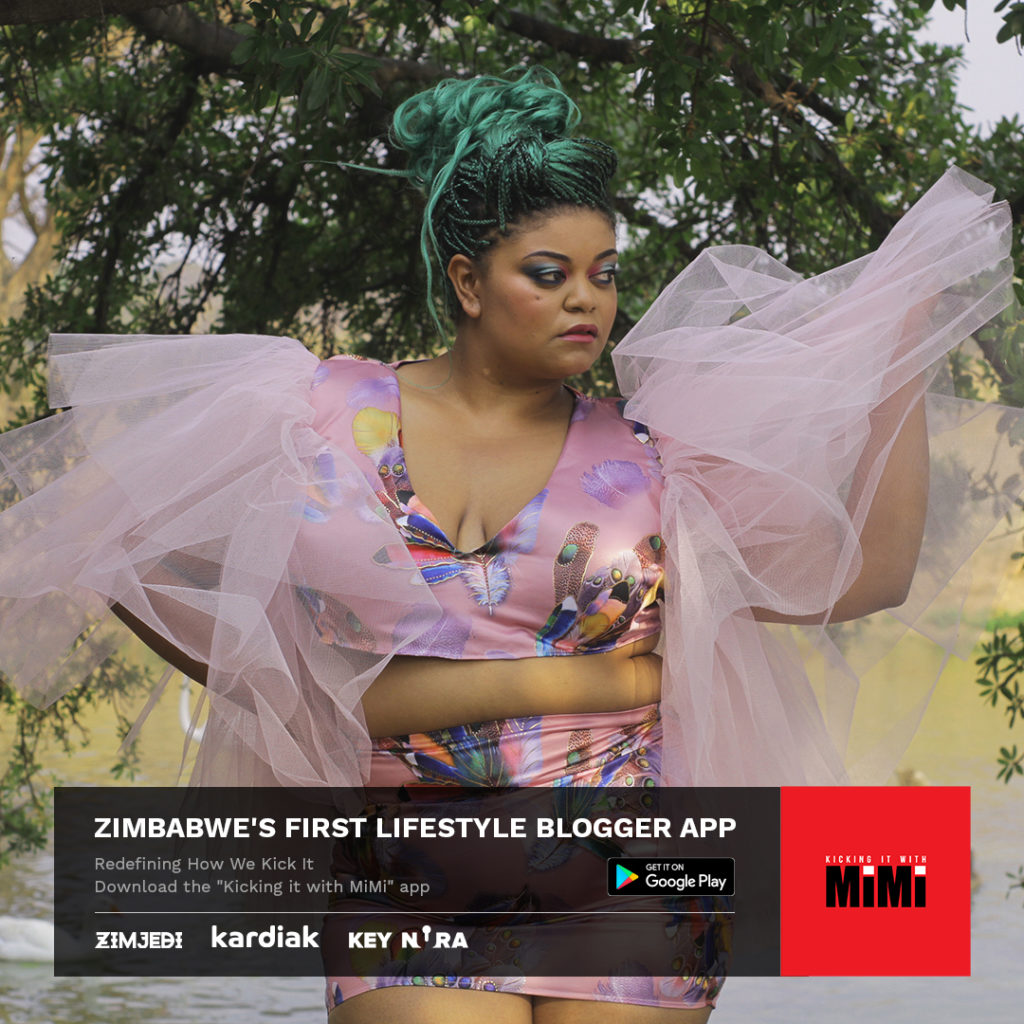 I think I am in the position to say, the mobile app is ready for the world well at least for Android users. This mobile app is also groundbreaking as it is the first lifestyle blogger mobile app in Zimbabwe and I am thankful for the amazing partners who made it possible. I look forward to kicking it with you in the palm of your hands everyday. Kindly download the app here: and let me know your thoughts. I hope you will love it as much as I do.
A special thank you to Kardiak for developing this creative app and for Key Nura for creating the seamless backend API!