A business trip to Malawi's capital, Lilongwe would lead me to the stylish and contemporary haven, Latitude 13°.  Latitude 13° is  nestled in the leafy lanes on the northern edge of Lilongwe and was the most suitable place to experience the warm heart of Africa. Latitude is simply described as  Social. Stylish. Surprising and Sustainable! The cosy boutique hotel is a must for the design and travel lover wishing to experience a new African city surrounded by unique décor and inspiring architecture.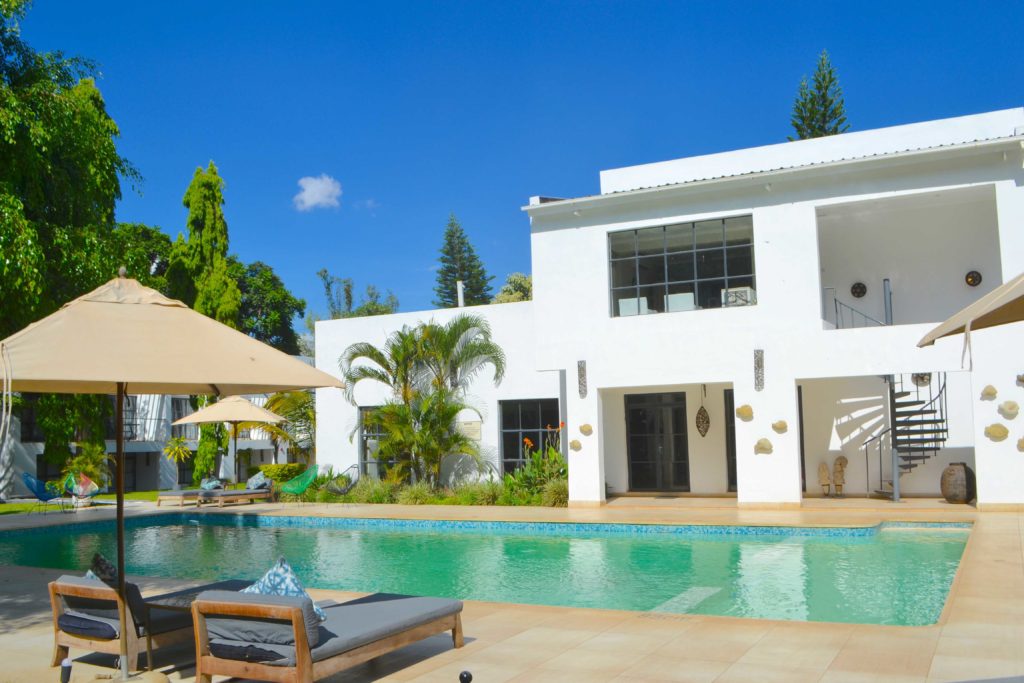 From arrival , the contemporary space transports you into a creatives hub. From the rare antiques, attention grabbing chandeliers and warm ambiance – it is a lifestyle enthusiasts escape.
I was stunned by the contemporary grandeur of Latitude 13°. My stunning open plan room can best be described as comfort meets innovation. Overlooking the blue pool waters, the luxurious bed was complimented by the unique hand crafted chandeliers from Katundu Likoma. The crafted décor pieces and comfortable bedrooms all beautifully executed add a modern contemporary feel.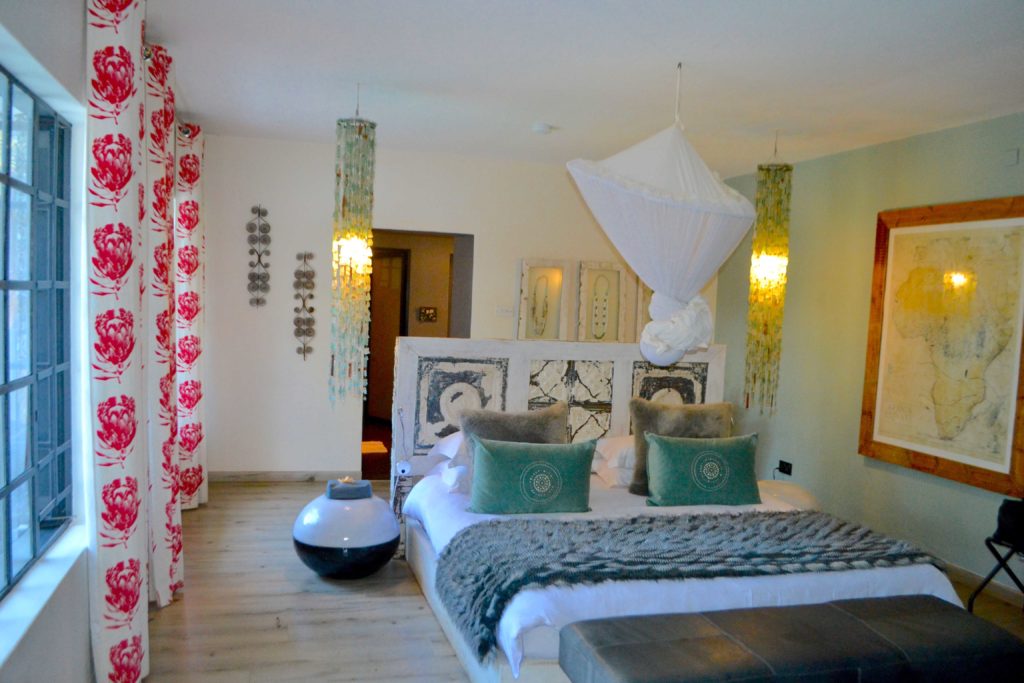 Aside from the innovative space, another highlight of my stay was the delicious food and cocktails which I often enjoyed poolside! From the mouth watering banoffee pie to the delicious main course options- I was pleasantly impressed. Good food always adds to the lifestyle experience especially in creative spaces. Each meal took me on a food journey exploring Chef Paul's menu and on my last night a special request of Ravioli left my taste buds satisfied and ecstatic.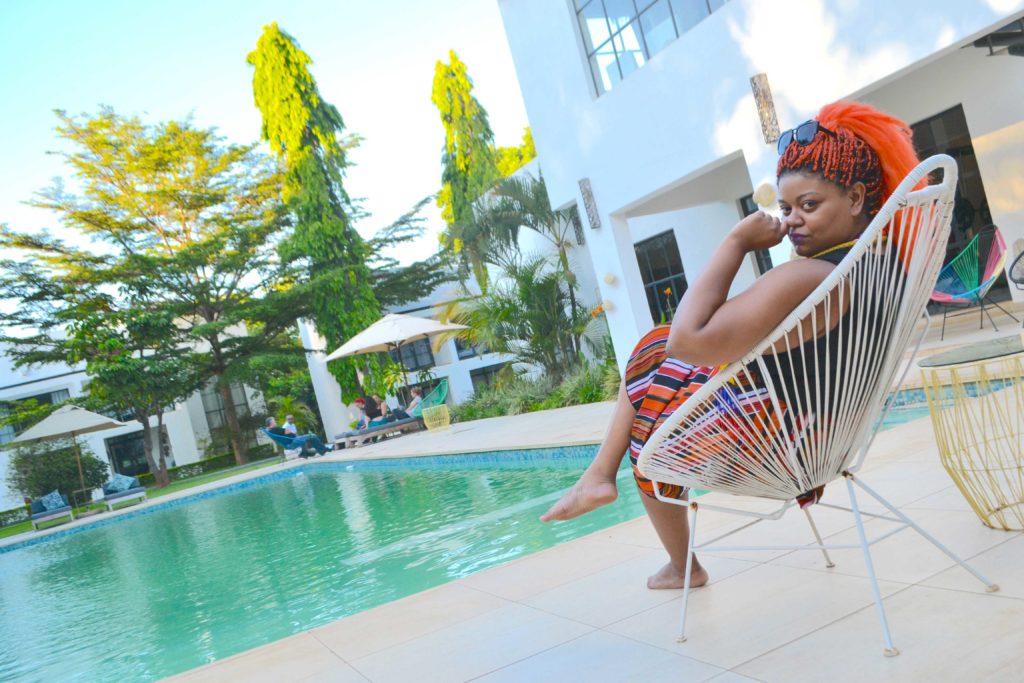 6 nights at the beautiful Latitude 13°  were simply memorable and every possible need was fully catered. From its conferencing facilities, wellness spa and convenient location this makes this hotel an ultimate destination for the traveller looking for both business and pleasure in Lilongwe
 Video Highlights