Launch highlights
Africa's premier luxury rewards programme has officially launch in Zimbabwe . The exclusive launch event was held at the iconic Monomotapa Hotel located in Harare attended by entrepreneurs ,retailers and tourism movers and shakers as well as gold medalist, Kirsty Coventry. The intimate and elegant  event allowed for guests to familiarize themselves with Legacy Lifestyle  which is now in Zimbabwe.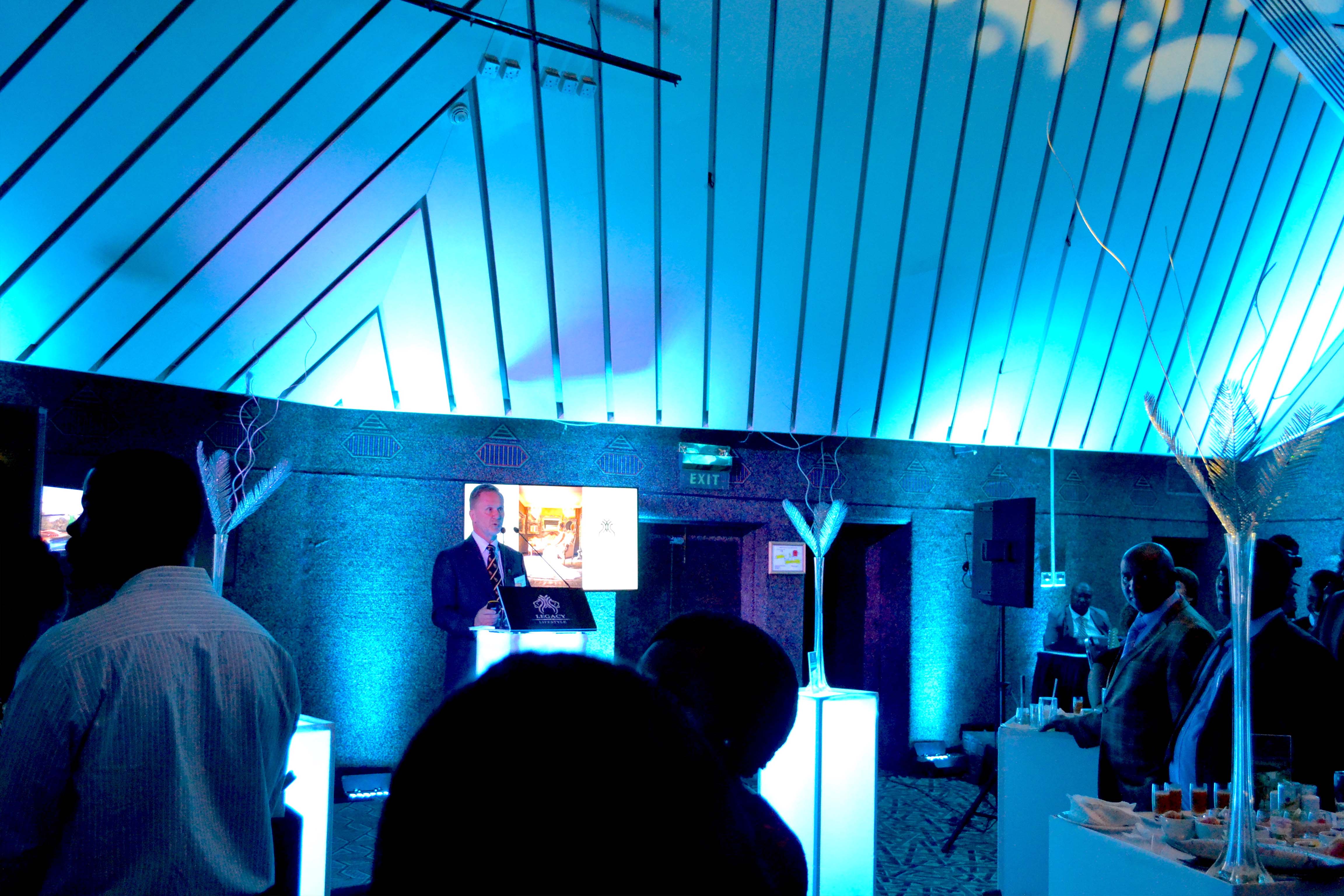 For those that frequent South Africa , the name , Legacy Lifestyle is in fact quite popular. The rewards programme has established itself as not just a high-end programme where members enjoy rewards simply for spending but it is also a network of members with similar luxurious tastes and lifestyle . With over 200 partners in South Africa and a membership of 600 ,000 members.The programme has now extended it s offerings to Zimbabwe.
The Legacy Group over the past year have been managing 5 hotels in Zimbabwe all of which will be the first to offer Legacy Lifestyle rewards  via a membership card where members join simply using their mobile number as their membership number. Thereafter members will use a 5 digit PIN code to protect their account .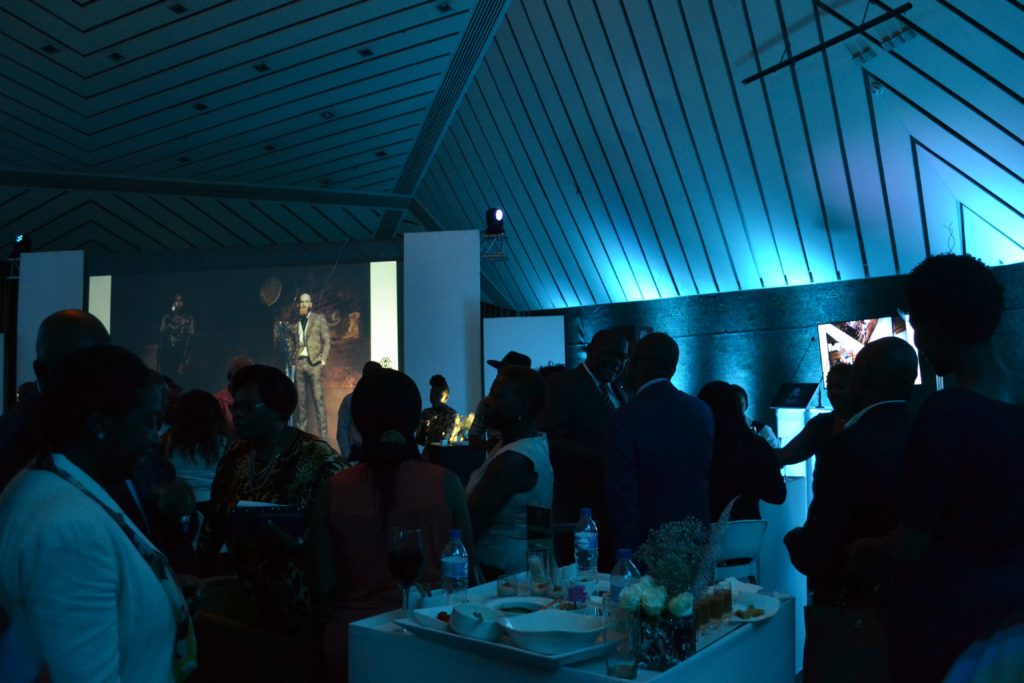 Zimbabweans can now enjoy the programme while conducting their travels around the country and redeem awards and specials at Legacy Hotels. While the programme is in its launch phase and  is available at Legacy Hotels. Legacy Lifestyle Managing Director, Michael Levinsohn  shared at the exclusive launch that they intend to grow their Zimbabwean partners and retailers.
The optimism and enthusiasm of the Legacy Lifestyle brand , was further exuded by Chairman of the Legacy Group , Bart Dorrestein  who praised Zimbabwe. Dorrestein commented ,  " You have wonderful people and a beautiful country " .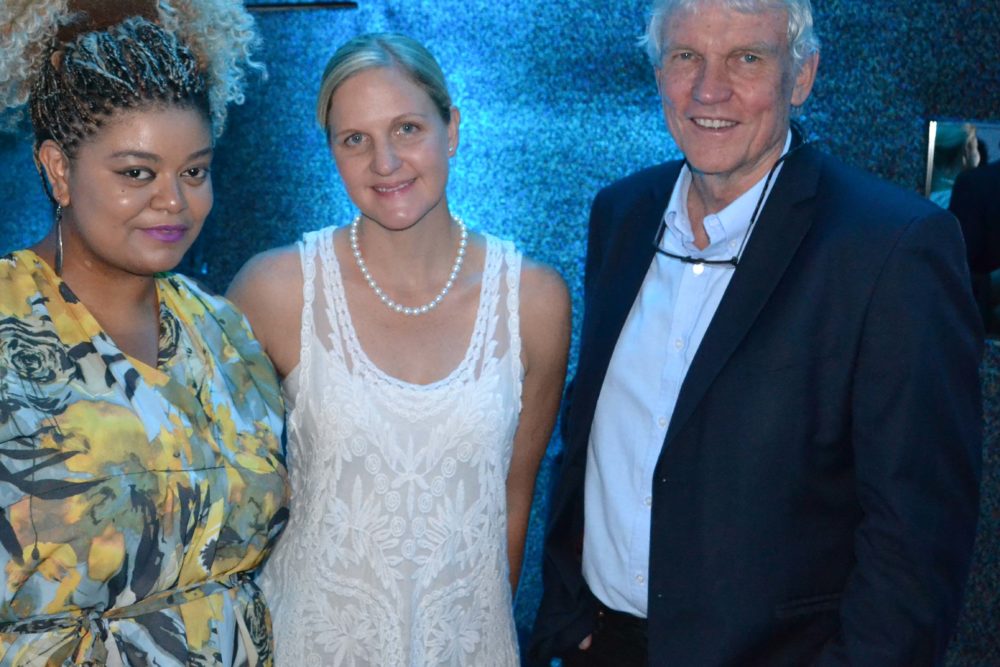 The programme will be expanding in the coming months and it will certainly be an exciting space to watch for the lifestyle consumer wanting more . The possibility of also redeeming your rewards across borders is perfect for the frequent traveller particularly The Zim – Sa route. Looking forward to what more the Legacy brand has in store for Zimbabwe. For now , a warm and luxurious  welcome Legacy Lifestyle to Zimbabwe.