Picture this – a beautiful lodge located on the border of Matobo Hills National park with thousands of square kilometres of sculptured rocks , valleys and gorges with a range of wildlife including zebras , antelopes and rhinos. Matobos Hills lodge is simply breath-taking from its stunning location to its activities and amazing staff. A weekend getaway to the lodge left me inspired and relaxed after the never ending views of the granite slopes and park.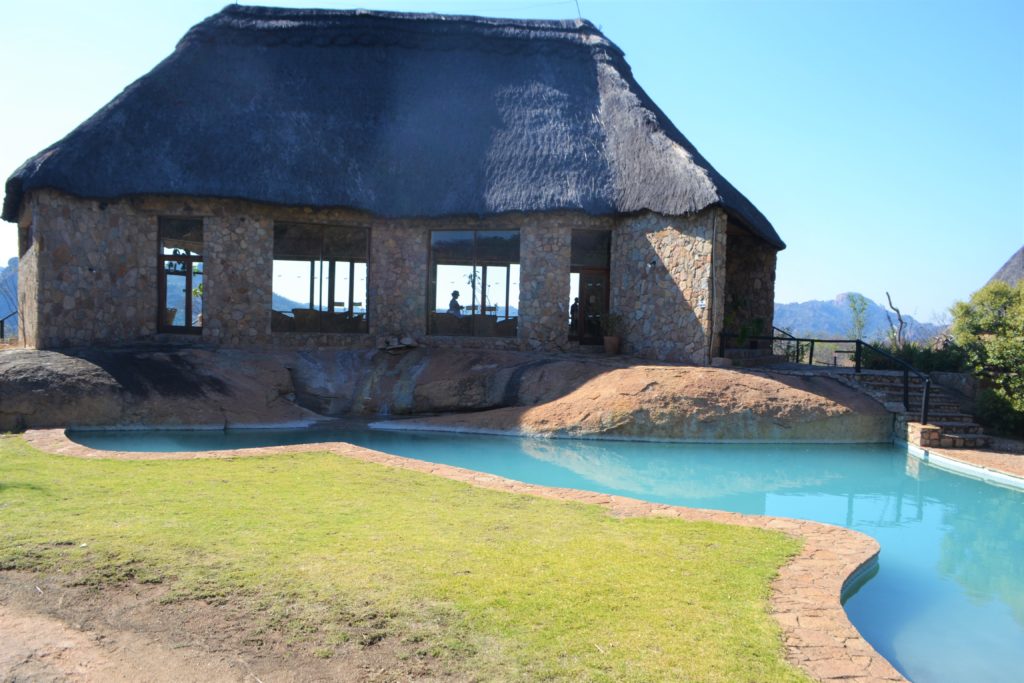 Matobo Hills lodge is about an hour drive from Bulawayo and a transfer service is available for guests who are not driving to the lodge. The drive to the lodge was filled with stunning hill views and wildlife as we drove through Matobos National Park. An arrival at the lodge is welcomed by the iconic granite pool leading to the beautifully stoned and thatched bar centrally located at the lodge.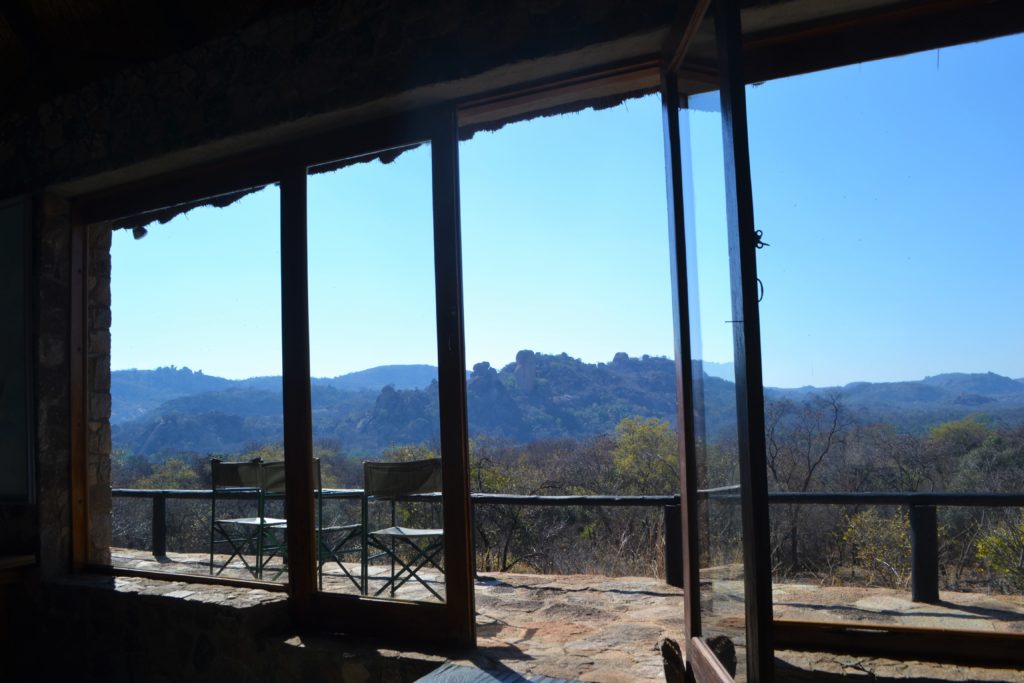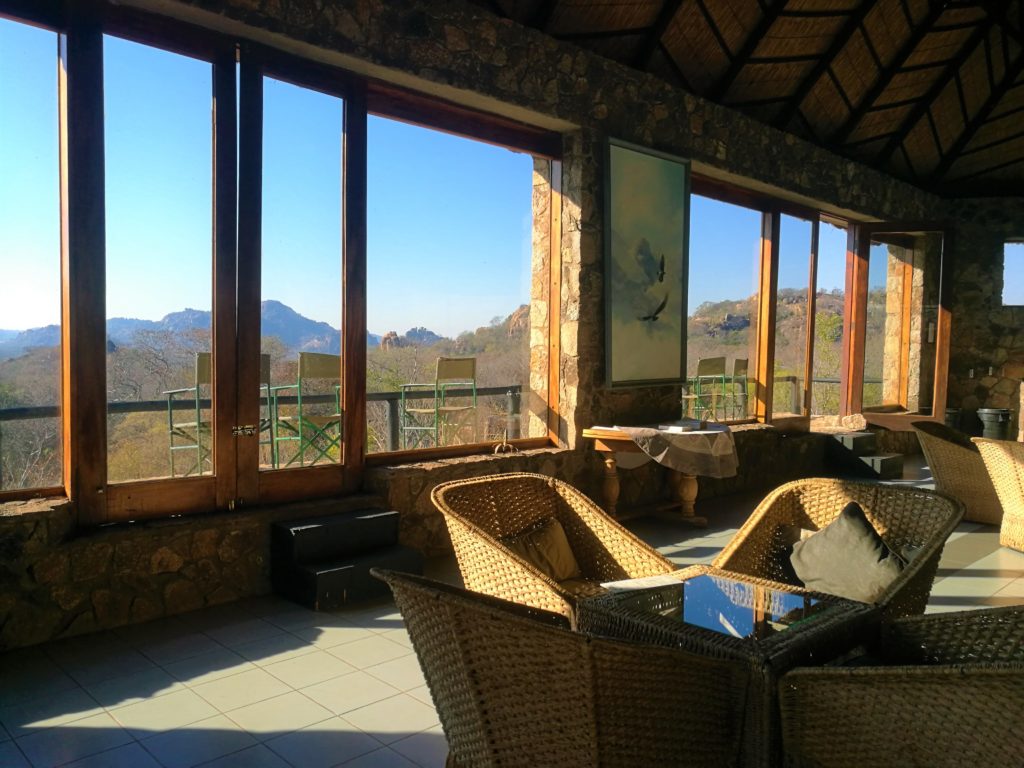 Breathtaking views  from the Matobos bar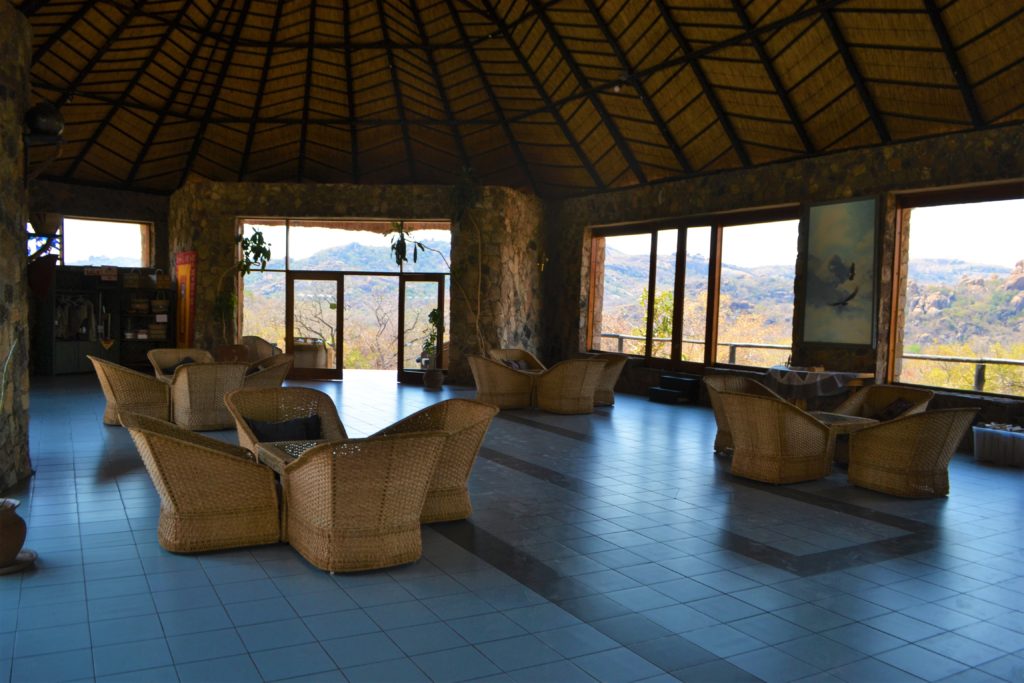 The central bar boasts scenic views of the never ending granite slopes and boulders complimented by the trees and bush in the horizon which is the perfect spot to enjoy a delicious cocktail while appreciating the breath-taking views. This was certainly a favourite for me!
The thatched lodges and rooms go with the natural theme and include views of the alluring Matobos . The outward facing rooms blend well  with the environment and each lodge is silently nestled amongst the rocks and secluded bush which makes this a unique hideaway for the traveler looking for some relaxation.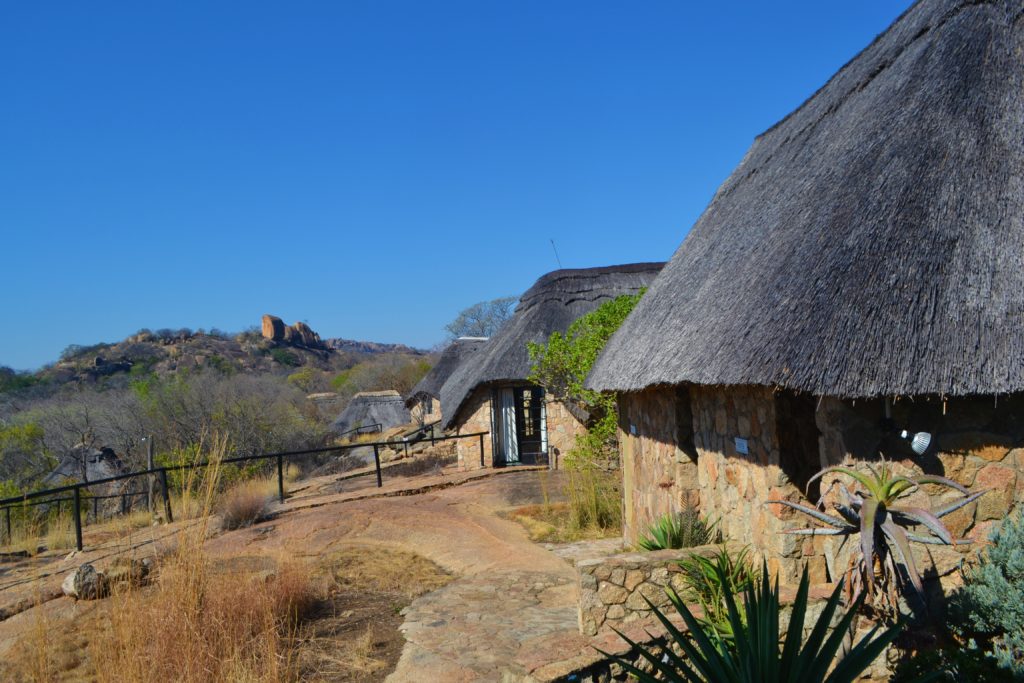 Rooms with a view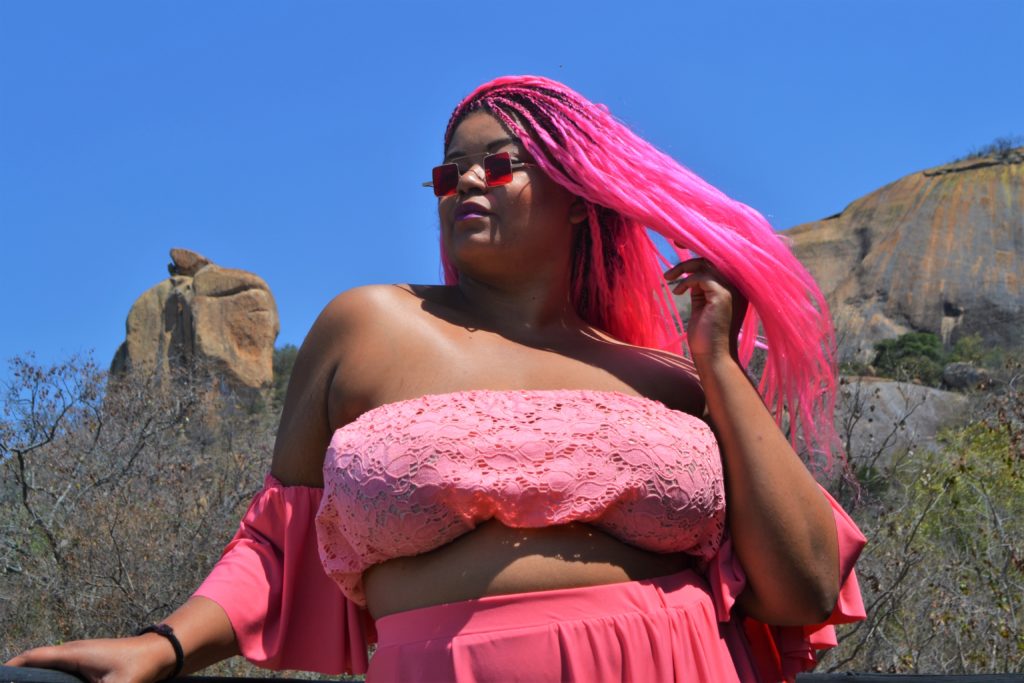 Activities at Matobo Hills Lodge include a wide range of historic and wild life adventures . From viewing ancient bushman art , historic shrines , Rhodes grave , rhino tracking and viewing the wonderful game and wildlife. The area is filled with a rich history dating back to the 18th century , from the the wonderful art paintings and historic spots. Another favourite for me was Rhino tracking , Matobos is one of the last wild and free-roaming populations of Rhinos in Africa which is certainly a must do.  Hiking and game drives are also all on offer for visiting guests who stay at the lodge.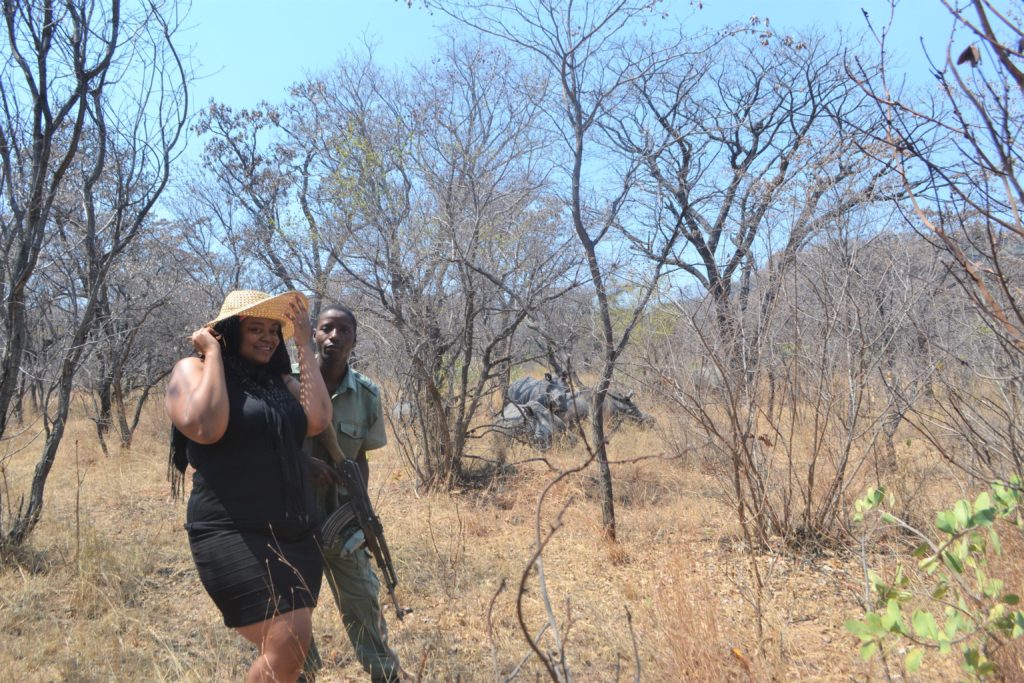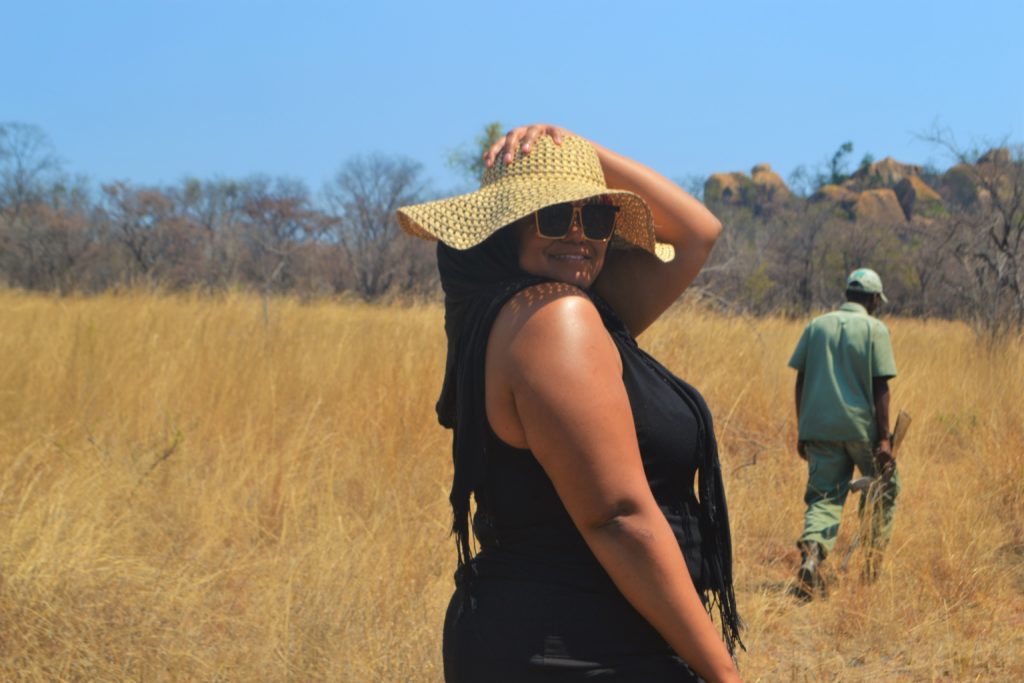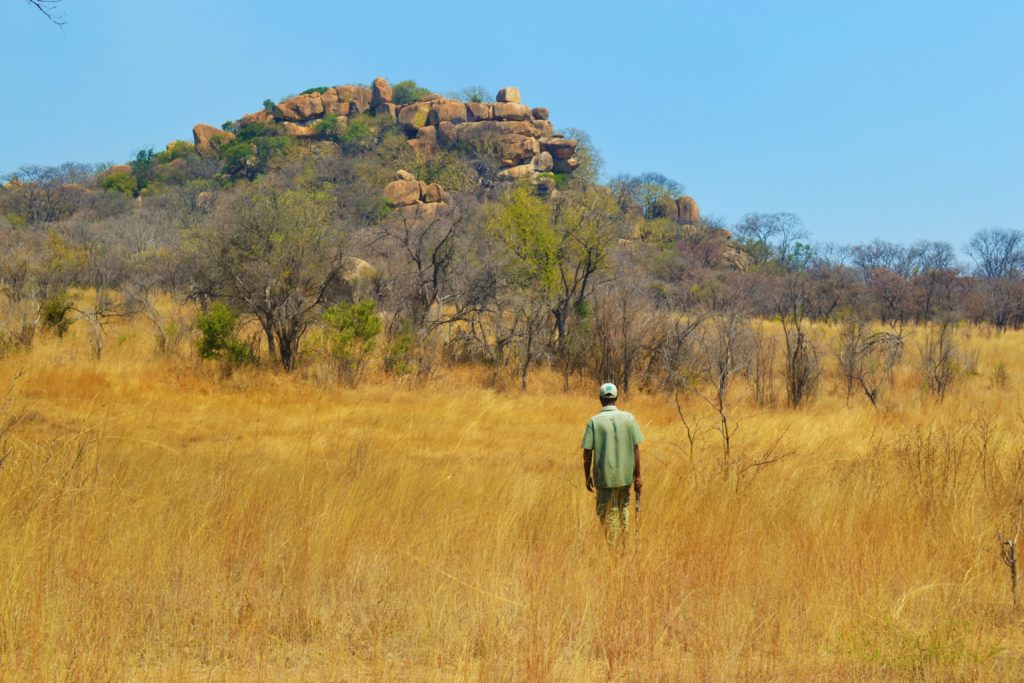 Matobos is one of the few places with a remaining wildlife population
To end most days , I did enjoy some pool time especially with the high summer temperatures and tempting blue waters. Some much needed pool time while taking in the scenic views was an afternoon routine for me. The friendly and helpful staff were fantastic and their warm spirit made meal times a true treat. Service is always key for me!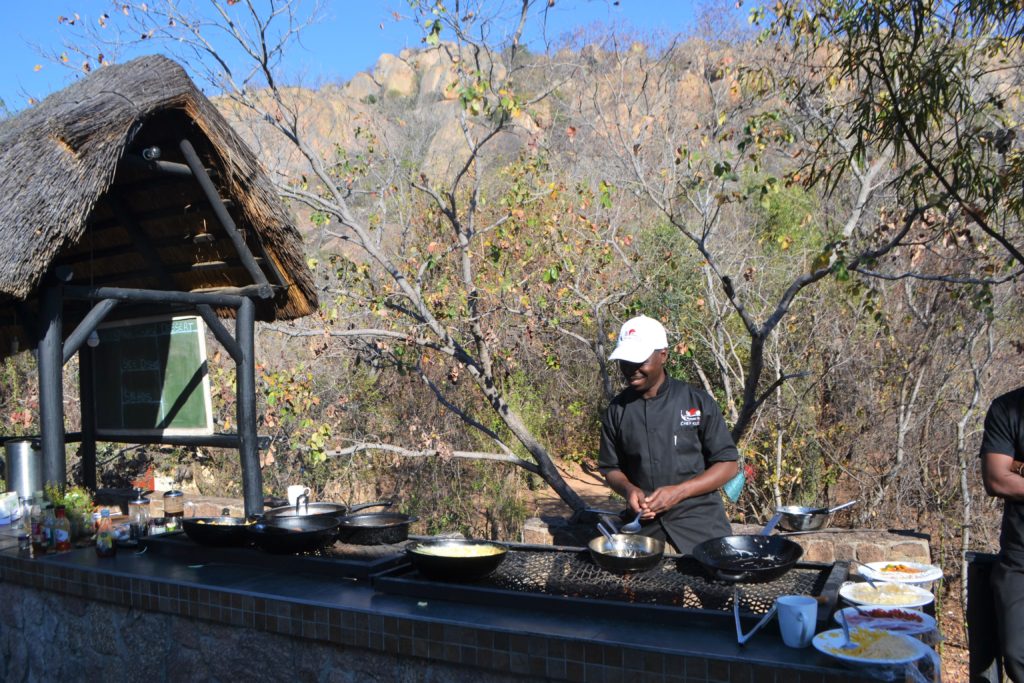 Smiles and happy meals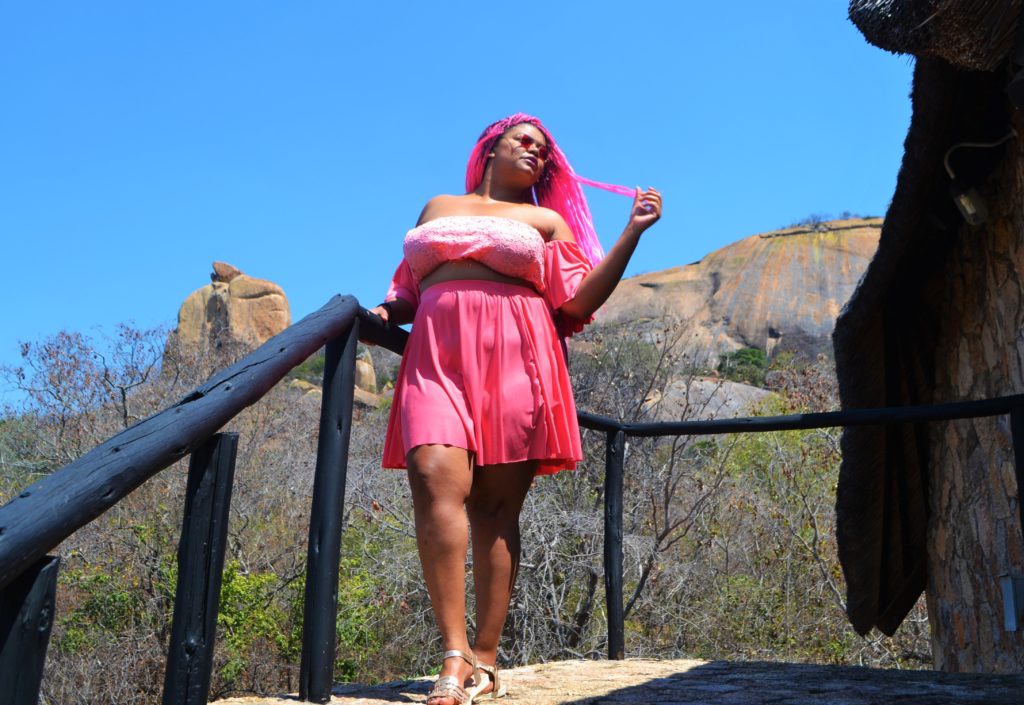 Dressed by Tapfumanei Munenge
\\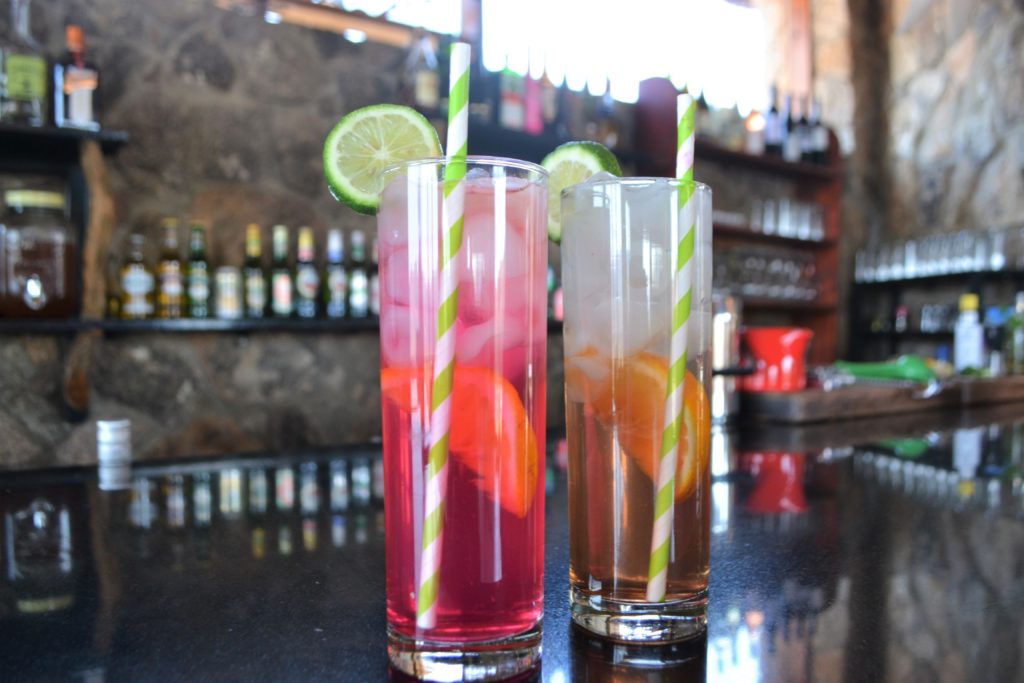 Cocktail o'clock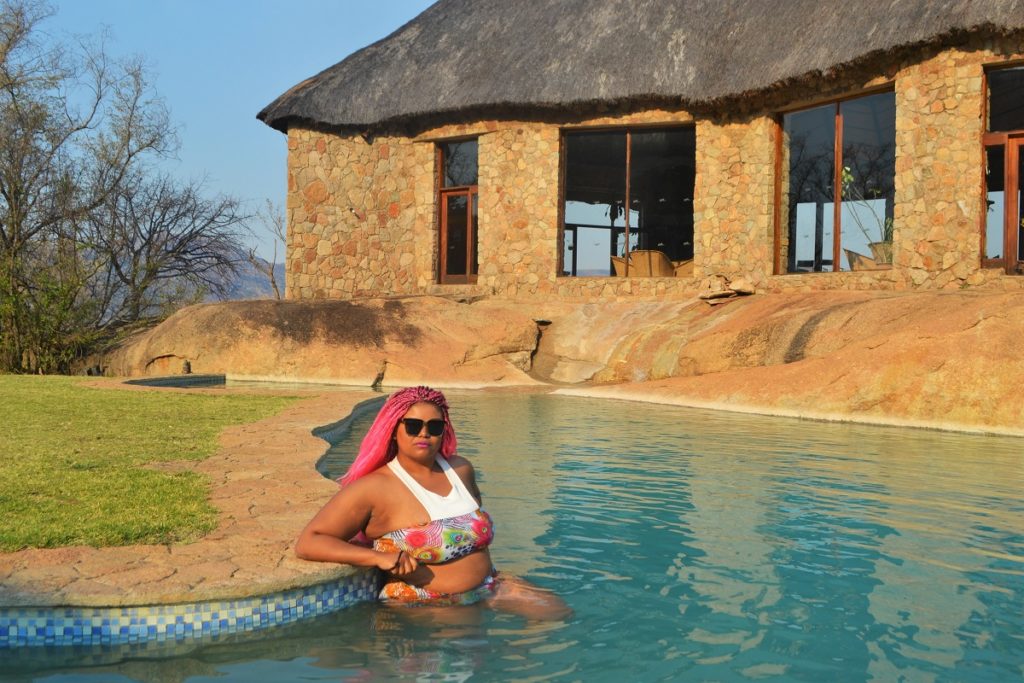 I will definitely be returning back to Matobo Hills Lodge for some relaxation and never ending views! The lodge is also not just great for a retreat but for destination weddings that are becoming more popular in Zimbabwe. This was a lovely weekend and getaway to remember. The stunning granite slopes, diverse wildlife and an unforgettable safari awaits you… Visit here  for more on Matobo Hills Lodge
VIDEO HIGHLIGHTS
Find out more about Matobo Hills Lodge here & book your stay here