The trees have blossomed , the air warmed and the city is a buzz as summer returns!  Hello again to my favourite season and this year,  I kicked it off with a Legacy Lifestyle getaway at the iconic Legacy Hotel in Harare, Monomotapa Hotel. The towering hotel boasting 180 degree views of Zimbabwe's capital and Harare Gardens make this hotel a must for some fun in the city!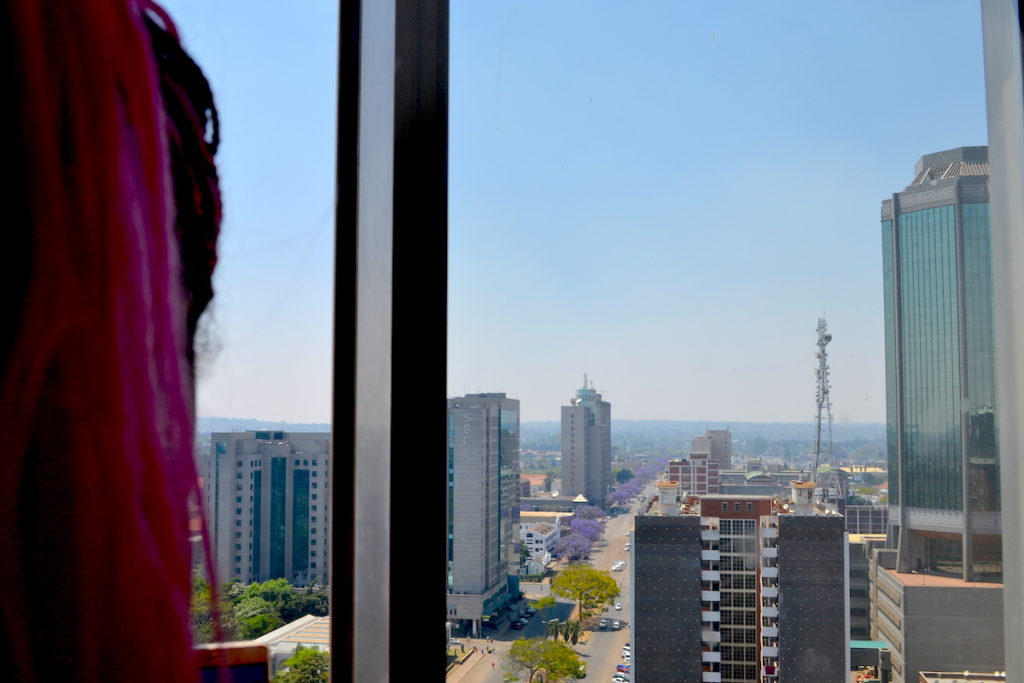 Views !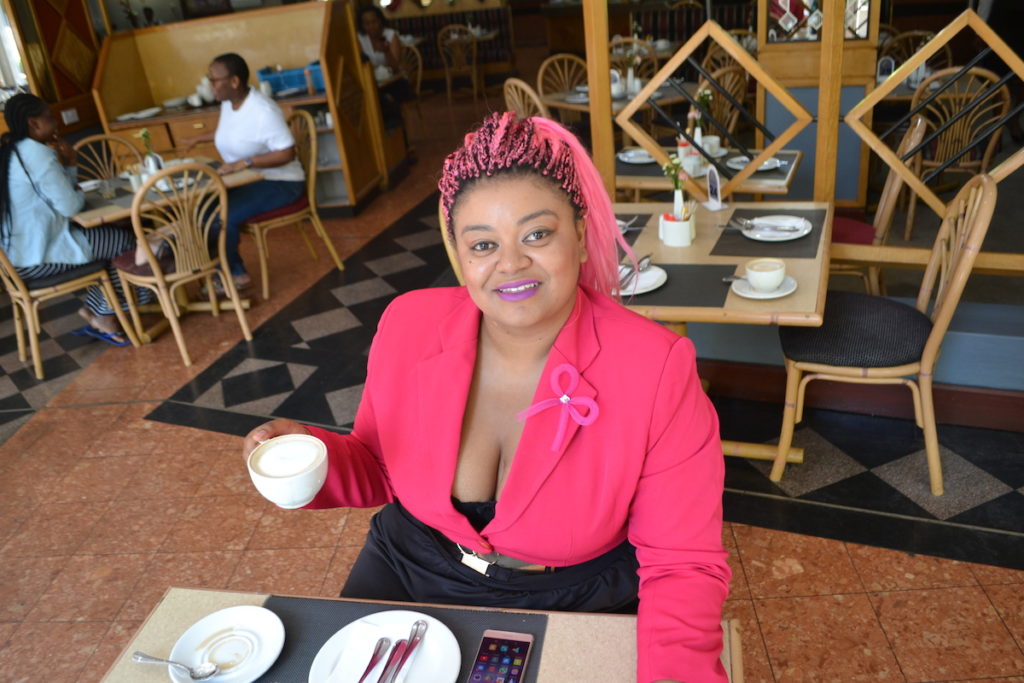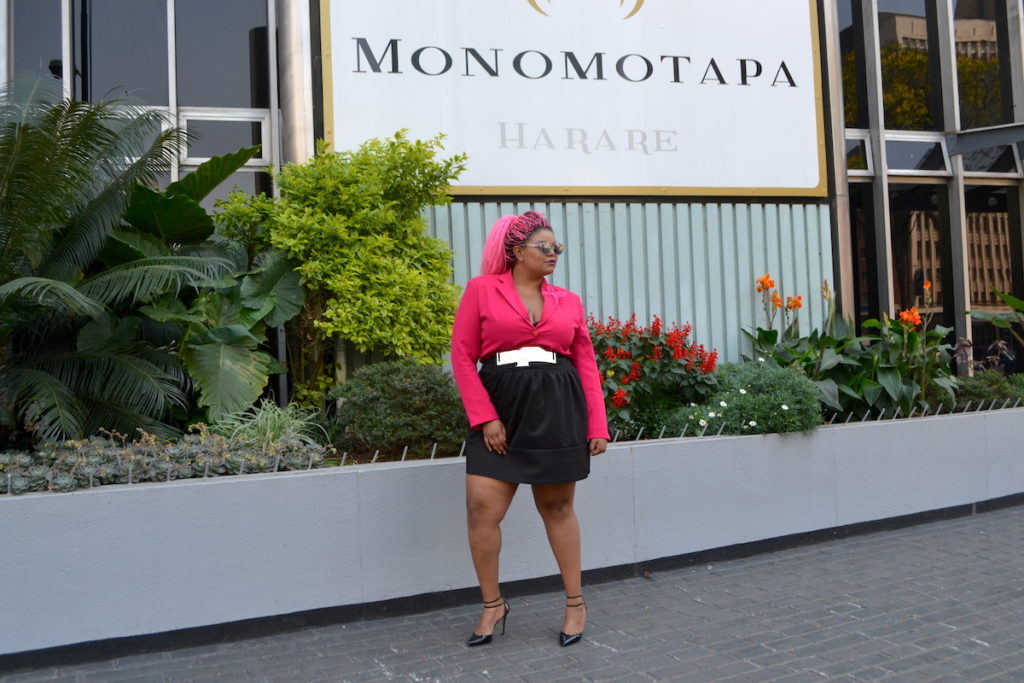 Luxurious and welcoming is certainly how you feel from arrival! The warm welcome and attentive staff are what make Monomotapa a favourite. The impressive service in the heart of the bustling city is undeniably a memorable experience at Monos. The rooms overlook the Harare gardens with breathtaking sky scrapper views including the famous RBZ building.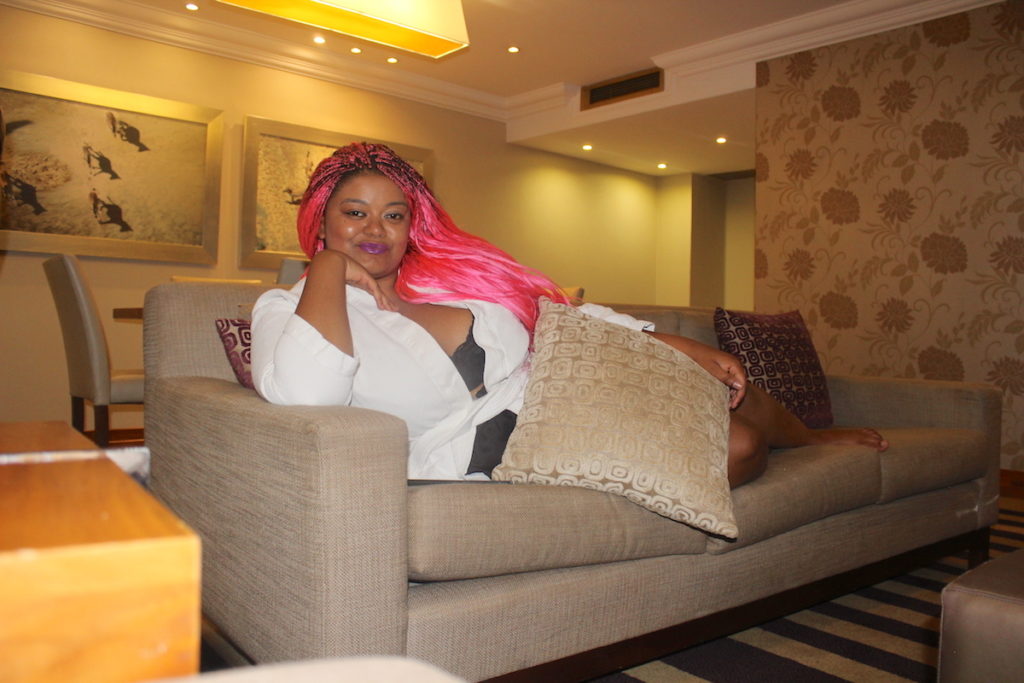 Time to unwind
Meals are on offer at the 3 signature restaurants including The Monos, Parkview Restaurant and the Gazebo Coffee Shop. The exciting Legacy renovations and changes will be seeing the menu offer new exciting dishes and experiences in the coming monts. The fine dinning experience at Monos restaurant was especially a favourite. While the Gazebo is great for business meetings and a quick bite while in the CBD.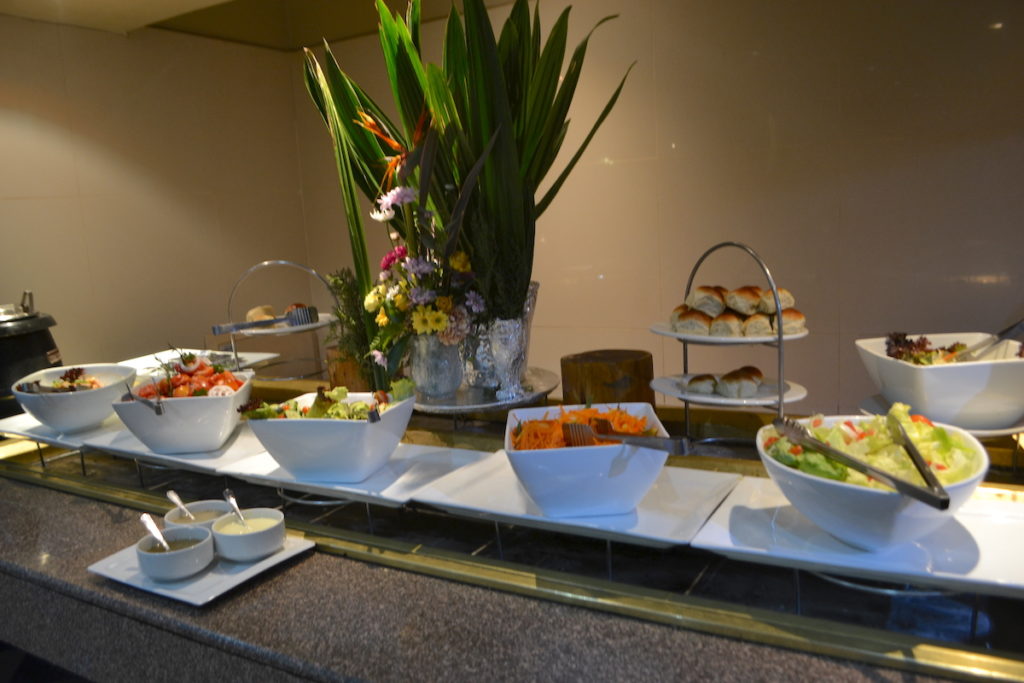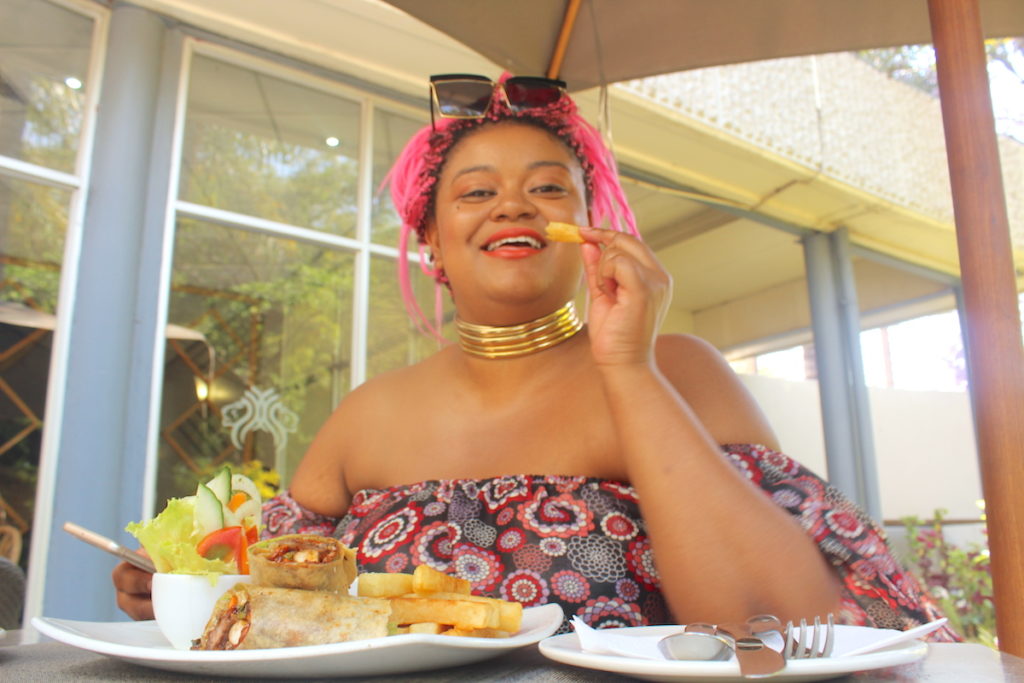 Food treats
The pool area at Monos is my favourite  hot spot at the hotel , the blue waters over look the park and surrounding city buildings . A dip in the pool is the perfect escape in the city especially while sipping some cocktails- for me that would be several margaritas. At night the Aquarium bar at the pool area also hosts jazz nights, which is an exciting new offering for a city musical experience.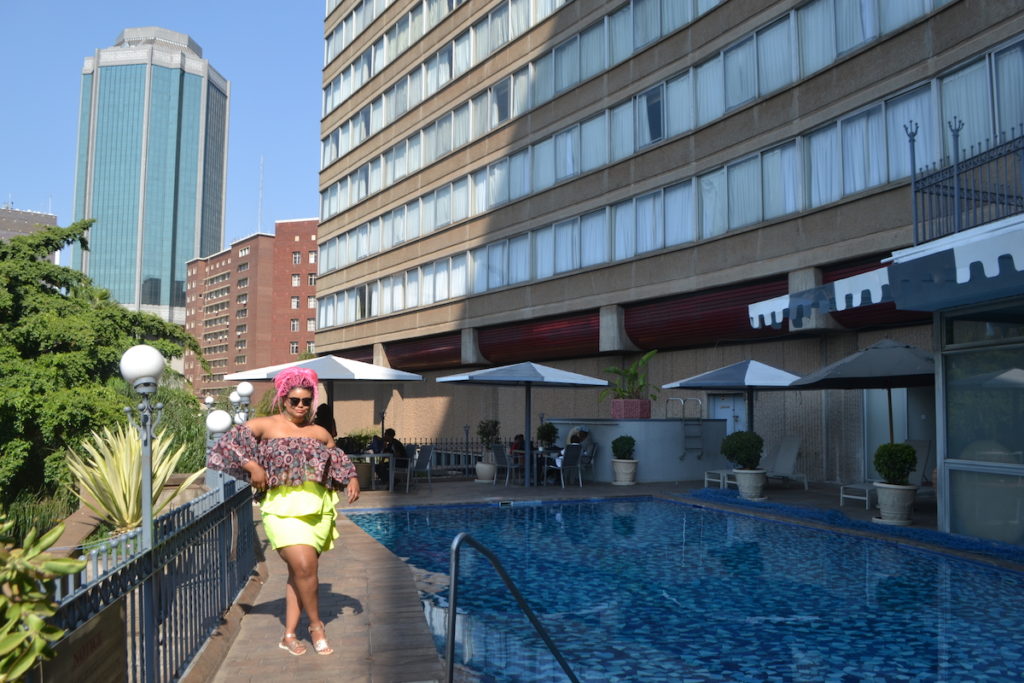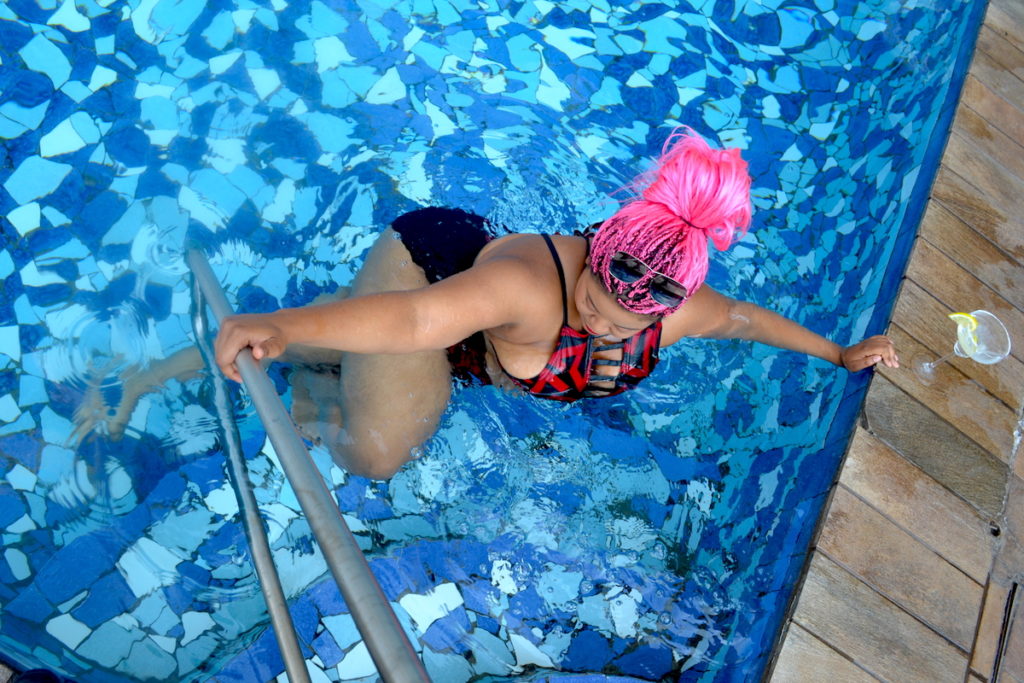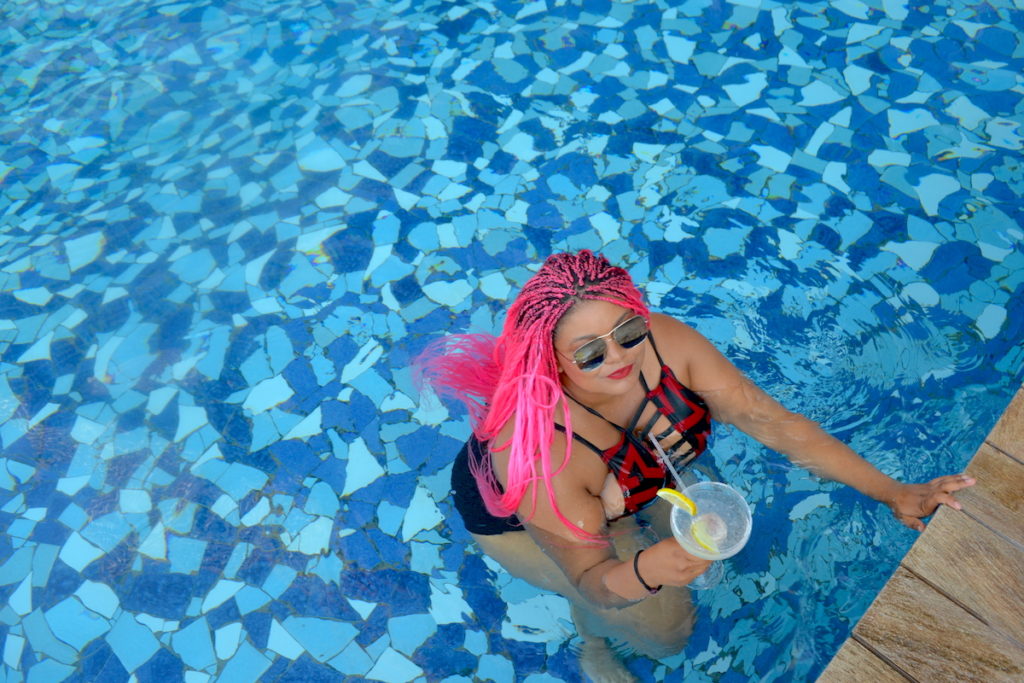 Pool time!
With several exciting plans set to be actioned at the hotel, it is definitely a space to watch for Legacy's flagship Harare Hotel. Some weekend pampering, ended with a room service breakfast and city views. My summer weekend city escape at Monomotapa using my Legacy Lifestyle rewards was memorable and every bit of luxurious. My Legacy summer continues and my next stop is in the town with the smoke that thunders. More memorable and exhilarating adventures awaits you…
Video Highlights