Black Velvet, Chiffon, strong embroideries, Duchess Satin, Lace and printed suits all featured on the runway fashion exhibition. Known for his lavish drama on the runway, the latest collection- " Mystical Creatures" definitely delivered all the opulence and high fashion needed in the local industry. The King of Zimbabwean Couture has done it again! His final year Chinhoyi University fashion exhibition was the perfect finish for the designer who has already caught the attention of both the regional and local fashion industry! He will now also know have a degree to compliment his work.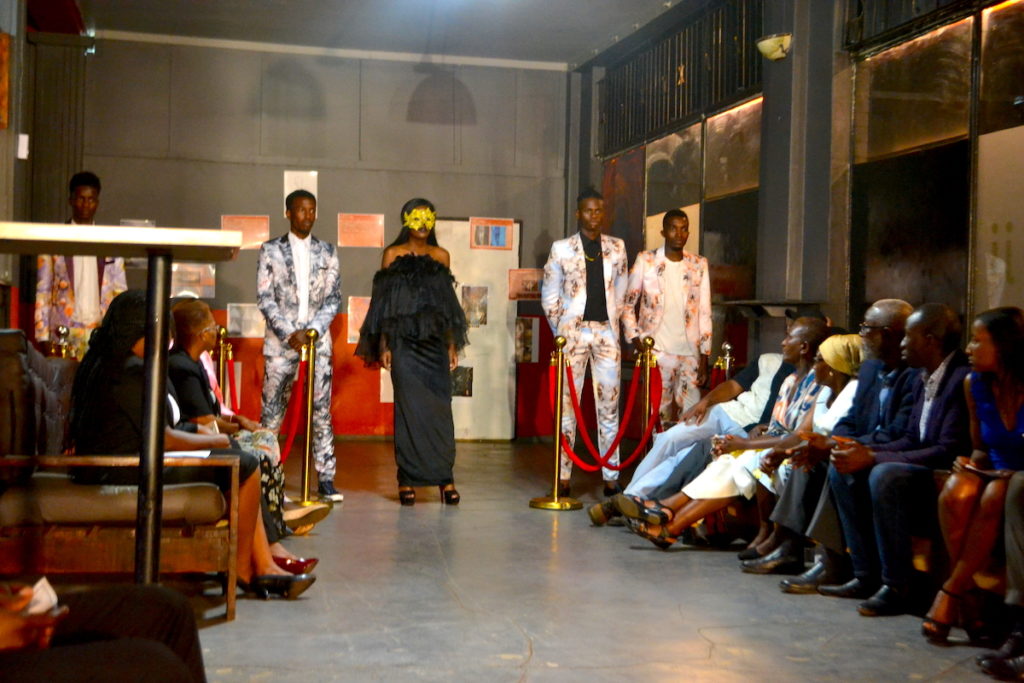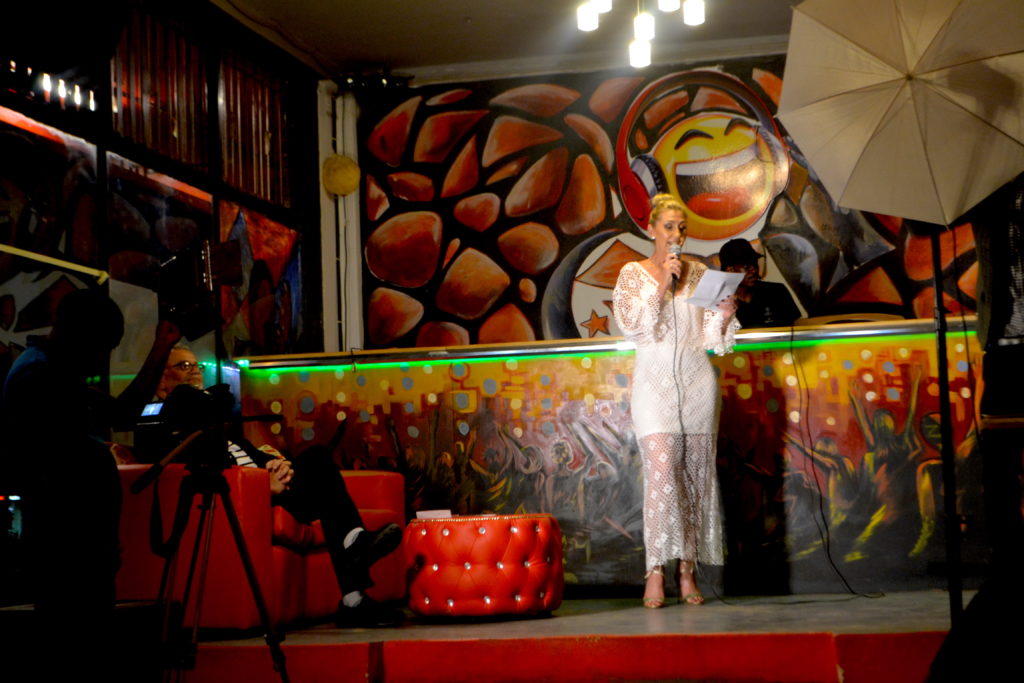 Guest of Honour Karin Davidson, Top Model Zimbabwe Founder
The runway was bold and unapologetic with strong looks celebrating the female silhouette. The printed menswear suits complimented the high fashion womenswear looks. With the event attended by local designers, fashionistas and industry players. The evening opened with a warm-hearted speech by Top Model Zimbabwe founder, Karin Davidson who has known and worked with Tapfumanei over the years. The stunning collection was well received with guests and we are beyond excited for the future of the brand and on your new degree.
Tapfumanei on his latest collection had the below to say: 
In a world where the queers are taking over, I have always been fascinated nostalgic designers and their ability to change moods or express emotions. Have always been fascinated nostalgic designers and their ability to change moods or express emotions. Growing up, I enjoyed experimenting with styles to create my own unique look, call it 'insanity' I call it 'fashion'. Its a form of satisfaction as my life and world revolves around it. Being heavily inspired by the emancipation of women, I have always dreamt of how best to bring out the female silhouette and enhance it through clothing. Going through numerous fashion shows locally and across the boards, spreading the gospel in which I believe in becoming Jesus is the new black and amen fashion. Tapfumanei Munenge, it being the place was all fashion dreams can be turned to realities. I believe that clothing and accessories can transform a person into a walking piece of art, and catwalk shows and models are becoming more abstract and artistic to reflect the boldness of high fashion. I am heavily influenced by balancing Parisian and Milan fashion investigating their similarities and differences: the quirkiness of designers such as Thierry Mugler and Vivienne Westwood contrasts with the understated elegance of Lanvin and Chanel, but both represent ideals of beauty and glamour."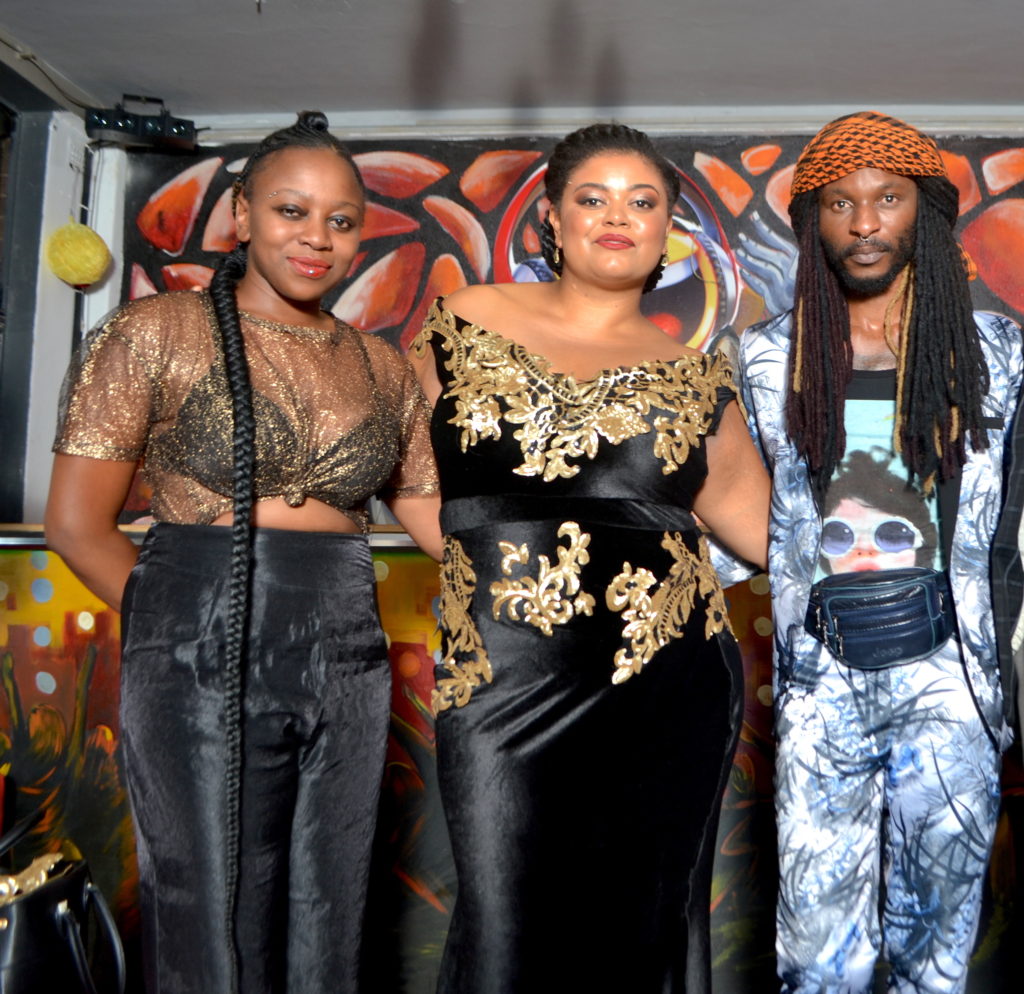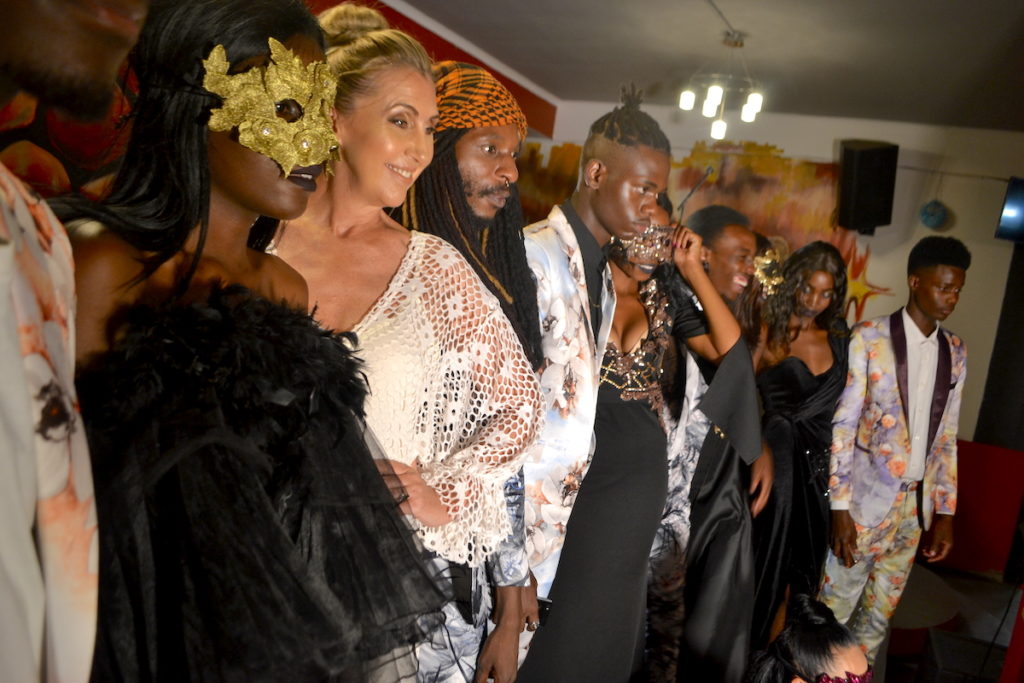 With such a high taste for opulence and creativity, I am excited for his vision and future looks. I certainly love Tapfumanei's approach to fashion that is strong and elegant. You certainly are the Mystical Creature!

Event Highlights

[/vc_column][/vc_row]