The Sp_ce Harare known for its unique lifestyle offerings ranging from locally made clothes, quality shisha , delicious food and its unique ambiance continues to expand with its  latest move to Ballantyne Park, Borrowdale. The Sp_ce has extended its offering with an exclusive cigar lounge/library , craft coffee bar, a beauty bar and a renovated boutique area.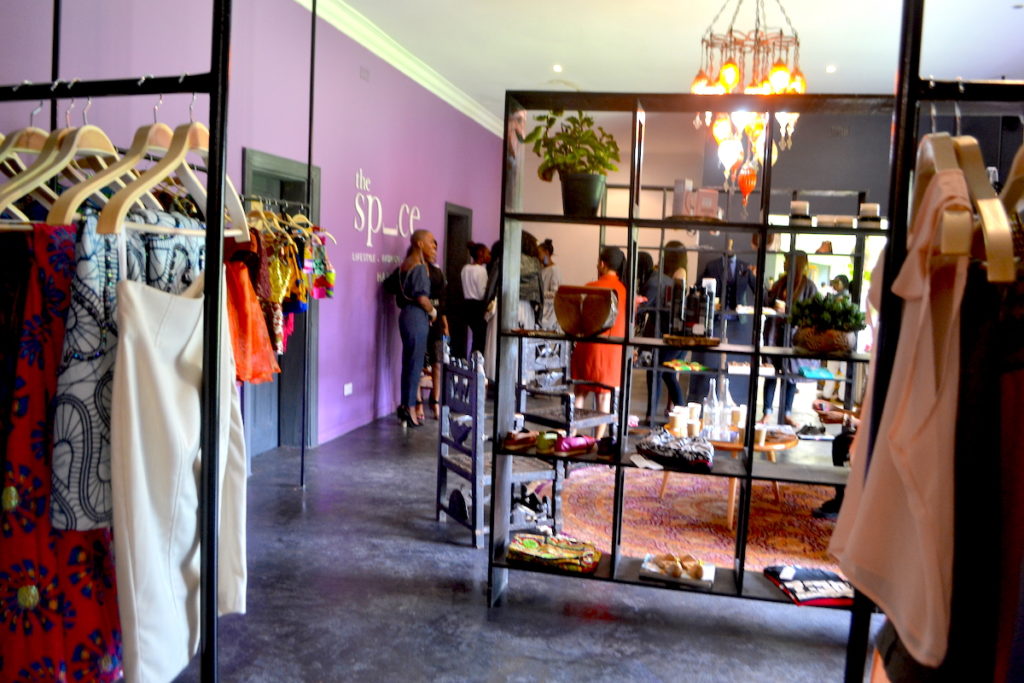 With its new move, the stunning spot now has more room to offer guests a unique cultural and lifestyle experience. From the oriental themes and local inspired décor —-you are immediately transported into a contemporary Zimbabwean space which is a haven for the local lifestyle appreciator.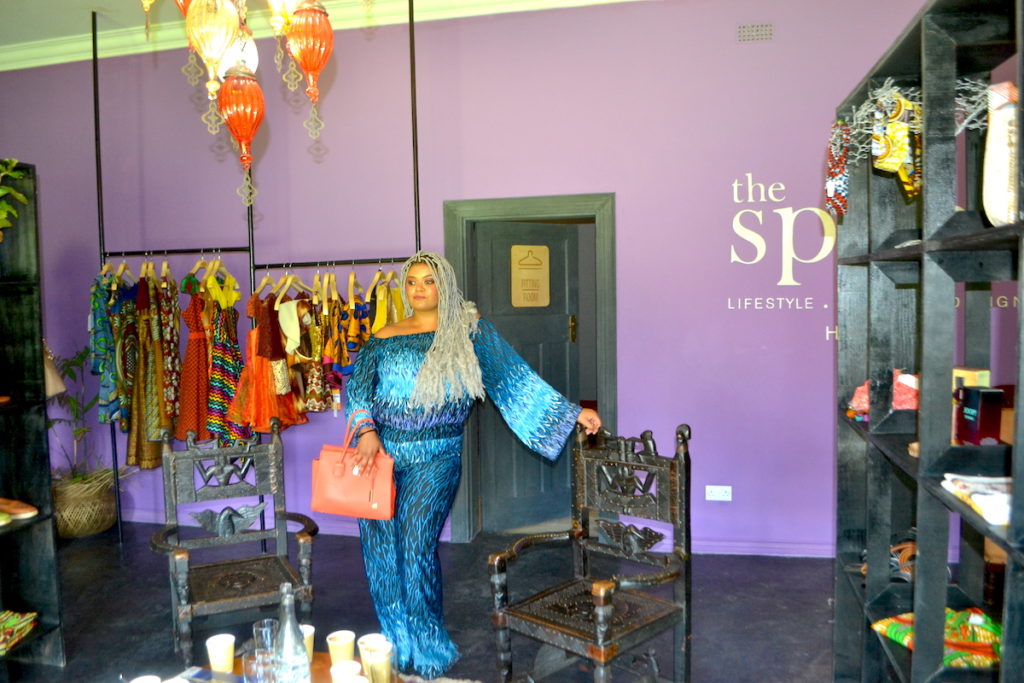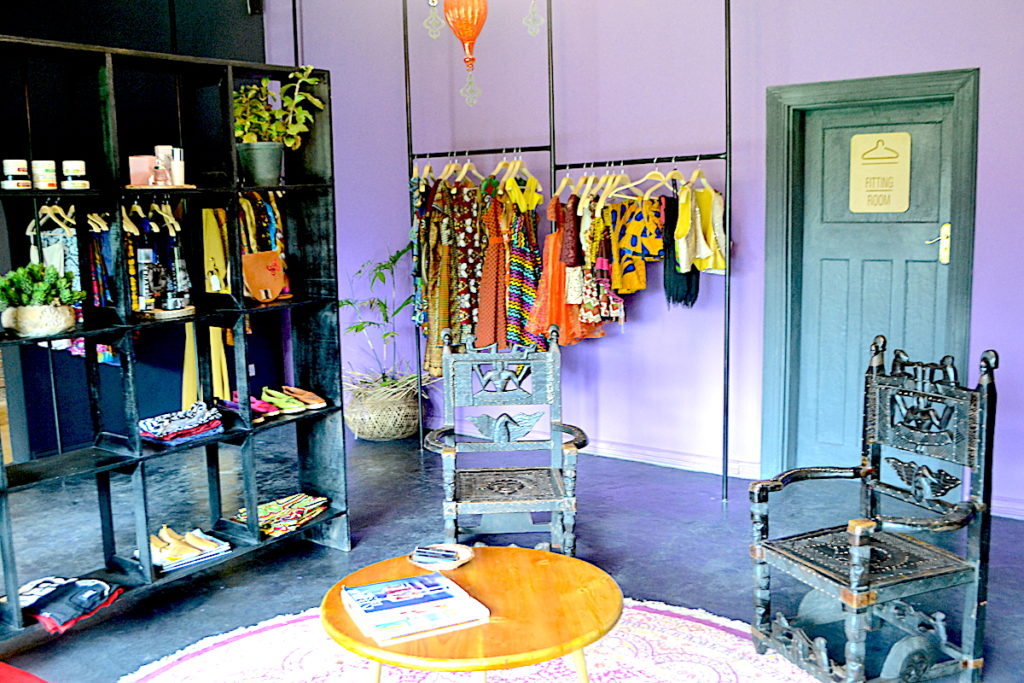 Welcomed by friendly staff, you enter a lifestyle sanctuary. The new intimate cigar library is perfect for private meetings, whiskey services all completed by the sophisticated theme and intimate decor in the library.The Sp_ce is undeniably exclusive and an exclusive spot to entertain and unwind. From its elegant bar area, artistic patio, beautifully decorated boutique-stocking Zimbabwean made clothes to the shisha booth area! There is simply nothing quite like the Sp_ce in Harare!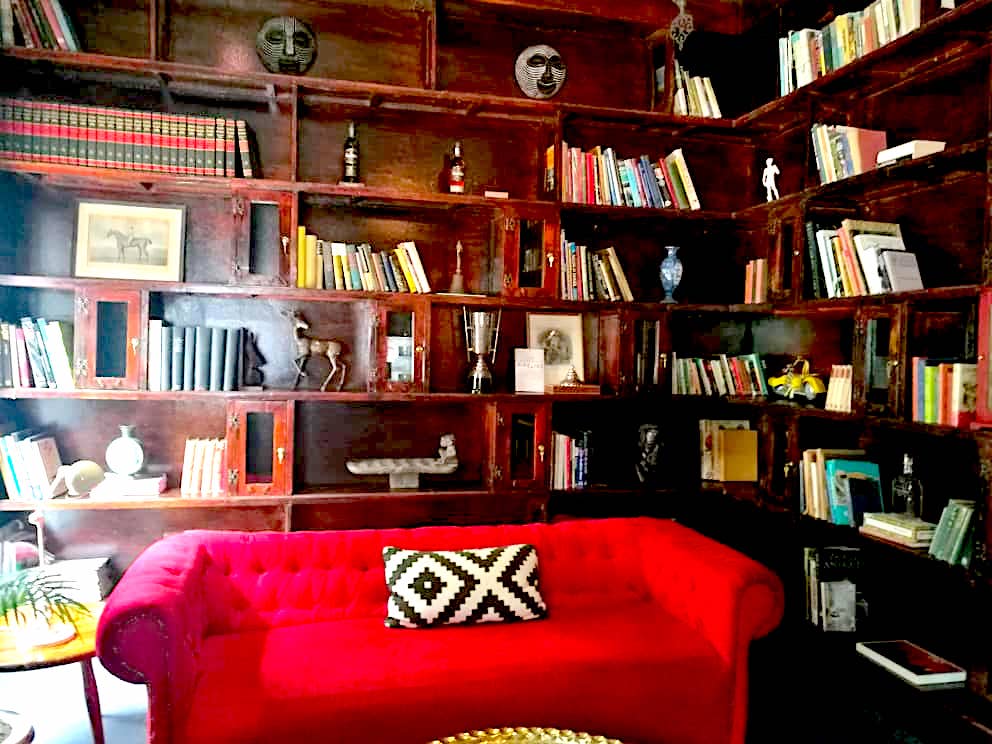 The proudly Zimbabwean boutique not only stocks brands like Shoko shoes, TIR and Tich Gutu but has expanded its offerings to intimate wear with leading South African based brand,  Gugu Intimates renowned for her natural toned underwear for brown skinned women.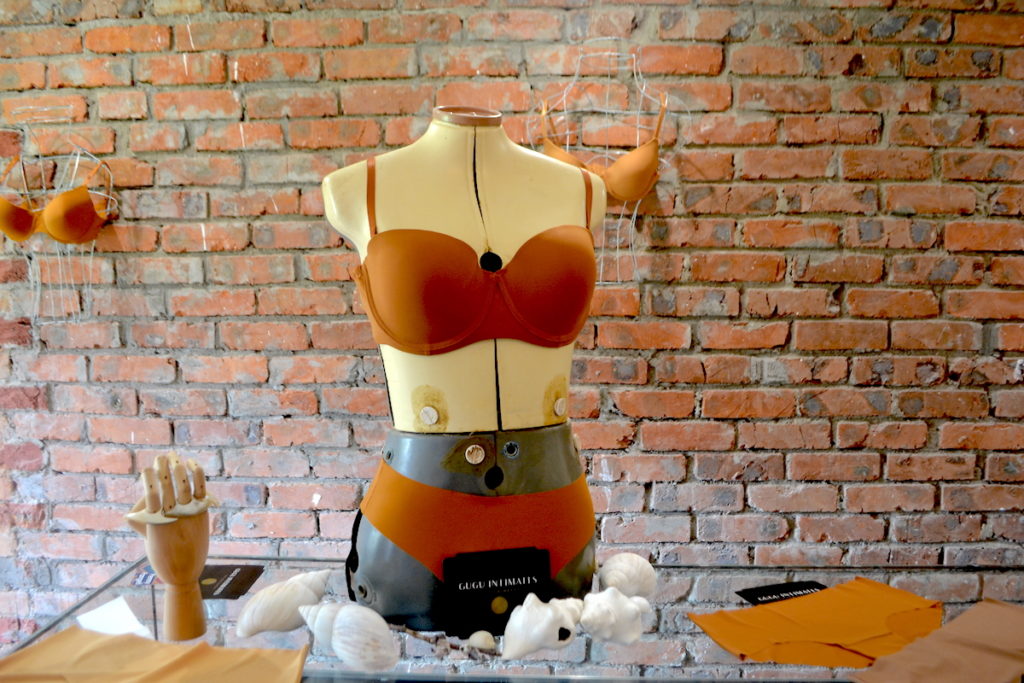 Another exciting addition to the Sp_ce offering is the beauty bar / be_uty bar now offering hair and makeup services on -the-go as well as Manis and pedis. The Be_uty bar fuses African and Oriental themes featuring lovely Zimbabwean wooden bowls and Japanese inspired red umbrellas. This new addition makes the exclusive spot a one-stop destination for the lifestyle lover looking for a place to shop, dine, entertain and be pampered.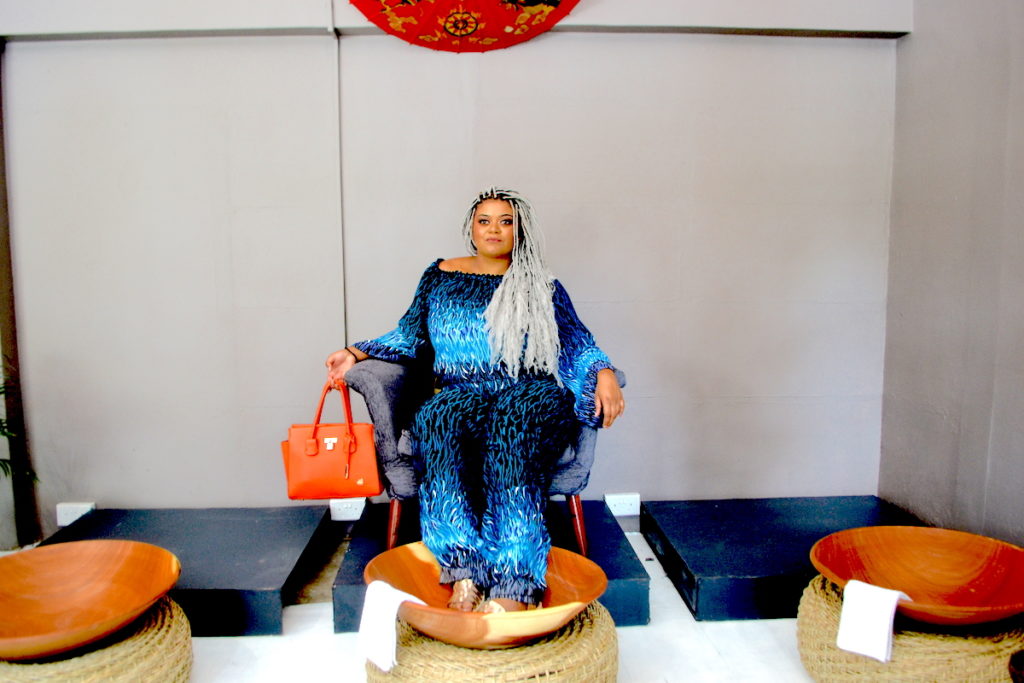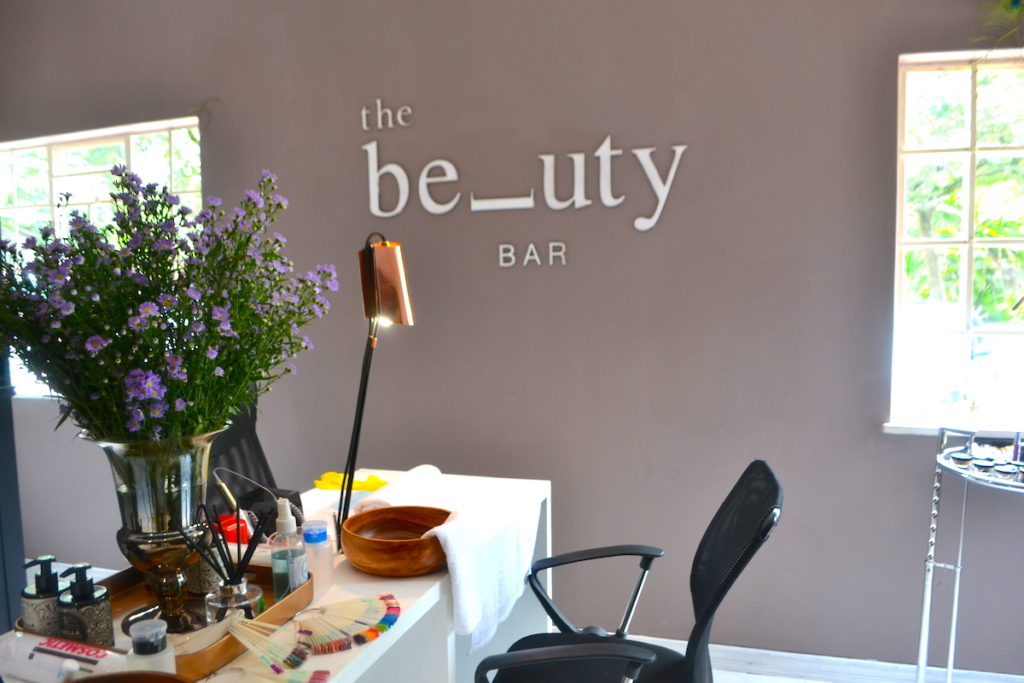 A little pampering time!
Coffee is one of my important morning rituals and relaxing beverages. The introduction of craft coffee at The Sp_ce brings a whole new experience to the beautiful spot with specially crafted coffee. European based Barista and coffee expert,  Fabio helped set up the craft coffee blending local and African blends to create a medium blend with a slight sweet finish.  The end result—- is a divine medium blend! Their cappuccino is a must try!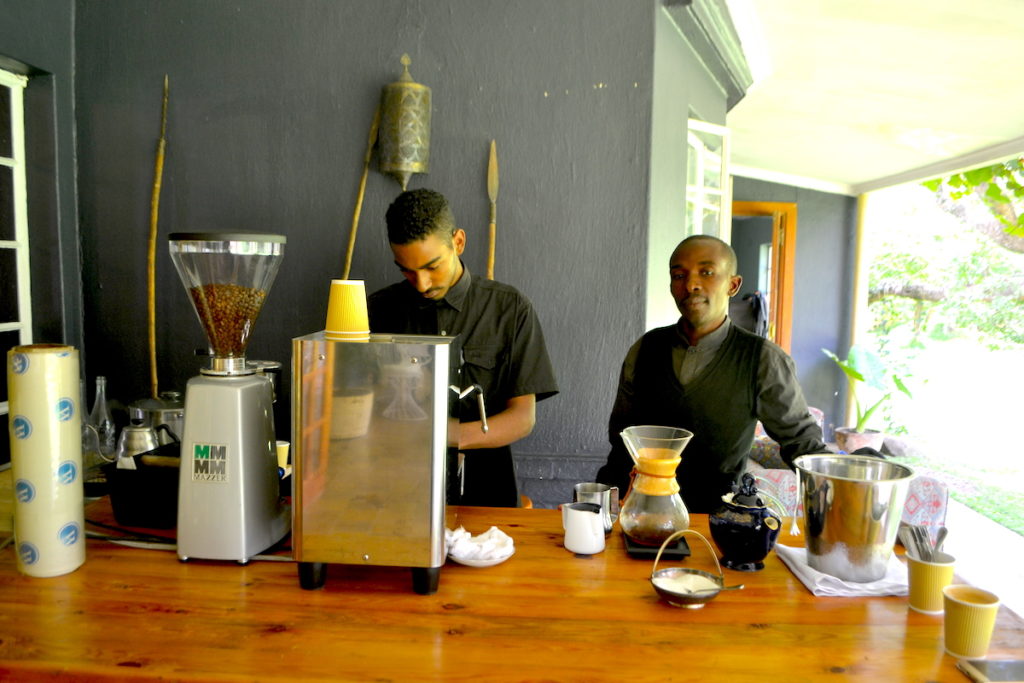 Craft Coffee please!
Craft Coffee and Beauty Bar Launch Images!
[/vc_column_text][/vc_column][/vc_row]
The future for the Sp-ce Harare is certainly exciting as they continue to diversify their lifestyle offerings with a modern yet culturally rich environment which is contemporary. The exclusive offeringss ranging from the boutique store, private library, intimate bar, stylish beauty bar, shisha and tasty craft coffee. This exciting expansion and move has certainly redefined the Harare lifestyle experience. A must for the local resident or Harare visitor!
Video Highlights