A visit to Cape Town is always the perfect excuse to experience a new vineyard as there are endless options for the wine appreciator. On my recent trip to Cape Town , my curiosity and palette led me to the stunning Steenberg Estate. Just 20 minutes from the bustling heart of the Mother City, Steenberg Estate is a magical escape boasting spectacular views and excellent lifestyle offerings. For me , a summer afternoon treat at their Tasting room overlooking the mountains and lush water features was simply breathtaking and memorable.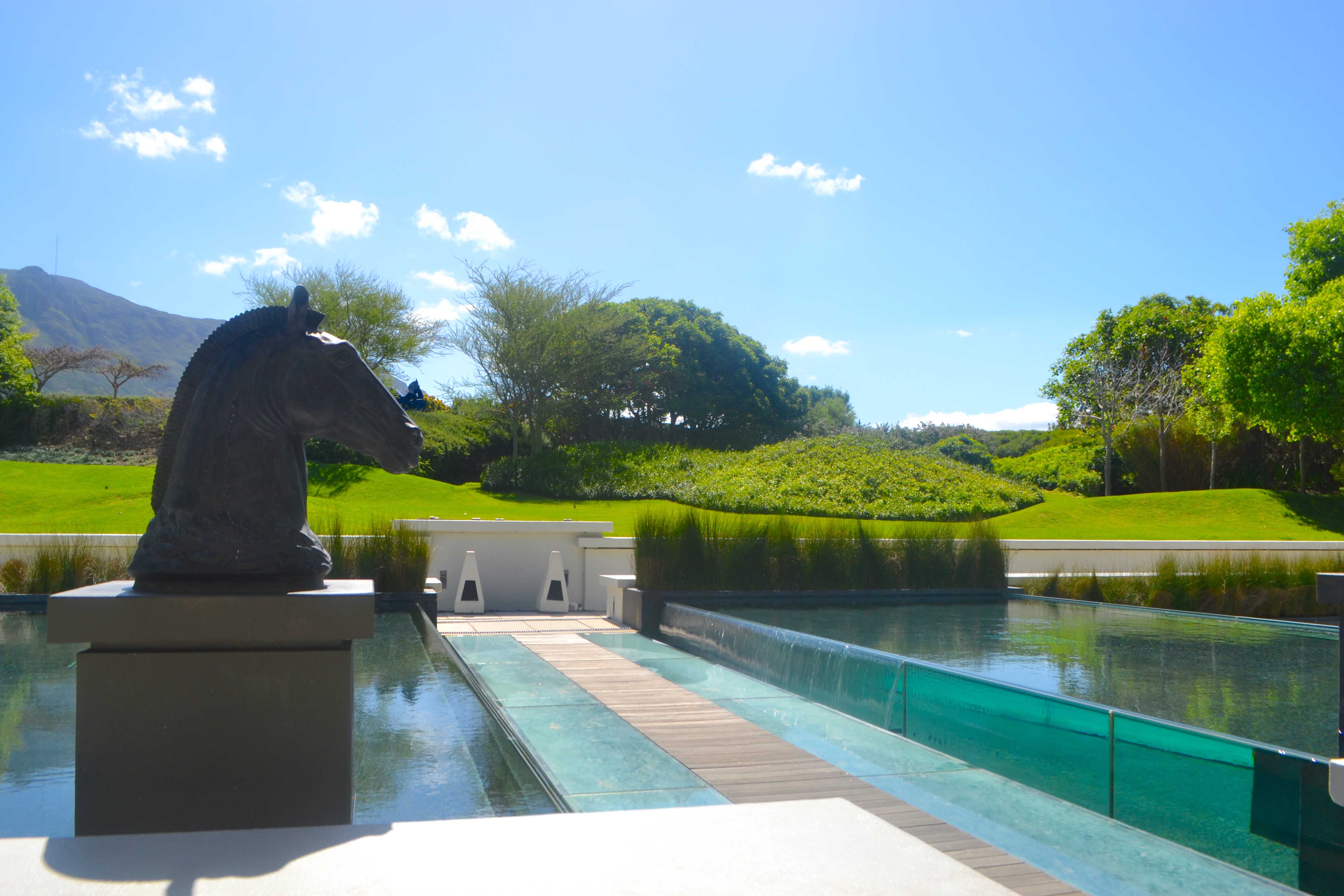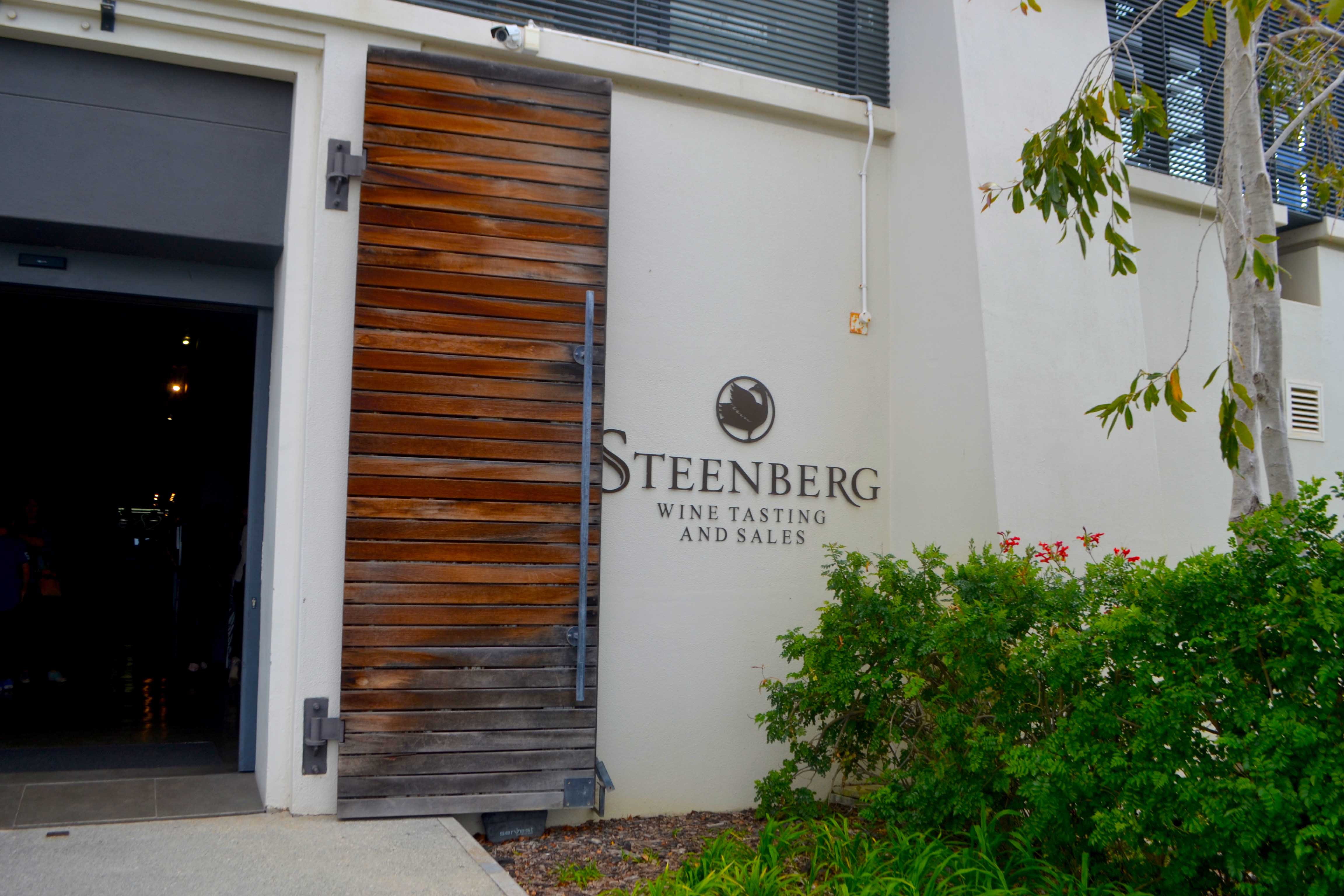 Steenberg Estate boasts the impressive 5-Star Steenberg Hotel, with 24 rooms encapsulating the dictum of understated luxury. The Estate offers spectacular views and discreet, personalised service for the guest looking for custom service. Additionally, this is a diverse dining destination with two restaurants and the luxurious Tasting Room. For the golf lovers , there is also a lush golf course for the guest wanting to swing a few balls surrounded by beauty.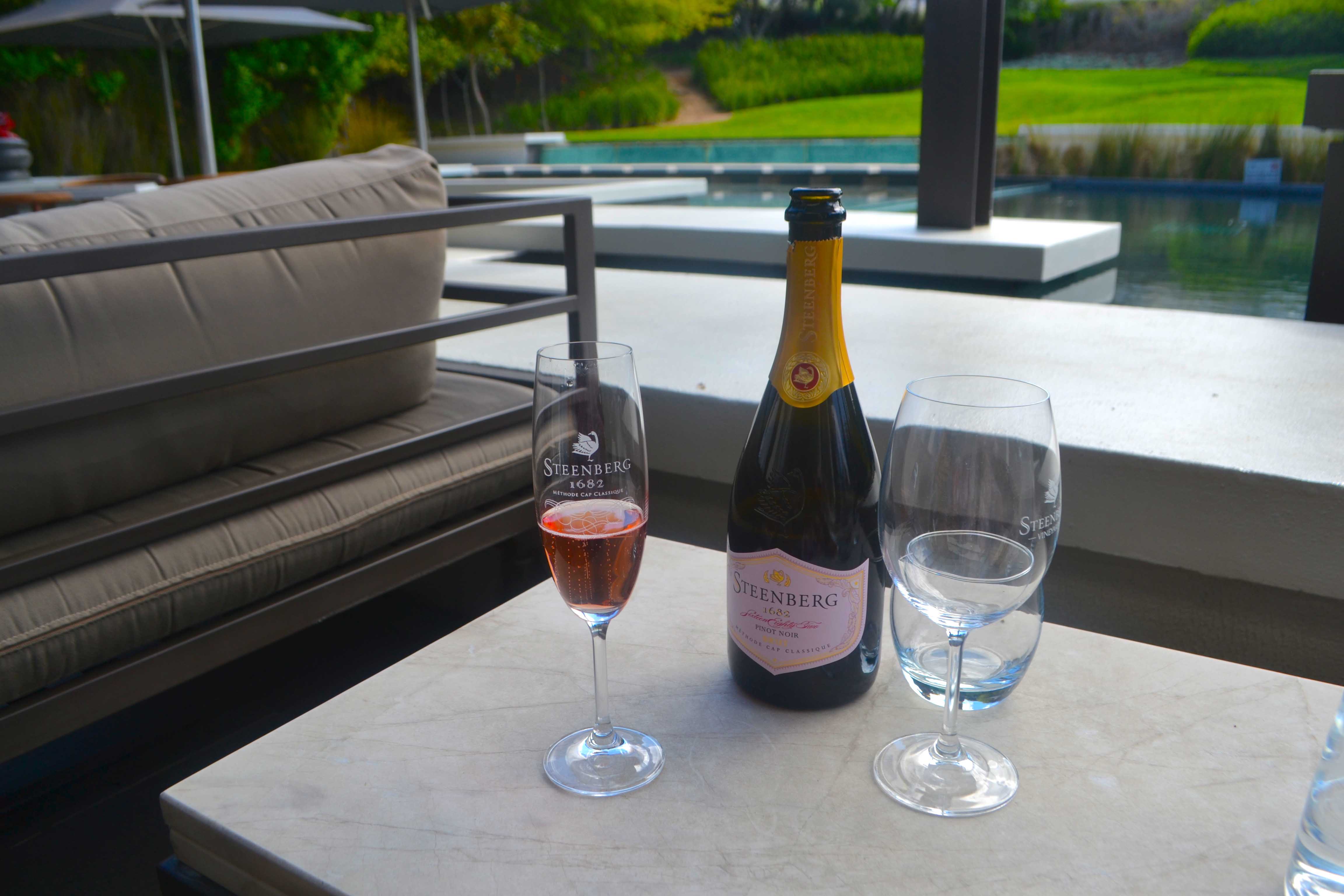 From arrival, guests are welcomed warmly by the staff and stunning vistas that immediately transport you to relaxing space. For the red or white wine lover , Steenberg offers guests both quality wines to taste and appreciate.The premium wines at the Estate had a lovely body and flavour to them . Their wine selections are divine and caters to all palettes which adds to the allure to the estate. For the bubbles/brut lover their signature Bruts were also impressive and memorable.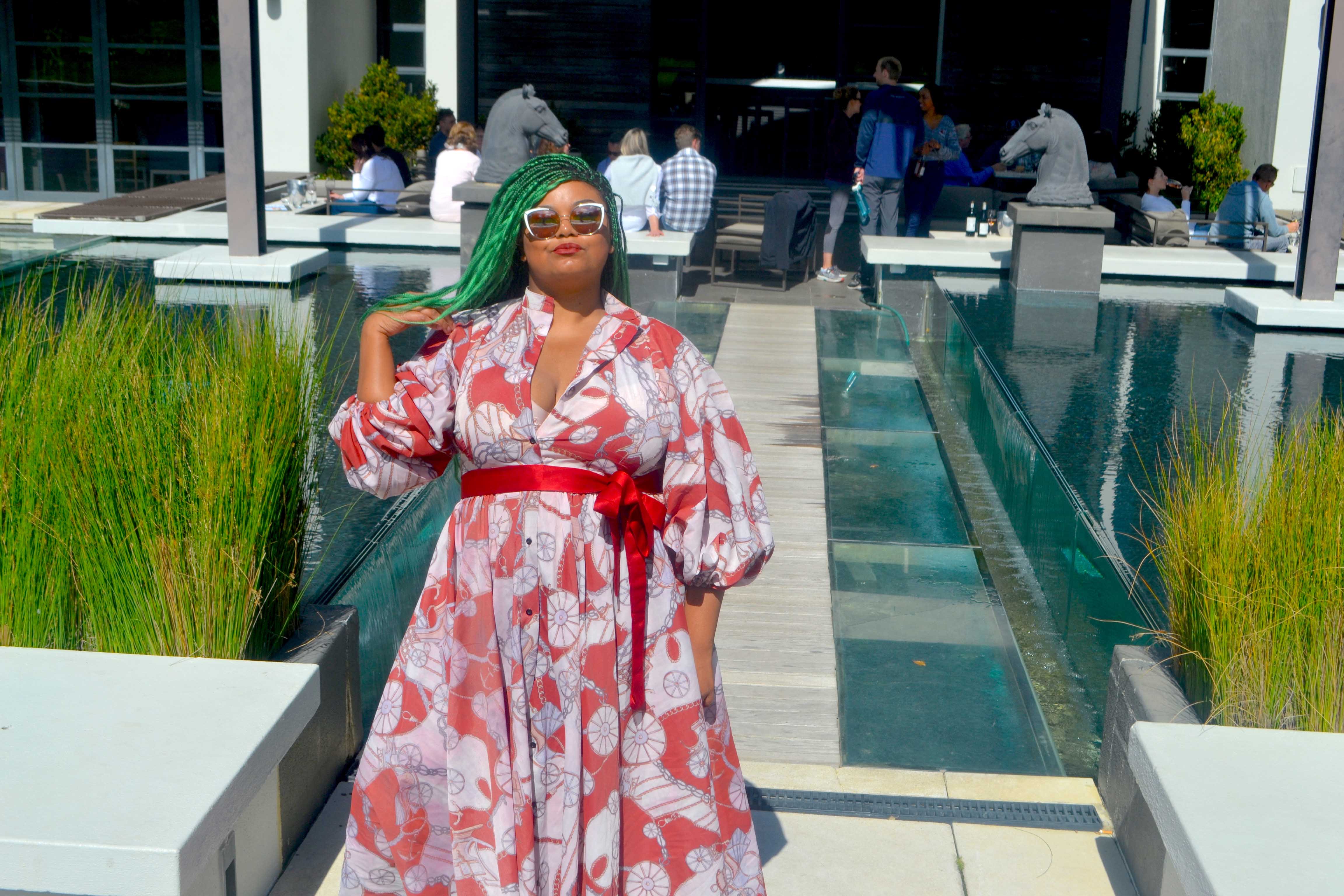 With infinity pools and reflective water features set before some of the most remarkable scenery in Cape Town, guests are able to relax and appreciate the natural beauty around them while sipping quality wine . I could not possibly think of anything better to do on a sunny afternoon! It was certainly an afternoon well spent and would definitely return to enjoy their other offerings like their spa and fine dining .
Video Highlights