The renowned Tammy Taylor Nails is officially in Zimbabwe and have a luxurious and sophisticated salon located at Sam Levy's Village in Harare . The stylish salon is also one of Legacy Lifestyle Zimbabwe's partners which means you can earn and enjoy rewards every time you visit and spend at Tammy Taylor Zimbabwe.The official launch took place Friday 21 July with an exclusive VIP event attended by invited guests.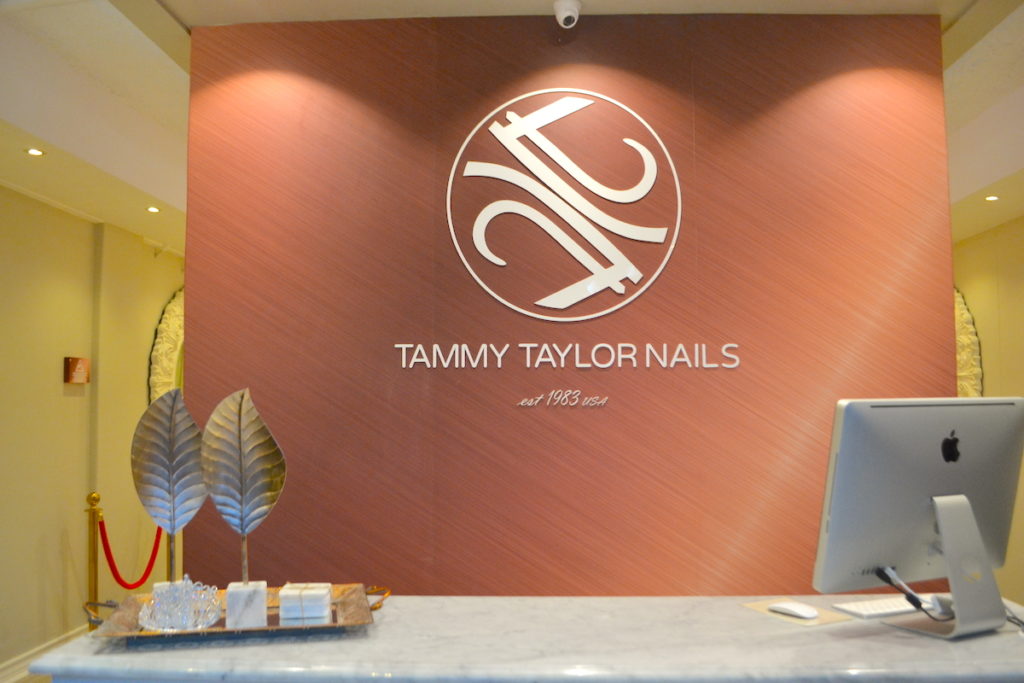 The trendy launch was all things fabulous with Top Model partnering with Tammy Taylor Zimbabwe. Guest were warmly welcomed and treated to some Champagne and canapes as they toured the beautifully decorated and designed salon. No details were spared from the lighting , to the pedi booths and fabrics used.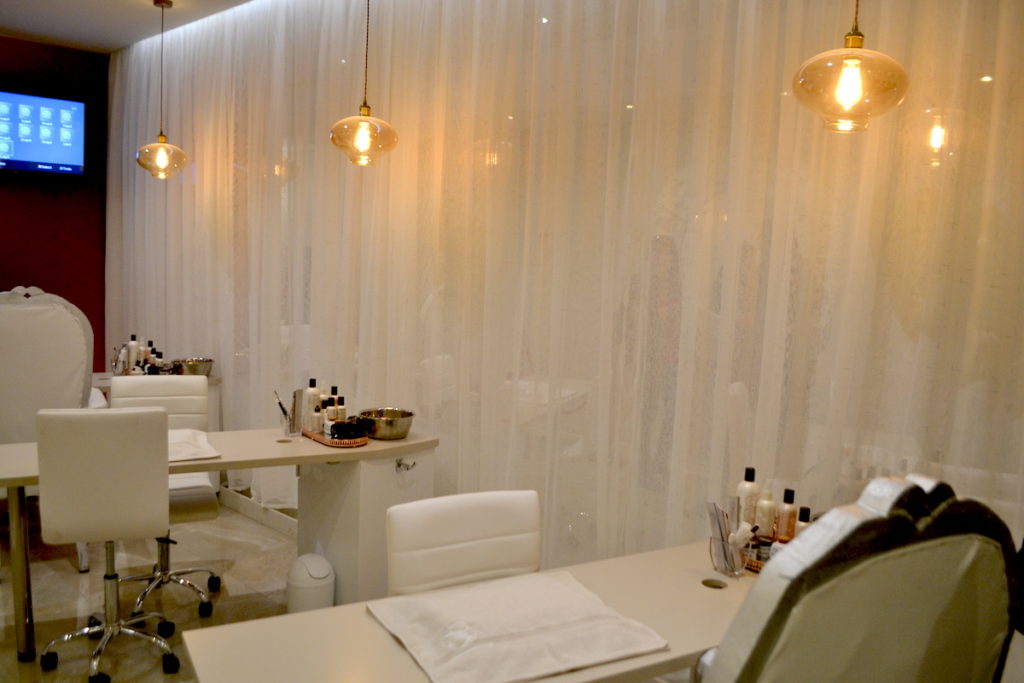 Clients can now treat themselves to some nail , eye lash and brows pampering and maintenance at Tammy Taylor Zimbabwe. Their signature sculptured nails are what Tammy Taylor Nails are famous for and look forward to having these. Also available are 3D art , chrome nails and swarovski crystals for your nails.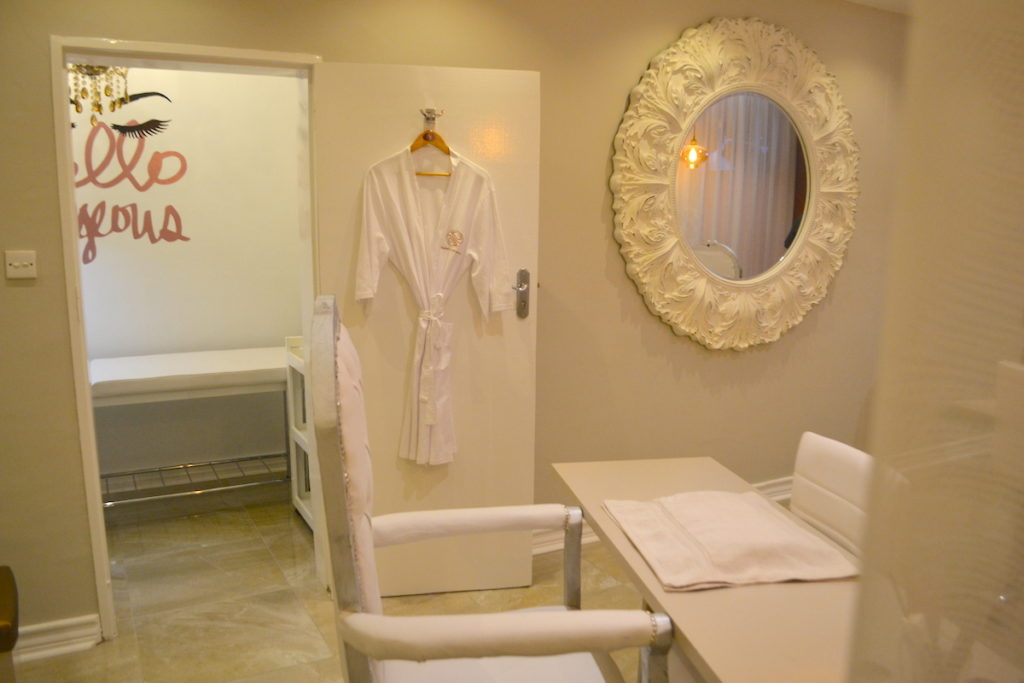 It is exciting that you can now earn luxury rewards with Legacy Lifestyle at Tammy Taylor Zimbabwe every time you visit the salon .If you are not already a member of Legacy Lifestyle, sign up here for free to enjoy the rewards simply for treating yourself.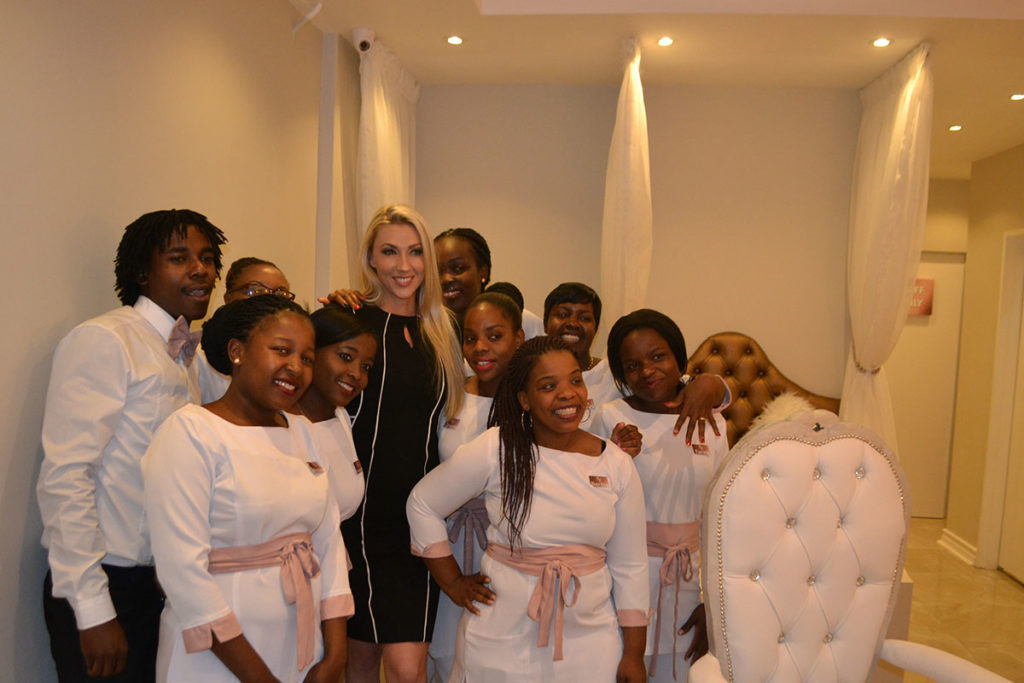 Tammy Taylor South Africa's Mel Viljoen poses with the Tammy Taylor Zimbabwe team.
Video Highlights of the launch
Pictures from the official launch
Be sure to book soon on 077 950 1693 they currently have 50% off for the next 2 weeks.