When the Fashion king of Zimbabwe Couture, Tapfumanei Munenge " Coco" celebrates another fabulous year of life. One can expect nothing but fierce, fabulosity and fun. True to his nature, the celebrations were fashion themed, " Retro Denim". The Retro Denim event was hosted at Ora lounge and attended by close friends and some familiar fashion faces rocking classic Denim from 70s- 90's fashion era.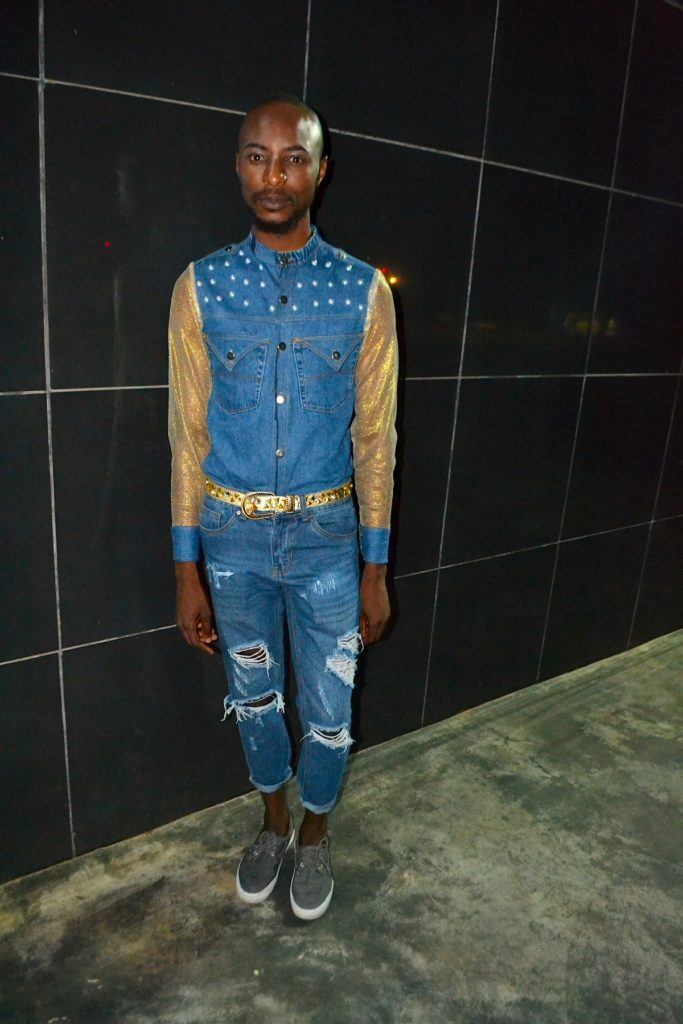 Tapfumanei Munenge rocks a custom look 
The exclusive and intimate birthday was attended by fellow fashion designers, Nompumelelo Samambgwa of Noe Es , Znzorzi Adby and Ishmael Tsakatsa of Zargue'sia amongst close friends. Guests rocked vintage and classic denim from iconic ripped jeans, edgy jackets and even some dope denim boots. The night included dishes prepared by the Head Chef of Ora and ended with some fab dance moves, of course …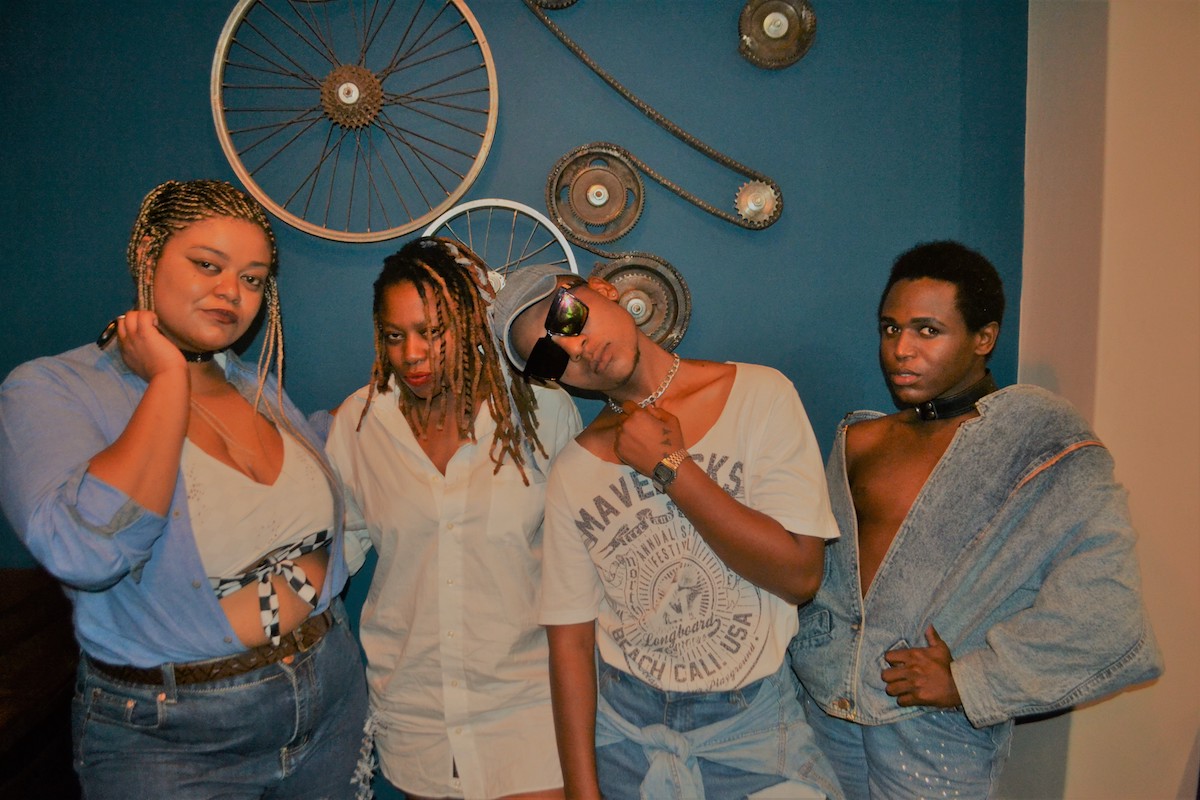 Strike a pose!
All and all, it was a fun and fashionable night with the fashion king of Zim Couture and fashion faces. Here are some highlights of the fab night:
Picture and Video Highlights