Meaningful stories and empowerment can all be conveyed through art and story telling. The Sp_ce Harare recently hosted renowned French illustrator, Nicholle Kobi. The one-day only exhibition was Kobi's first visit to Zimbabwe . The beautiful exhibition not only allowed for guests to view and purchase her works but also was an opportunity to engage Nicholle on her work in an intimate Q & A.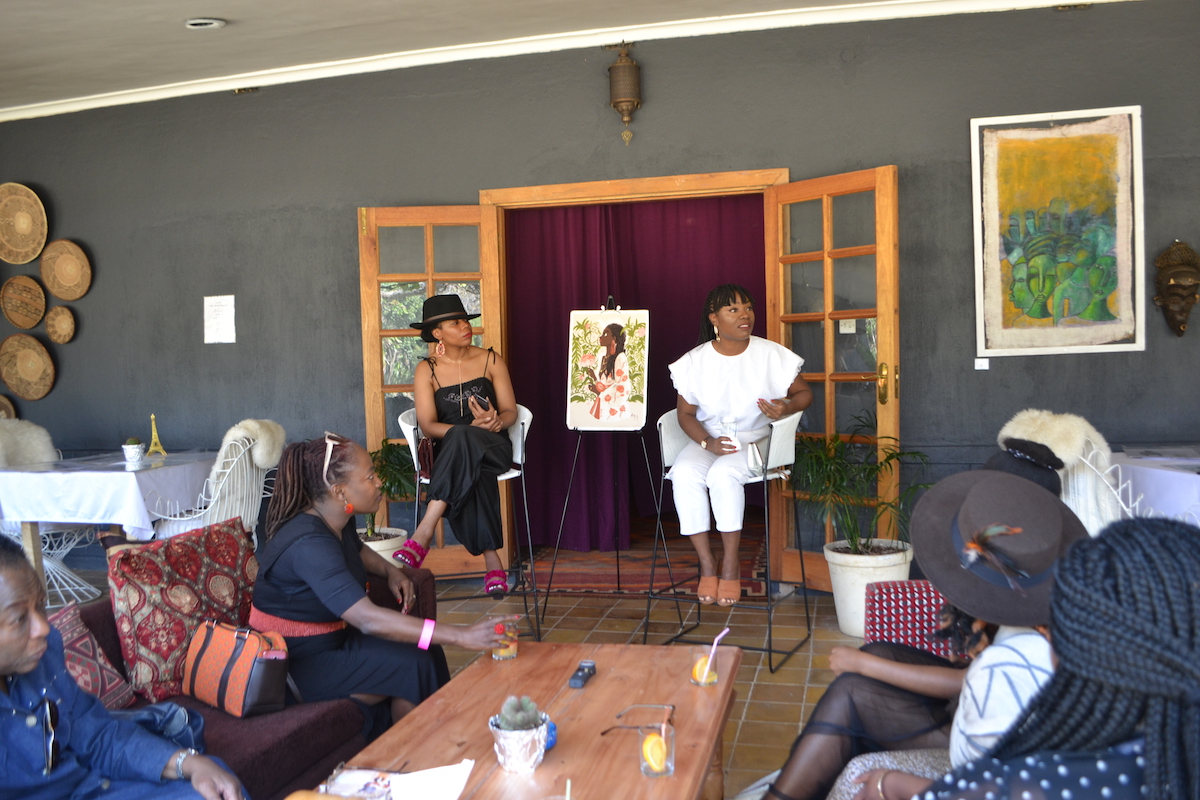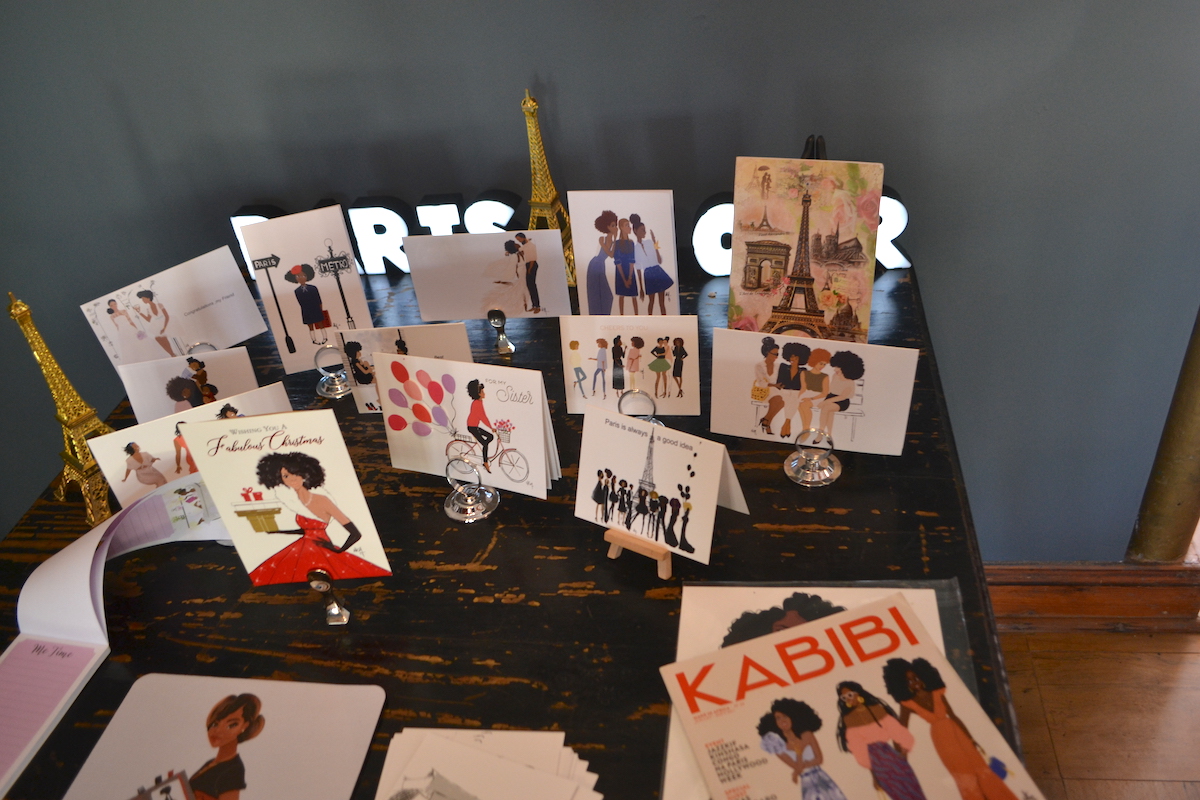 Nicholle Kobi's powerful female illustrations celebrate all kinds, shapes and shades of the modern professional black woman. The modern black woman is the center of her work and ultimately the common theme of " Black Girl Magic " is echoed throughout her work. The importance of self-love in and around you is key to her work. I could not think of anything better to do on Saturday afternoon, sipping cocktails viewing exclusive prints and interacting with an international artist so closely.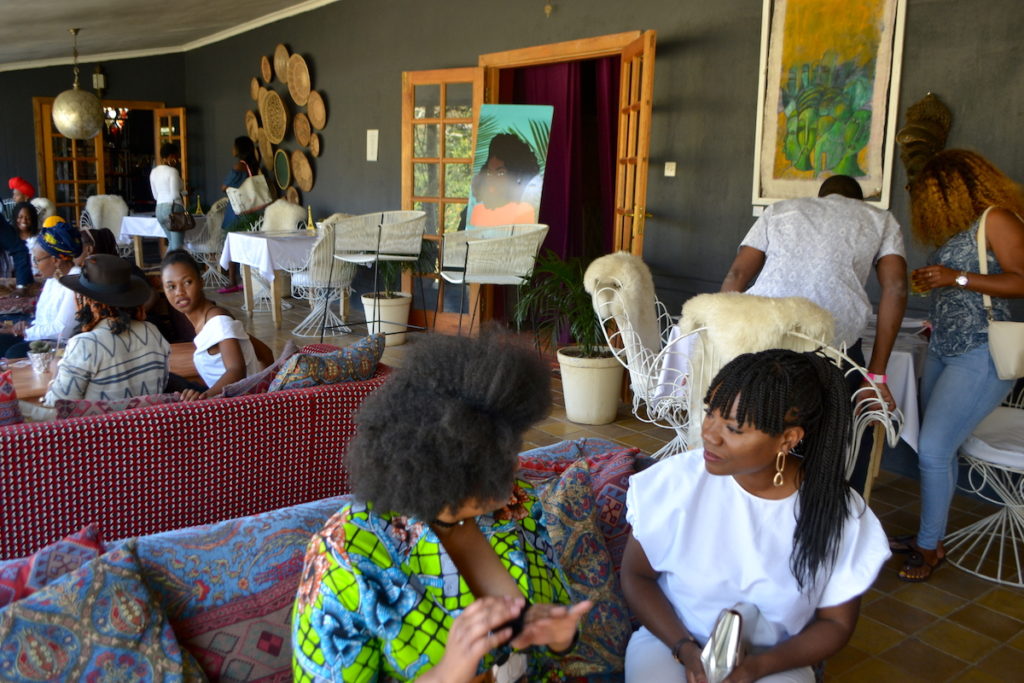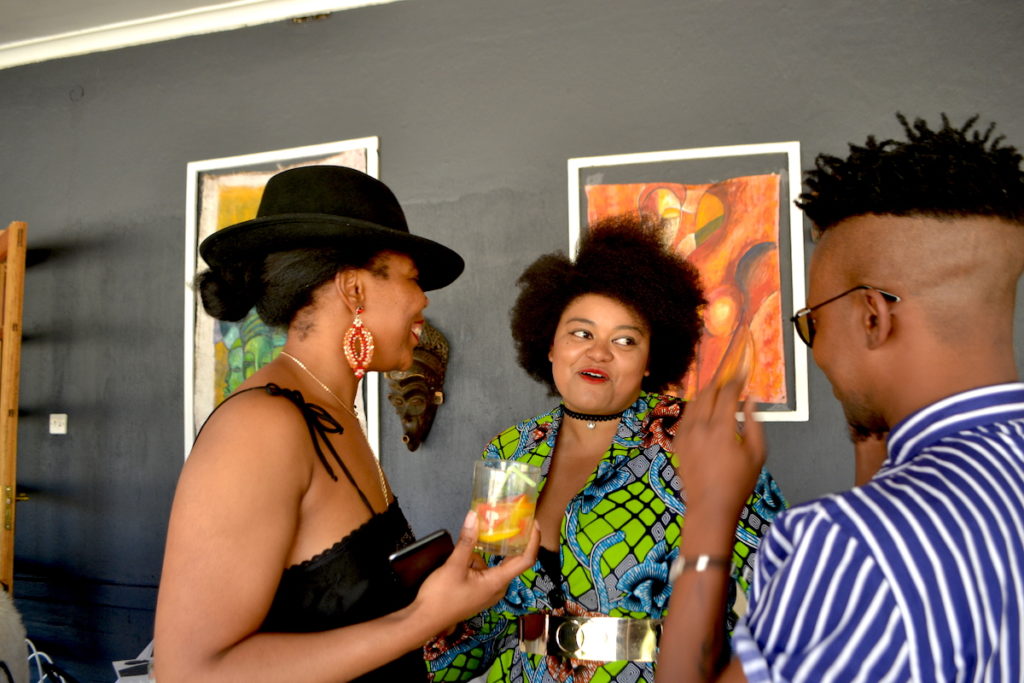 I look forward to more of these events and appreciating art both locally and internationally.
Highlights Video