Cape Town is forever an old-time favourite and what a treat to indulge in Legacy Lifestyle living at the V & A Waterfront. The Commodore Hotel is conveniently located at the upmarket Waterfront, boasting impressive balcony views of the Ocean and Waterfront skyline and harbour- it is simply breathtaking. True to the Legacy Lifestyle experience, the weekend was filled with luxury and memorable moments in one of Africa's most beautiful cities.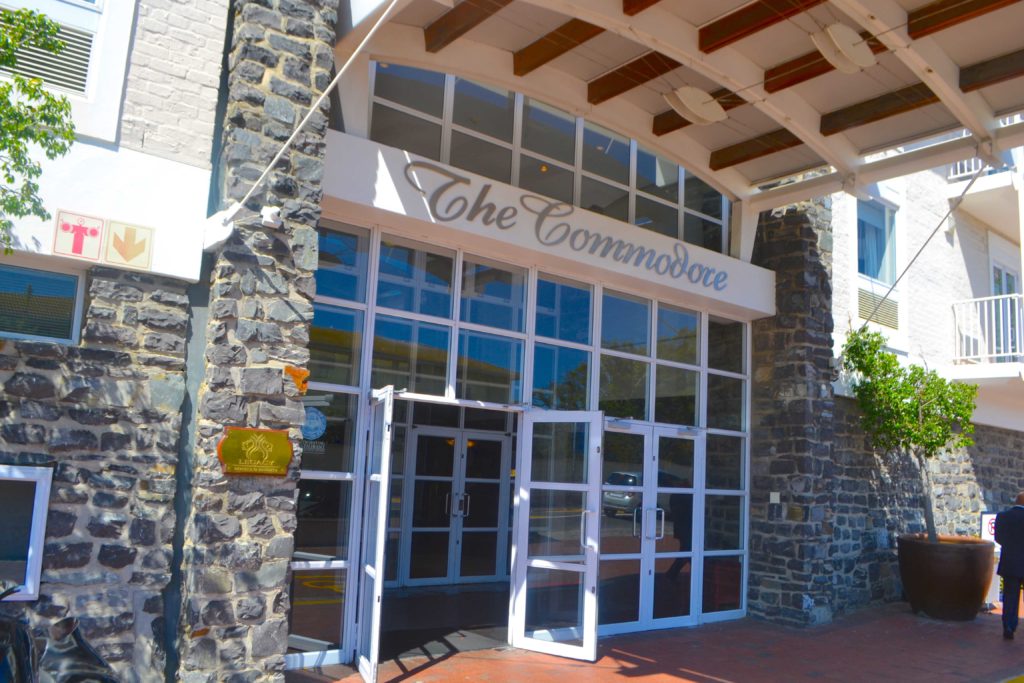 My September visit to the Commodore was not my first visit, so it was lovely to experience it for a second time – the hotel is somewhat becoming my go-to home in the Mother City. Welcomed by the friendly staff that remembered me from my December visit, we were warmly welcomed back to one of Legacy's flagship hotels in the Cape. The executive suites at the hotel are located on the 6th floor and are beautifully set up, definitely suited for a lifestyle appreciator with an appetite for luxury. The ship inspired architecture and detailing is beautifully executed in the bar setting, chandeliers and foyer spaces!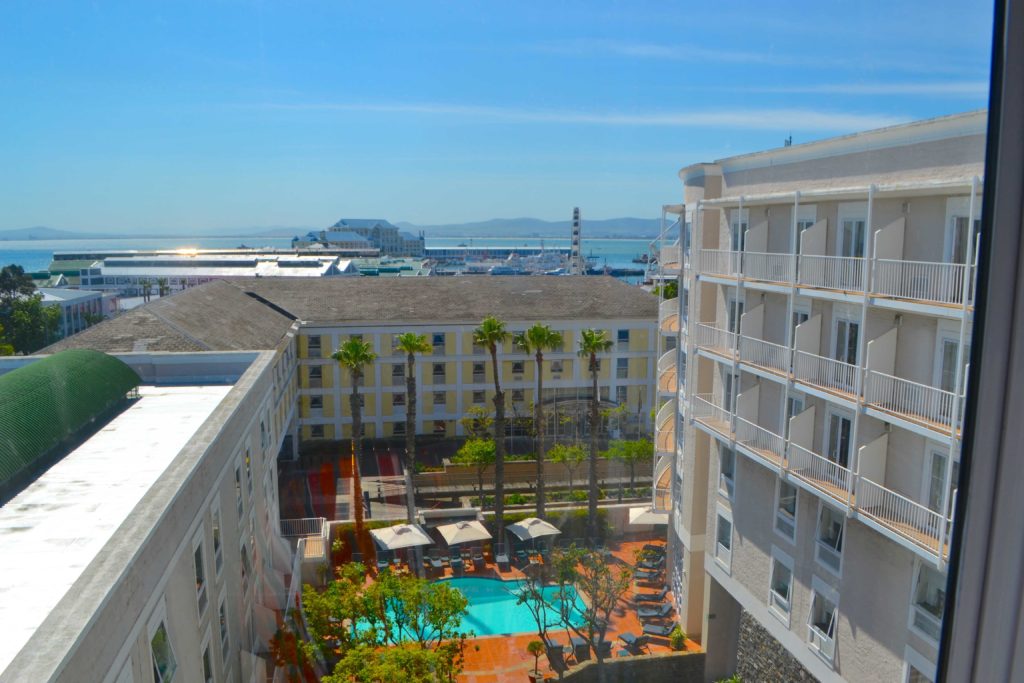 With a Queen bed and balcony views in the heart of the Waterfront, this is where business and pleasure meets. The Commodore Hotel provides sweeping views of Table Mountain, Cape Town Harbour and Robben Island.
The cosy hotel is a fusion of classical and vintage elements with a range of facilities on offer from gym, restaurants, spa and pool area. Breakfast was a favourite with a wide range of food selection from pastries, fruit to meats. Delicious!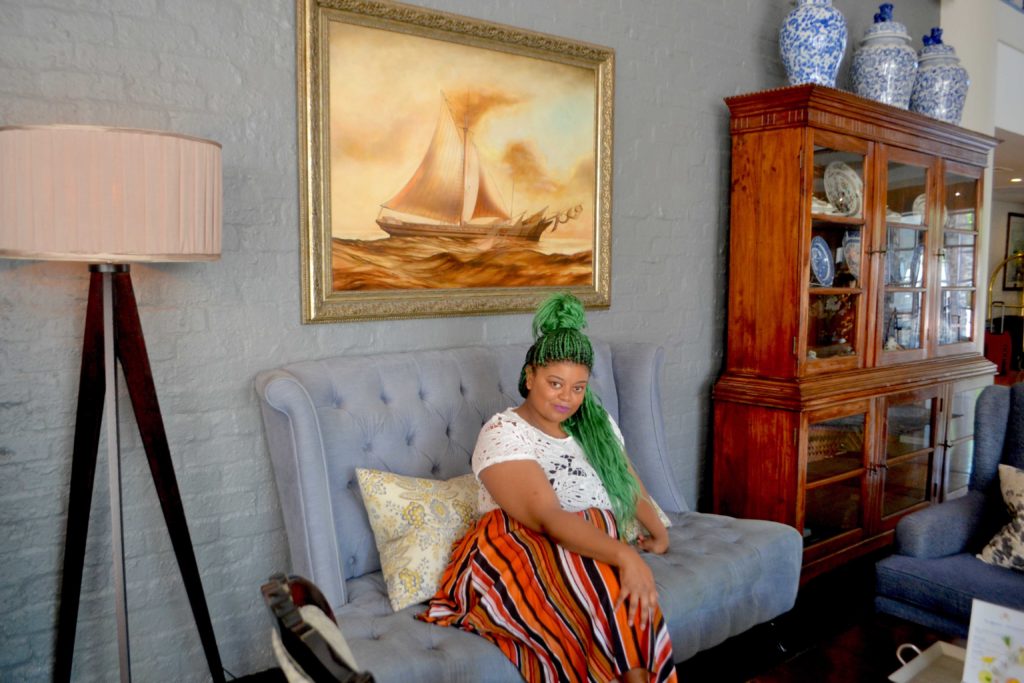 The convenient location means the v & A Waterfront is walking distance and the hub of business and pleasure. With a range of shops on offer, it was also convenient there are a range of Legacy Lifestyle partners where you can spend and receive your awards. Some of my favourite legacy partners on this trip were Life is Grand and Cross-trainer.
Video Highlights
The Commodore Hotel is definitely a must for the traveller wanting a pristine location and a hub of business and pleasure in one of Africa's most beautiful cities. I look forward to returning back to the Mother City and for another Legacy Lifestyle encounter at the Commodore!