The return of summer in Cape Town is known for its tempting coastal offerings, clear blue skies (on most days that is) and magical summer activities. For me, spending my birthday week in the Mother City (a city that is certainly a favourite) was an opportunity to indulge in different luxurious treats with Legacy Lifestyle's partners in the city.  What is more luxurious than a summer sunset cruise aboard a stylish boat? Welcoming my 27th birthday in style aboard the stylish and impressive Tigger Royale 2 for a sunset cruise enjoying the scenic views and blue waters was undeniably the best way to celebrate life while earning and spending Legacy Lifestyle Rewards. Magical and memorable!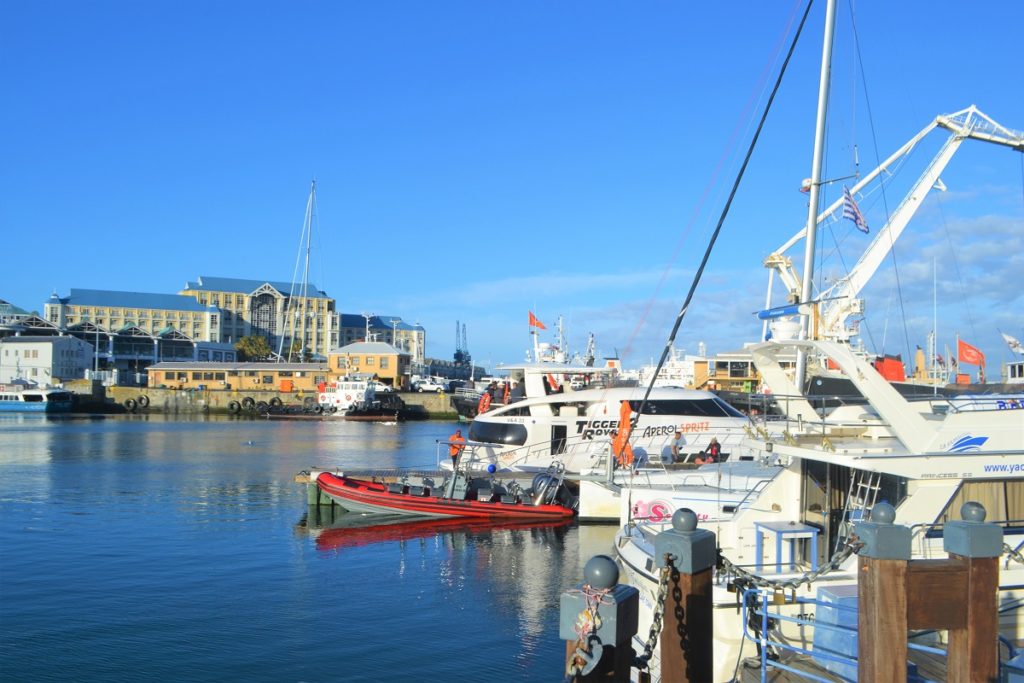 The Tigger 2 Royale departs from the popular  V & A Wateront and this cruise ship is celebrated as the flagship of the Cape Town charter industry. She is certainly a  beauty with her elegantly streamlined exterior and sensual, white leather intertior. Simply a beauty! Upon arrival my guests and I were welcomed with a glass of sparkling wine  to kick start our adventures.
As a self confessed appreciator of all things lifestyle – it truly is magical to experience Cape Town's coastline views while sipping on some bubbles. The first –class experience, mountain views are perfect for both a romantic treat or special celebration. My birthday defintely makes the cut.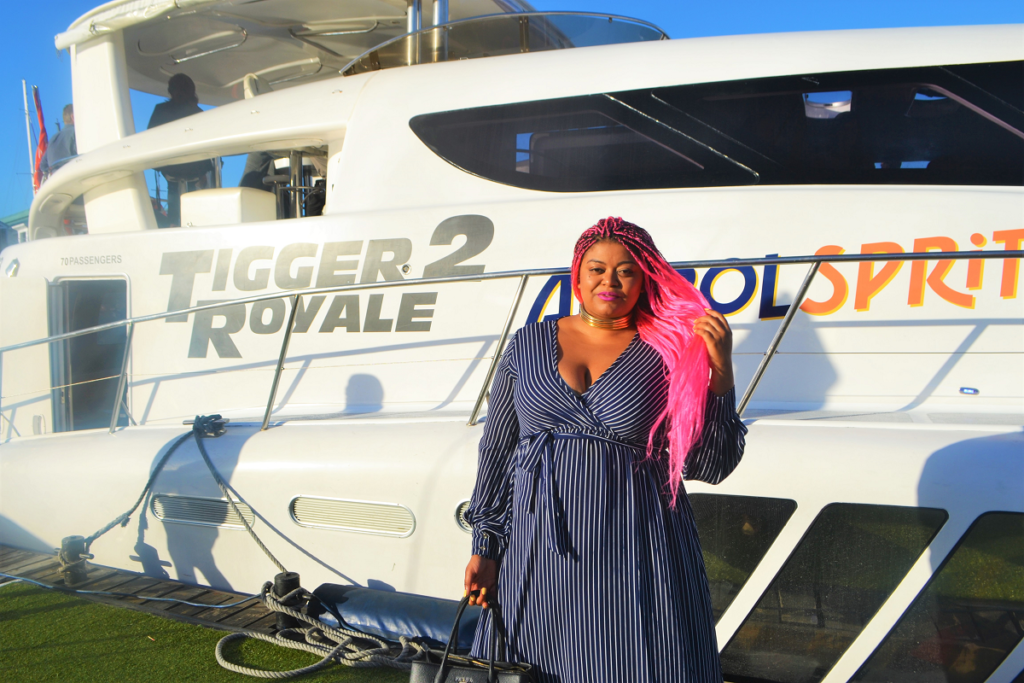 Safety ofcourse is a top priority on the boat especially once on open waters. The incredible staff do a safety tutorial before departing which is key for first time  and regular cruisers.  With the safety procedures out the way-  it was time to unwind and enjoy it all. The sunset views , sparkling wine , summer music and beautiful catamaran make for a wonderful  and memorable cruise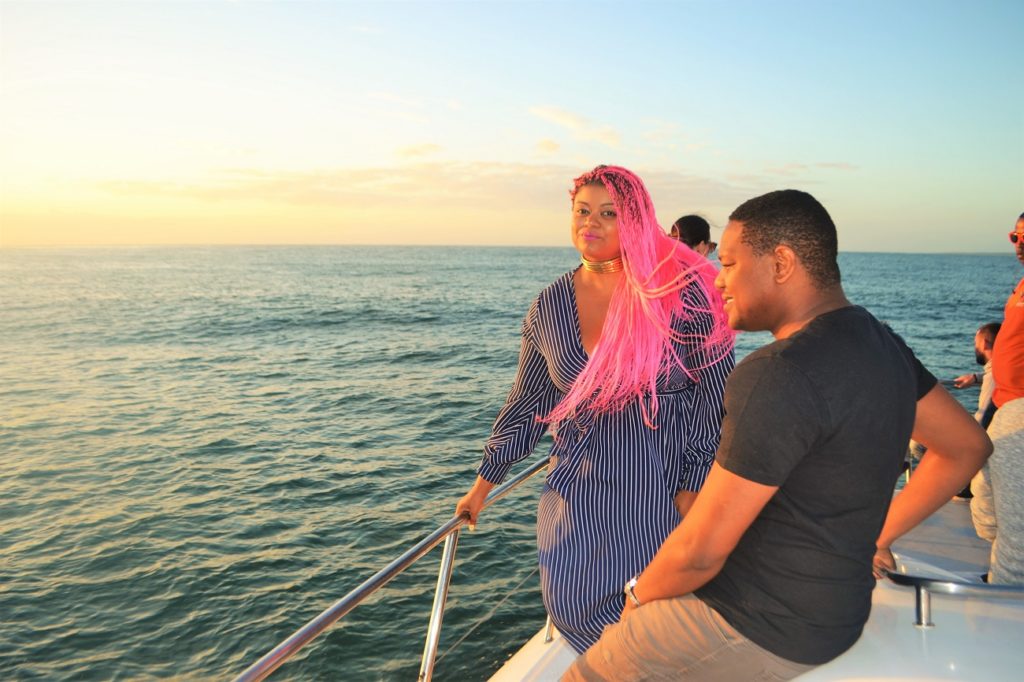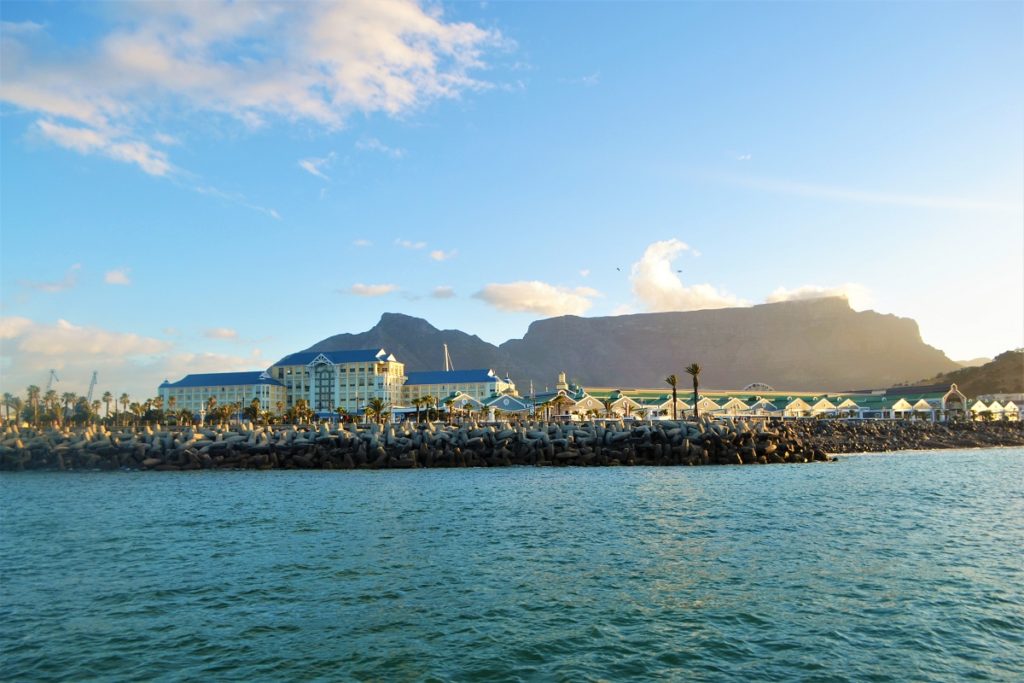 Taking in the sunset, mountains and beautiful sky colours over the Cape Town skyline is a truly beautiful experiece and unique way to appreciate and enjoy the Mother City!  Especially as first time guest on the Tigger 2 Royale- the experience was magical even with the sllight motion sickness on the larger waves .For the senstive guest with motion sickness common on the bigger and more aggressive waves – my recommendation is to sip more bubbles and enjoy the lower levels of  Tigger Royale 2 and then return to the outer areas once on calmer waters.
The sunset cruise aboard the Tigger 2 Royale is especially popular in the summer months,  so early bookings are definitely recommended to avoid dissapointment. We were lucky enough to get the prefferred booking especially in the busy month of December. Visit http://tiggertoo.co.za/contact/ to make a booking and to enjoy discounts , and  earn rewards visit Legacy lifestyle here :  https://www.legacylifestyle.co.za/register/ .
Video Highlights
I can not wait to return back to Capetown for another adventure exploring the coastline and this time will indulge with the Sunday Sundowner and Dinner Cruise  which has a tempting food and drinks menu. Cocktails, canapes including sushi platters ,  a live dj all aboard the Tigger 2 Royale complimented with majestic views of the Mother City! What more could you possibly need? See you soon Cape Town..