Ishmael Tsakatsa , Creative Director of Zargue'sia is saying hello to SS 17/18 with his bold collection , "Trees of Righteousness" . Known for his signature elegant drapping and ruffling , the new collection is a graceful fusion of his classic style but with a summer flair!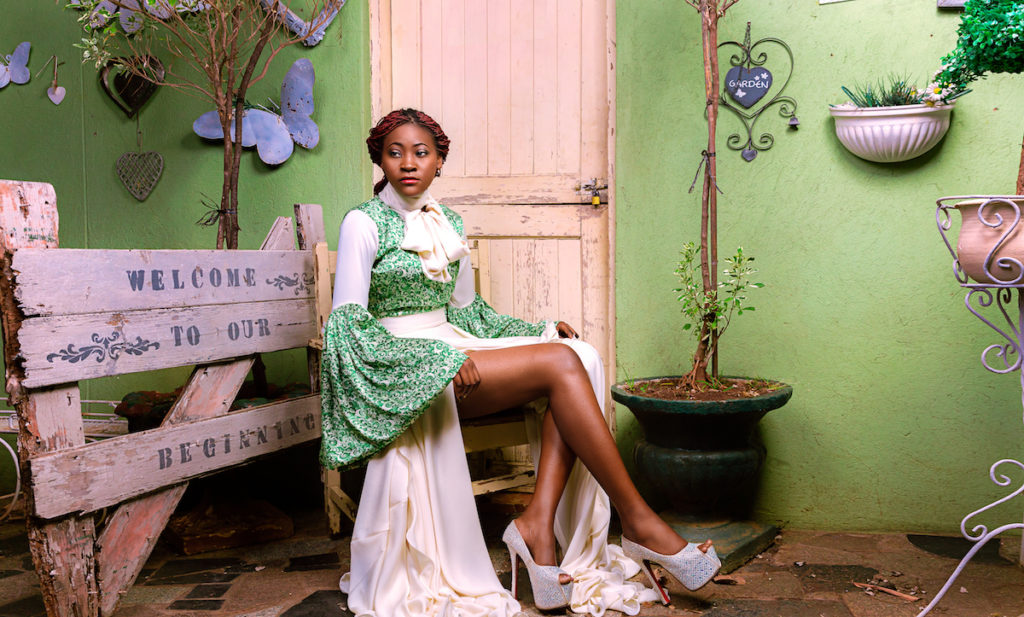 Zargues'ia continues to bring something elegant and stylish each season to the Zim and African fashion world. This time drawing inspiration from nature with an unforgettable chartreuse based collection. The collection captures " the excellence of innocent in a world of chaos" , Ishmael added. True to his brands ethos , this season's collection is inspired by themes of purity , passion , strength and nature.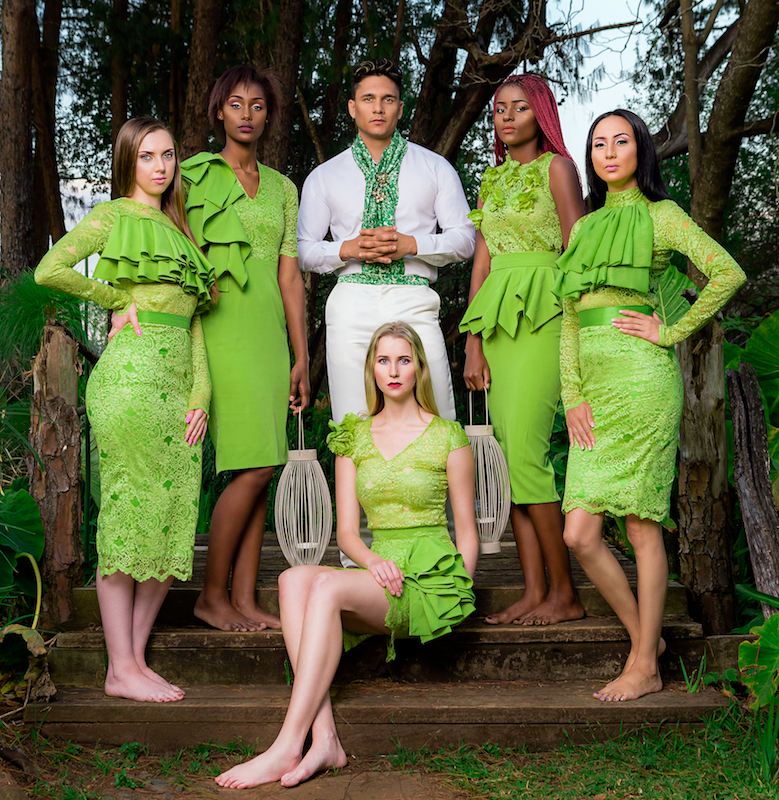 Making use of Jacquard French lace,French crepe stretch, Satin chiffon, printed silk and cotton with bold colours consisting of chartreuse , bottle green and off while elements. The collection is bold and elegant!
Something that I particularly appreciate with regards to a Zarguesia look is his signature drapping and ruffles that are unique to his brand. Ishmael's custom looks have the graceful drama that I enjoy in a custom look and these looks are clear statement pieces for the strong man and woman! From bold sleeves to strategic and graceful folds, it is all in the details!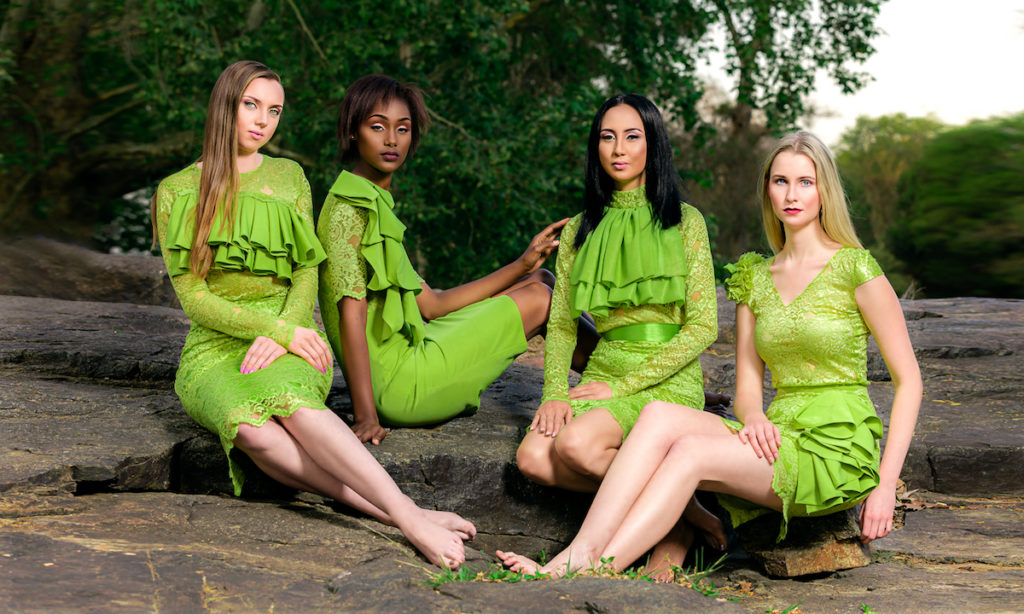 Award winning Fashion photographer,  Elton Maregedze (Optimus Art photography ) & Make up artist , Deliwe Bobo
I am excited for the new season and for what Zargue'sia has up his graceful sleeves. Especially with a rumoured fashion showcase, not just locally but on a a regional platform! Hello Summer and welcome Zargue'sia!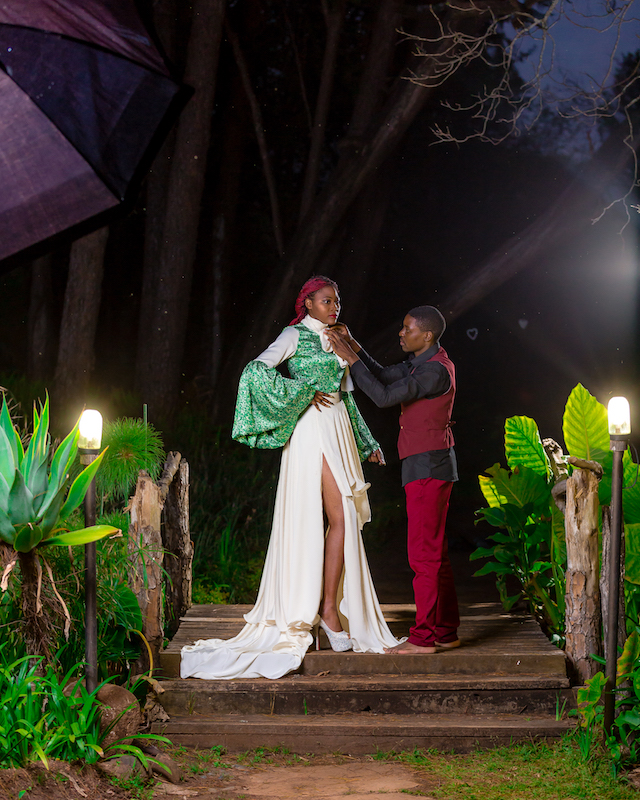 Zargue'sia Creative Director , Ishmael Tsakatsa
  Zargue'sia are based at Arosume building first floor, 750 Gaydon road, Greystone Park, Harare  
Contacts for orders and appointments
+263 785 603 967
www.zarguesia.co.zw