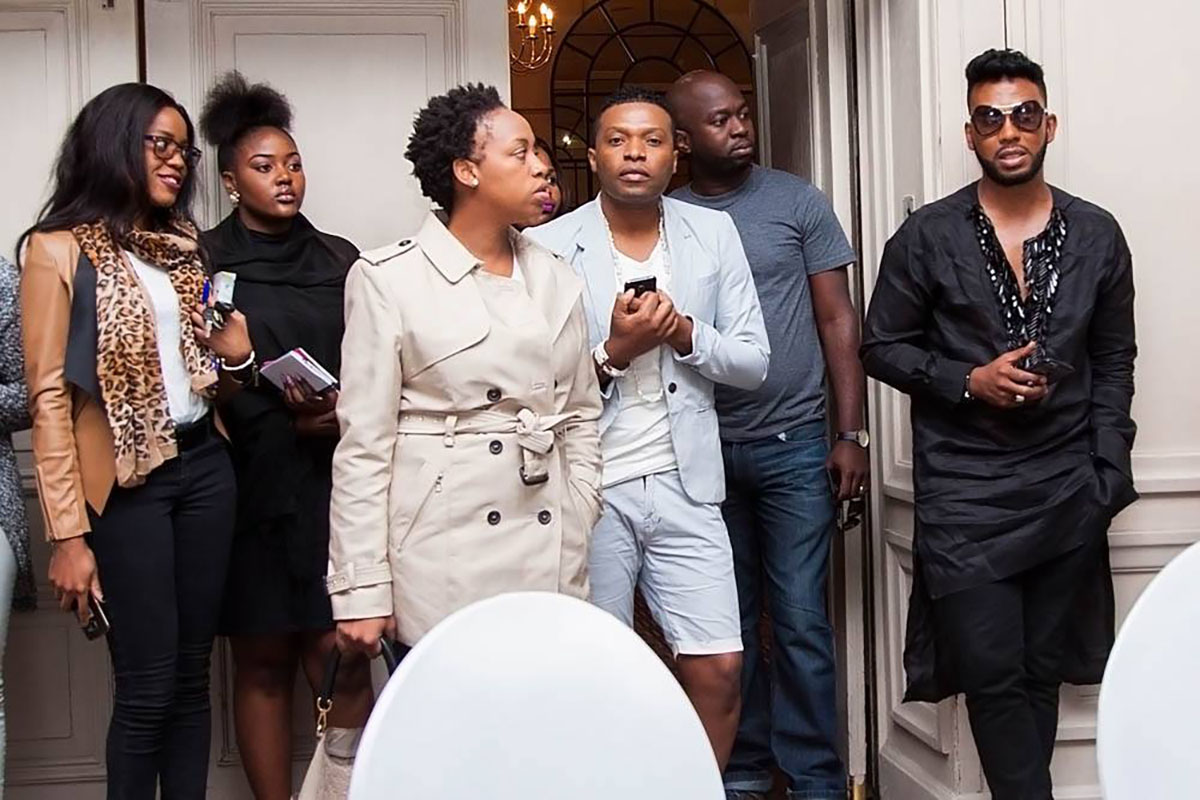 As the degrees increase , Edgars is planning to kick off summer quite literally with a bang and fashion extravaganza. Zimbabwe's leading clothing retail brand knows how to really do style and this summer it is going to be one big fashion affair of local and African fashion. Here is all you need to know about  Summer in the City and Edgars Zimbabwe's new season of fun.
 AN EDGARS SUMMER
One of the biggest fashion events to be held in Zimbabwe this year, Edgar's launches summer under the theme – Summer in the City. Summer is the longest season in Zimbabwe and so Edgars has come up with a trendy, diverse and stylish summer clothing and beauty products. From warm and vibrant colours to functional and comfortable.
A CELEBRATION OF 70 YEARS IN ZIMBABWE
Summer in the city is a celebration of the vibrant cities of Zimbabwe where Edgars has several branches. A celebration of the people of Zimbabwe who appreciate good quality clothing, which reflects who we are as a people. This year as Edgars celebrates 70 years of existence in Zimbabwwe, Edgars has taken it a notch up by introducing internationally renowned fashion designer – David Tlale to launch summer with us as well as launching a local designer intern programme.
LOCAL IS LEKKER
3 local designer winners , Kuda, Heather, Sekai
3 young local designers – inaugural winners from the Edgars local designer initiative program that ran this year, Sekai Sandamu, Heather Madhlabuta and Kuda Chihungwa will be participating in not just the fashion show but will also have their  collections in store. The 3 selected were interns at Edgars manufacturing arm in Bulawayo – Carousel for 3 months. A program that saw them go through the entire manufacturing cycle. Edgars provided this trio with resources from fabric, machinery and required human capital to enable them to put together their ranges something that  no clothing retailer has done. Each designer came up with 15 amazing styles and the reproduction was done at Carousel. These collections will be showcased at the invite only fashion show to be held on  26 August  and will be on sale in 3 stores as of September 14.
THE EXCLUSIVE FASHION SHOW & DAVID TLALE
Edgars Team with David Tlale
Summer will be launched through an exclusive and invite only fashion show that is taking place on 26 August. All part of the fashion extravaganza , David Tlale will be showcasing his trendy range for Edgars , which mind you is the first  time David has partnered with a local  Zimbabwean retailer.  The highlight of the event is David Tlale's range and the 3 local designer winners  will be on sale in 3 Edgar's stores, their largest store in Bulawayo, Edgars Jason Moyo and Borrowdale in Harare.
Models preparing for exclusive fashion show.
It is safe to say summer is looking to be hot and blazing 
#EdgarsSummerI will be live tweeting from  the Friday 26th  August exclusive fashion show  , so make sure you follow me : ameera_mims