It is that time of year where the mercury levels drop and the winter wardrobes make a return. A typical Zimbabwean winter includes nippy mornings and evenings but sunny warmer afternoons. Finding a perfect winter look can be tricky whether it is darker lips, or a fun eye shadow to make your look pop. The best thing about Zim winter, is you can mix and match depending the time of day. To welcome winter, I popped into the Mac Cosmetics store at Sam Levy's Village in Harare to discover what is hot for the season and to create a chic every time of the day look for winter.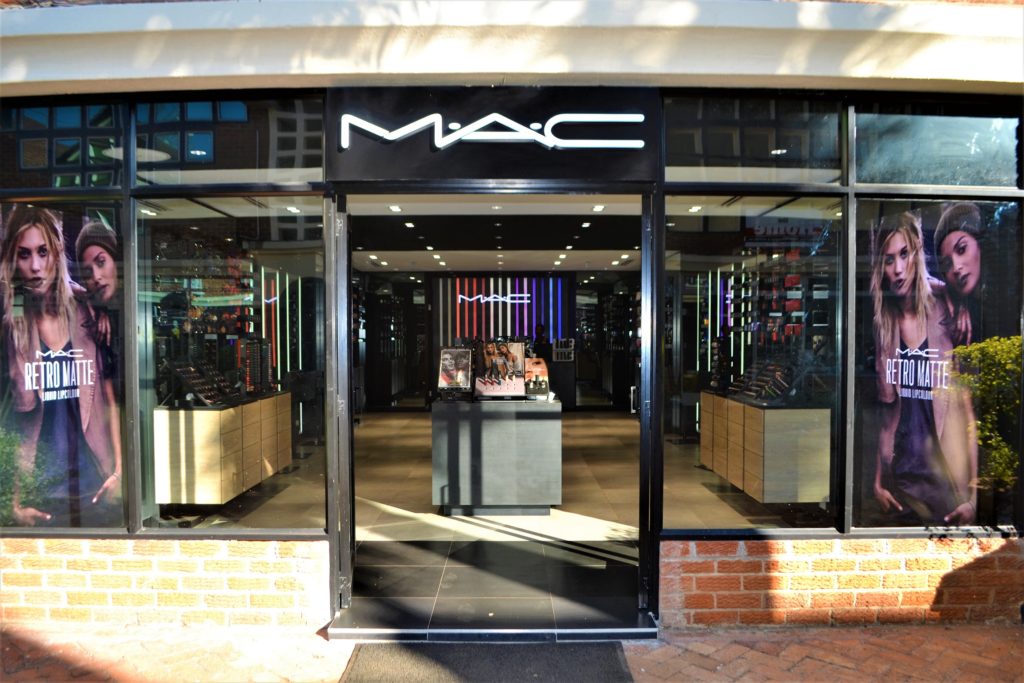 MAC makeup artist, Tracy helped me with my winter look and we decided on the recently unveiled Makeup Art  Cosmetics Collection which is one of the exciting collections of 2017.  The Makeup Art Cosmetics Collection includes three makeup collections by of three legendary makeup artists — Diane Kendal, James Kaliardos, and Kabuki. We decided to experiment with The Diane Kendal collection which is fresh, vibrant and perfect for blending.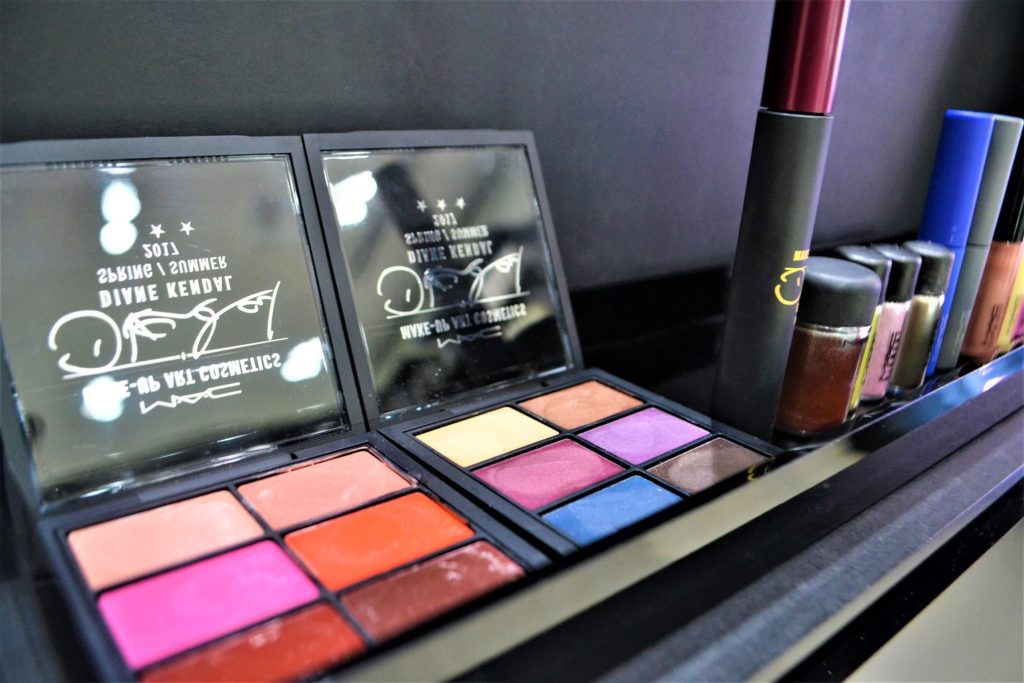 Tracy used the Diane Kendal Collection to create a more natural but fresh and chic winter look. The look is ideal for someone hoping to achieve something more natural yet still vibrant. We used the below products and  I quite enjoyed using the Mac Pigment Chartreuse to help make my eyes pop simply by placing the pigment at the corner of my eyes/ tear ducts. The Diane Kendal Crème shadow is great for blending and the Casual Lip Cheek gives you the right amount of vibrancy and chic. Prep and Prime is important to not only moisturize the skin but also helps your makeup set.
Products used:
Prep+ Prime -Moisture infusion serum                       
Diane Kendal -Creme shadow ×6 Glamorize Me                       
Diane Kendal Casual lip and cheek colour ×6 Enhance Me                       
Mac Pigment- Chartreuse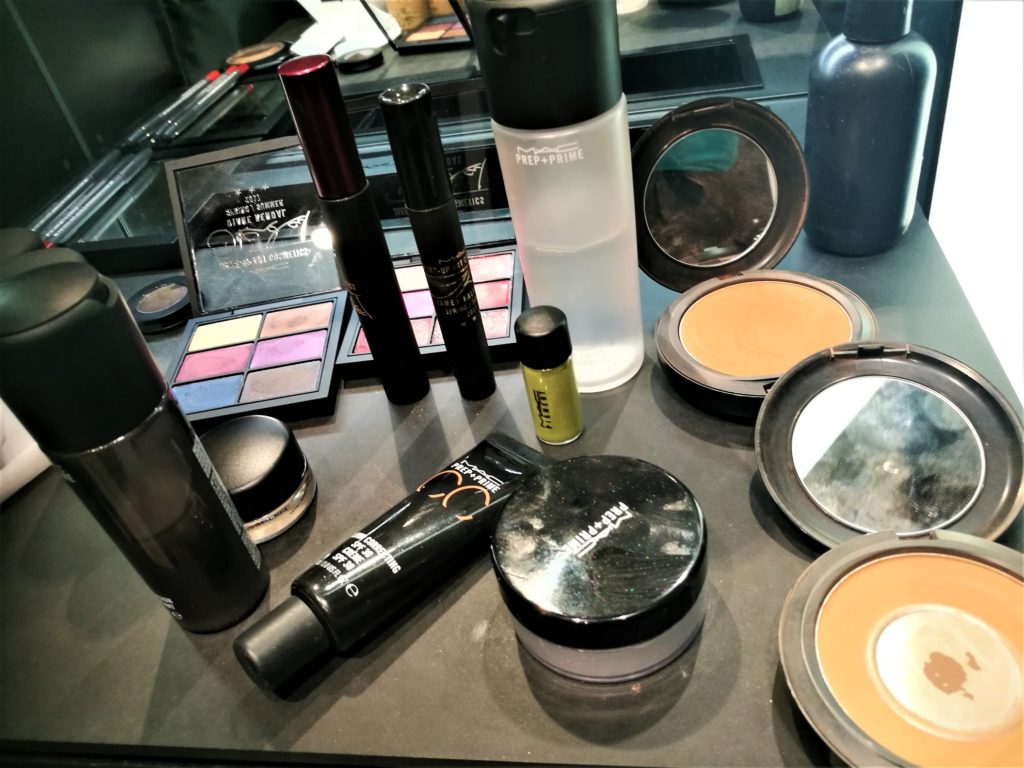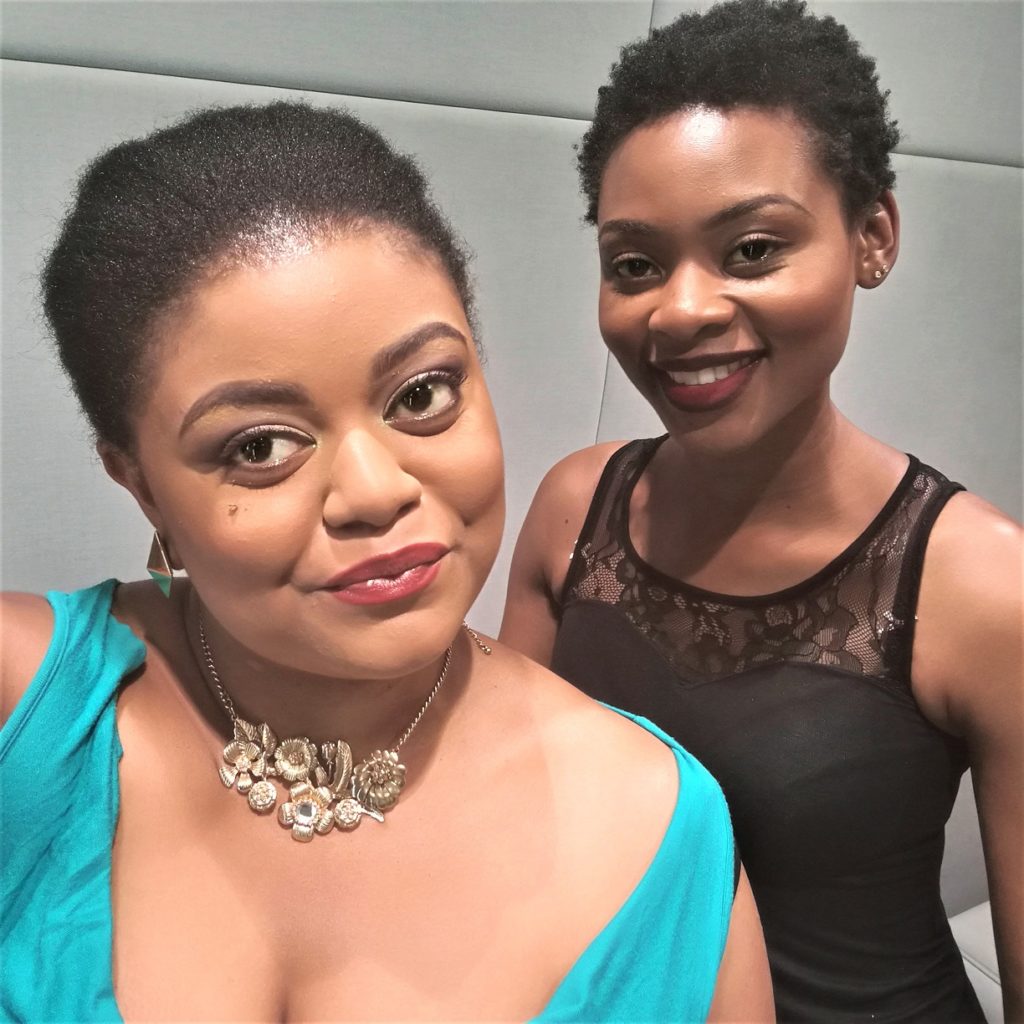 Makeover by MAC makeup artist , Tracy
Full Makeover :
This winter chic look is perfect for an afternoon out or a cosy winter night. With Mac Makeup Art Cosmetics Collection winter certainly can be fun and vibrant . The Diane Kendal Collection is ideal for the makeup lover who appreciates blending and a more chic look.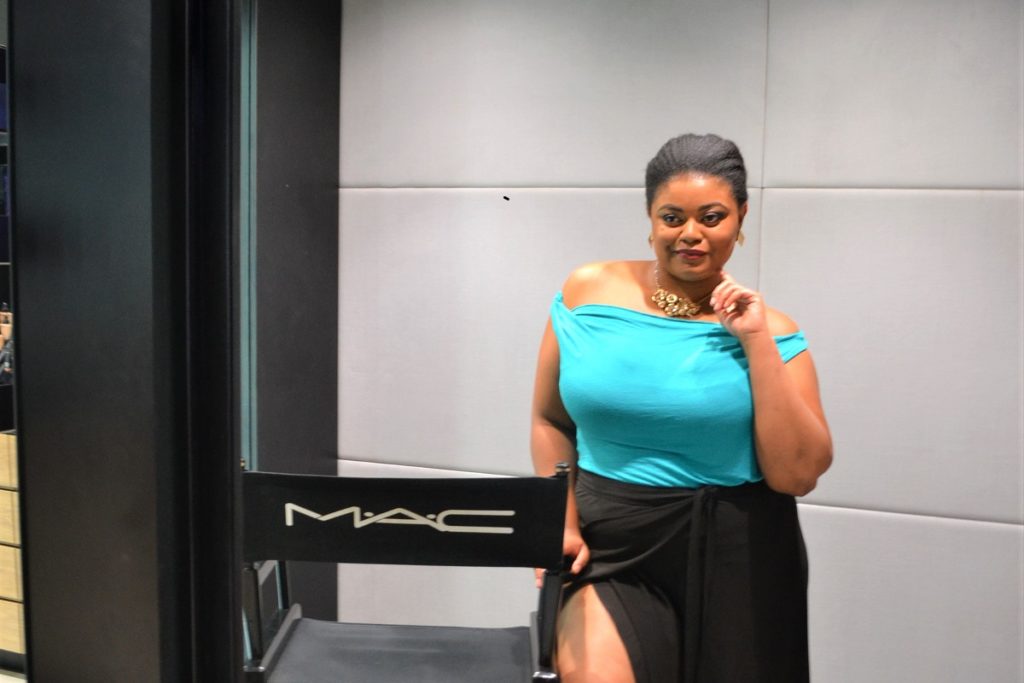 Look out for more MAC makeovers  coming soon.