Nestled at the popular Sam Levy's village is an intimate Japanese restaurant, You Real Restaurant. The quaint spot is a cultural escape with a Japanese inspired feel from the décor to the crockery and table settings. For me it was quick bite but filled with culture! My quick lunch escape at You Real was refreshing and exciting cultural experience.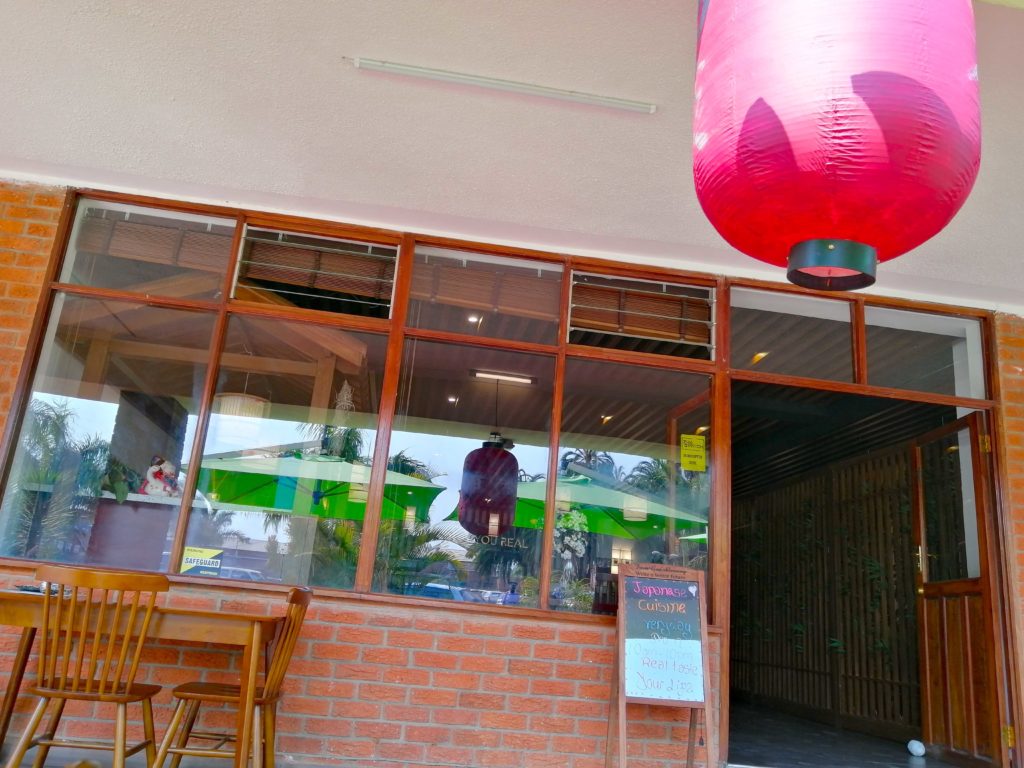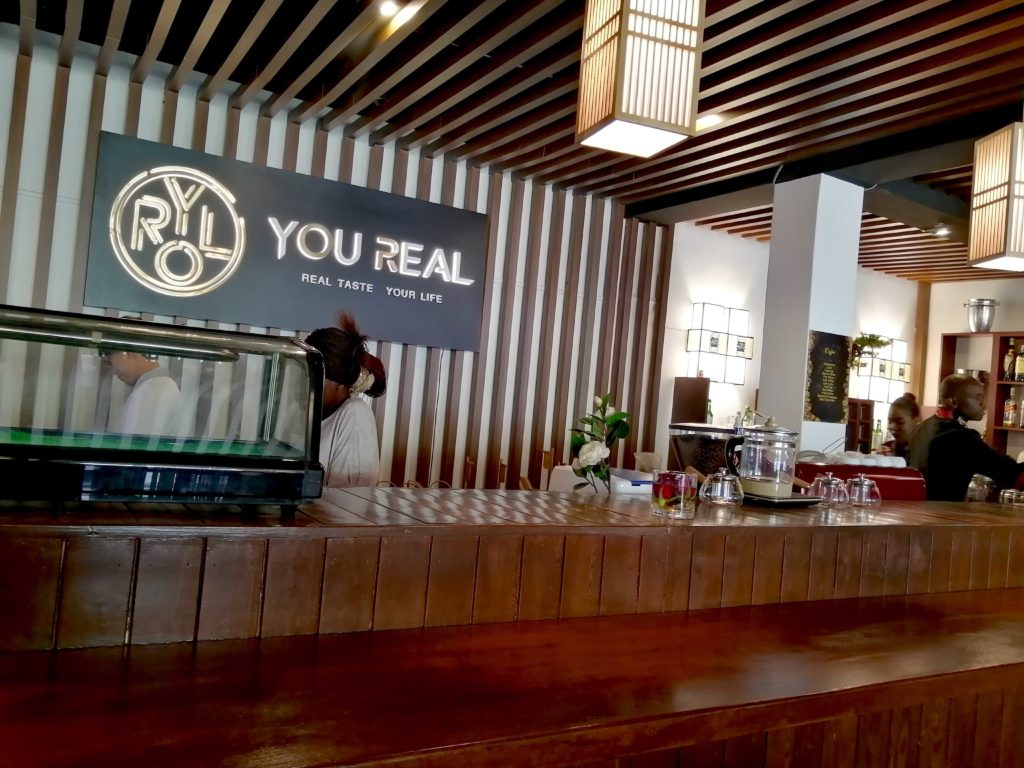 Welcomed by friendly staff gracefully dressed in geisha style outfits, guests are immediately transported into a global food haven. For me, a good cocktail is always needed and a highlight was that they had a frozen MANGO margarita (an all time favourite for me which is rare to find in Zimbabwe). The cocktails are definitely a pleasant surprise and definitely my type of treat for summer! YUMMY..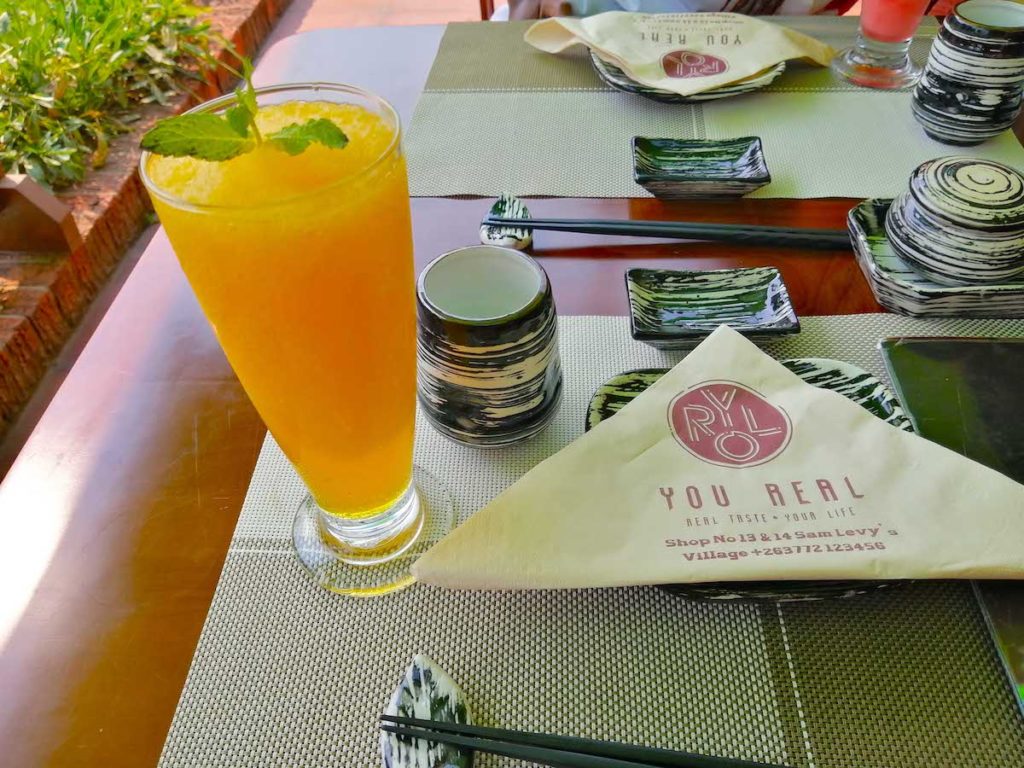 On this particular day, I only had a few minutes to spare and so the lunch with a friend was quick! We ordered a sushi platter and with a palette and hunger for authentic Japanese food prepared by a real Japanese chef, we were excited to indulge.
Video Highlights
The first bite was fresh and flavorsome but not particularly different or outstanding. I was waiting for the big uhuh/ yummy moment but it was moderately good. I recall there is a certain Chinese restaurant off enterprise road that had slightly more impressive sushi that I still remember years on. However, I would be curious to go back You Real Restaurant and try more options and different sushi types that they may recommend.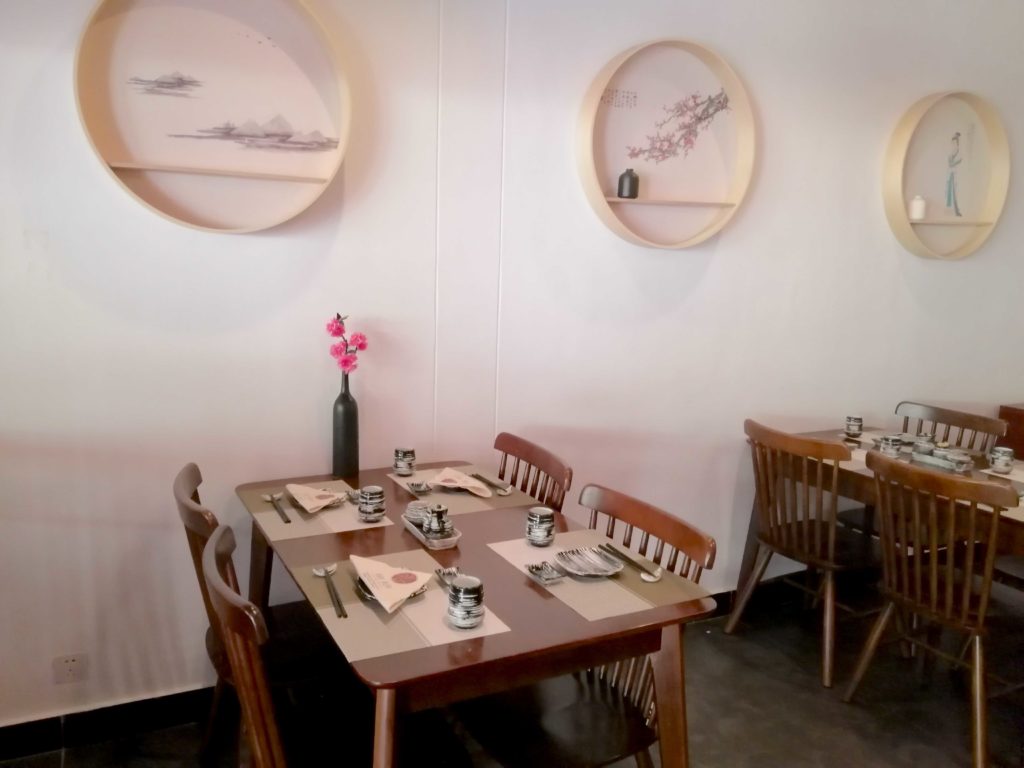 For me the ambiance, décor, friendly staff and cocktails would be more than enough reason to go back. I would still recommend, the foodie looking for a cultural experience to make a booking and experience a taste of Japan.