After a hiatus, Zimbabwe Fashion Week made a return and the runway lit up for a 3-day fashion celebration with both local and international fashion designers showcasing. The theme for this fashion week was, The Rebirth and this year's edition ignited some life back into the local fashion industry. While the runway was alive , there are always highlights and room for improvements. These were my favourite moments from the fashion week and recommendations for the next edition

ZFW 2018
Mimi Favorites
The Designers!
Putting an event together has its fair share of logistical considerations and the Zimbabwe Fashion Week team managed to not only put on a show but include visiting designers like Evelyn Lambert (New York), Mickey Freeman and Style and Art Director – Louis Philippe de Gagoue as well as renowned local designers like Tapfumanei Munenge, Galleria and Zanorashe. From fun custom prints, kilts to couture gowns there was something for everyone on the runway. It was a show!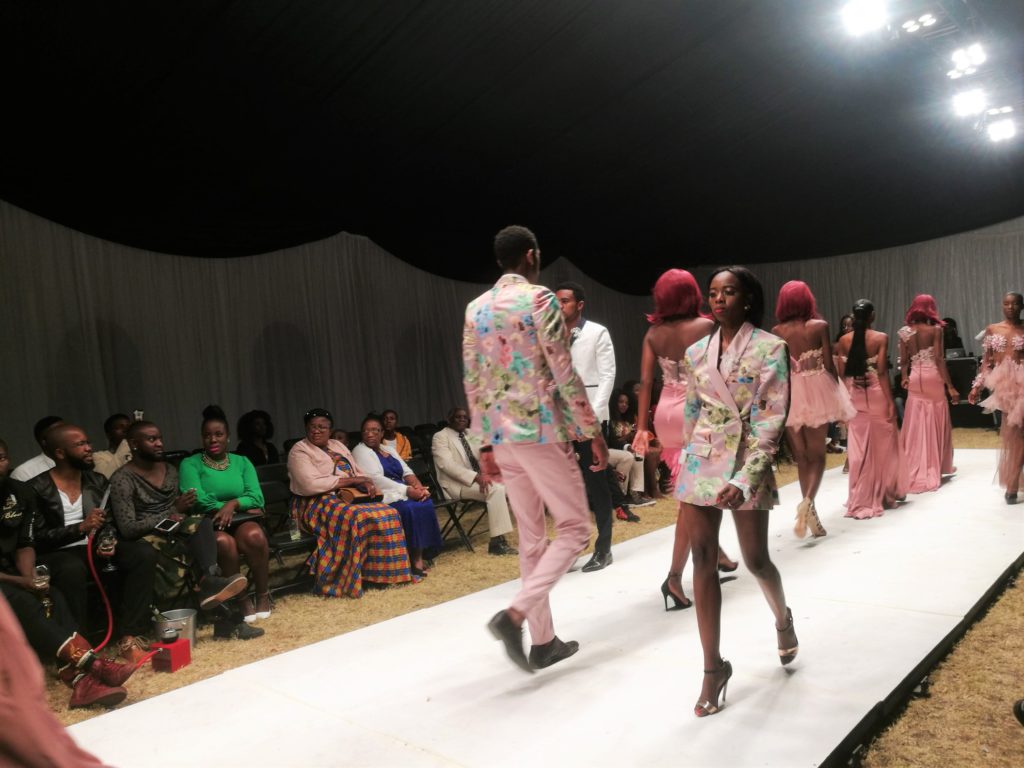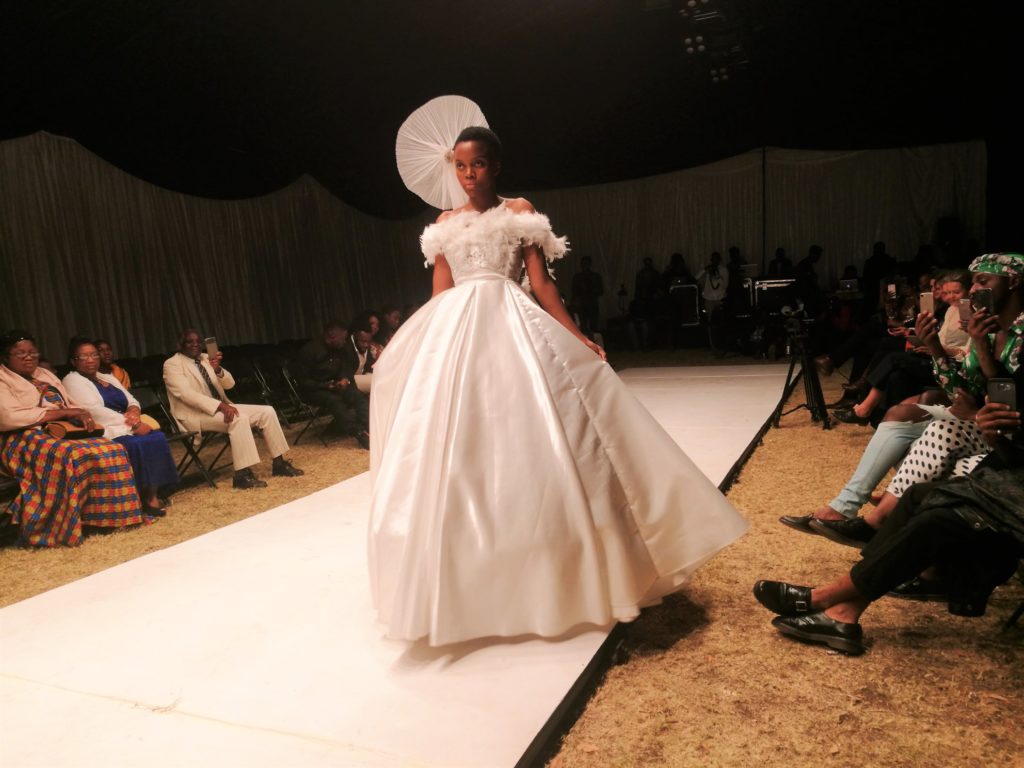 Tapfumanei Munenge ZFW 2018 
The Showcase and Ambiance!
The best part about fashion week is not only viewing the collections front row but also dressing up for the occasion and mingling with fellow fashionistas which is certainly an all time favourite for me. This year's edition was hosted at the Sp_ce which is a lovely exclusive venue for events. The models represented high fashion and the amazing Andiswa Manxiwa did a good job producing the fashion week.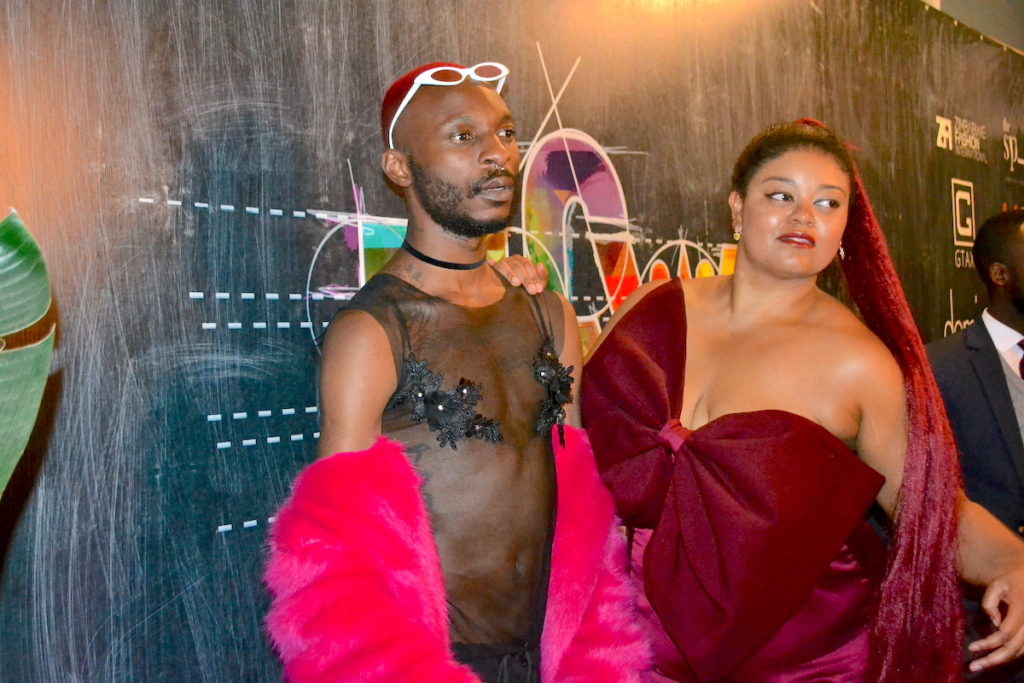 Dressed in Tapfumanei Munenge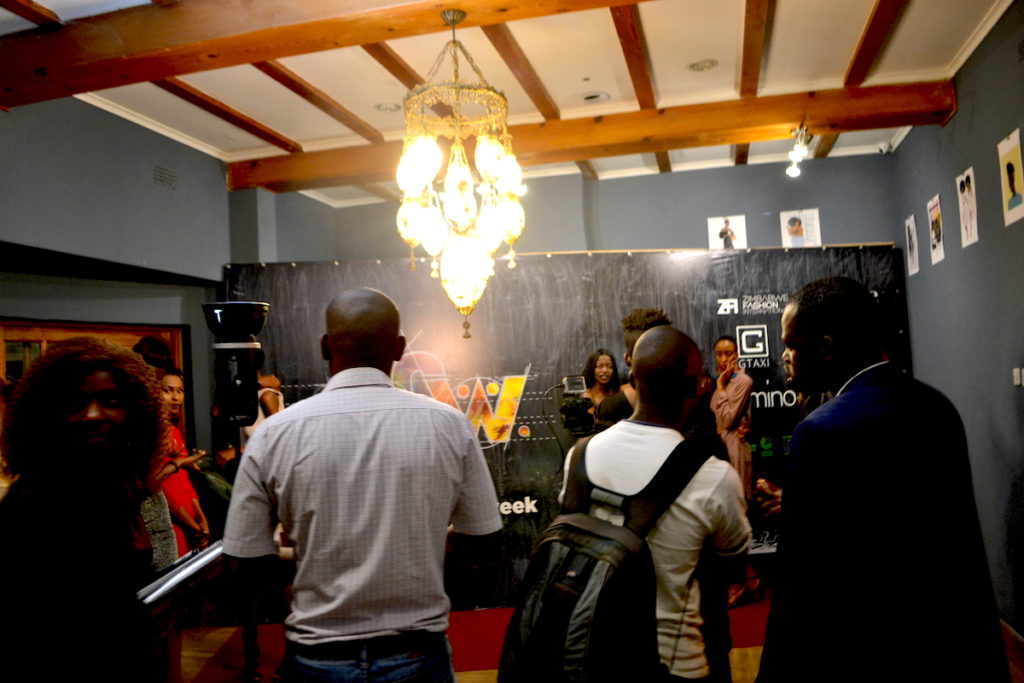 In addition to the lovely collection pieces, the workshops also allowed for local creatives to engage both international and local industry players. ZFW2018 not only brightened the runway but also provided a space for industry dialogue and idea sharing.
Mimi Recommendations
Cost and Scheduling
Pricing is always tricky when it comes to art, creatives and putting an event together in this economy. Quicker breaks between shows would definitely be recommended, starting on schedule and fairly priced all night pass would be fantastic to ensure events are better attended. I am sure the 2019 edition will see that this is improved and better attendance.
The Runway Musts
As the runway lit up there were occasional guests smoking shisha and eating in the front row which is a big no out of respect to the creatives and most of all empty seats are a no in the front row if there are guests to fill them up. I love my shisha and food just not in the front row.
Overall, I had a fantastic time, loved dressing up and mingling with industry creatives. Over the next editions it would be beneficial to invite more buyers from the region and internationally so that designers not only showcase their work but also have the opportunity to supply boutique and clothing stores. The 3-day fashion even definitely brought some life to the local industry and while there is always room for improvement – it was lovely to not only celebrate fashion but also appreciate it. I definitely felts the life
Highlights Video