David Alford continues to push Zimbabwean fashion boundaries with his exciting and commendable news that he is hitting the fashion runway of theee fashion week of all fashion weeks, New York Fashion Week 2017. Not a stranger to my blog, we have covered the impressive progress and work of the bold David Alford (interview with David is available here). The announcement is certainly welcome especially as a contemporary Zimbabwean designer raising the Zim Fashion Flag high globally. He now makes history by being the first locally based Zim designer to be invited to the prestigious NYFW taking place from 9 to 17 February!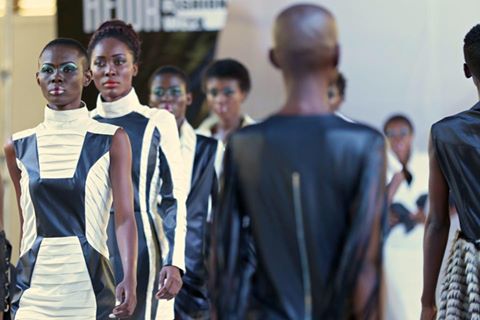 David Alford Harare "Centurion Collection" at Accra Fashion Week
David's New York Fashion Week 2017 debut is set to take place on 11 February. This exciting news follows an incredible year which saw the multiple award winning David Alford penetrating the international market showcasing in Ghana, France and Kenya in 2016. David's Spring/ Summer 2016 collection Centurion debuted at Accra Fashion Week before making its way to the prestigious UNESCO Africa Fashion Reception in Paris and lastly Nairobi Fashion Week. Known for his bold and contemporary collections with attention to detail and a meticulous finish. David has found his style and the world is loving it. The brand ended 2016 on an unmatched high being awarded Best Designer Couture at the Style Oracle Fashion Awards and Designer of the year at the Zimbabwe Models Awards 2016 respectively.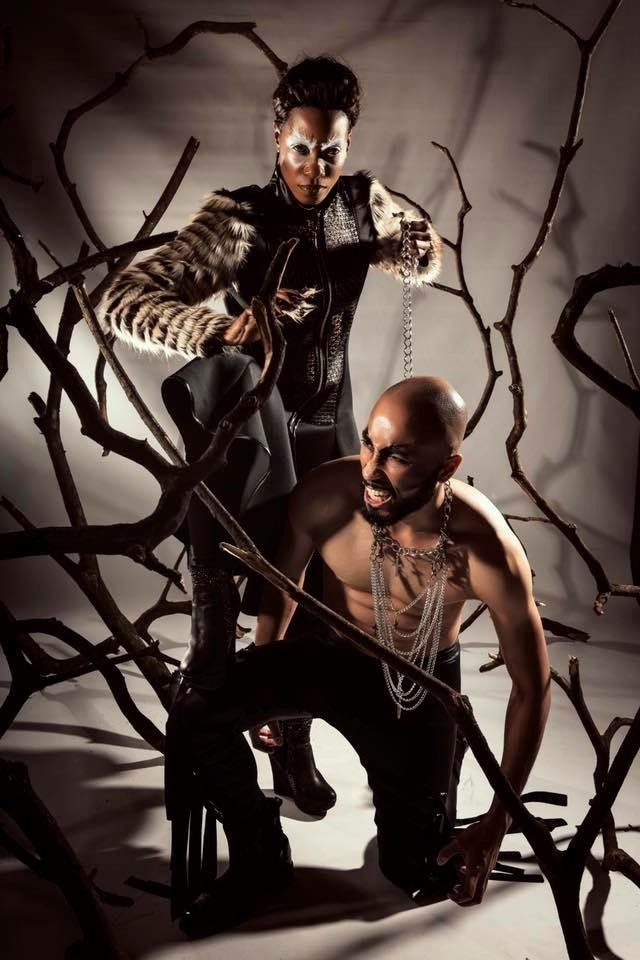 Creative Director, David Alford says "2016 was a tremendous year for the brand to further its reach outside of Zimbabwe, and for our overall team to refine developing collections. 2017 looks set to take the Brand to new heights and give us the opportunity to immerse ourselves in more prestigious Fashion Shows with the hope of our garments being stocked by International stores etc."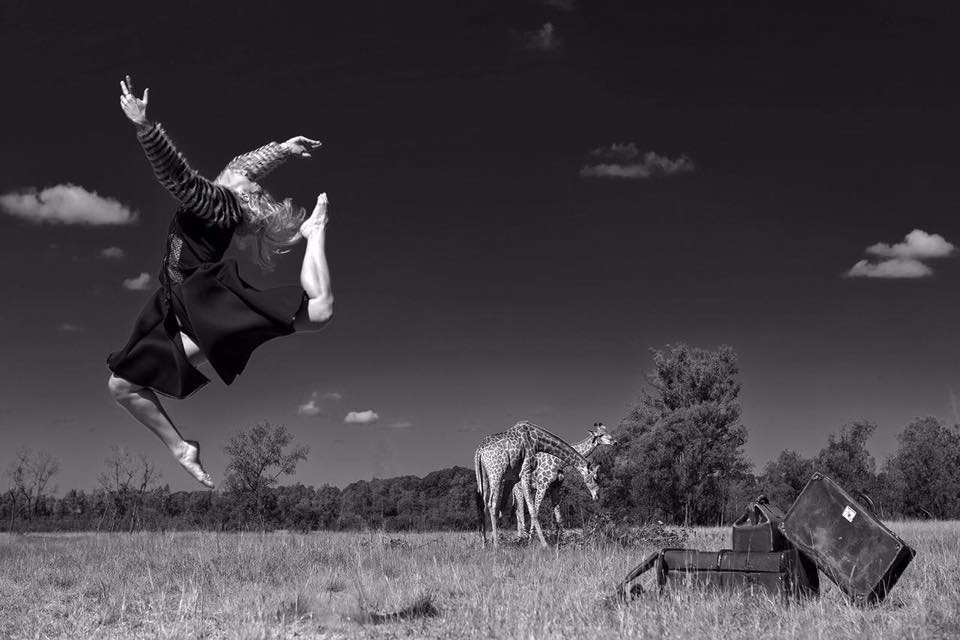 David Alford Harare's Fallen Angel Collection captured by Dean Zulich
David will be making Zim fashion history on Saturday 11 February 2017 as he debuts his Autumn/ Winter collection "On the Precipice" inspired and influenced by one of the 7 natural wonders of the world – The Great Barrier Reef. The Great Barrier Reef is diminishing to a point of up to 67% in certain areas with it suspected to take up to 15 years to recover if at all and has taken somewhere in the region of 25 million years to develop to its present-day state. Many contributing facts have caused the demise of the reef, both man- made and natural causes and it was this idea of two polar opposites which made Creative Director David Alford begin to look into how he could bring a collection together that resembles the process of something living and dying.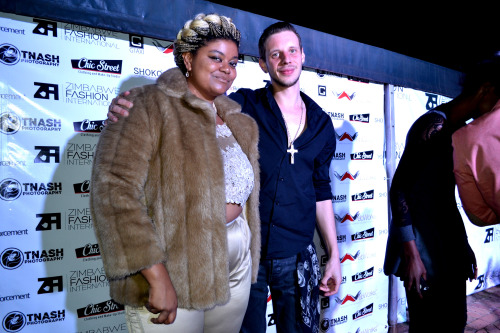 A moment with David Alford 2017
I am extremely proud of David's passion and creativity as he continues to push the fashion boundaries. Showcasing that Zimbabwe too can add a bold , contemporary and edgy voice to global fashion. We are patiently waiting for February 11th!
David Alford ZFW 2016  showcase