This new season, I have decided to experiment with a new look and embrace grey wool hair. My love for bold looks and experimenting led me to the MAC Sam Levy's Store in Harare to discover their new collections on offer for winter. In my previous post I shared my excitement for The Makeup Art Cosmetics Collection, which includes three makeup collections by three legendary makeup artists — Diane Kendal, James Kaliardos, and Kabuki. Having explored the Diane Kendal collection , this time MAC makeup artist Haseena decided to create a bold winter look with the Kabuki Magic Collection.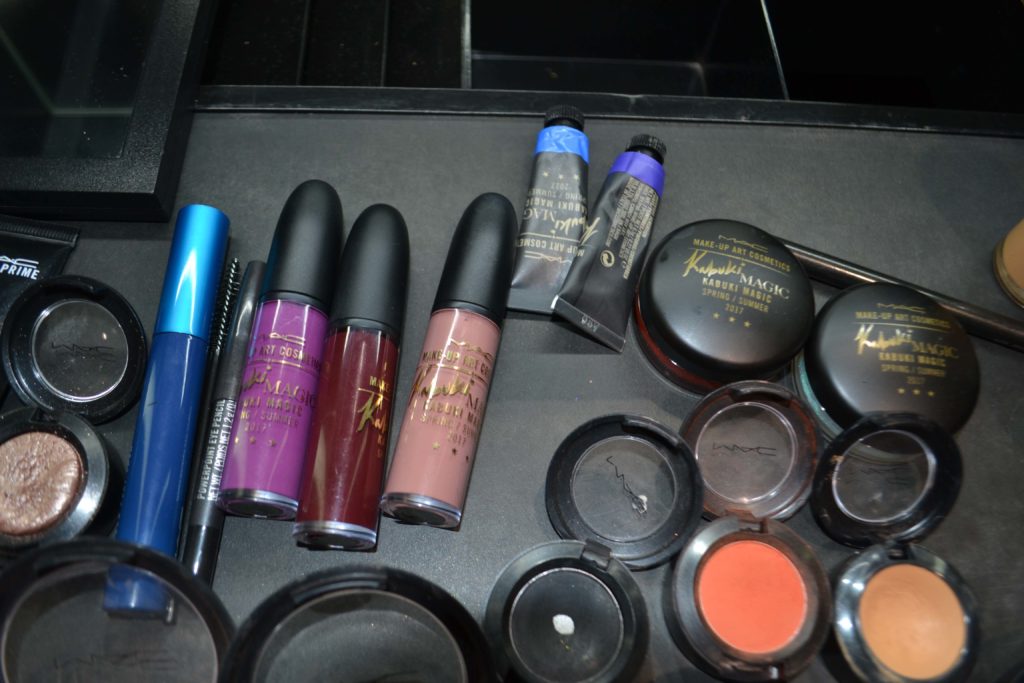 The Kabuki Magic collection is the product of renowned makeup artist , Kabuki. This collection is playful , bold and vibrant . Making use of blues , purples, greens and white . The strong colours are a perfect finish to a winter look giving you that extra glow and edge.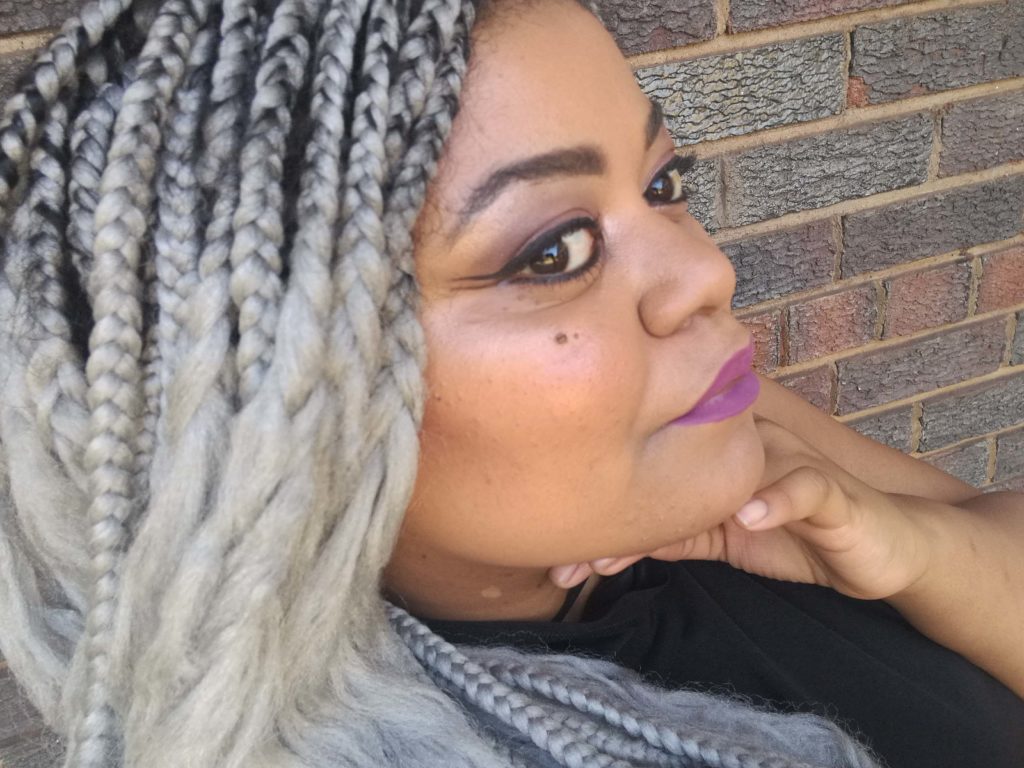 The collection includes paints that set to a powdery finish. Excitingly for the makeup enthusiast , paints can be used alone or in combination with other products. This collection also consists of liquid lipsticks , eyeliner ,blush , a soft and precision brush and wispy wing shaped eyelashes.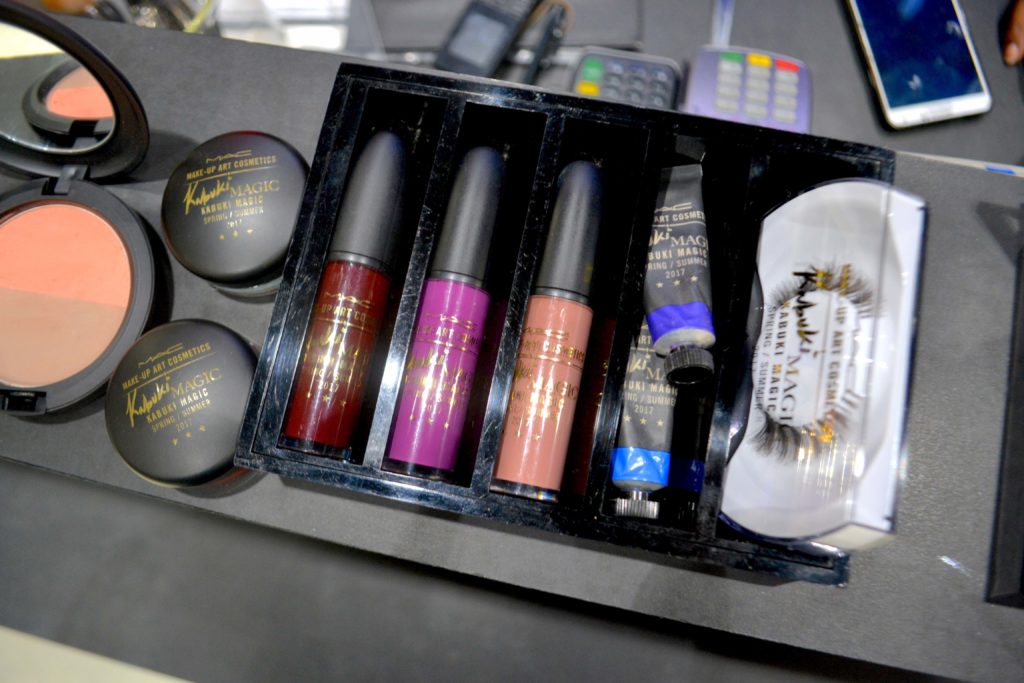 For my makeover, we completed the the look with a bold touch by using the Flamingo Road Liquid Matte Lipstick which complimented my overall look and new hair . The trick to using bold colours in the Kabuki collection is pairing it well with other makeup products and having some fun while you enjoy the product.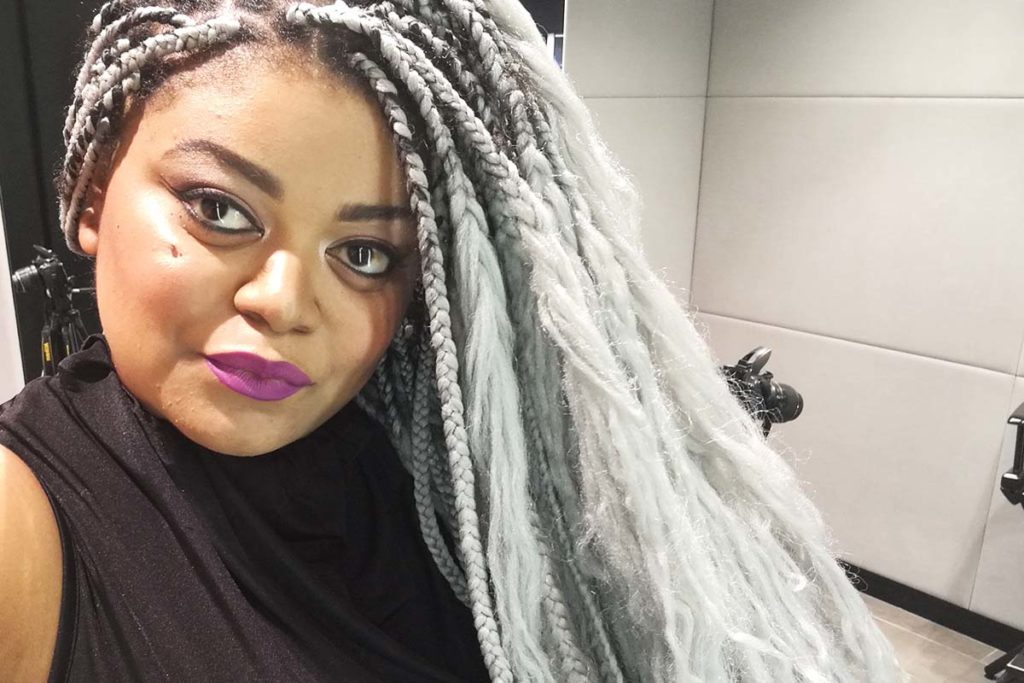 Products Used:
Studio fix fluid foundation in NC43.5
Studio fix powder in NC43.5
Blush in Ambering Rose
Eyeshadow in Sable
Eyeshadow in Embark
Eyeshadow in Red Brick
Fluidline gel liner in Blacktrack
Brow gel in deep dark brunette
Kabuki magic retro matte liquid lipstick in Flamingo Road
Extended play mascara
Makeover Video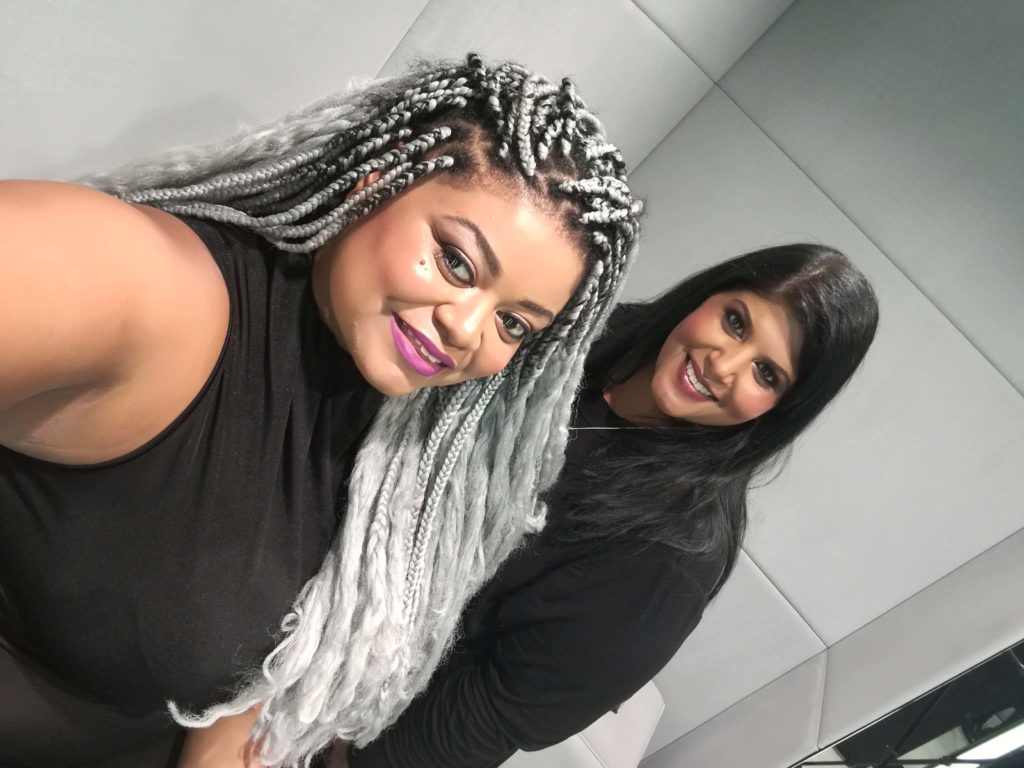 For a beautiful , strong and femine look , Kabuki Magic is undoubdedly the collection for the daring fashionista! For those in Zimbabwe , visit the MAC Sam Levy's store to get your hands on the limited editions of the Kabuki Magic Collection and have a little fun with your winter looks!